How to make SAZON Seasoning Spice ~ PHOTO SHOOT & VIDEO
Ever wonder how to make your own homemade Sazon seasoning?. Similar to the Goya and Knorr brand but No MSG or artificial food colorings. Sazon is a Spanish/ Mexican seasoning blend used in many dishes. The ground annatto found in Sazon gives food that beautiful yellow/orange/red appealing color with flavor. Easy, delicious and cheaper. Enjoy.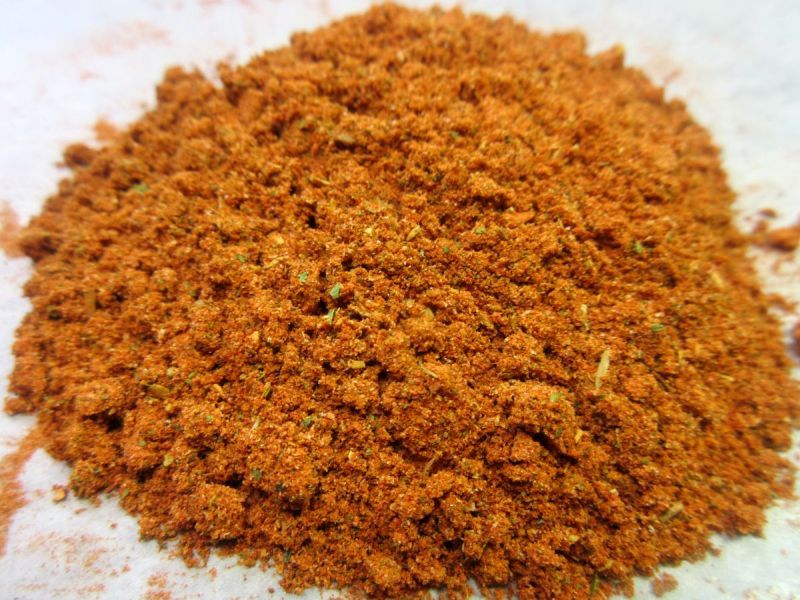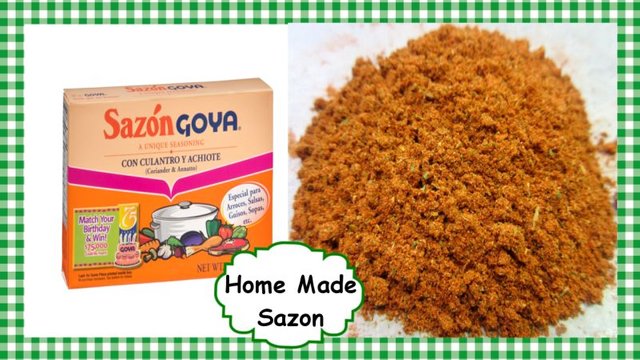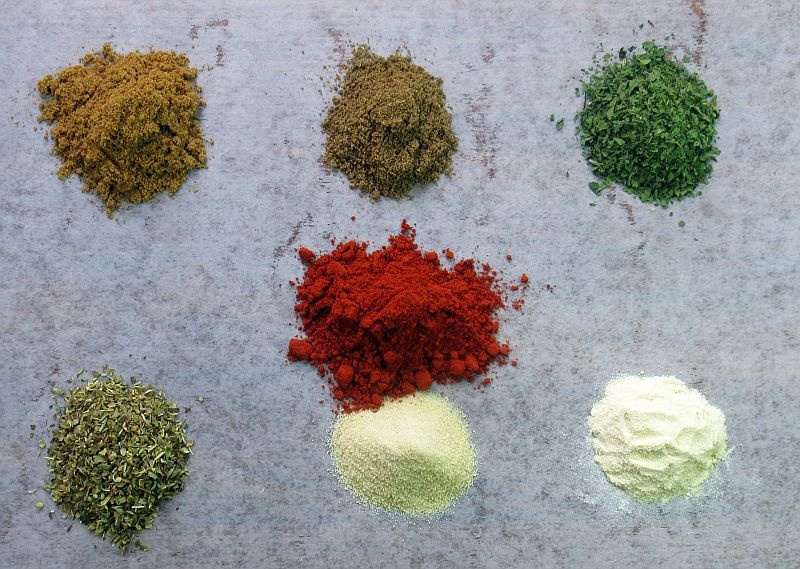 How to make Sazon Seasoning Spice ~ Homemade Sazon Recipe
INGREDIENTS:
1 1/2 tsp. cumin, ground coriander, cilantro, oregano,
onion and garlic powder
1 tbsp. ground annatto (achiote)
1 tsp. salt - optional
Grind until powder.
Store in sealed glass container.
Use 1 tbsp of seasoning to equal 1 packet of Sazon
CUMIN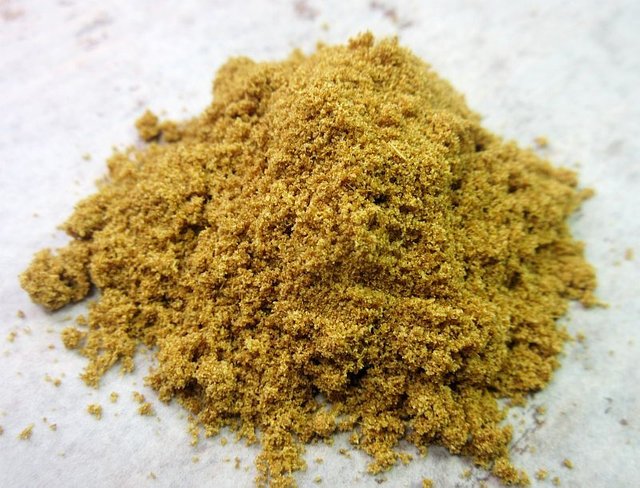 CORIANDER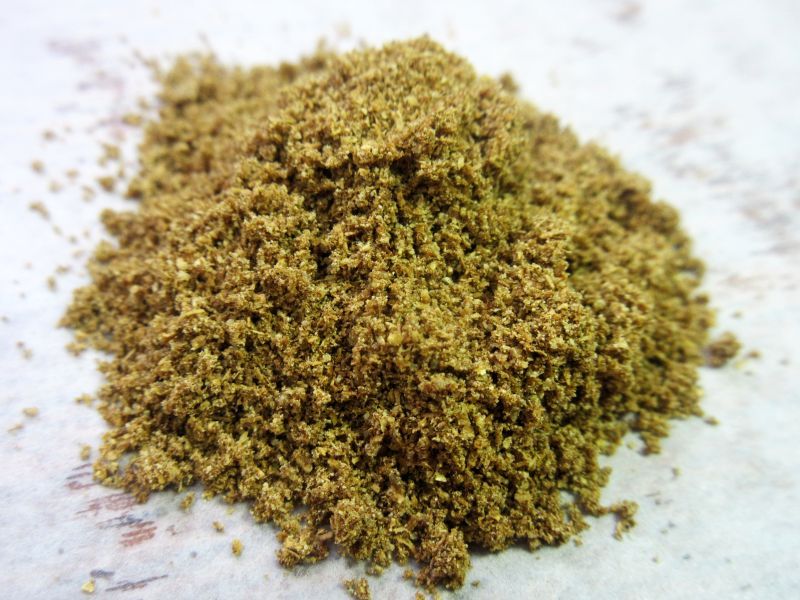 CILANTRO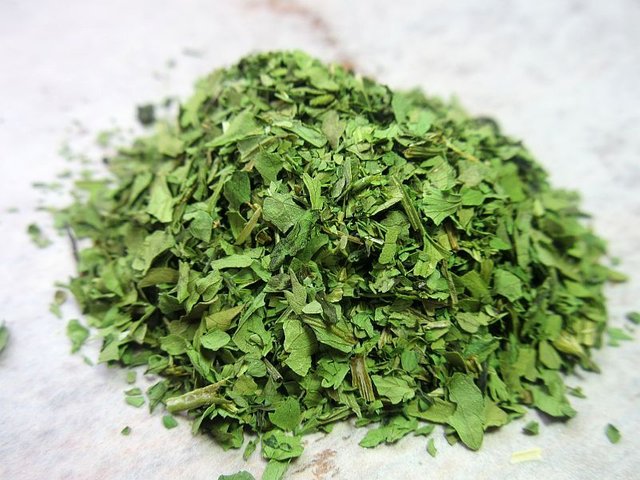 OREGANO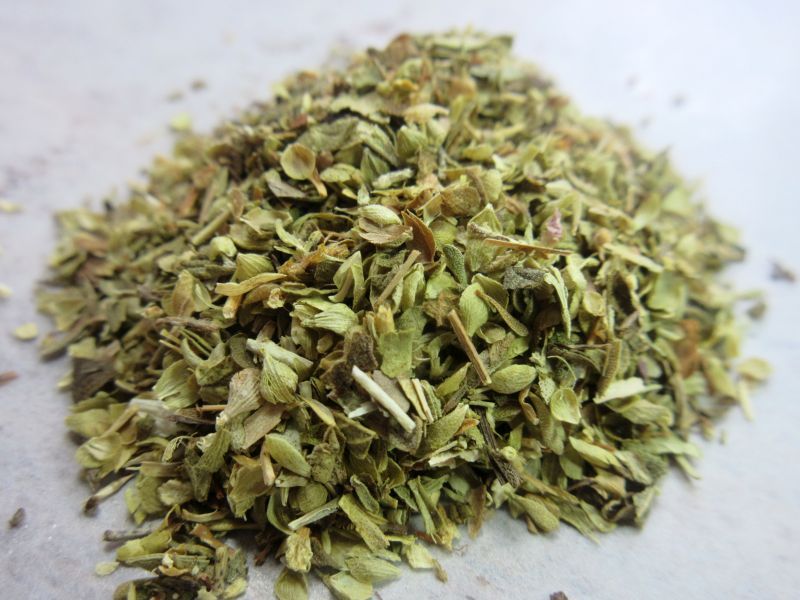 GARLIC AND ONION POWDER

ANNATTO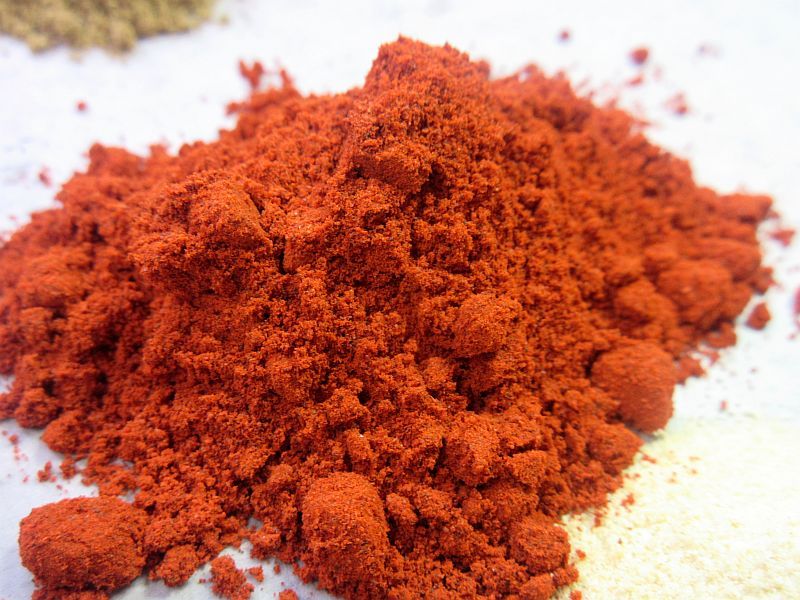 Grind everything in processor. Store in a sealed container up to 6 months.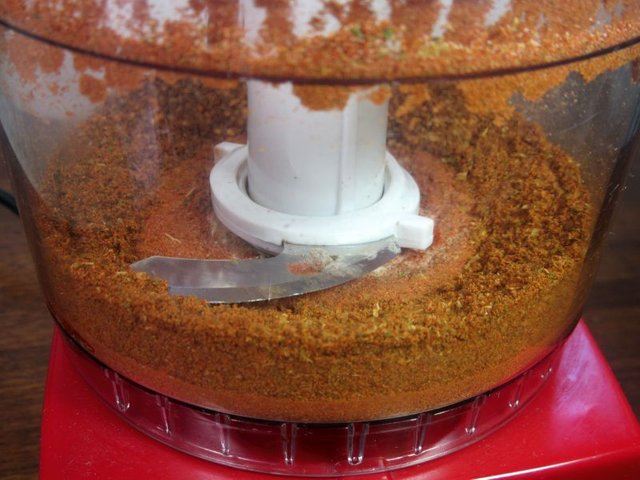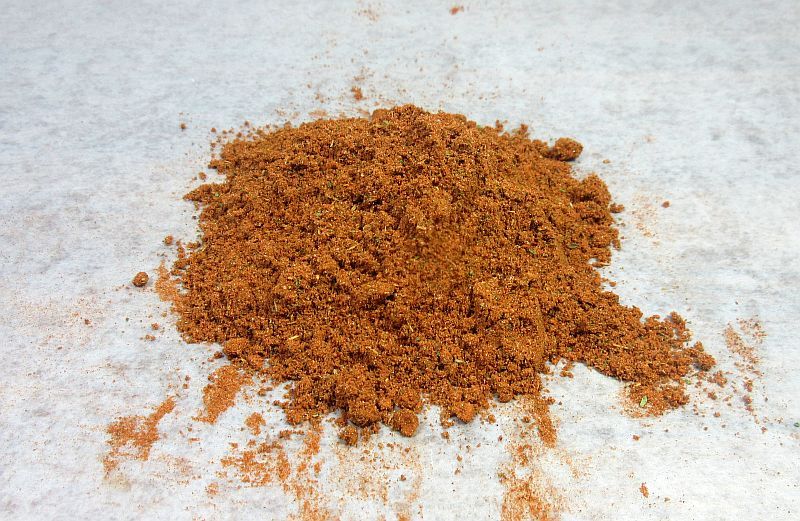 Sazon can be used in a variety of dishes.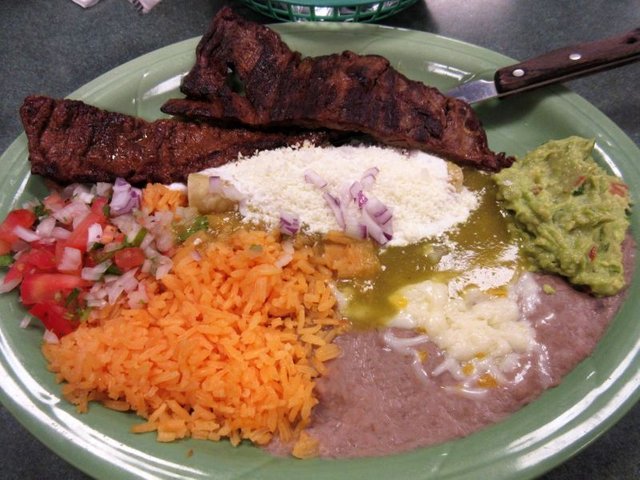 In this recipe video I show you how to make your own homemade Sazon seasoning.
---
AFFILIATE LINKS: Products I am using or associated in this video.
Goya Sazon Jumbo Pack
http://amzn.to/2iwKeM6
McCormick Ground Cumin
http://amzn.to/2iBpfut
McCormick Ground Coriander
http://amzn.to/2iKSQ07
McCormick Air Dried Cilantro
http://amzn.to/2iVfPGP
McCormick Oregano Leaves
http://amzn.to/2hPjG7n
McCormick Chili Powder
http://amzn.to/2iGzxFs
McCormick Garlic Powder
http://amzn.to/2iGA6TG
Badia Annatto Ground
http://amzn.to/2k5pwqa
---
Follow TESS COOKS4U on Social Media:
Please SUBSCRIBE to Tess Cooks4u:
http://www.youtube.com/c/TessCooks4u
YOUTUBE: https://www.youtube.com/channel/UClcWrXNVItYUqoExg_Y86AA
FACEBOOK: https://www.facebook.com/tesscooks4u
WEBSITE: http://tesscooks4u.blogspot.com
STEEMIT: https://steemit.com/@tesscooks4u
TESS COOKS4U AMAZON STORE: https://www.amazon.com/shop/tesscooks4u
TESS COOKS4U PATREON: https://www.patreon.com/tesscooks4u
EMAIL: [email protected]
---
All images, videos and content are my original work.
Please ask before borrowing. Thanks Tess.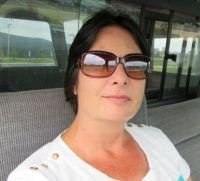 Please UPVOTE and FOLLOW me. Thanks so much and have a wonderful day. Tess :)