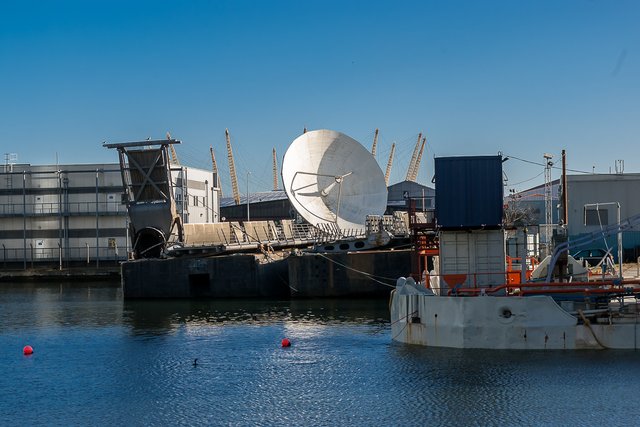 Dzisiaj nieco dłuższa przechadzka po Canary wharf i najbliższych okolicach. Jak już wiecie uwielbiam Canary wharf. ( dlaczego i jak zauroczyła mnie ta dzielnica Londynu możecie poczytać . https://steemit.com/photography/@teo73/6pt3sw-canary-wharf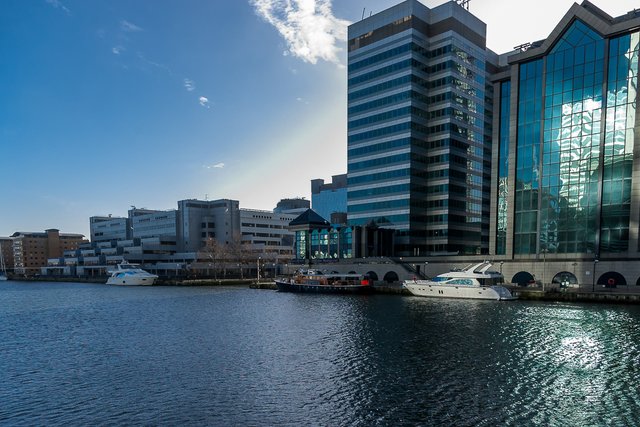 Kiedyś to była dzielnica dokowa. W której budowane i remontowano statki pływające pod banderą królestwa w którym nigdy nie zachodziło słońce. Jak z duma mówią o Zjednoczonym Królestwie Anglicy. W obecnych czasach jest to bardzo droga, snobistyczna dzielnica walcząca z City of London o prymat finansowego centrum Europy a nawet świata .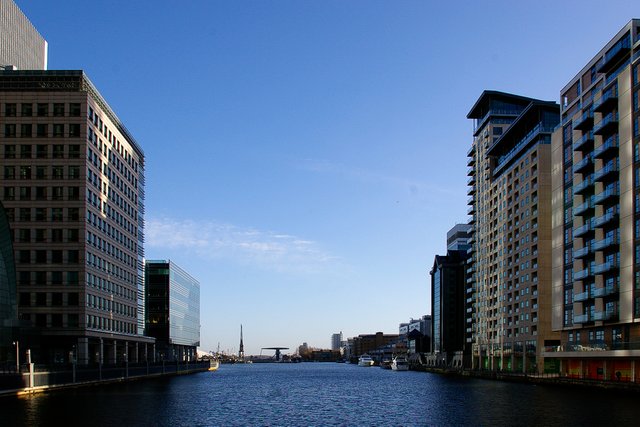 W tej dzielnicy do niedawna znajdowały się 3 najwyższe budynki w UK. Kilka lat temu powstał the shard który je zdetronizował.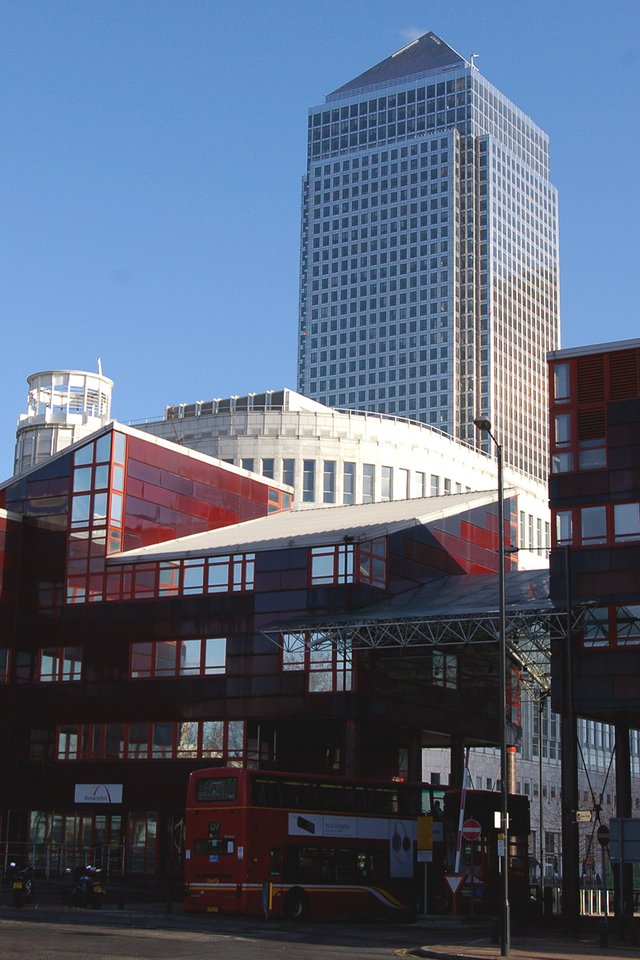 Przechadzka dzisiejsza będzie wiodła brzegiem kanałów, Jak nie trudno zauważyć dominuje architektura w stylu modernistycznym i industrialnym. Nie uświadczysz tutaj Wiktoriańskiej zabudowy która króluje w pozostałych dzielnicach Metropolii.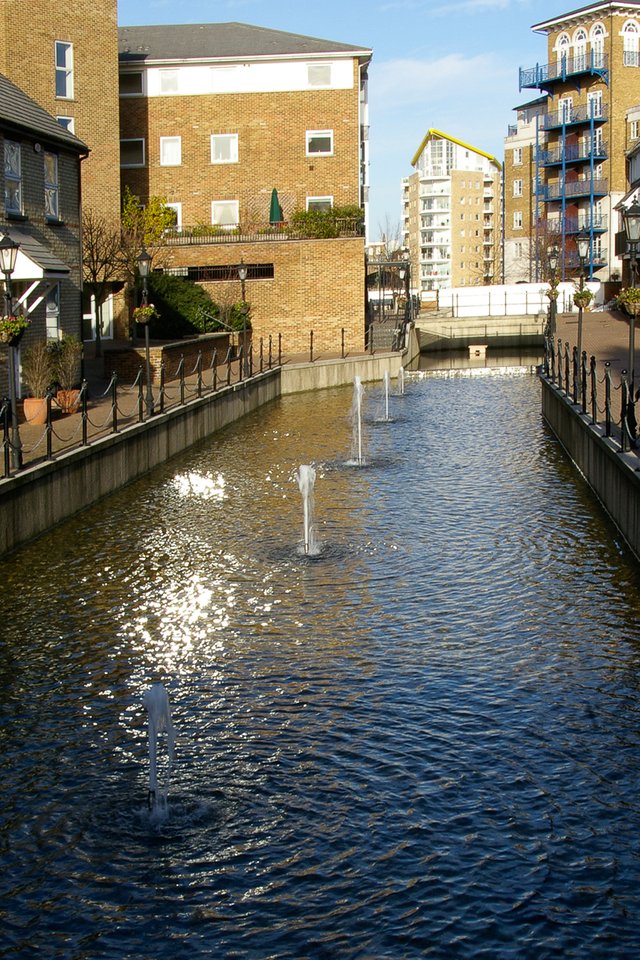 idąc na zachód w kierunku centrum można się natknąć na osobliwą rzeźbę, drzewo składające się z kilkudziesięciu sygnalizatorów ulicznych. każdy z nich miga światłami w swoim rytmie. Biada temu kto będzie chciał się dostosować do jego sygnalizacji.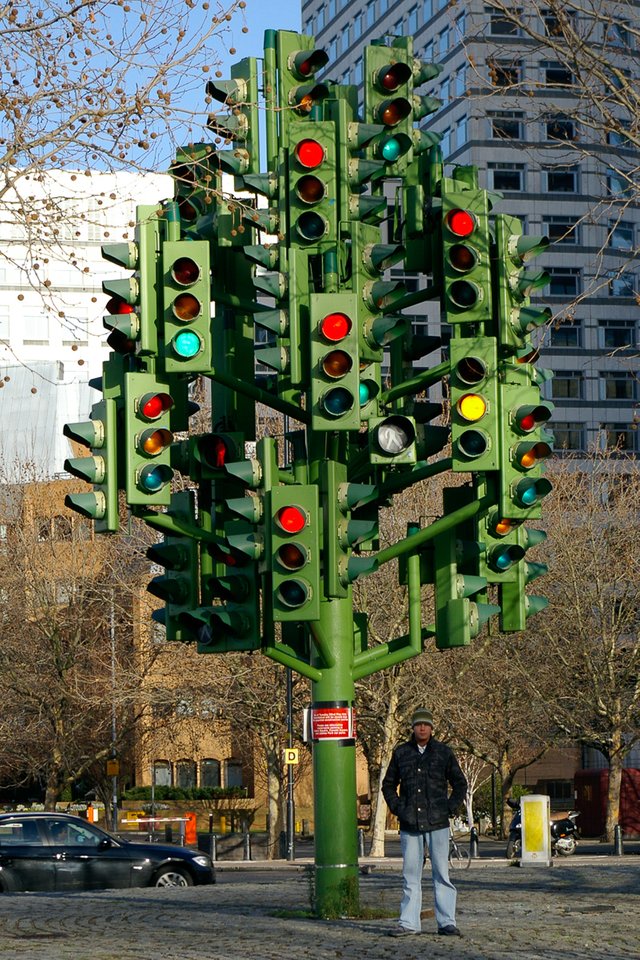 idąc dalej w kierunku centrum doszedłem do 4 budynków mieszkalnych które maja własny parking? No nie zupełnie, mają własna marinę. Żeglarstwo i kajakarstwo jest bardzo popularne wśród mieszkańców tych dzielnic.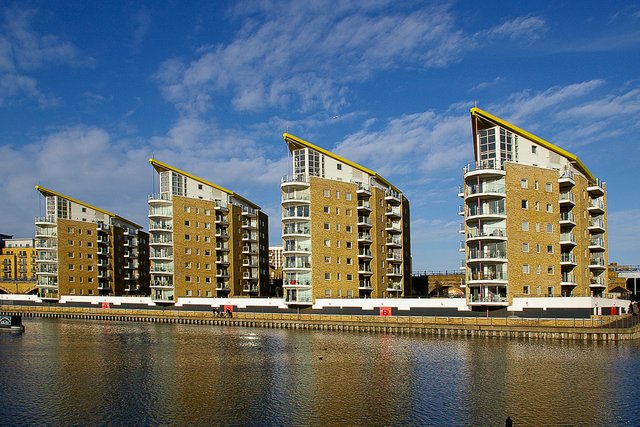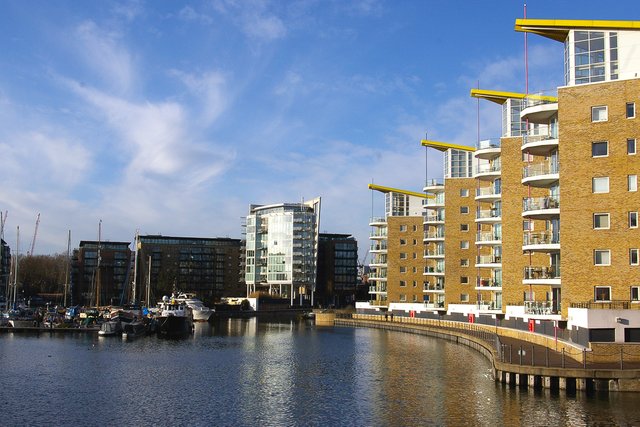 Jak widać na zdjęciach tereny te mimo nowoczesnej architektur są bardzo interesujące do eksplorowania a spacer nadbrzeżami jest doskonałym sposobem na aktywne spędzenie pogodnego popołudnia. tym bardziej że z centrum Londynu można tu dojechać w 15 minut DLR lub Jubile Line.