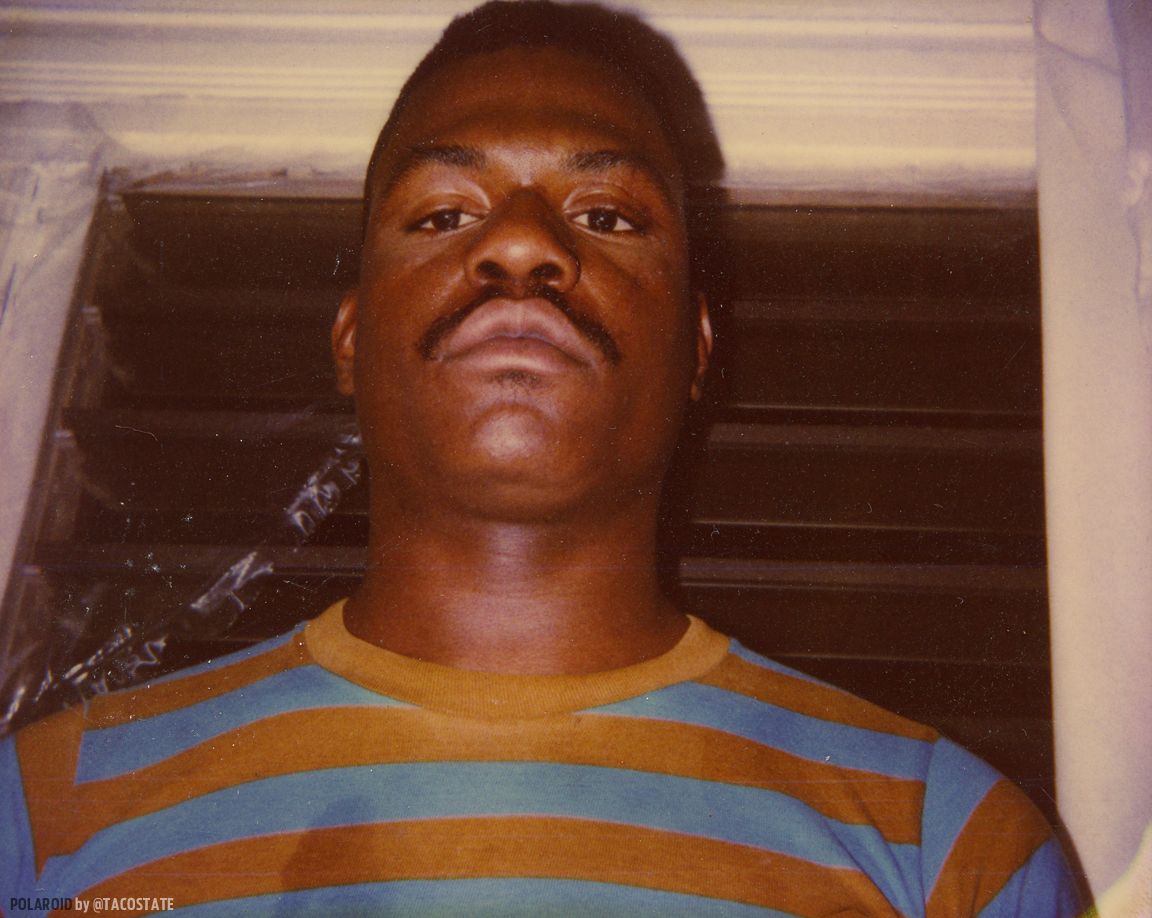 POLAROID. Marlon, San Francisco, 1989.
Way back in a previous life, I lived in a well known party house for a time and Marlon was one of my roommates. Sometimes there were 100s of people in this big old Victorian that we lived in and despite all of the insanity, my enduring memory of Marlon was that he was always above it, never distracted, always coasting through and enjoying the ride, but never getting stuck on it.
Those were memorable times, but the West Coast was starting to wear on me and it wouldn't be long before I would pack it up and move to the East Coast.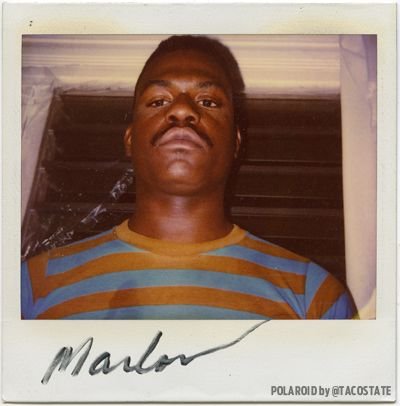 Follow along for more great Polaroid photography from my 30 year obsession with the medium. I will continue to post photos from my past right alongside my adventures in the kitchen today, so come back for the photos but stay for the food!
Thanks for stopping by!

See you next time, @tacostate

ALL ORIGINAL CONTENT.