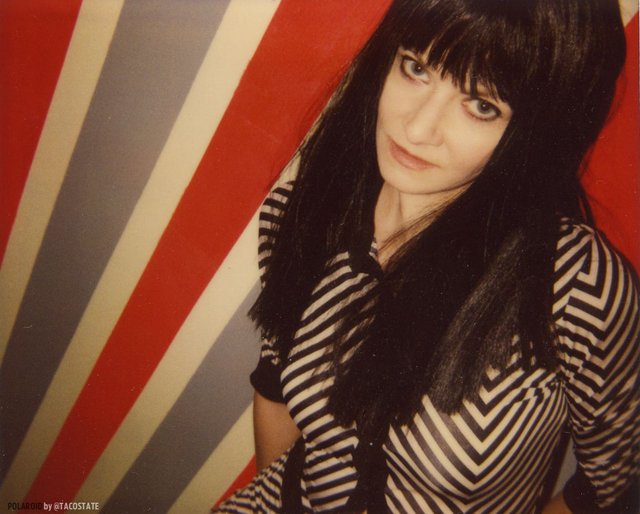 Polaroid: DEBBIE, 2008.
Hi Everybody,
It's been a little bit since I've shared and added a Polaroid portrait to my on-going series. I have had art shows, a self-published book and a museum exhibit featuring the work I did with Polaroid. It was a big part of my life for many years, but running around with my clunky Spectra camera now seems like a lifetime ago. The massive number of photos have been stored away for years and when I look at them again, they still excite me and feel that their time may never be over.
This photo of Debbie is right out of my design playbook. The framing and angle was typical of how I shot many of my portraits. Taken from above at a slight angle always made people look good and colorful, patterned or backgrounds perfectly devoid of clutter was something I always aimed for as well and this photo hits all the marks for me. Enjoy!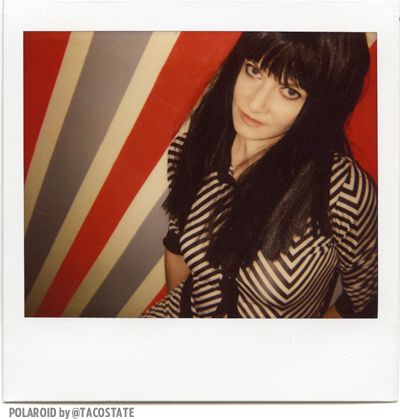 Thanks for stopping by!
See you next time, @tacostate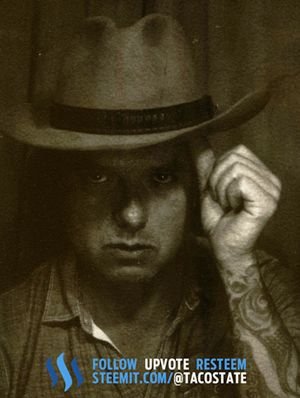 ALL ORIGINAL CONTENT.