Sharing is caring dear model a.k.a @thebluepanda!
Dear Steemers,
In a warm June day in 2016, @thebluepanda started explaining me what Steemit was. Busy and unorganized as I was back then, I opened an account ... lost the 176252718919 character password and forgot about it. Then, again in August 2017 she said: I told you to post your photography since a year ago.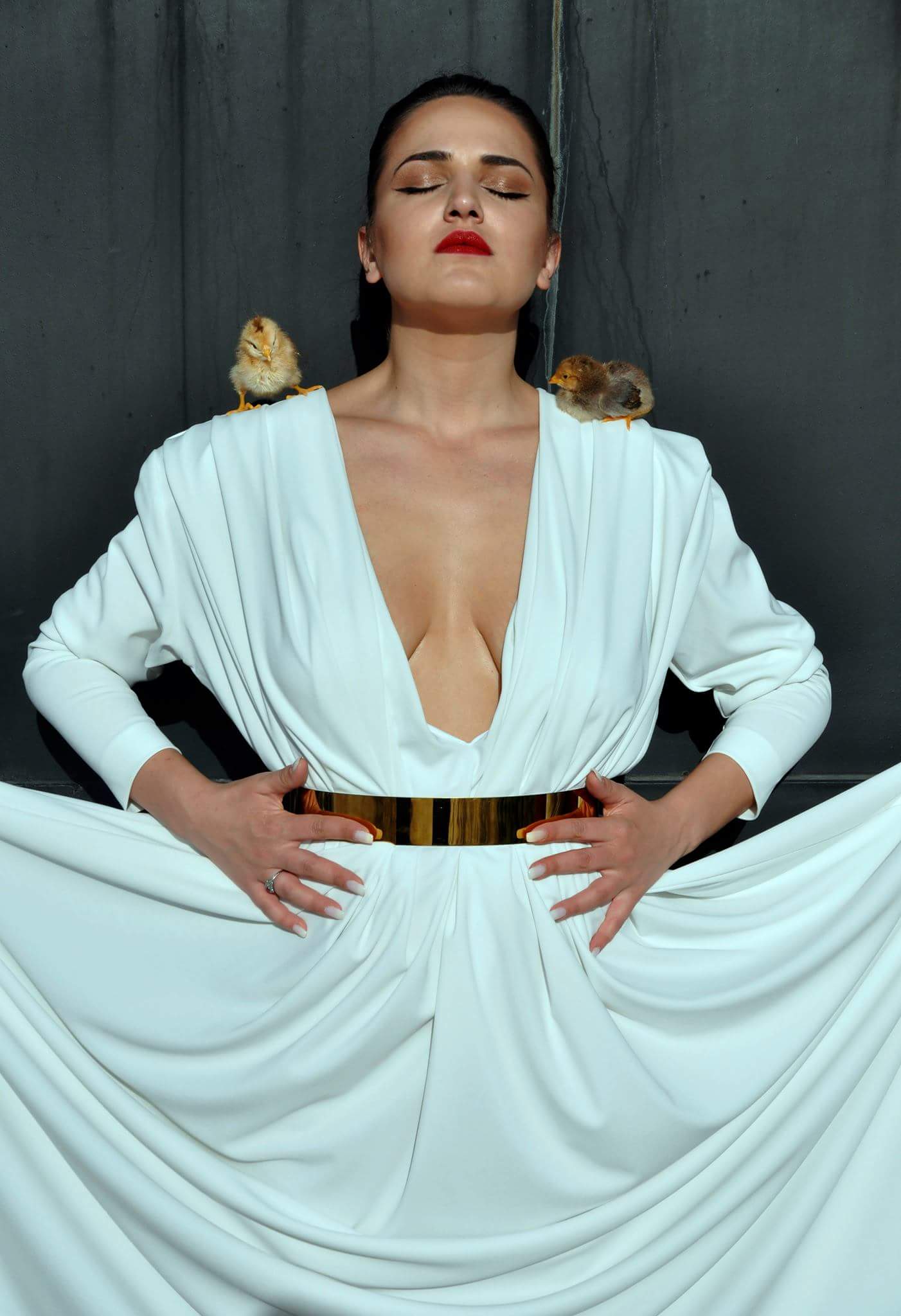 When she is right... she is right! And today, I will dedicate the post to my model, who is also a friend. Well, we have a pretty weird relationship varying from "hate" to love. But, as she recently mentioned trying to conveince me she knew me too well... she literally said: I was there since you lost your virginity!
Can't beat that statement people!
But, we were also born on the same day... if that counts after that! And shared the same house for 4 years!!! She snores time after time.
So, here are some pictures I took over the years of our pretty steemer!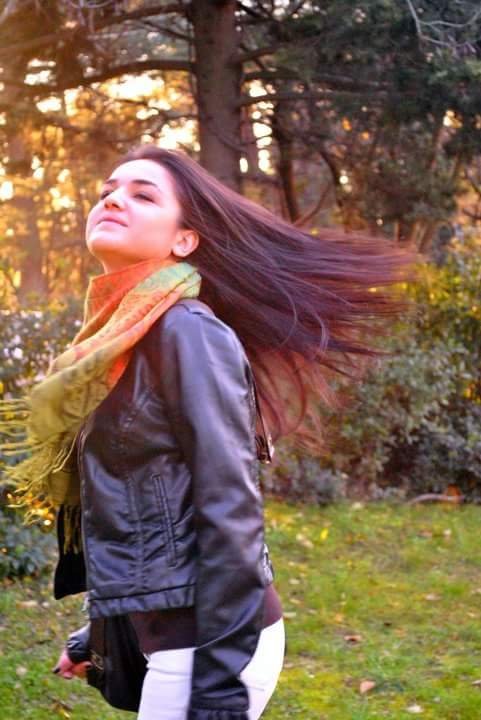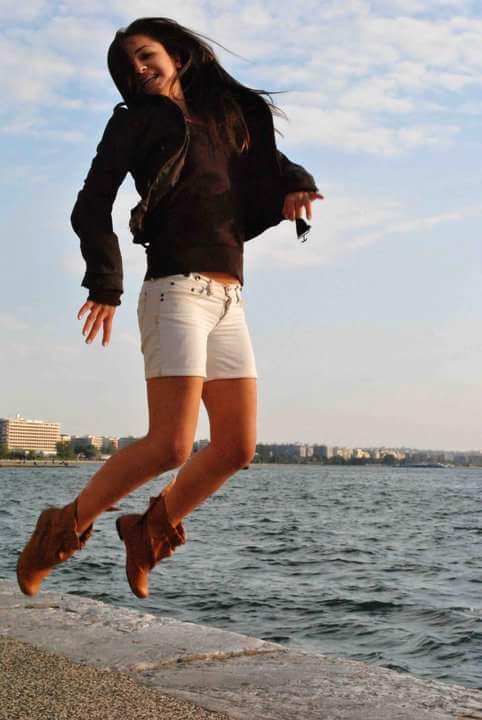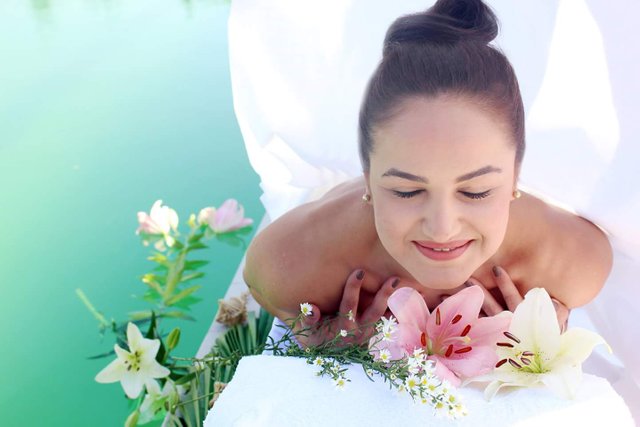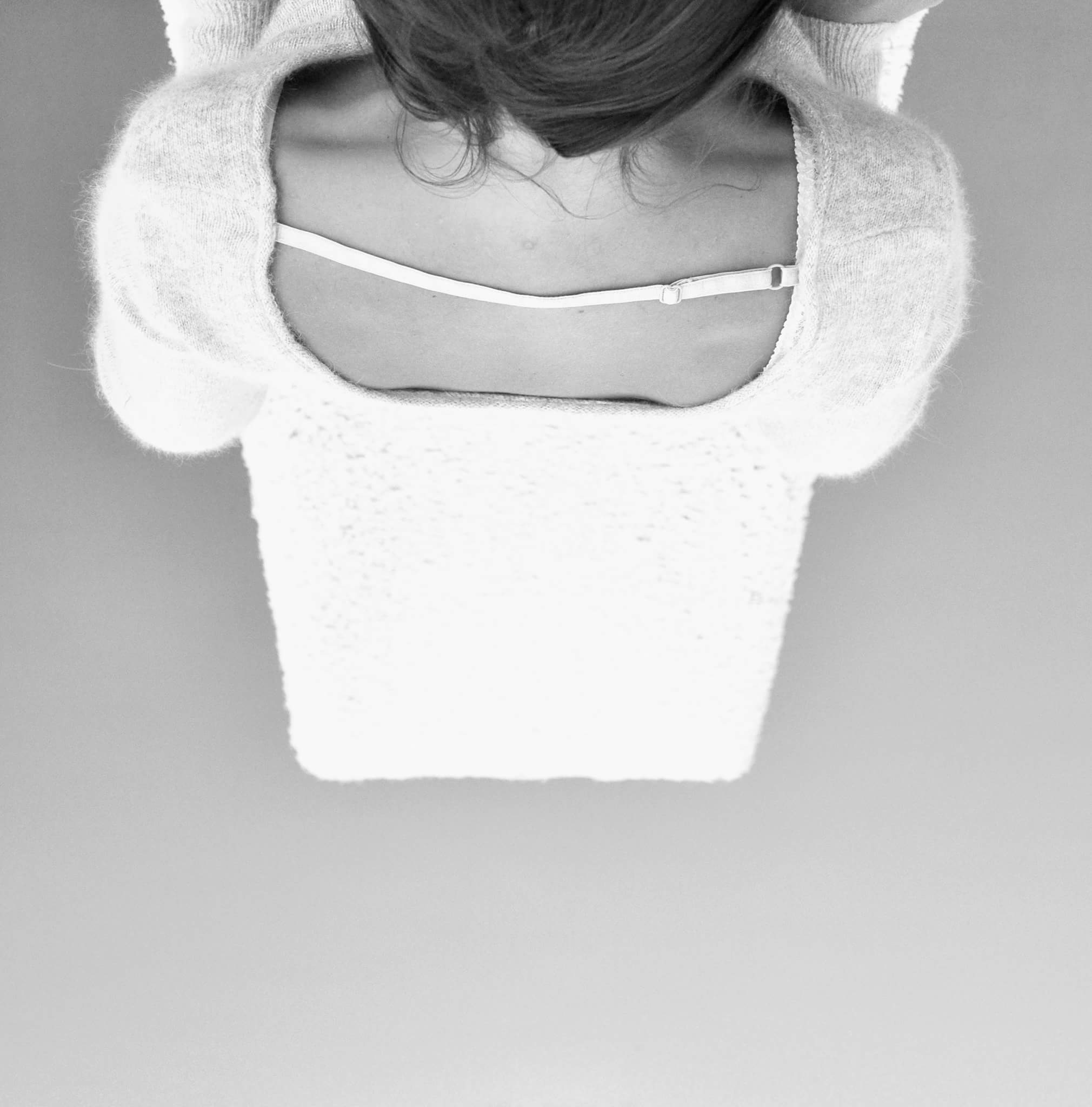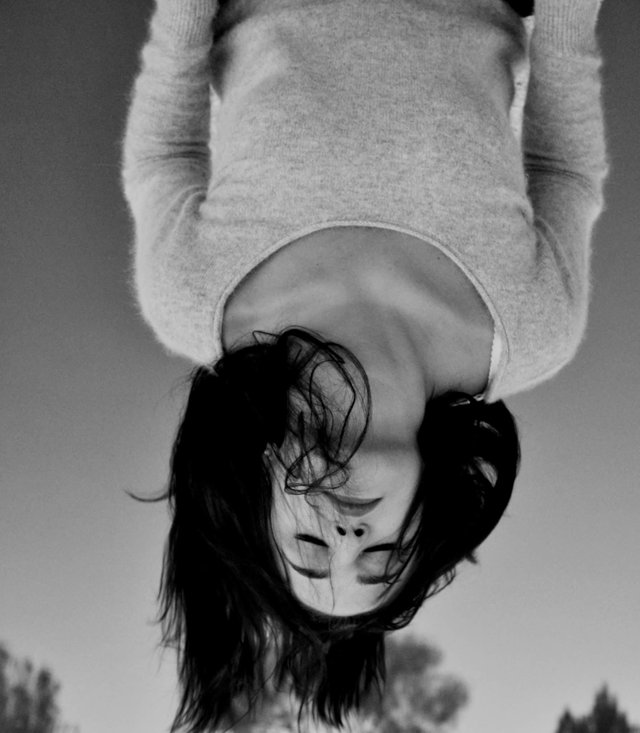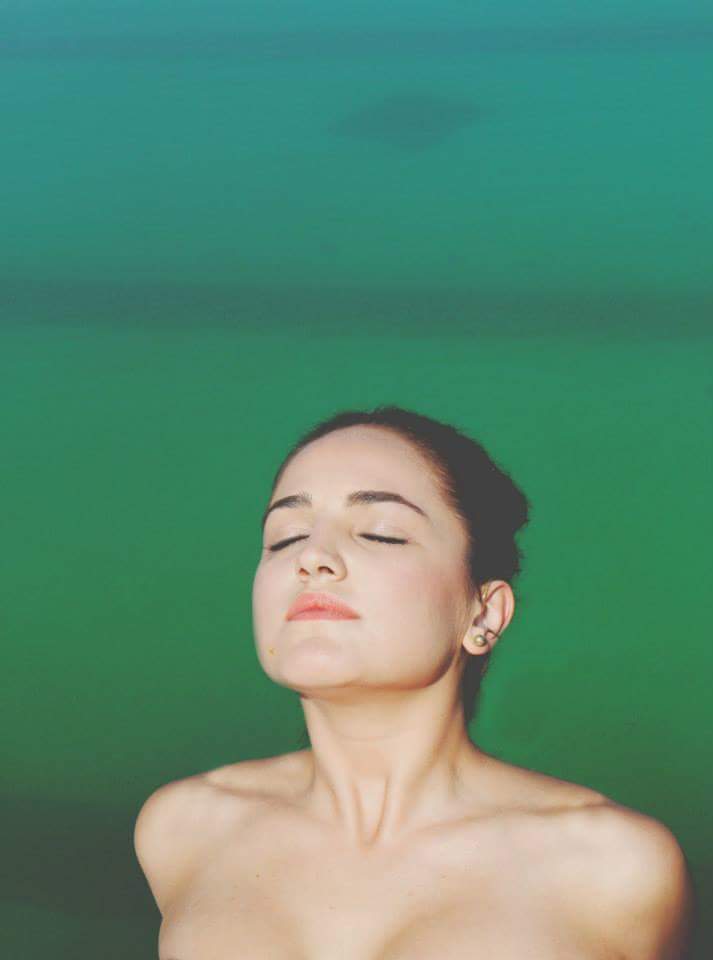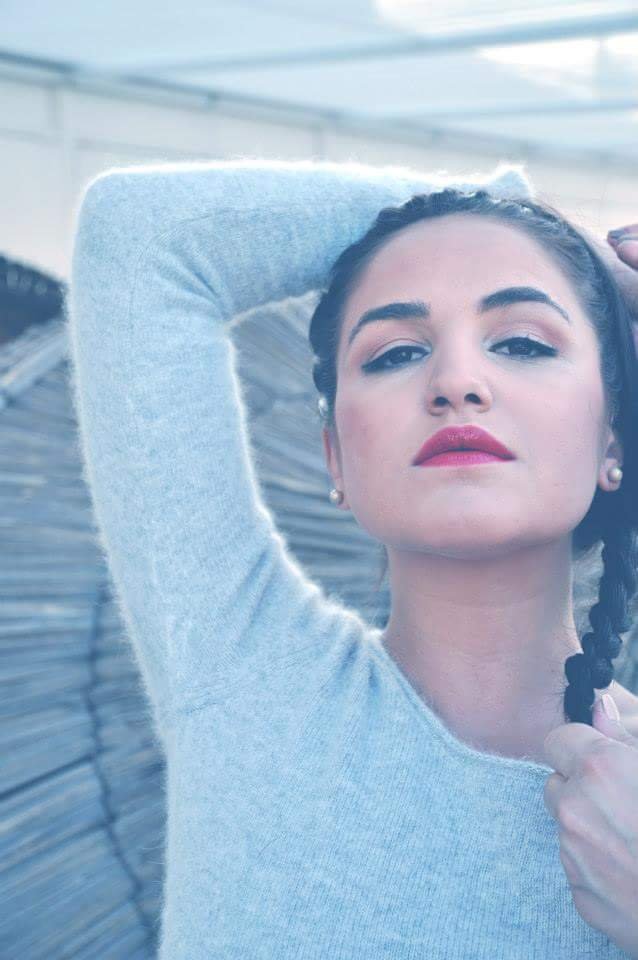 This is 1% of my archive on her. But, trying not to post anything embaracing.. I will stop here!
Biatch ain't aging
Hoping that you liked a mixed photography/ friendship post, I am wishing ya all a sweet night ahead.
Leave a comment if your friend is on Steemit, too :) share your story!
Until next time Steemers,
xxx
PS: Give a free hug to the friend who was there since you lost anything :p