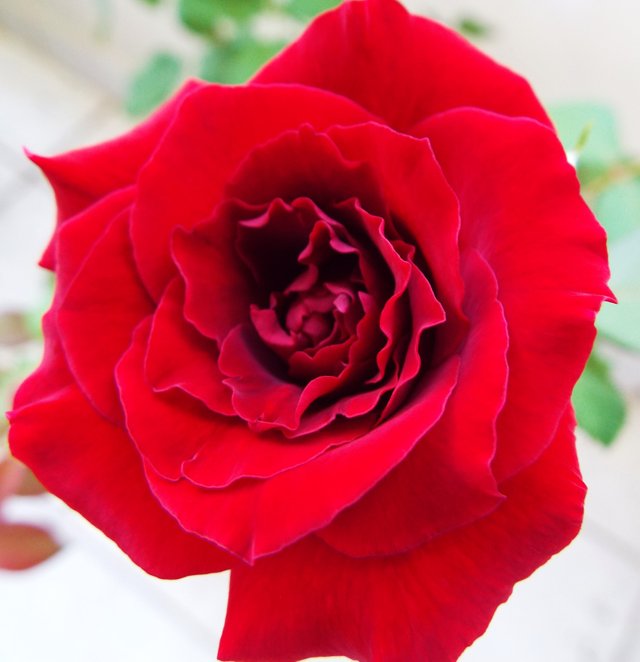 Nature is man's teacher.
She unfolds her treasures to his search,
Unseals his eyes,
illumines his mind, and purifies his heart;
An influence breathes from all the sights
And sounds of her existence - Alfred Billings
Thank you so much for your beautiful time! :-}
Original photo by @ Supernova55 2019
Only for Steemit platform
Steem on!
Lovely day!