🎬Photoworld
The wonderful world in pictures. I share impressions of landscapes around the world, animals, cities, and eye catchers. Let my photo collection inspire you to something good and beautiful.
Location/image motif: The mysterious moon
So here lives the man in the moon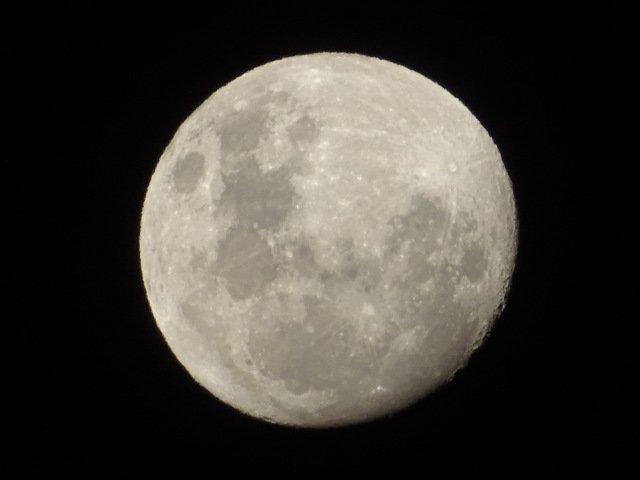 Drawn, Moon, or ? ...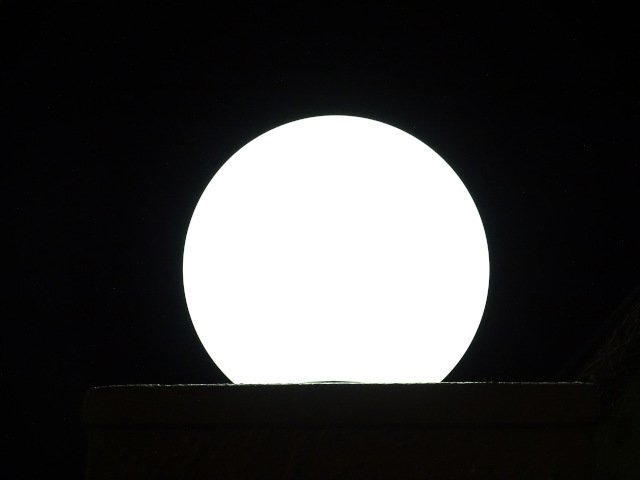 ...in reality, I took this photo with a round street lamp and adjusted the camera so that no structures were visible.
From a distance it almost looks like a croissant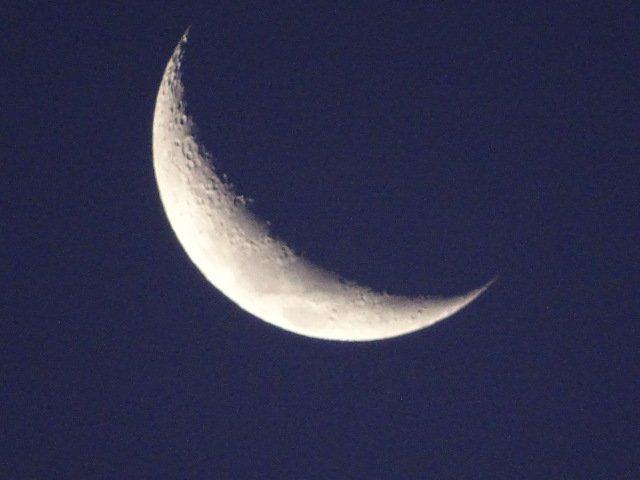 I wish you a nice day,
Sunwalker