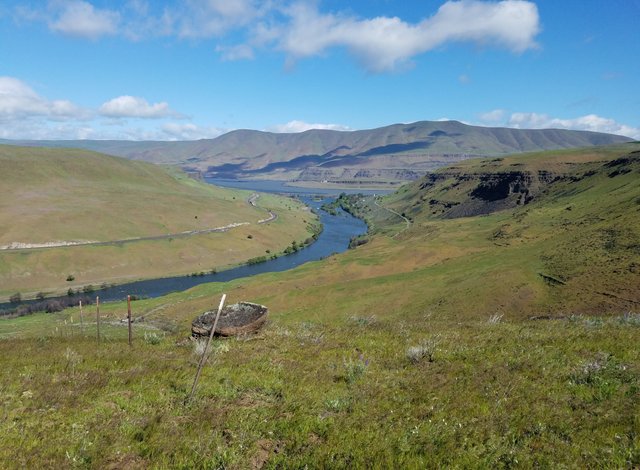 The Deschutes River, flowing north into the Columbia.
I was fortunate enough to make it back out here for another 5 mile hike yesterday.
You may remember this post where I left a copper treasure for a future visitor. I dropped it just under this bush.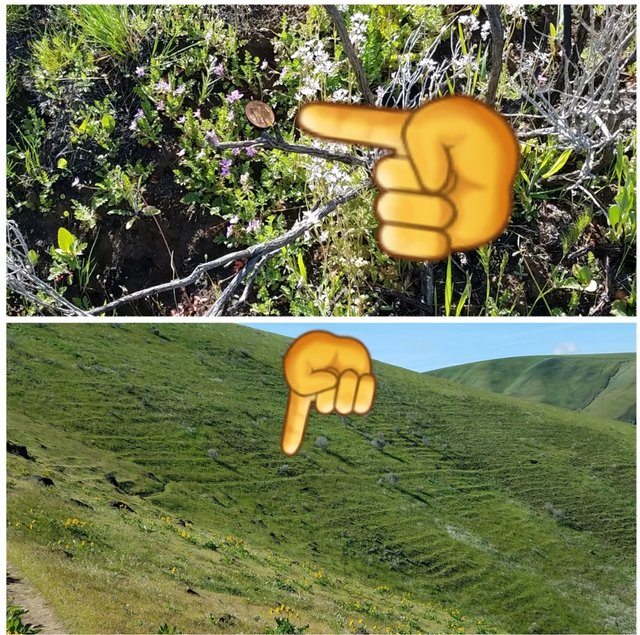 Well, guess what?
It's still there!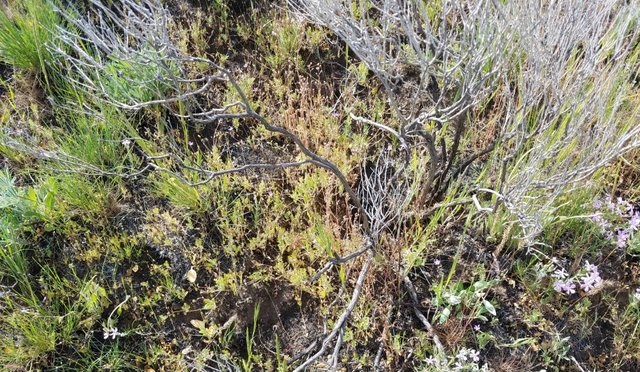 I'll
Give
You
A
Second
To
Find
It
Before
I
Show
It
To
You.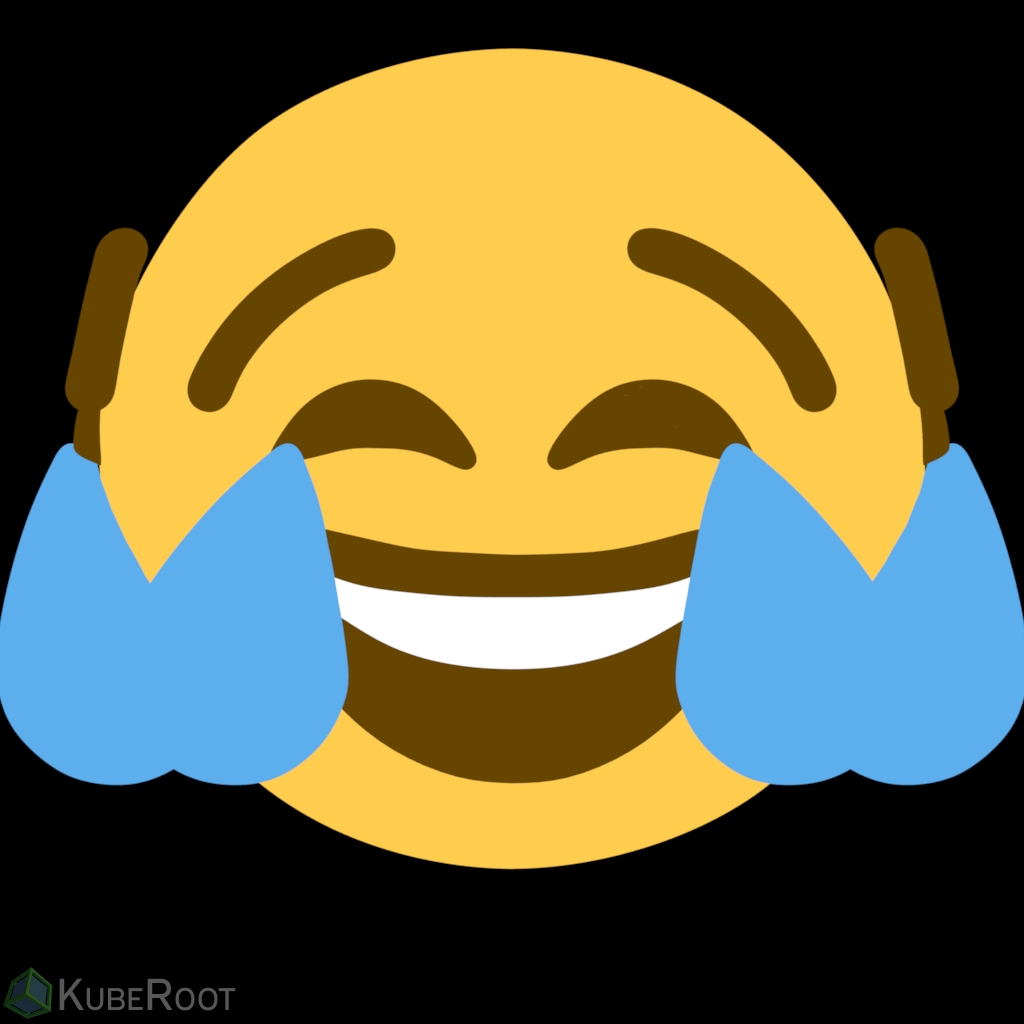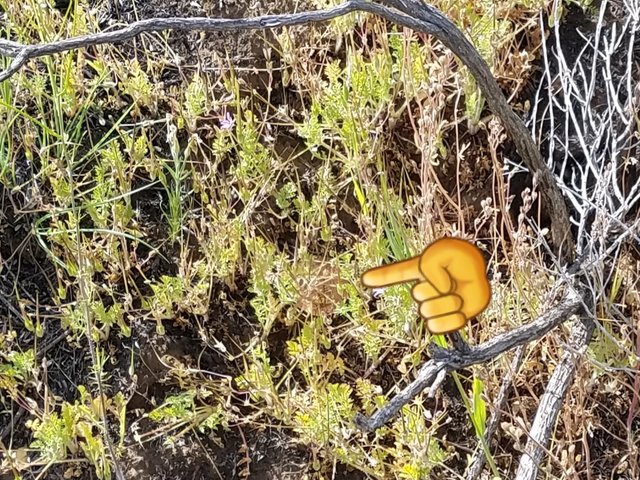 Pretty awesome, 2 weeks later and it has not been spotted. Vegetation is getting thinker too. Maybe it will be found in the fall, maybe not.
I know one thing though, I'm going to have to go back again to check.
Have a great week!