Hello all,
My brother bring at my home a cute little dog of his friend yesterday, while he was playing with dog I captured some photos in my mobile which I am posting on my blog.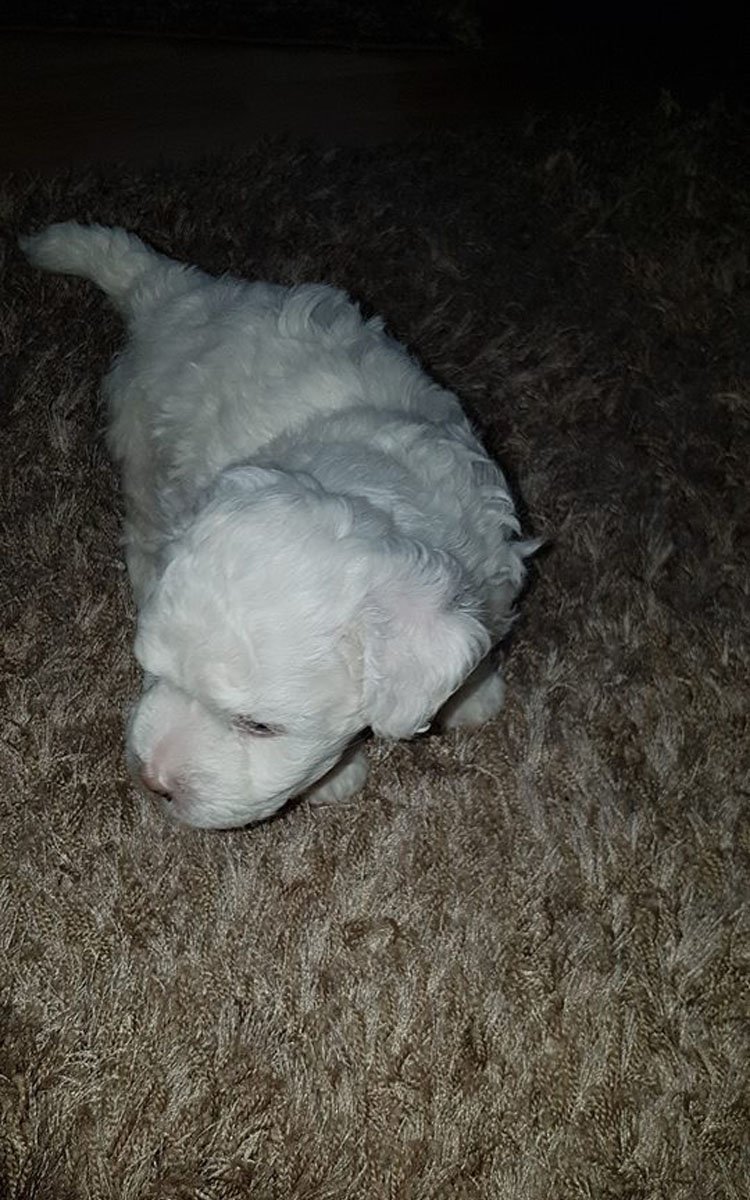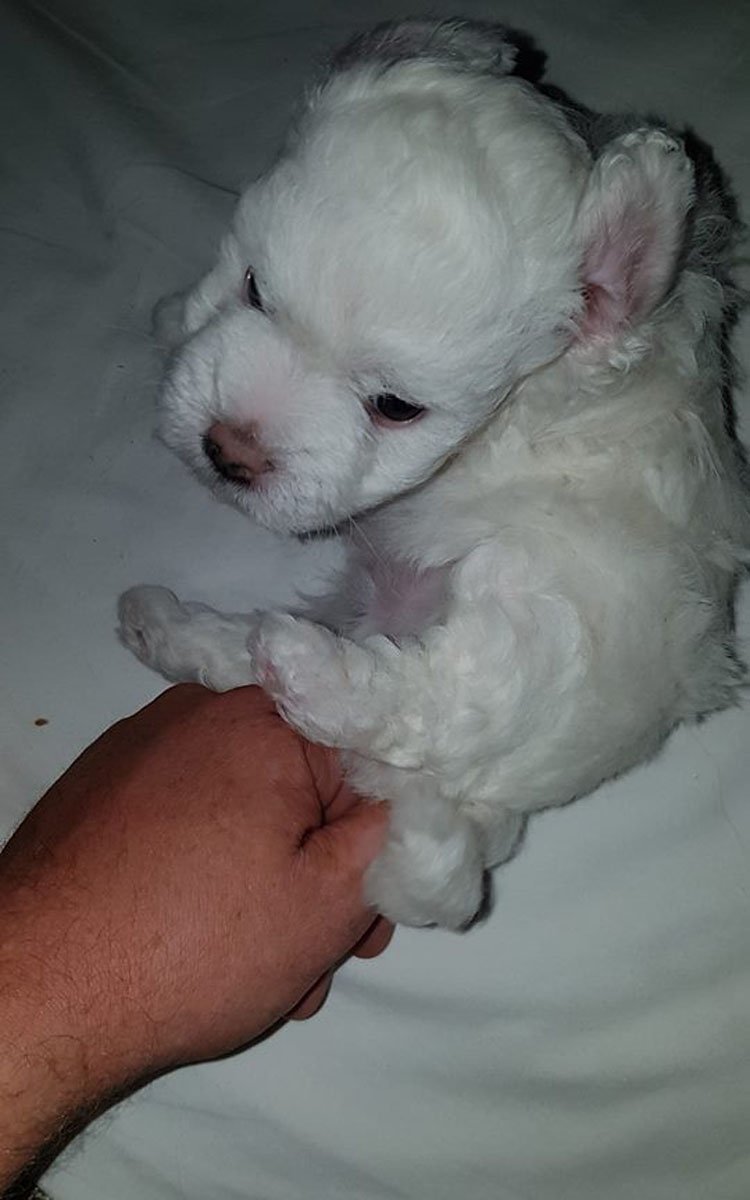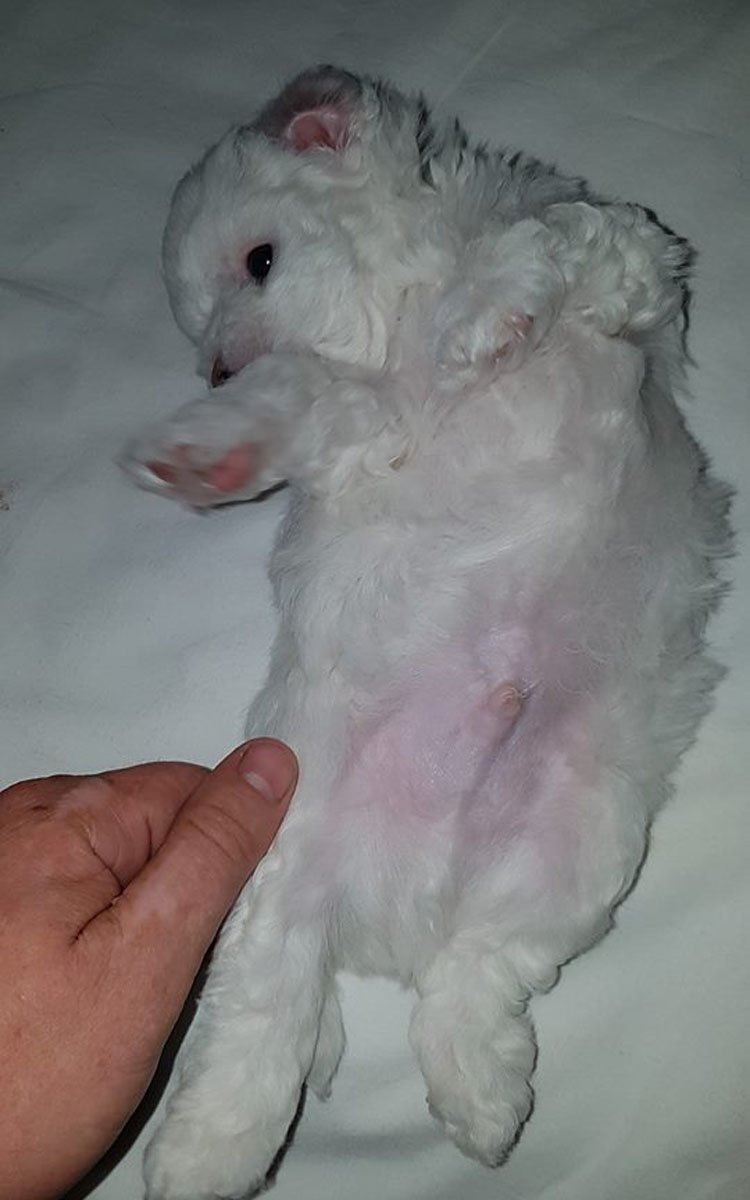 ---

---
So friends nice to meet you all.
See you soon.
Bye, take care and enjoy your life...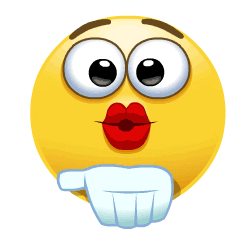 Lots of love from: