Three Billboards outside Ebbing, Missouri-Review!
BEAUTIFUL + challenging & dark.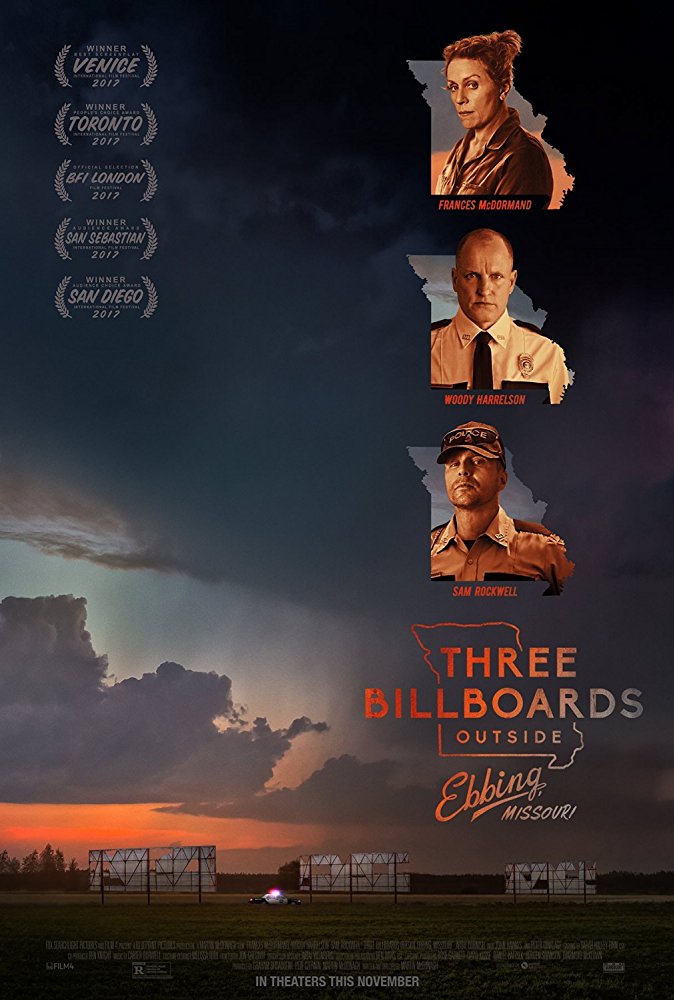 Writing about this movie is tough, since there is a lot to unpack here. But I'll say a few words.
I adore this film. It handles its themes in stunning ways, and the characters who portray them are incredible. I understand all of their motivations, their actions and their pain. Some scenes in this movie are so creative and so well put together it blows my mind, and it makes the story and theme much more impactful. There isn't a huge plot - the characters are moving the story forward, and their actions blooms unexpected and exciting consequences and arcs. It's a story about loss, mourning, revenge, hate, love - and it all comes together seamlessly and wonderfully. The acting is top notch, the writing is brilliant. It's also a funny movie - it utilizes comedy in an astonishing way. Laughter followed by immediate sadness, sometimes you feel bad for laughing - the mix of the fun and serious is well balanced and orchestrated.
This isn't a film for everyone. It can be a little strange, and maybe a bit boring. If you're looking to just have a great time and be entertained, this is probably not the right choice. This is a deep and emotional movie that asks challenging questions and is entertaining in a different way. But I definitely recommend you go see this one.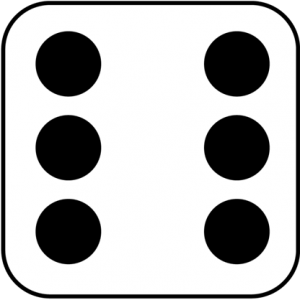 Seen it? What did you think of Three Billboards outside Ebbing, Missouri?
More info:http://www.imdb.com/title/tt5027774/?ref_=nm_knf_i1