The Disaster Artist-Movie Review! Yaaay or naaaigh??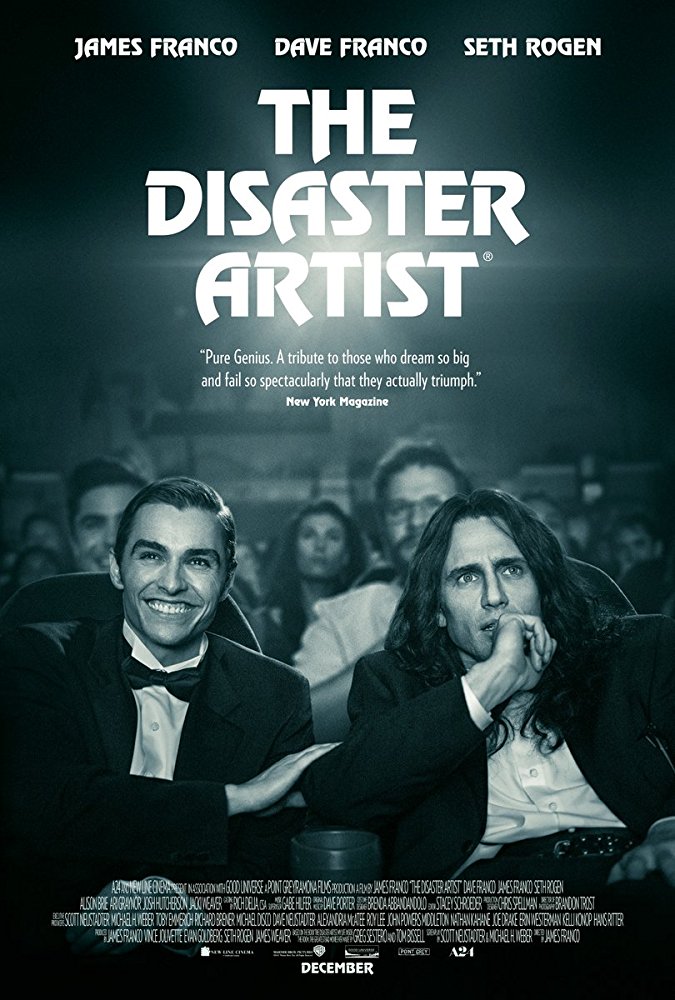 FUN. entertaining, exciting and emotional + surprising.
This movie is based on a true story about the making of probably the worst movie ever - The Room, and the man behind it, Tommy Wiseau. It's based on the book "The Disaster Artist" written by Greg Sestero who also worked on movie.
JAMES FRANCO. He played Tommy in this film (while also directing it) and he did a phenomenal job. I was worried about not believing his performance, but 5 minutes in - I was completely sold. His dedication is sky high. #oscarnomination
EMOTIONS. The best part about this entire film is that it doesn't only poke fun at the ridiculous production of The Room, but it delves deeper into the emotions and characteristics of Tommy Wiseau. You get to experience his behavior, his feelings, and his world (or planet should I say) and it was delightful and heartbreaking. I FELT things in this movie, and that doesn't happen a lot. I was nervous, compassionate, happy, and sad throughout. Wow. And much of the credit goes to J. Franco.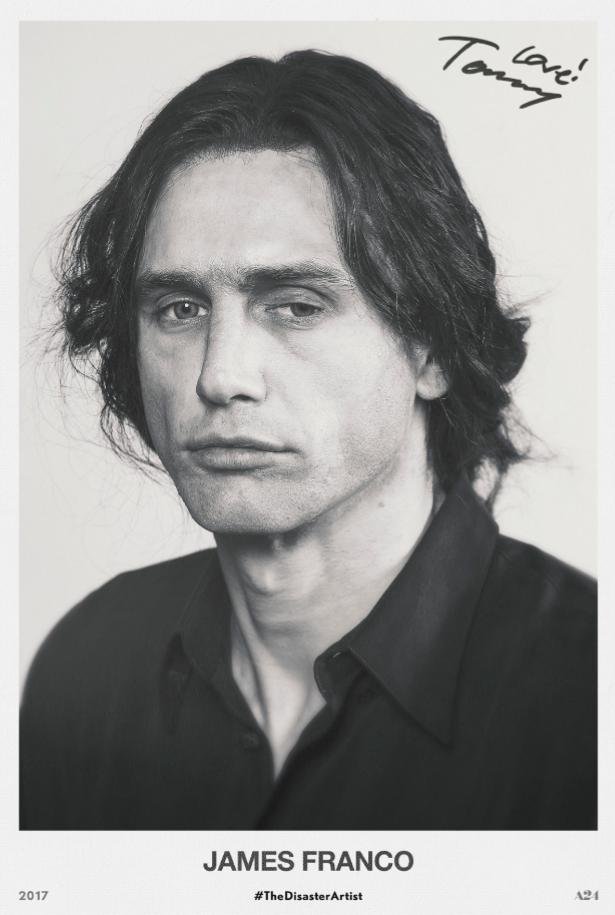 FUN. This is a funny movie. Really. Crazy characters + absurd movie production (plot) makes it entertaining and exciting to watch. I was never bored - I was intrigued the whole way. The pacing was excellent - the length was perfect. Sometimes I felt bad for laughing, because this movie felt so REAL. I believed all the characters and plot, which you should since it is based on true events. And boy there were a lot of fun appearances by well-known actors and you can tell that people wanted to be in this film badly.
Issues: Well, not all the acting was that great (looking at you Dave Franco), I wish they dug even deeper into the history of Tommy Wiseau, some plot points were a little hard to understand.
This film is brilliant. It tells the story of Tommy Wiseau and The Room very well and I'm so impressed by the writers and by James Franco. I had no idea this movie would move me the way it did, and that it would be way more than just a comedy. WELL DONE.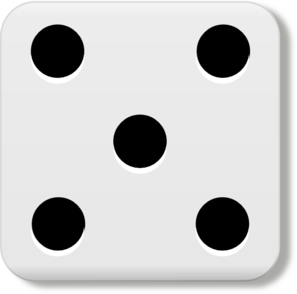 ((If you haven't seen The Room, you can still enjoy this film (which is a pretty amazing accomplishment). But I do recommend watching it first to get the full experience (you'll understand more of the humor). At the end they show a side-by-side comparison and HOLY CRAP. The dedication is staggering.))