DAY 7 - POST 3: The last few months I have been so wrapped up in helping to launch the new Whaleshares.io platform that I haven't been posting as much as I used to. For 7 days straight, I am going to publish 3 posts a day, including one color challenge themed post, one post that revisits a topic I posted about in the past, and one new topic.
My "3-A-Day" Posting Challenge is Complete!
Well that wraps up my personal posting challenge with 21 posts over 7 days. It was great to get back to some of the photography and color challenge type posts I used to put together in the past. I hope you enjoyed checking out the wide variety of photography topics this past week.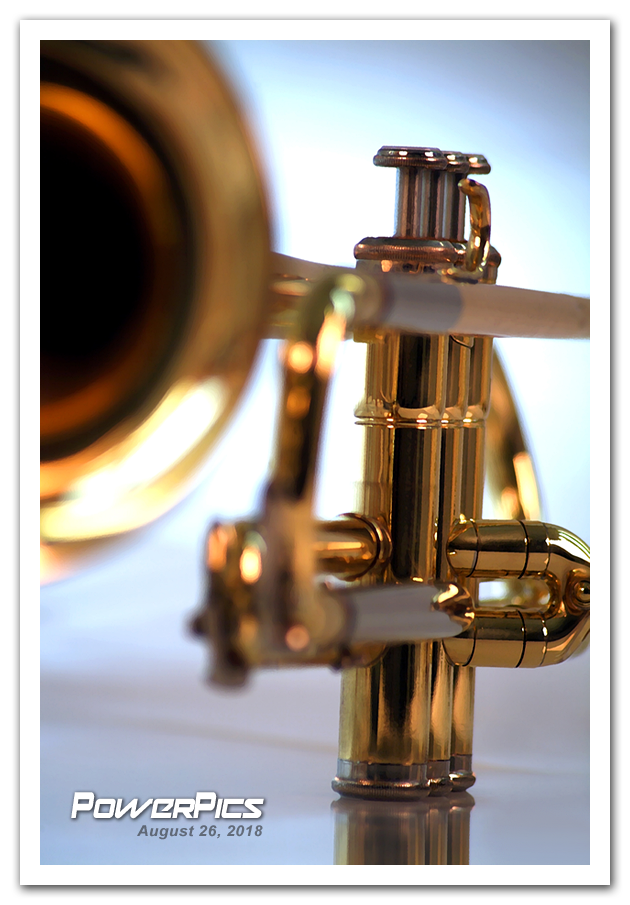 Yeah, I get to toot my own horn now! ;-)
This is a photo I took of the trumpet I used to play back in high school.
Thank you to everyone who followed along and commented on my posts.
~ PowerPics