Cooking oil made from coconut fruit is very good for frying fish and other cereals.
This cooking oil is very much consumed by the people of Aceh. Because the people of Aceh can process manually or simply coconuts into cooking oil.
By rubbing old coconut and drying in the sun. Then squeeze it with the tools that have been provided. Then the oil will come out. And also the oil is cooked until the oil is good for all kinds of fried foods.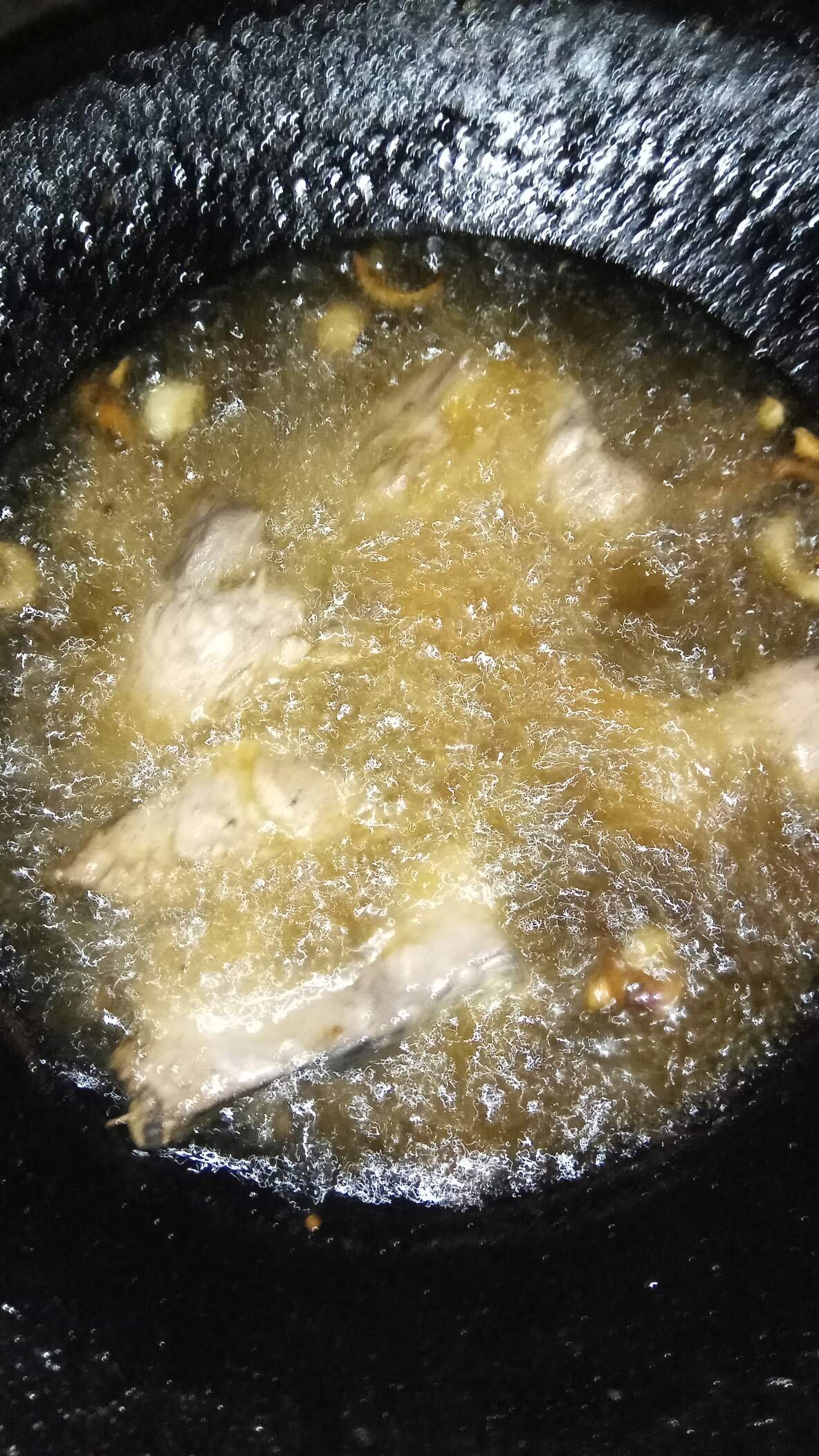 Posted using Partiko Android