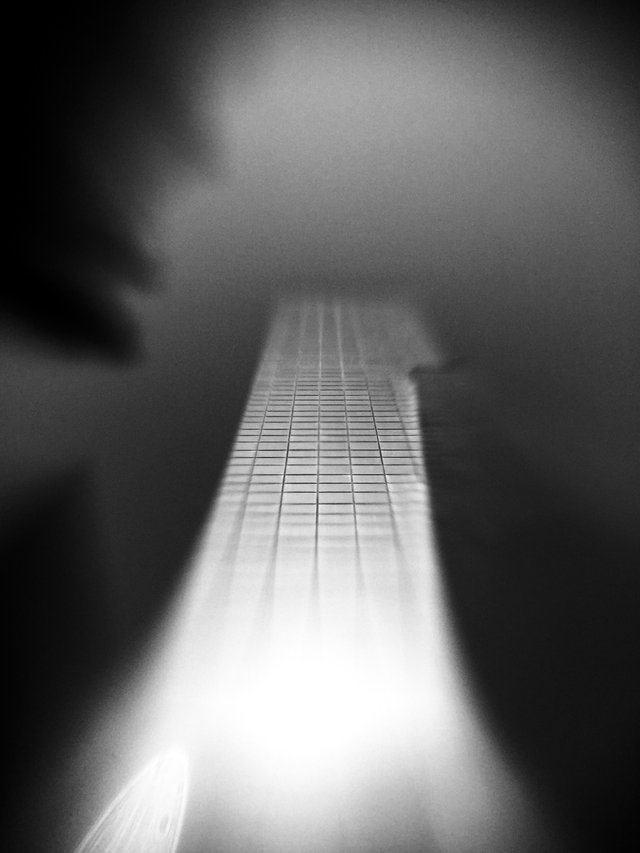 This building is one of the most timeless buildings I know. Clean lines, all glass, no stone or cement, just a subtle frame holding all the windows. The building gets decorated by its owner from time to time, like during the World Cups (of course only the ones where the Dutch actually are playing ;-)) or during a huge Architecture event a few years back.
Other than that: a simple, clean piece of architecture - no fuss - exactly what people in Rotterdam love about their city.
It's a beacon in my city, an close to our Central Station it's a certain sign of 'being home'. I literally sighed a few times after longer travels while seeing this rise up on the horizon. The timelessness assures me it will be a symbol of home for many many years to come.
---
Do you have a similar sight, building, event that lets you know 'I am home again'? Let me know in the comments!
---
All photography on steemit.com/@soyrosa is created and edited by me, Rosanne Dubbeld, 2005-2018. Contact me if you want to discuss licensing or collaborations on creative projects :-)