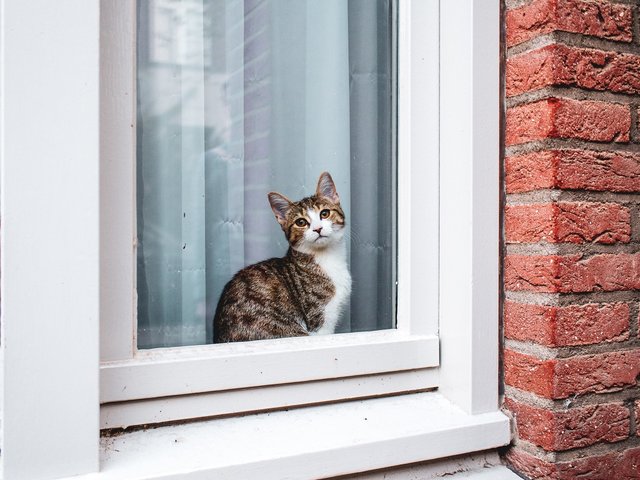 Sometimes I miss the days when we were just goofing around on the internet and endlessly blogging about our cats (and/or giving those cats their own domain name!), sharing cat memes, make cat jokes.
There will be a future, even on the Steem Blockchain, where we will go back to those Golden Days and enjoy a better mix of serious content and lighthearted fun again.
Please don't blame me for a little cat picture posting today - or I'll send this Lioness your way!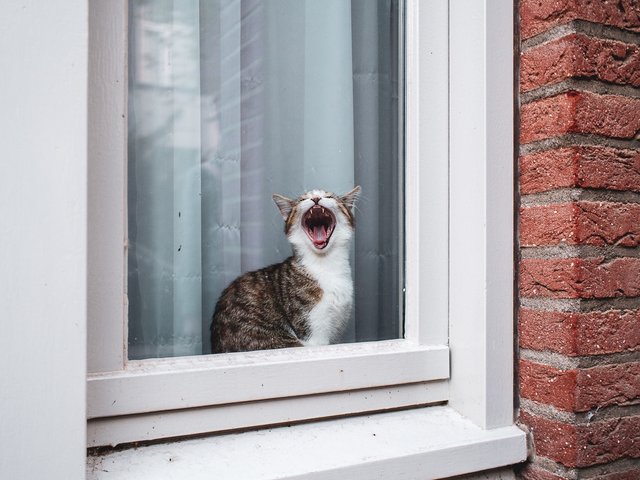 Shot last Friday in Roermond, a surprisingly infamous but adorable city in the Province of Limburg. What is your favourite cat picture or Meme? Post one below!
---
All photography on steemit.com/@soyrosa is created and edited by me, Rosanne Dubbeld, 2005-2018. Contact me if you want to discuss licensing or collaborations on creative projects :-)