THE SHADOWS ARE PLAYING A GUESSING GAME WITH AS
Чирик-привет, my dear friends!
Have you noticed sometimes how little children look at their shadows, wonder at them, vigorously express delight? Sometimes even scared. And the shadows are presented with surprises, for example, look like something is not the way we think we should look like.
Since I do not have got any animals I cannot experiment with shadows right now. I looked for photos of dogs living in a shelter for homeless animals and their shadows are in the archive.
Lusha, the favorite of my daughter.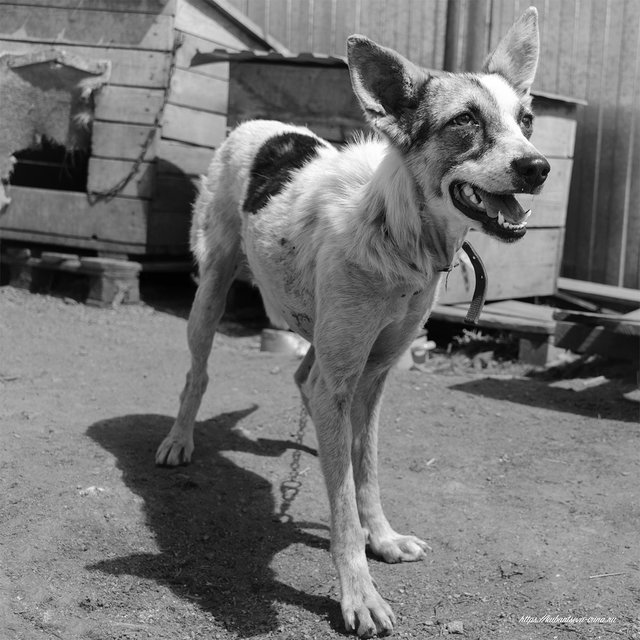 This dog is skinny and look like a goat. But its shadow looks like the one of a pig.
Sophie, shy.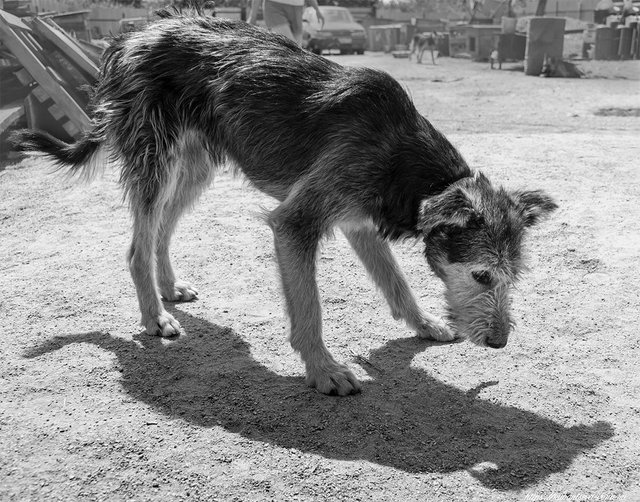 "Hey, who are you? Are you an orphan too witch no one needs? Let me be your friend!"
Misha, huge and affectionate.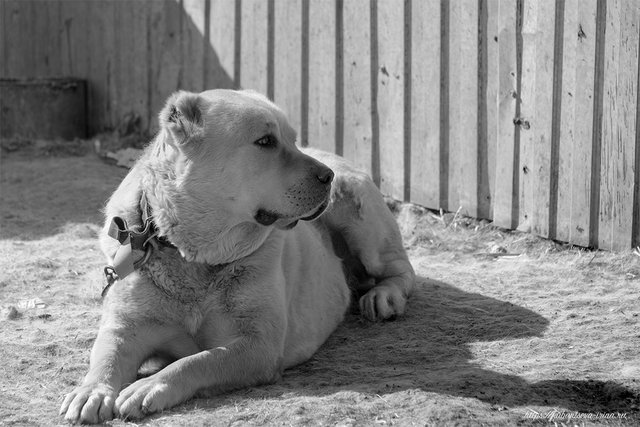 I looked at his shadow for a long time, I did not understand. It is an alabay, a huge dog. If it had a mane, it would look like a lion. But why does it head have such a small shadow? My son said that the shadow is like a goose. Well well…
Especially for the @melinda010100 contest I did it.
Текст на русском можно прочитать в моём блоге