When markets crash I always like to take a long walk :)
When markets crash or if I open the wrong position I always like to take a looong walk...and nature helps a lot, always helped.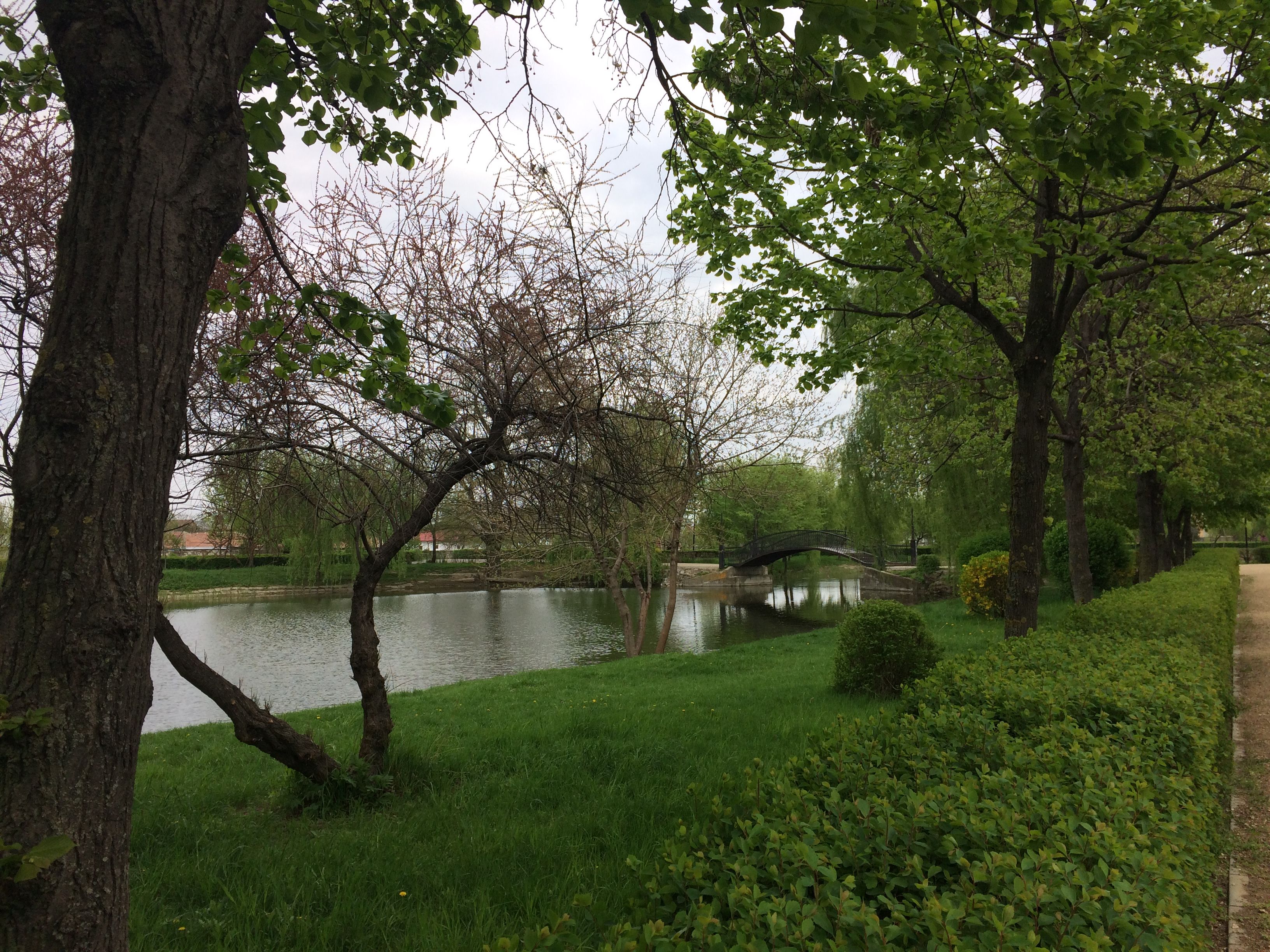 Somehow seems like the green color works like a charger to me…also my good old friend Pokemon…yes I know it's not the smartest game ever…but keeps my mind busy with other things.
Good thing I have a little adventure park nearby, right under my nose !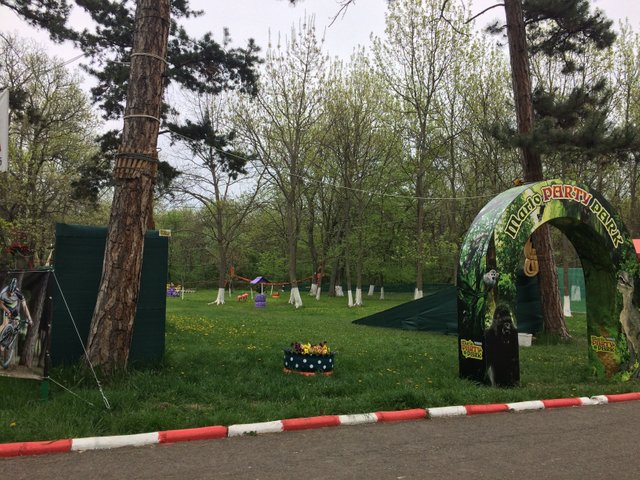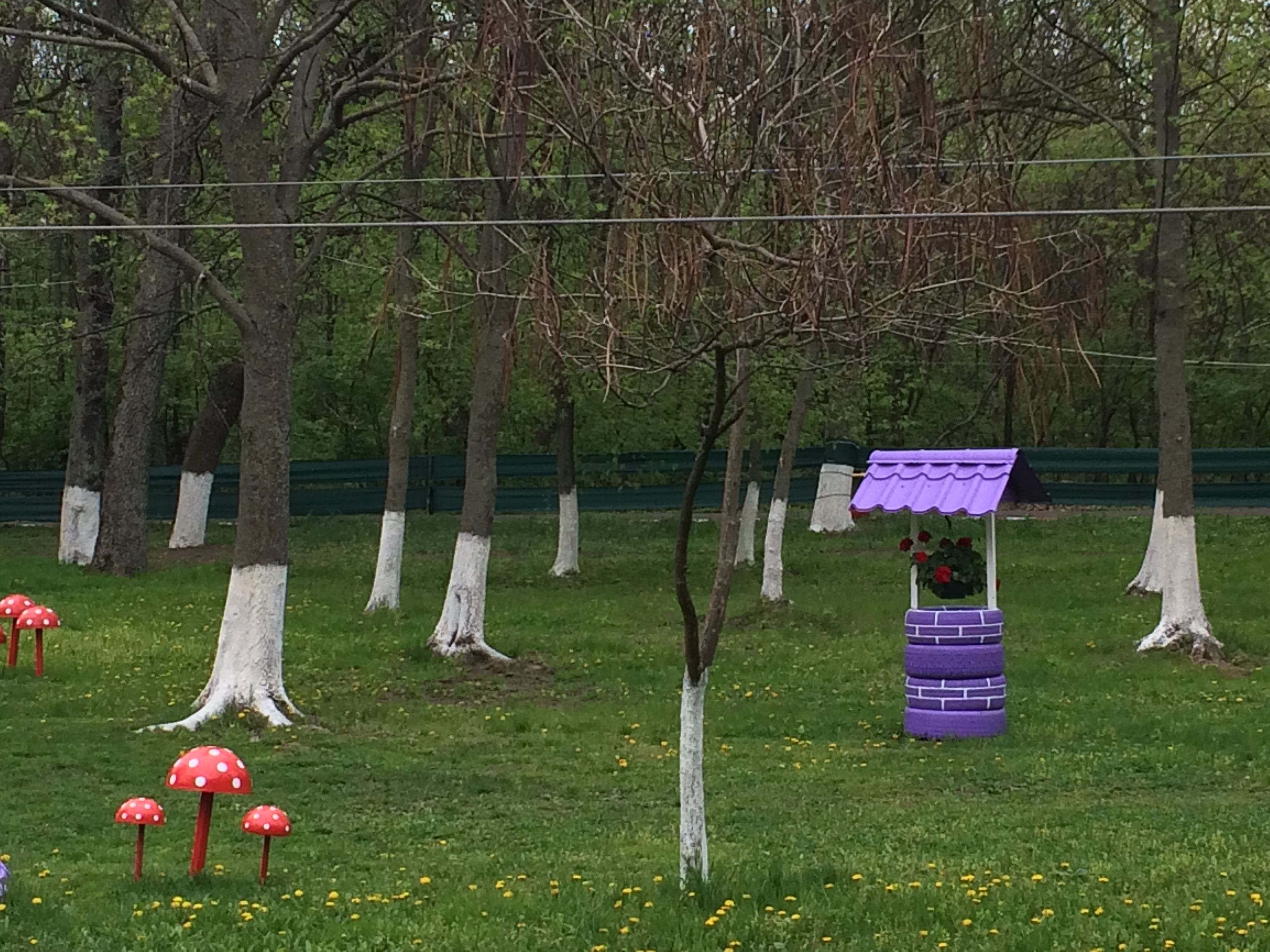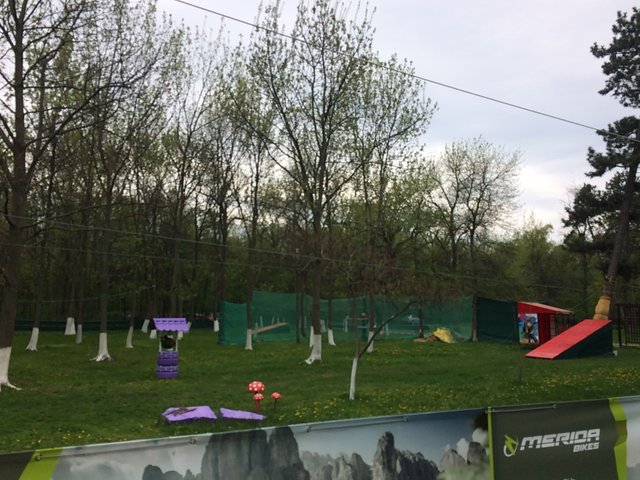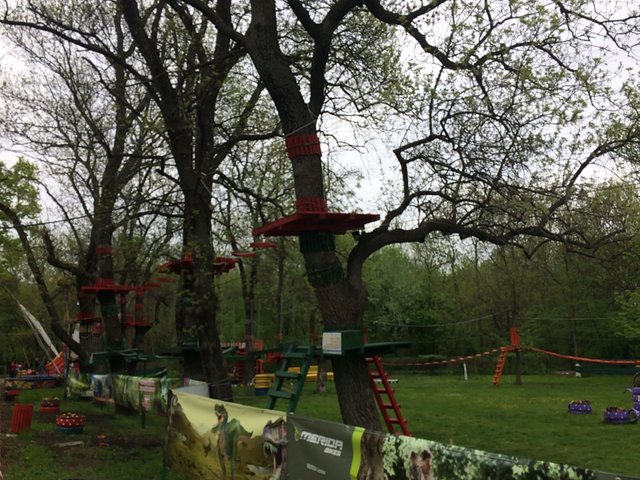 Have a little faith, focus on positive things and always ALWAYS HAVE FUN :) !