Photography by sokha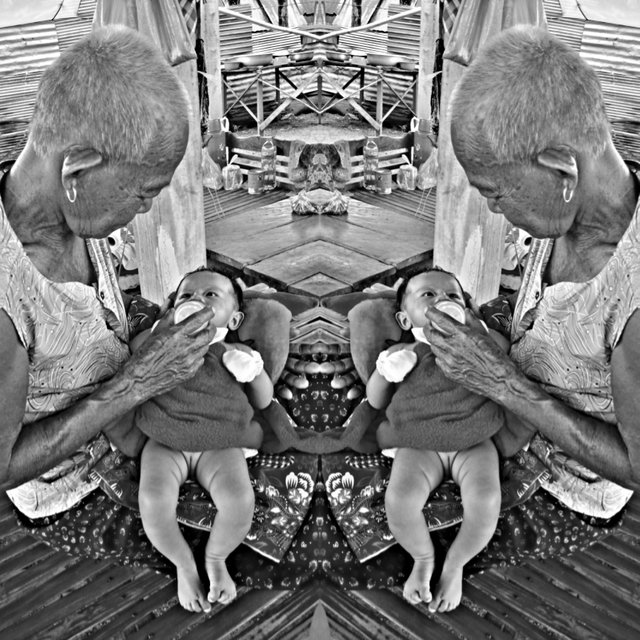 She gave her grandchildren milk ,He is my grandmother, 55 years olds !! My grandmother is Khmer and this is real life in Cambodia ,take care always kids also grandchildren!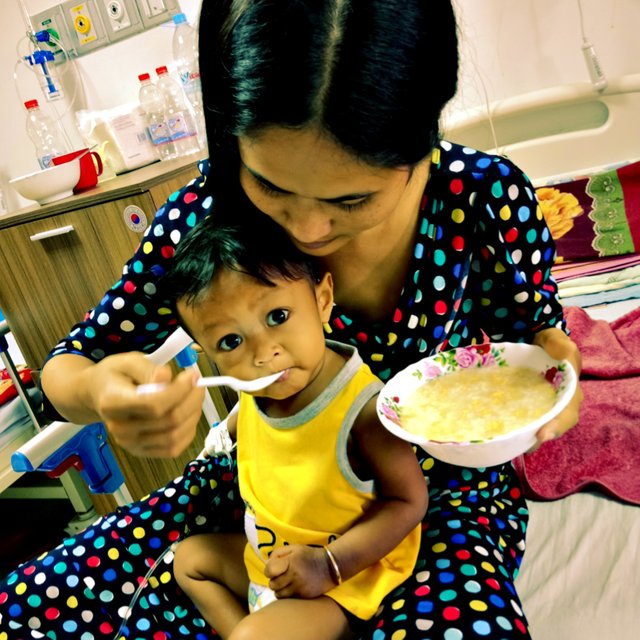 This photo, my sister and my nephew, I took the picture today in hospital my Nephew sick 1 weeks him can't eat foods but can eat rice soup. Two days later, he can leave the hospital And name : He's Jan old one year and half..