I went outside today, and all I could smell is Jasmine! The Clematis flowers are exploding all over the front yard!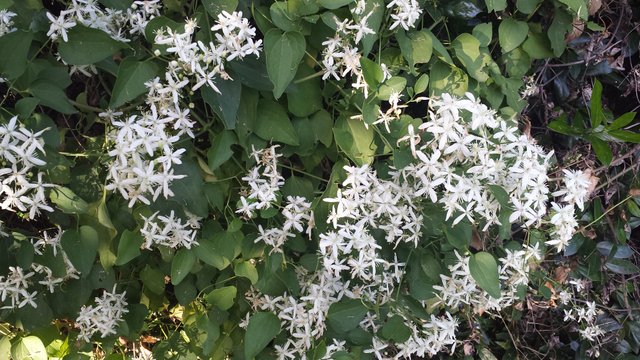 These were my Mother's favorite, because they smell so wonderful!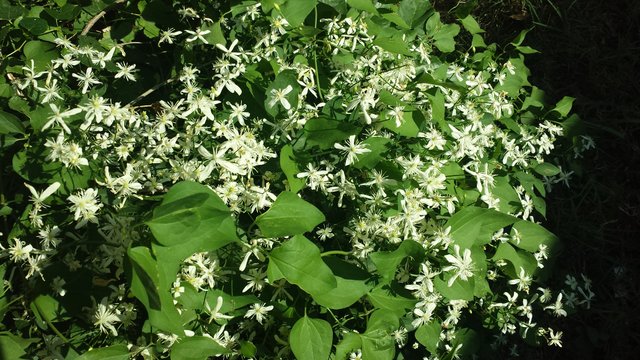 These will spread fast, and as soon as they finish flowering, I will need to cut back most of them, by about half!
♡♡♡♡♡