My daughter bought a new car today, and sent me pictures. Daddy will need to go up there, and help her get the parts home, so she can start rebuilding the motor.
She drove a 1960 Chevy Impala to high school that she had rebuilt. She sold that to get through pharmacy school.
She has several modern cars, but she has had the itch to get a real car again. She found a 1969 Dodge Dart that has lived in a garage for the last decade, that needed some love!
Here is her new baby: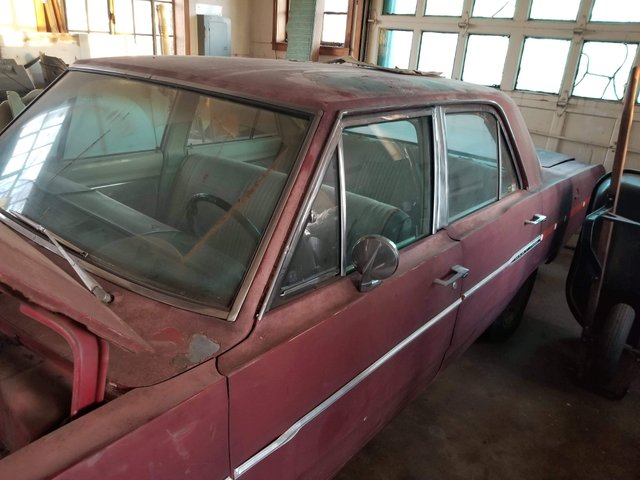 And the engine: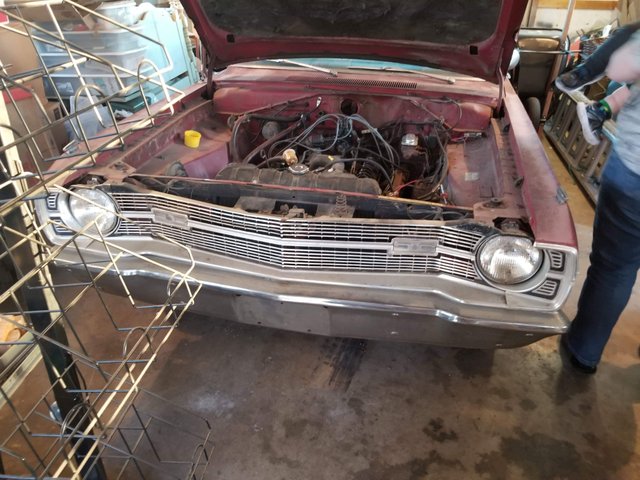 Almost ready to go: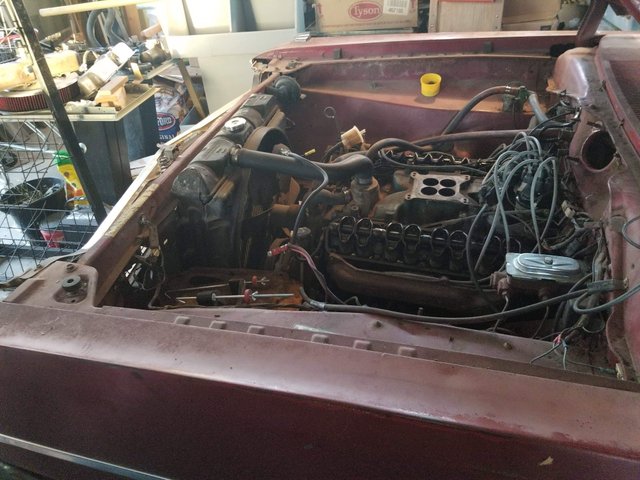 I will take a car trailer up there with an engine stand, to begin. Momma never understood thus part of her little girl, but she sure makes her Daddy proud! She will make this unloved little Dart, scoot again, with a new power plant. I will machine the heads for her, and grind in the valves.
Very little rust, body shouldn't take much work.
She is a very good mechanic, and the best Mother for my little grandson!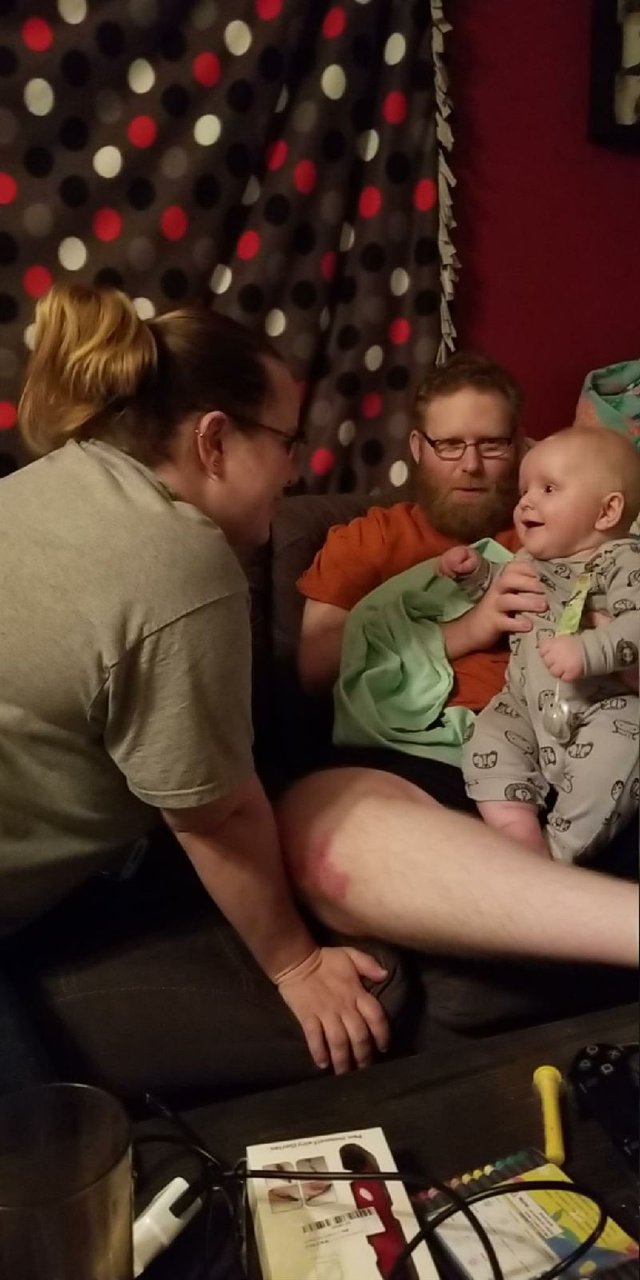 I can't wait to teach him how to work on cars, just like I did his Mother!