Howdy my fellow steemians.... I am writing to let everyone know I am still here! I have not abandoned ship and left steemit like so many others have. I am simply in production now on my project Where Eagles Fly.
Thanks to my dear friend Walter Lamar for this photo of me in front of my Bluebird Bushplane.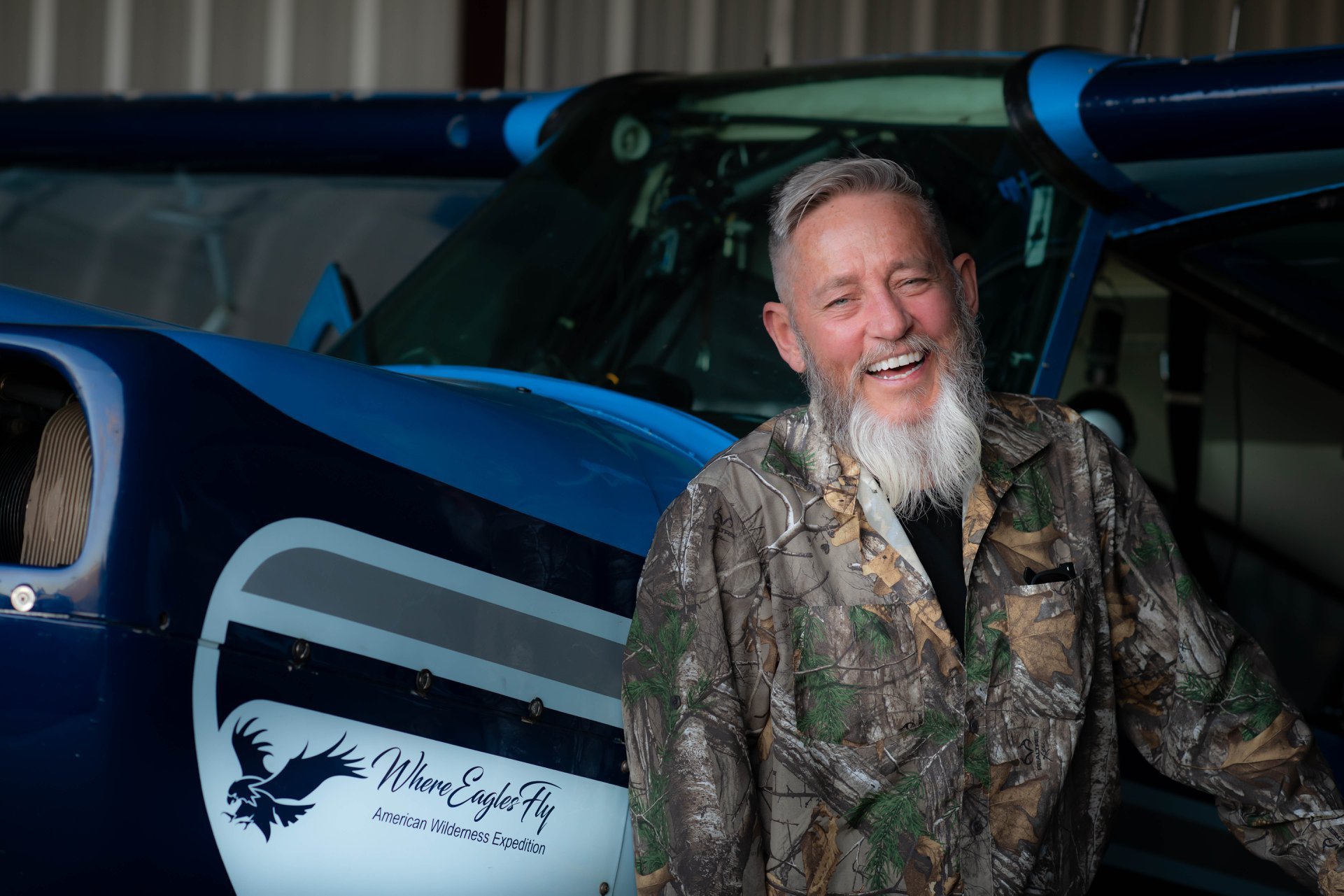 For those new to my blog here on steemit, here is a short film to introduce you to what I do and what my project is all about. http://whereeaglesfly.tv/a-love-of-nature/
I will begin posting in earnest when I get done with this season soon. In the meantime please keep the faith.
Yehaw!!!