Walking the Dog
Every day I look forward to taking my buddy on a walk to the part by my house.
Here is a panorama (VR/Daydream compatible) of one of the trails we take.
These are some of the more interesting specimens that we've found hanging out in the area. If you can identify any of them, let me know! I've eaten one puffball so far and it was fantastic.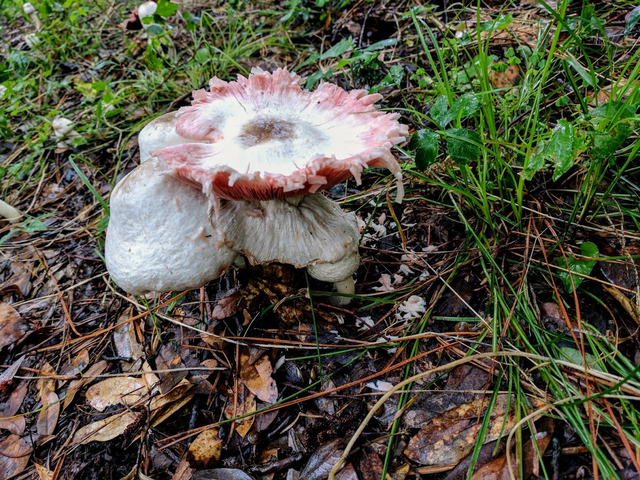 Not sure, but I think this is a sort of phallaceae.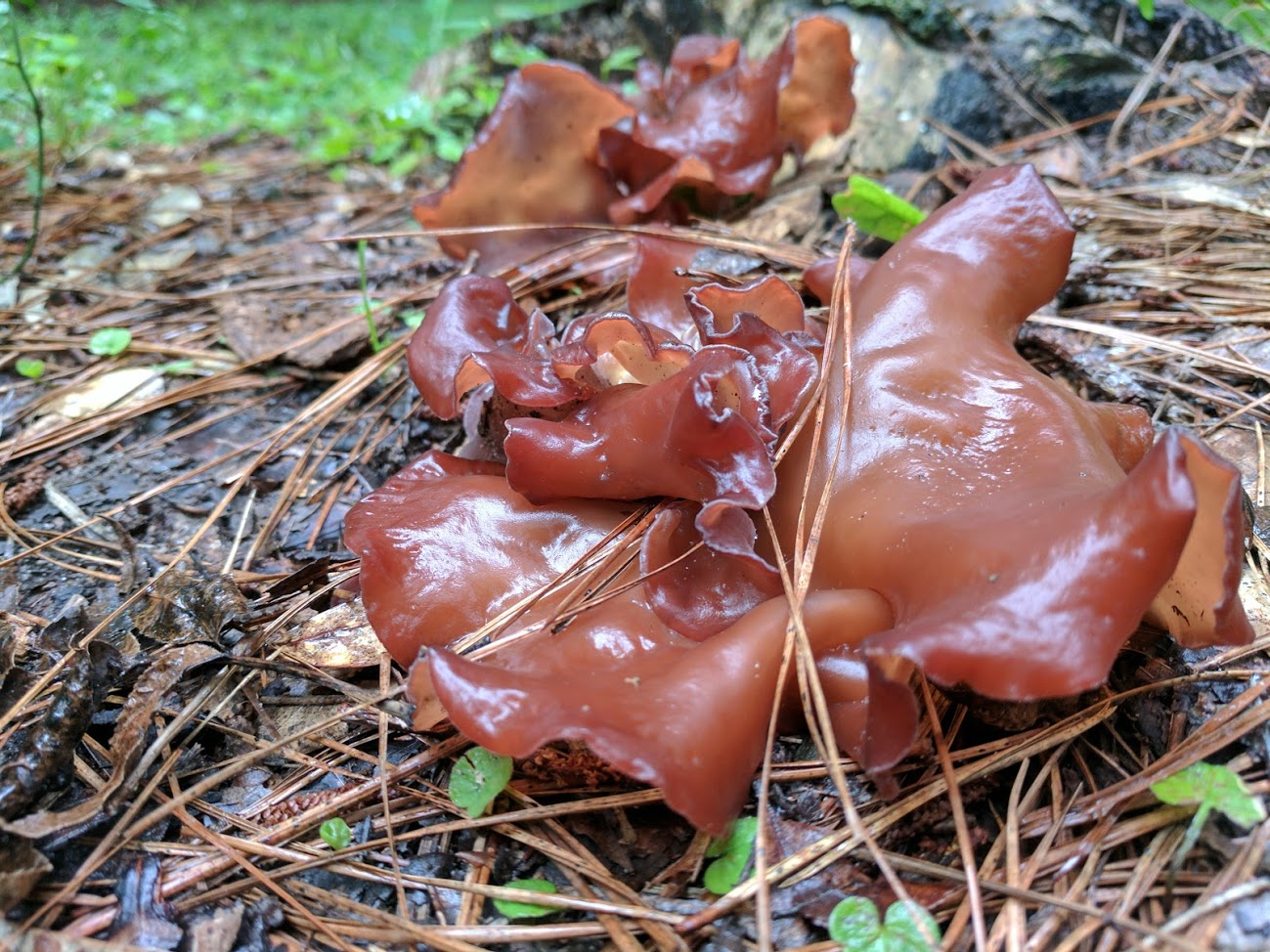 Jelly-ear? Not sure about this one either. It looks like kelp.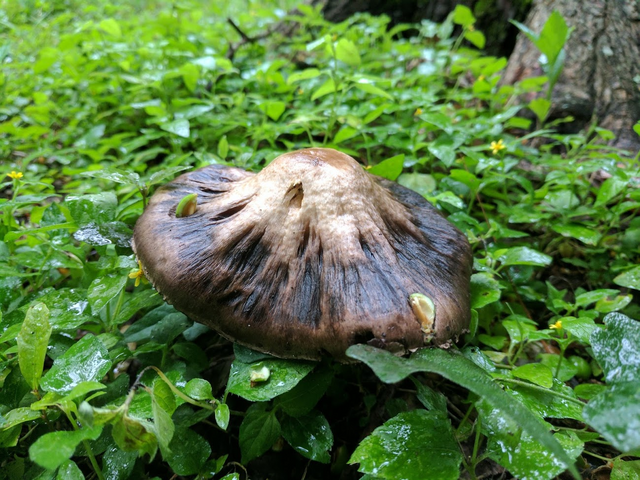 This one reminded me of an old man for some reason.

Reishi, so I'm told.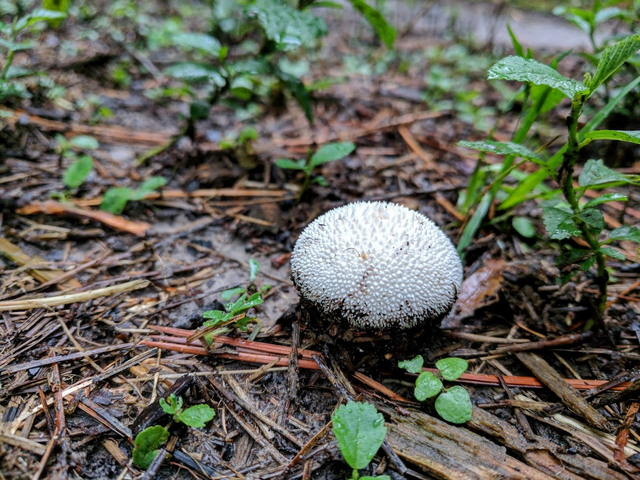 Spiky Puffball! I love these little things.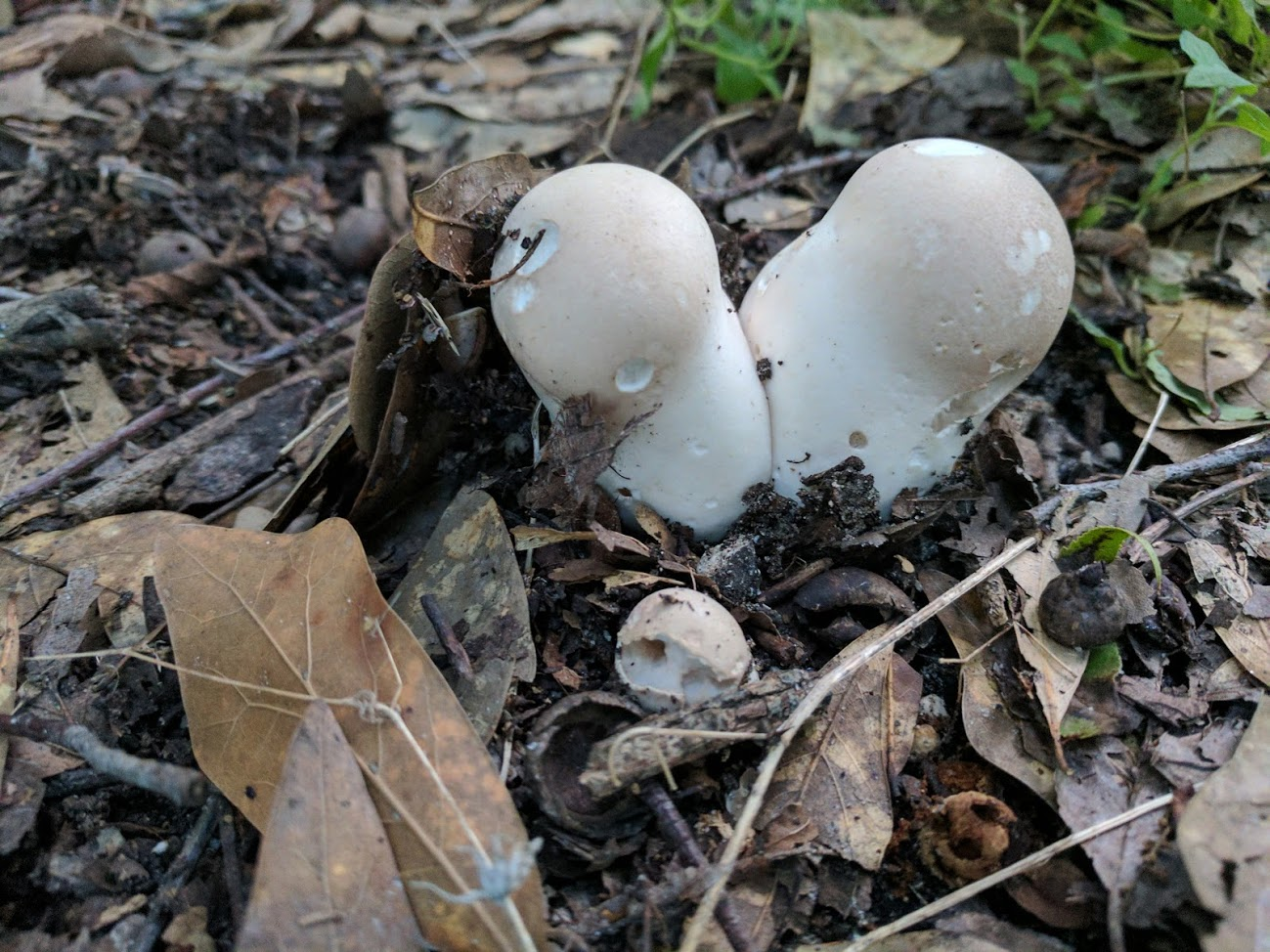 This is the one that became a snack, before we picked it. I wasn't sure if it was a premature cap and stem variety so we gave it a couple days, and...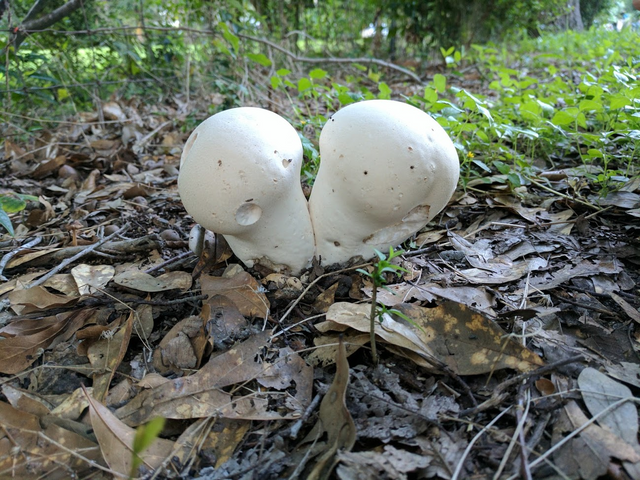 This was the result! It was delicious.,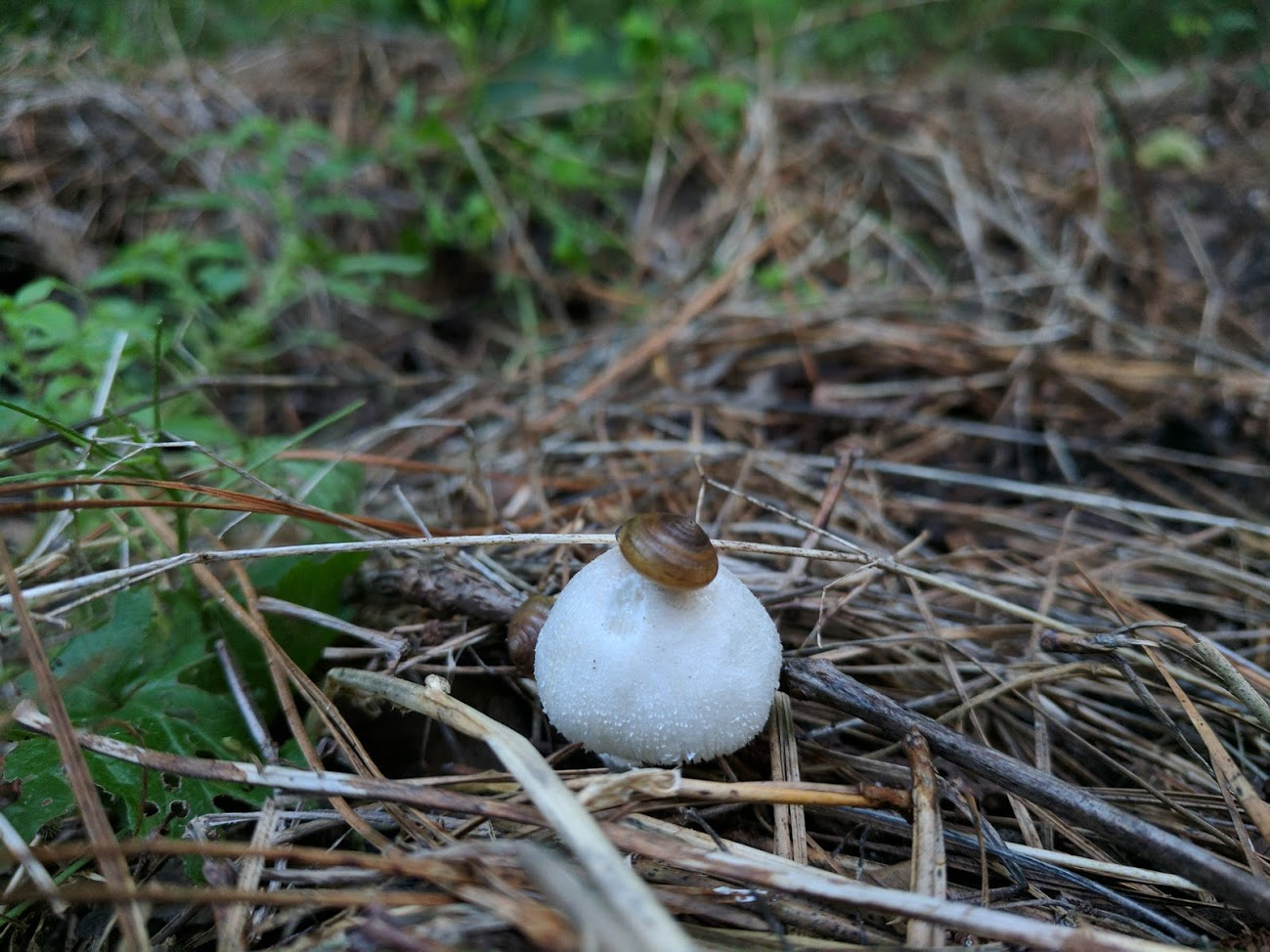 *I suppose snails like them too, though I doubt I'd get away with eating whatever species they are enjoying here. *
Thanks for reading! Let me know if you enjoyed this short post, I've got (and continue to take) dozens and dozens of photos of the awesome little path of forest in my neighborhood!