The Day-to-Days - Boredom makes you Creative
Especially when you're alone in a restaurant
Awhile back I was having dinner with a friend of mine. Being overconfident I decided to order a carafe of wine as I figured I'd drink more than two glasses and in that case it would be cheaper! Little did I know, my friend got a work emergency and had to leave rather quickly - leaving me and my wine.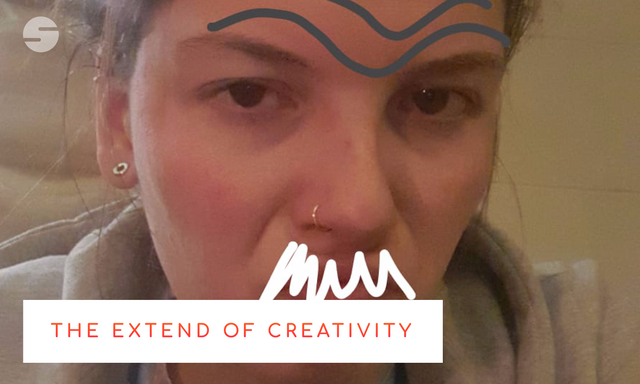 Fortunately, my night couldn't have been funnier without one of my best friends.
Let me show you why...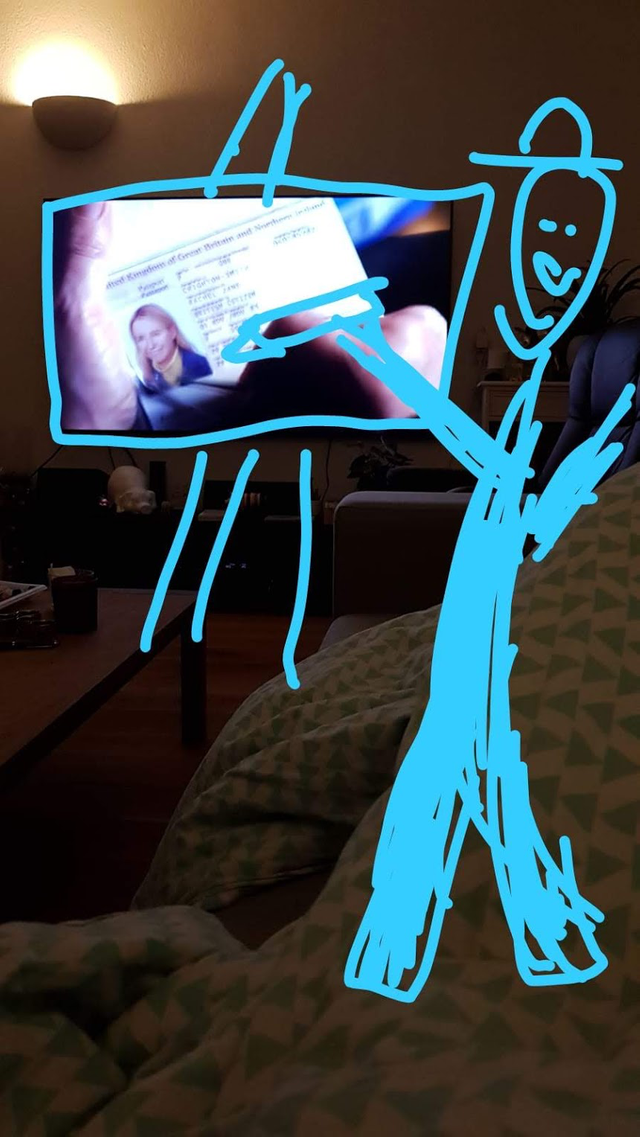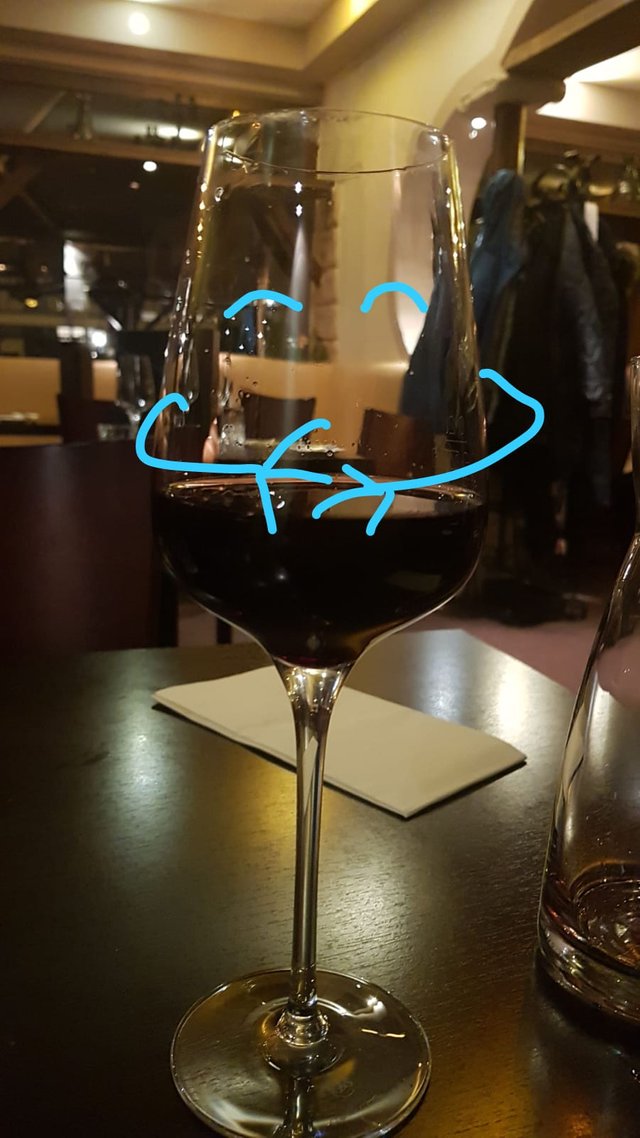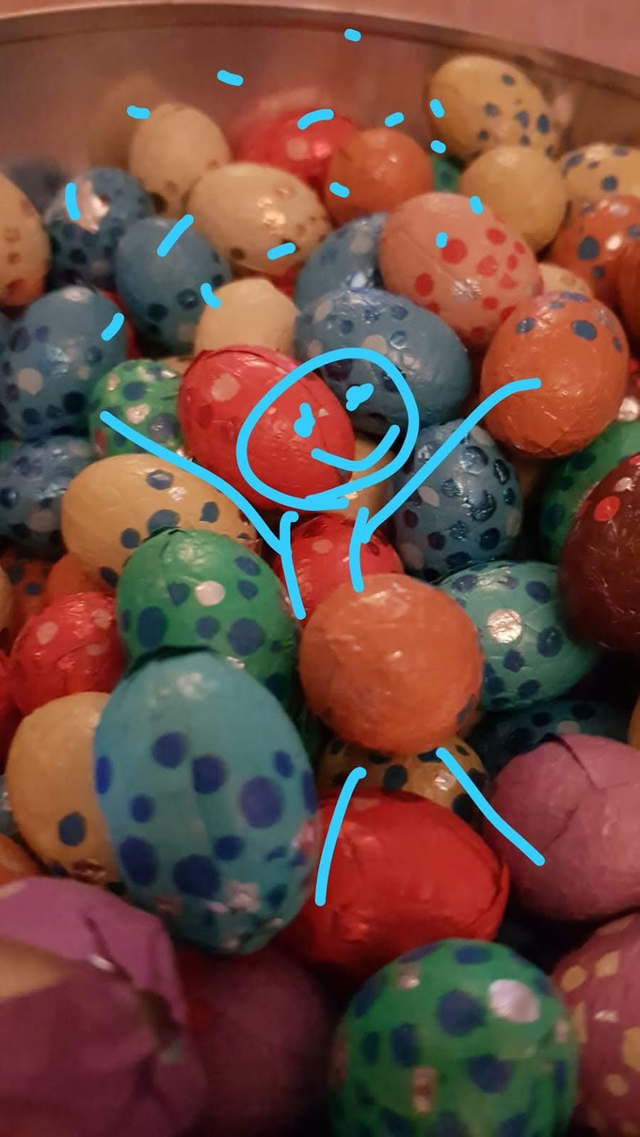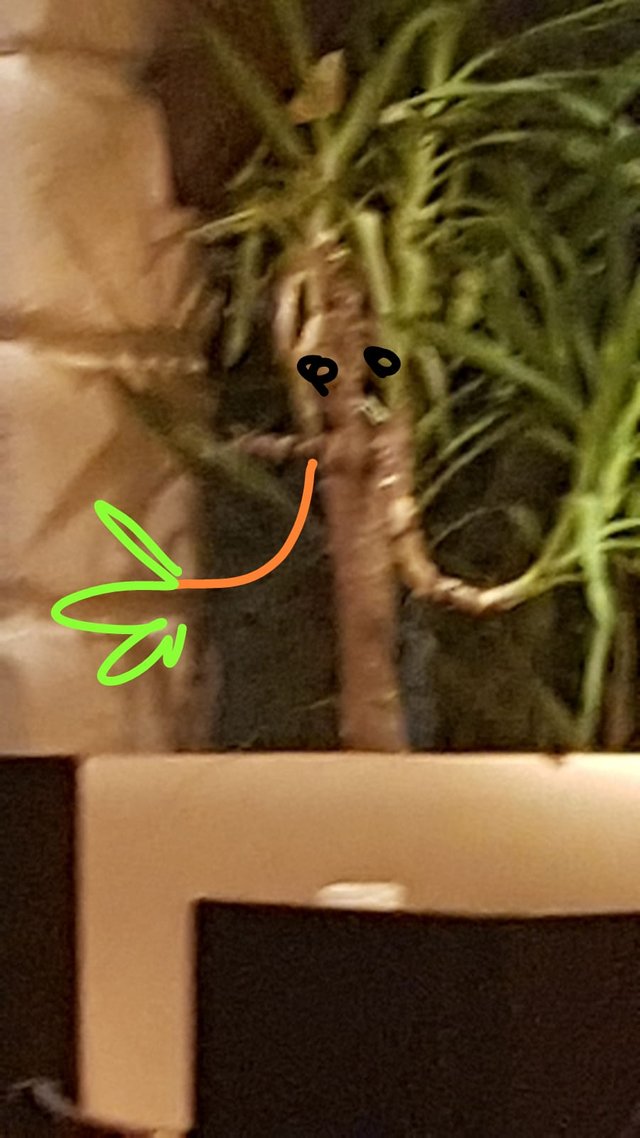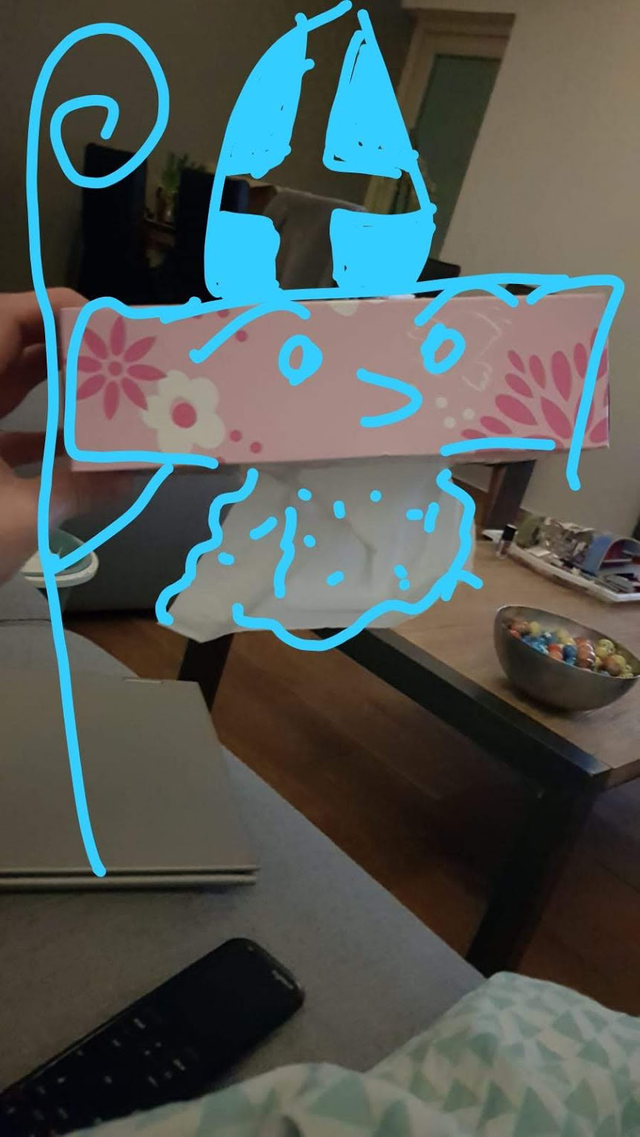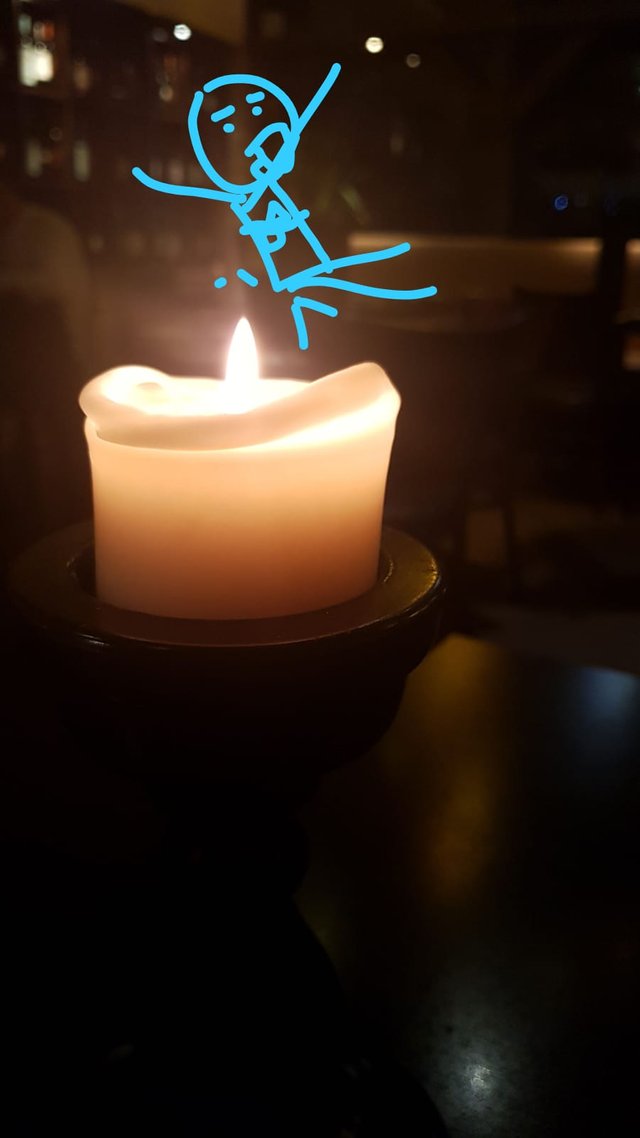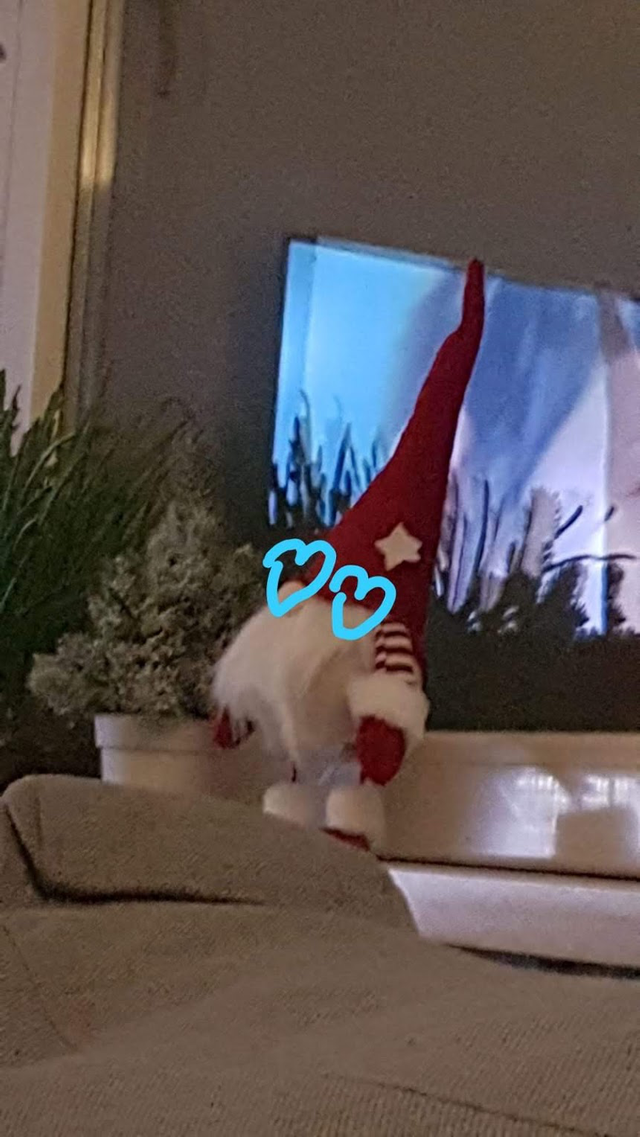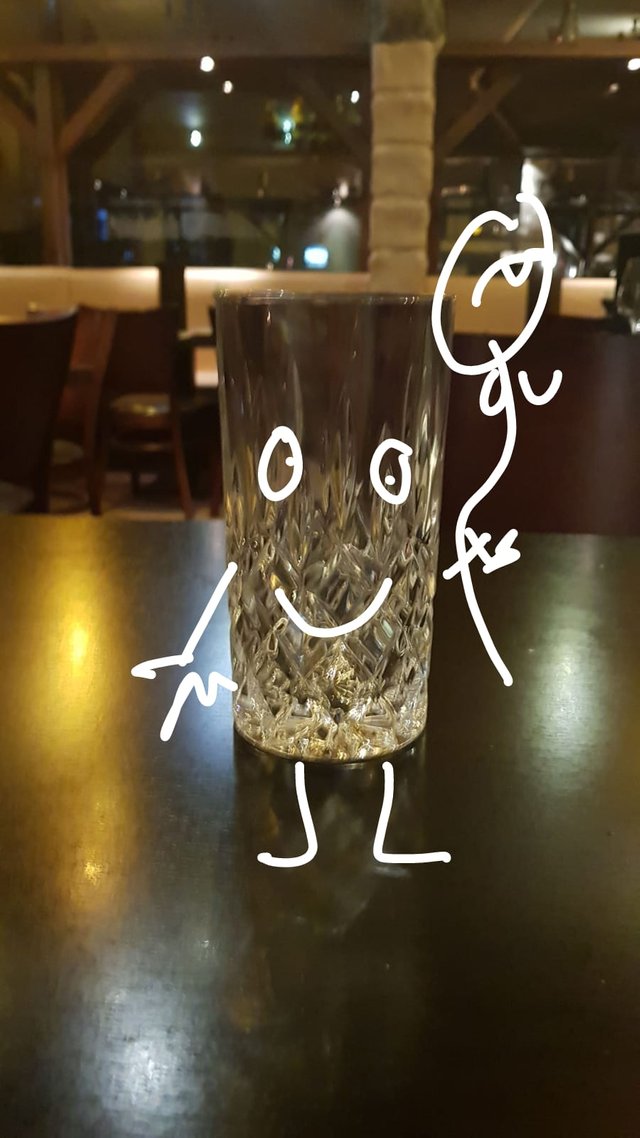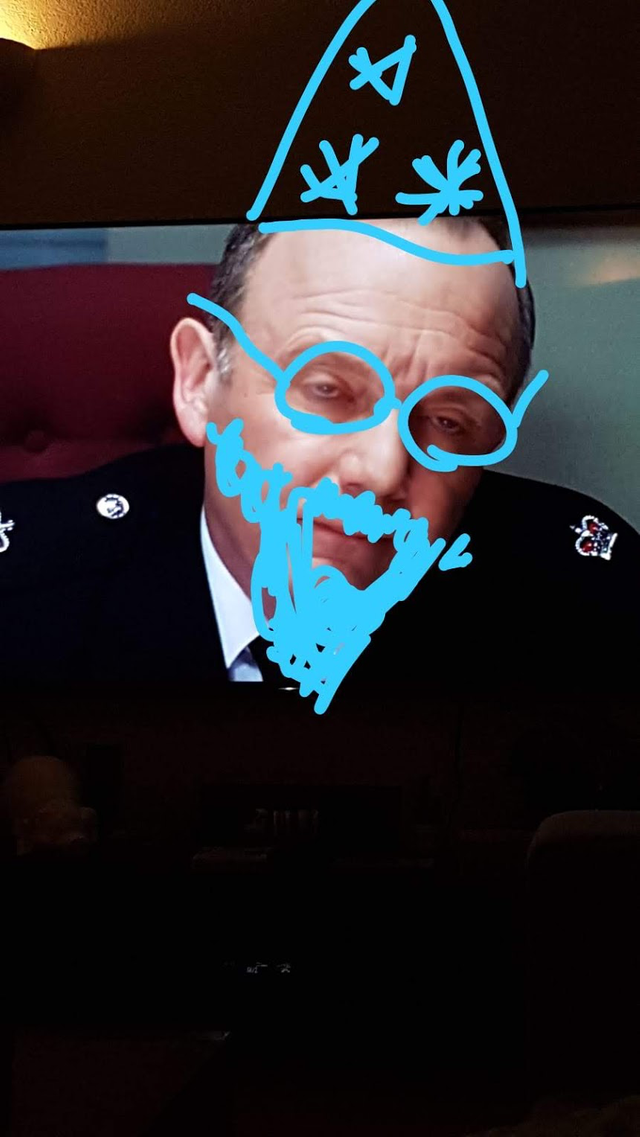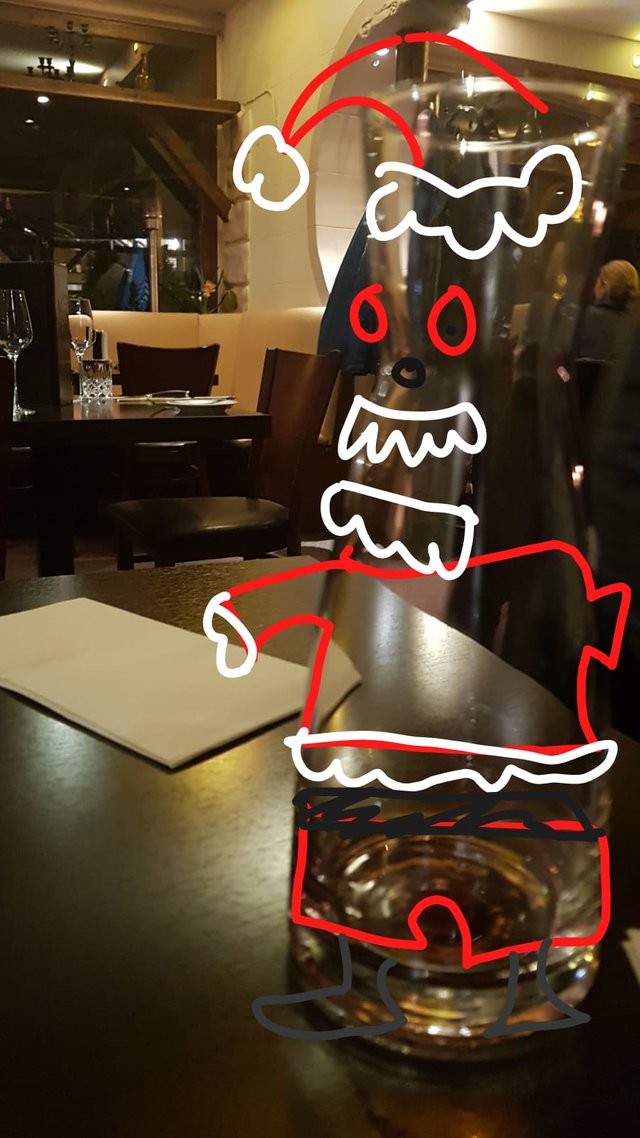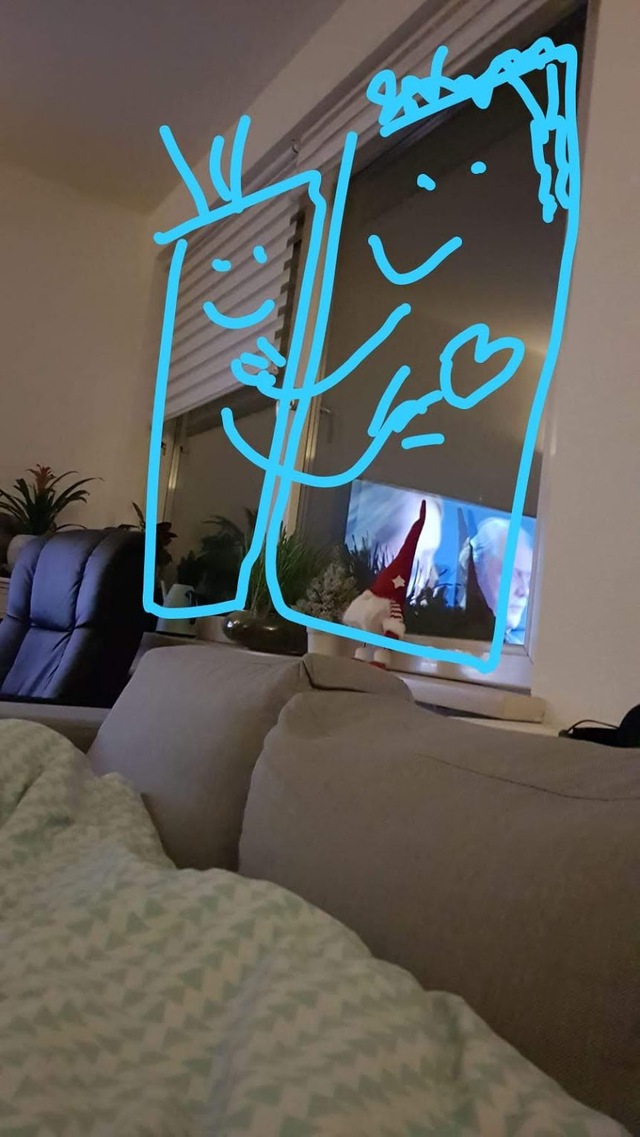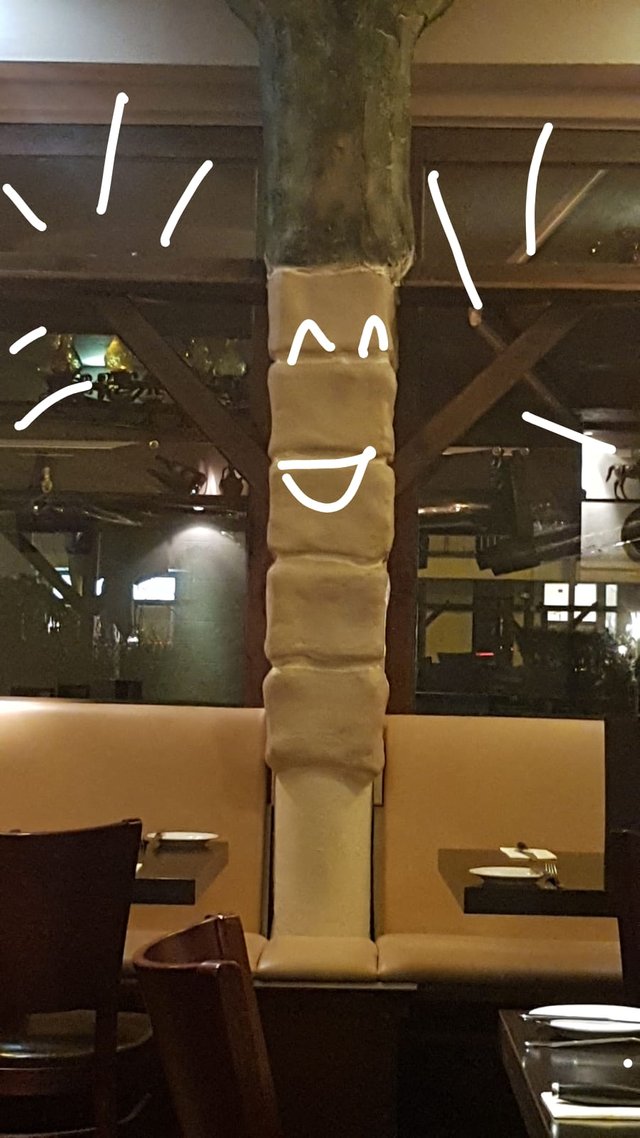 Hope you enjoyed it!



My name is Shannon, I am a digital designer. Born and raised in Amsterdam, living in Berlin.
I write about travel, Steemit, design, food, life and any thoughts I have!