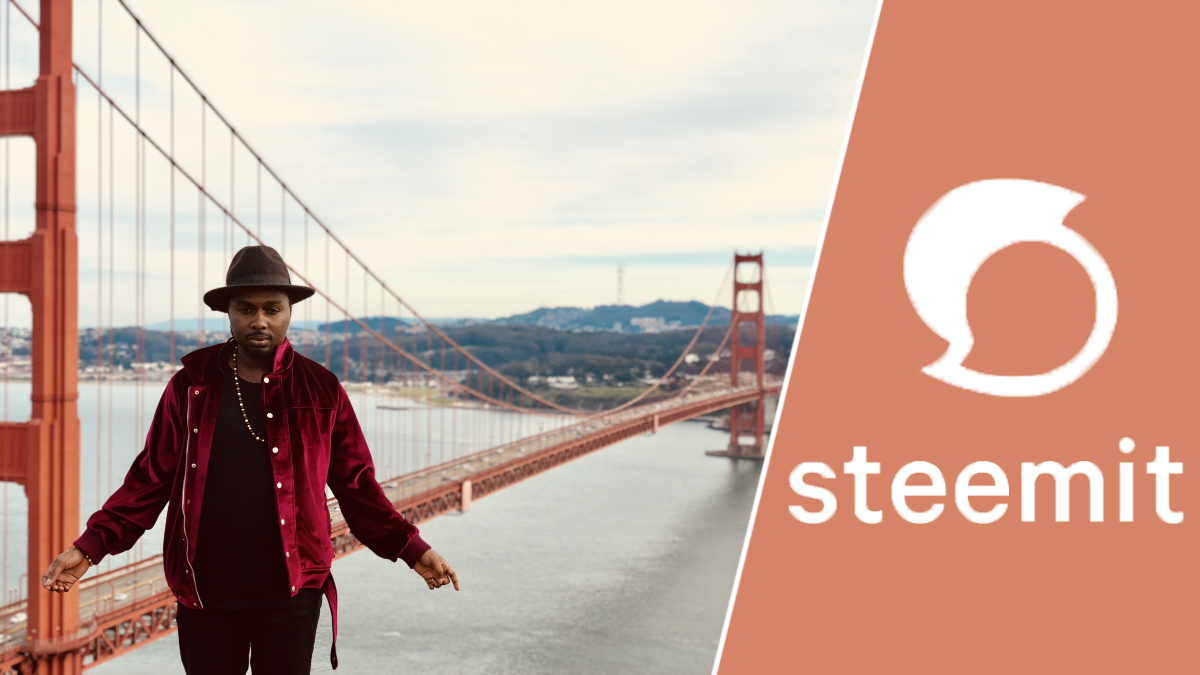 When you think of San Francisco, there are a few things that come to mind: hilly streets, cable cars, fisherman's wharf, and the foggy bay area weather.
But of course, the most significant landmark is the GOLDEN GATE BRIDGE!
When you work online, it's important to disconnect and enjoy nature from time to time.
After the TOKENFEST conference and all the rainy days we spent working indoors, we couldn't leave San Francisco without taking a closer look at the Golden Gate Bridge!
It spans the Golden Gate - the strait connecting the Pacific Ocean to the San Francisco Bay, and is almost 9000 feet long (over 2700m).
Of course there are several different locations from where you can get a good view of the bridge.
We decided to drive to Battery Spencer, a former military protection point for the San Francisco harbour.
This standpoint actually has the most breathtaking view of the Golden Gate Bridge up close, with the city of San Francisco in the background!
Of course, we had to use the opportunity for a photoshoot! Enjoy!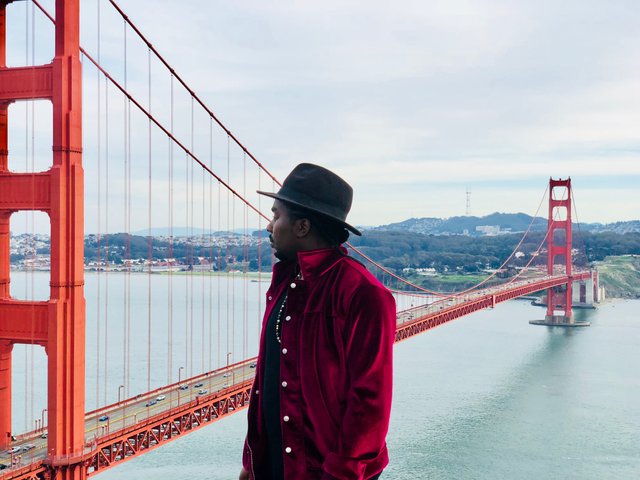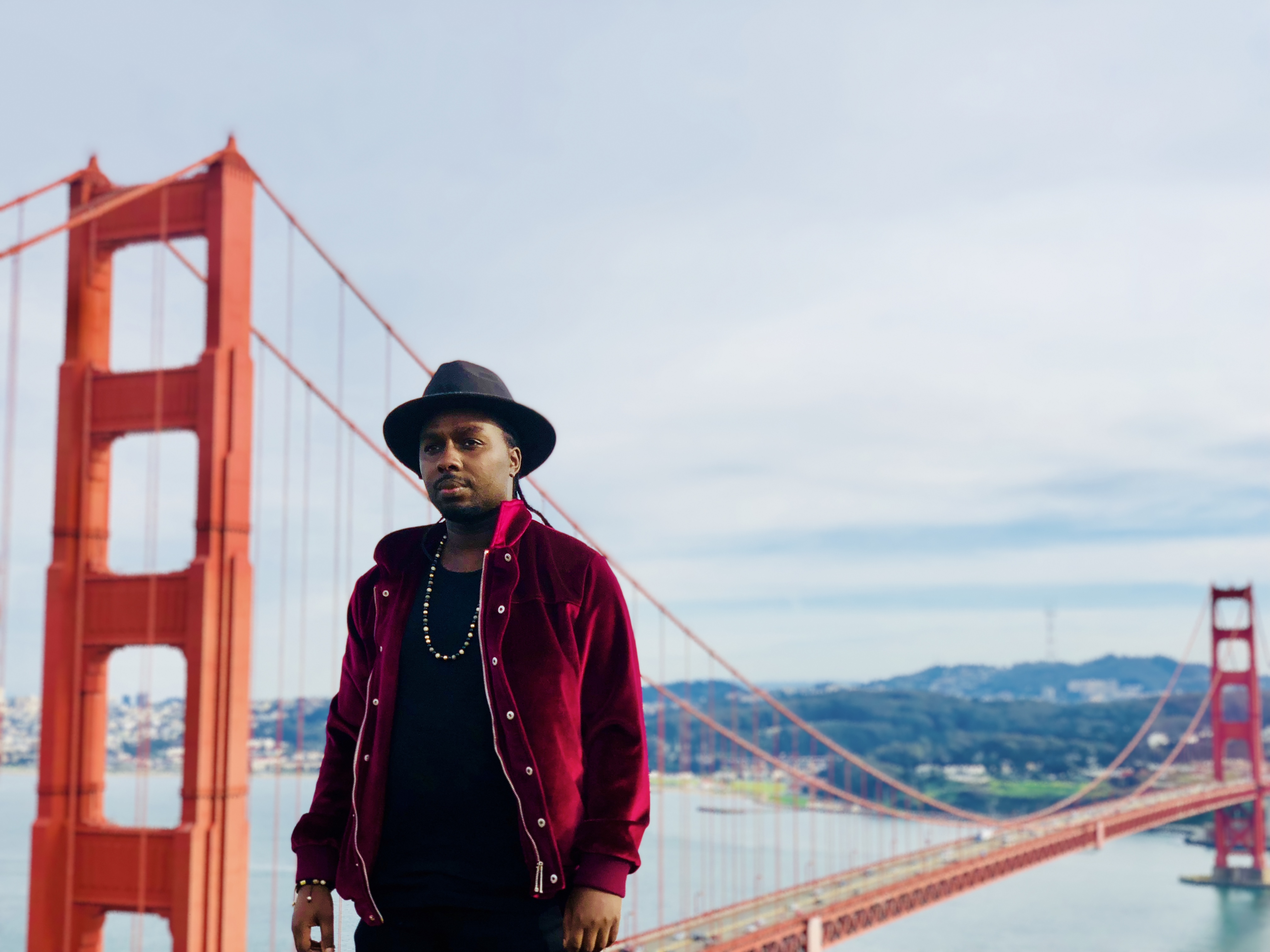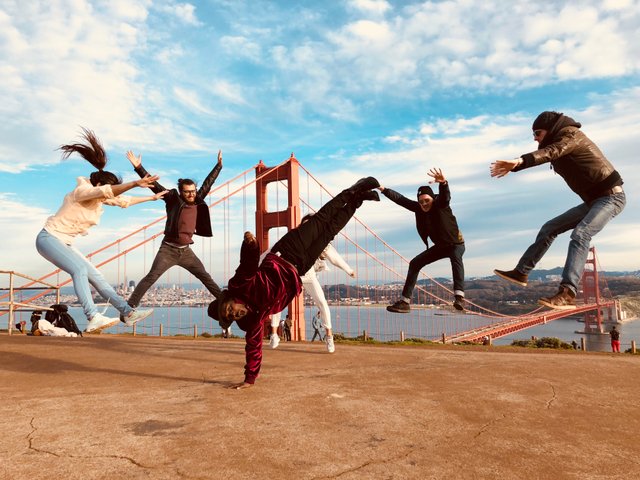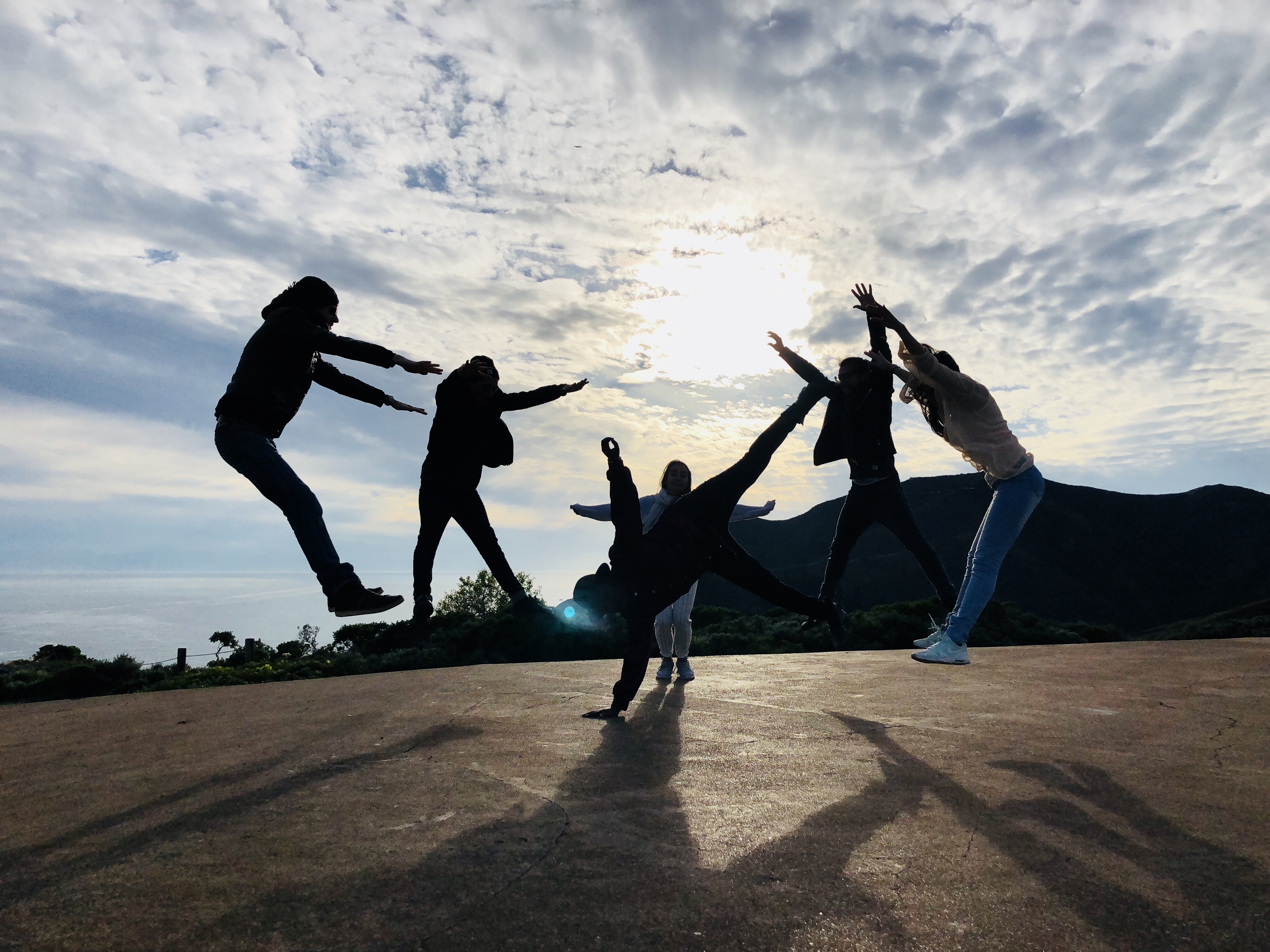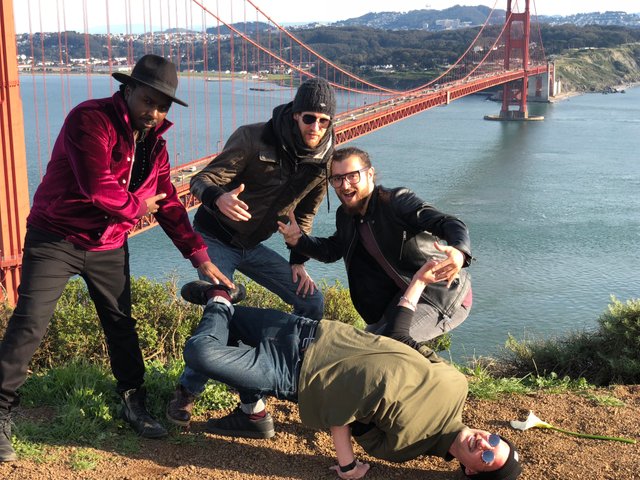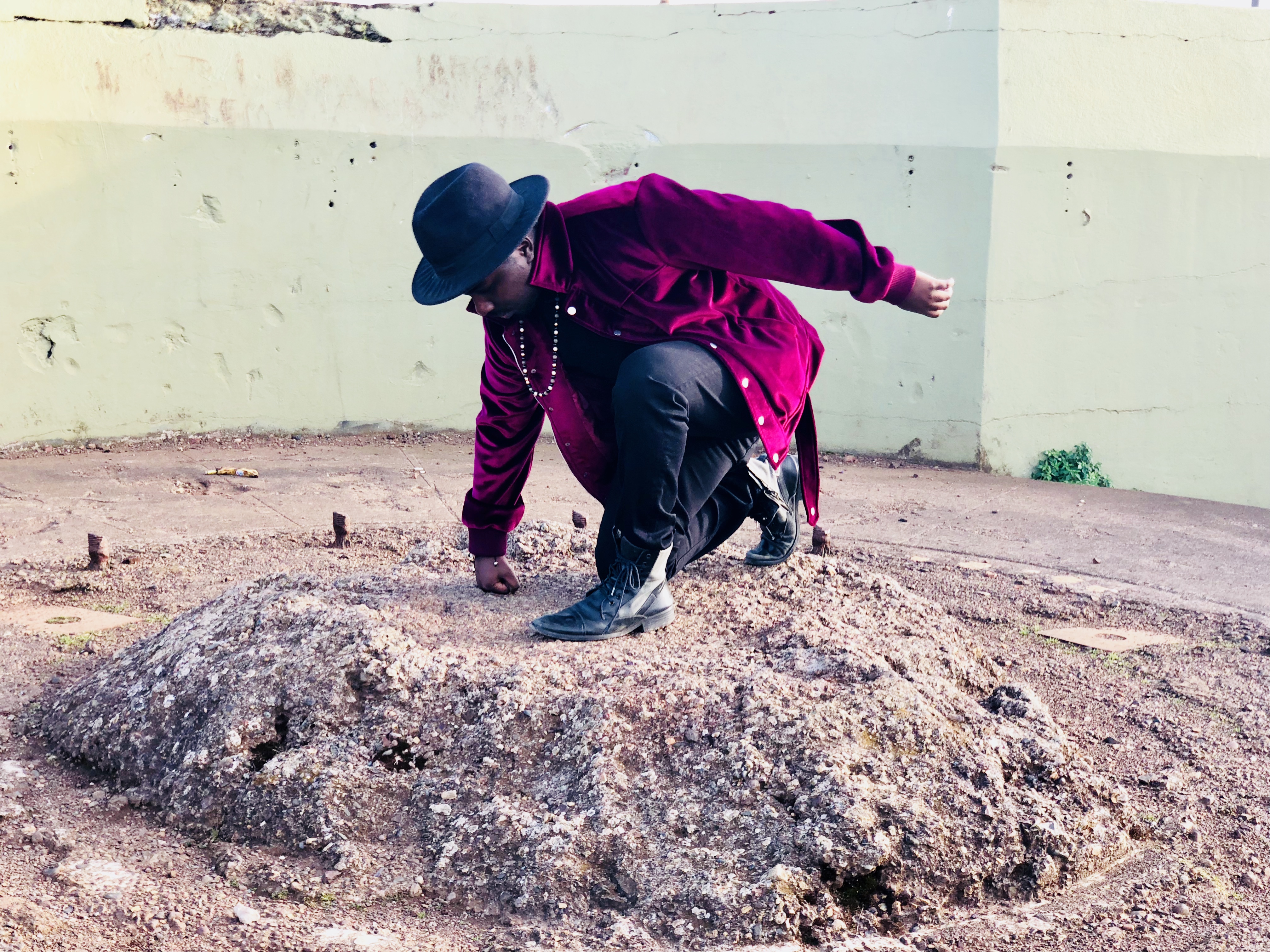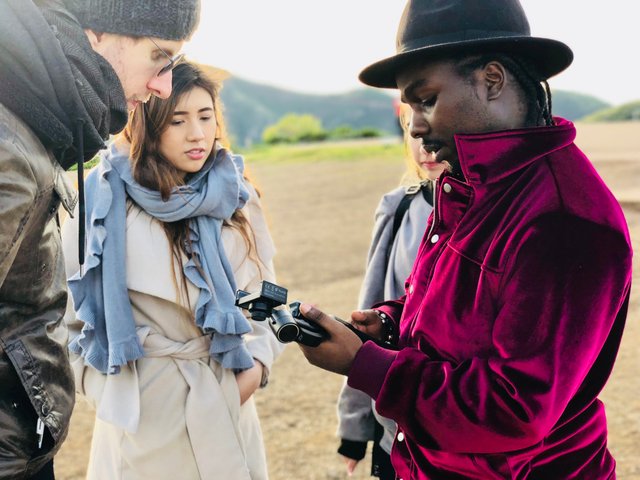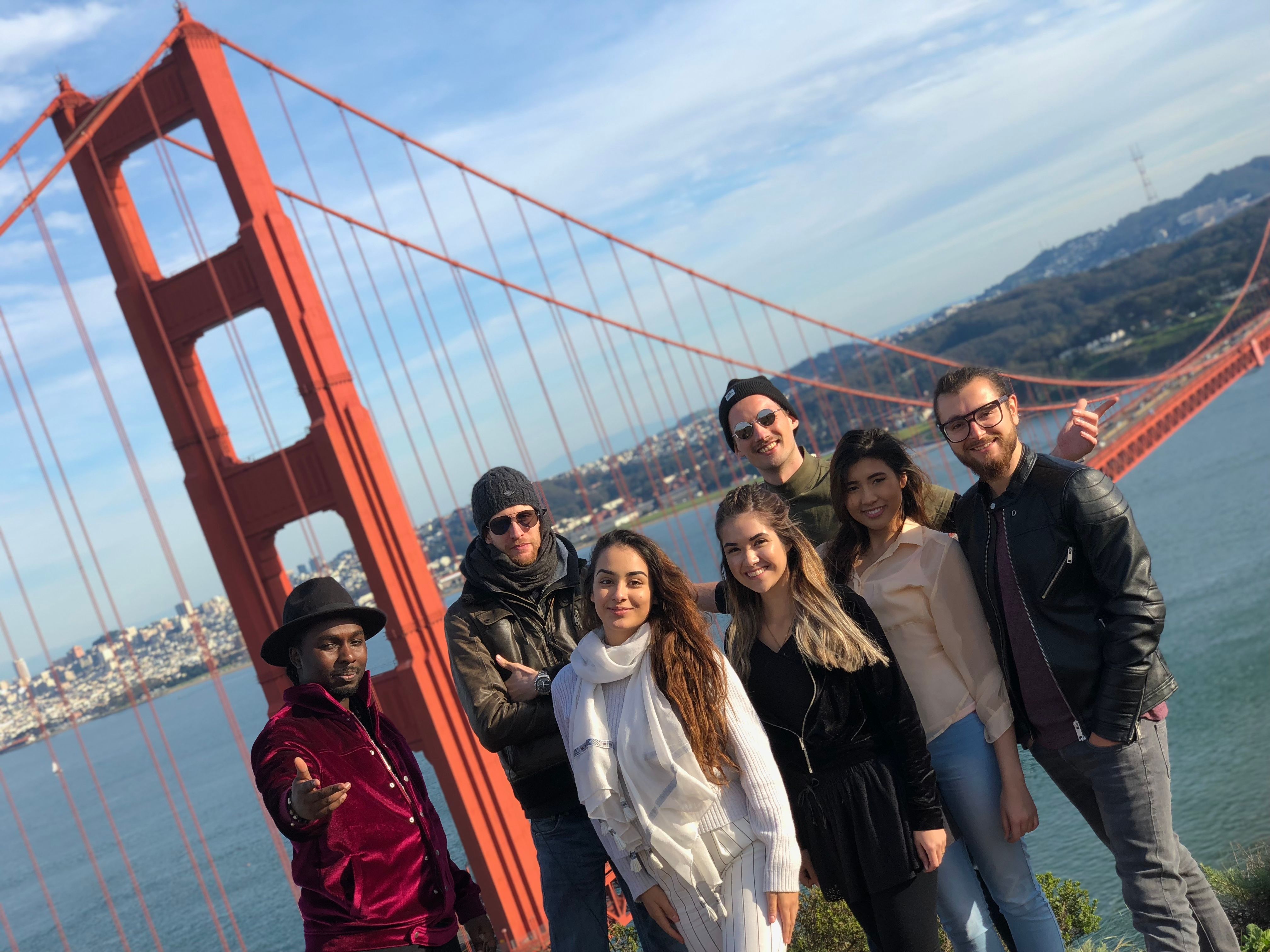 Bridging the Gate
Around 1900, population in the bay area increased by tenfold because of the gold rush.
The San Francisco Bay has very difficult weather conditions with the strong tides, salty air, fog and frequent rain.
That's why it was especially difficult to start construction of the golden gate bridge, which was needed to increase the traffic flow up north which previously had limited access to development.
The first sketches were submitted in the 1920s by Joseph Strauss, the lead architect.
Construction took place until 1937, with several difficulties due to weather- and environmental conditions where some of the construction workers even lost their lives.
Fun fact about the color of the bridge, "international orange":
When the steel bridge was first built, it was coated with a red lead primer. As the architects were driving past it on the way home, they actually got inspired by the red color and decided to pick it for the final paint as well. It provides a beautiful contrast against the water and sky, but also compliments the background at sunset.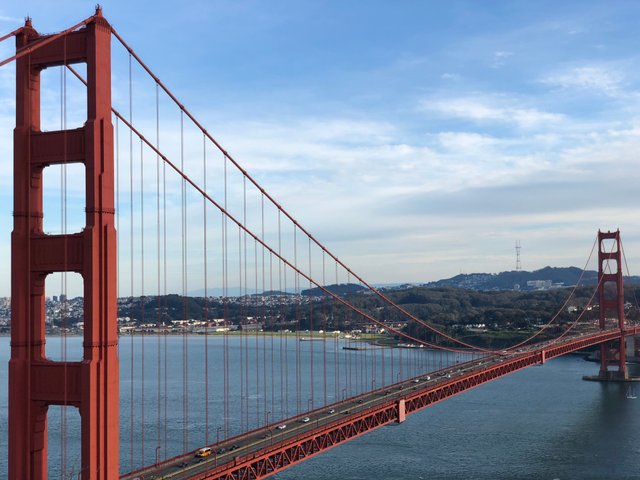 We had an amazing time at the Golden Gate Bridge and really enjoyed the beautiful views over the Bay!
Now we're off to Southern California to meet with our US ambassadors and prepare for the Tokensale starting in JUST 5 DAYS - March 28! 🇺🇸🌴
---
- Instagram -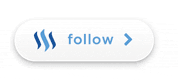 © Sirwinchester