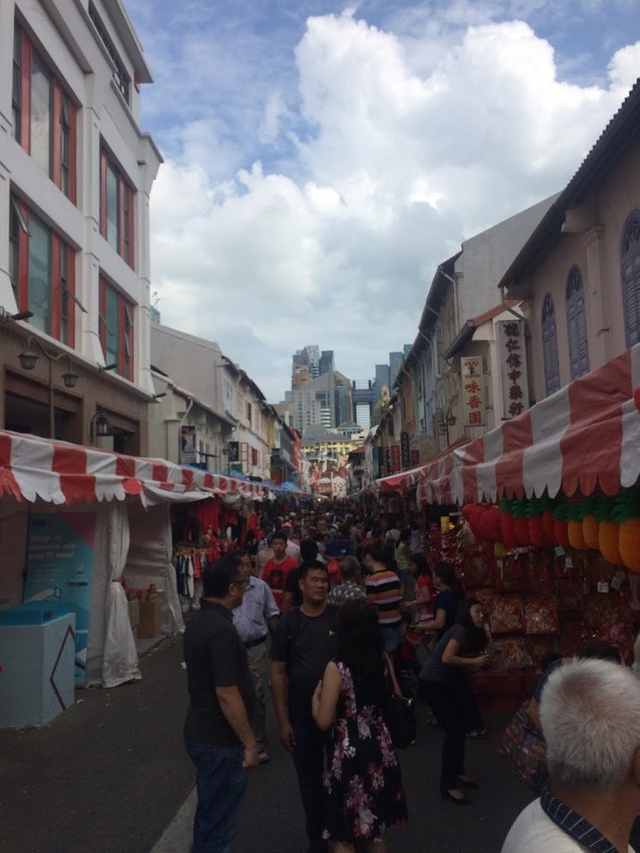 The mad rush to buy stuff for Chinese New Year... readying for the Year of the Pig.
As of the writing of this post, it's hours away from the reunion dinner at the eve of Chinese New Year.
The night will be the last chance the sellers at the stalls to maximum their profits and minimize their waste (stuff that cannot be sold off by the end of tonight).
I'm not sure if I'll go there as the crowd will be really crazy tonight. But if I do, I will try to capture a few photos and post it here.
To all my Chinese friends all over the globe. Have a prosperous and healthy year ahead and may the Pig brings Joy and Happiness !