Photography is what I feel captures the treasured moments in ones life but I also find that just like writing it is also an art as the beauty and meaning of a photograph can be expressed and shared in many ways but without words.
Some of you who know me may have already caught on that I like photography but haven't shared much of it here on Steemit I have started doing this and the feedback as been very positive so lets continue doing that from now on 13/06/2018 I will try and share some from time to time.
Metal Photography, Construction Site Wall Metal B&W, April 23 2017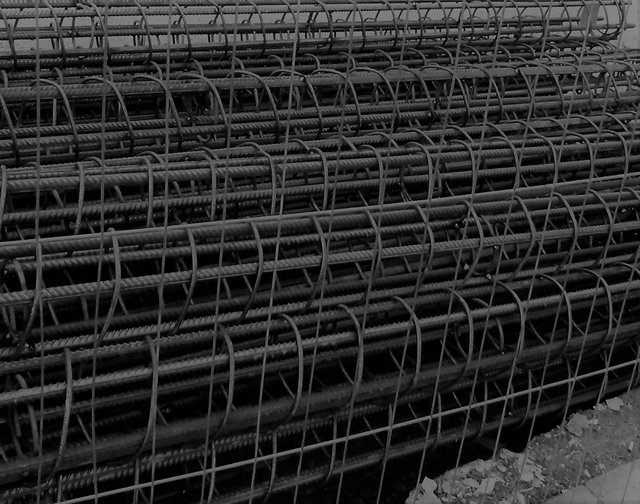 ---
Images By: @simonjay
---
Here is a closer look at the metal in the construction site these metal structures will be used for the walls and columns of the new building.
I like the fence over the metal but in B&W it makes it look like its already been wired into a more complex structure, I left the corner of the image visible so that when looking at the picture you can pick up on the metal fencing but I must say in B&W its still difficult to see the fencing is separate from the metal wall structures.
Without the colours of rust I feel you can see less of the fence but more on how the metal is shaped without your eyes getting confused.
---
Other Captures
Power Cable Photography, Crays High Voltage Electricity Power Tower Cables, December 12 2016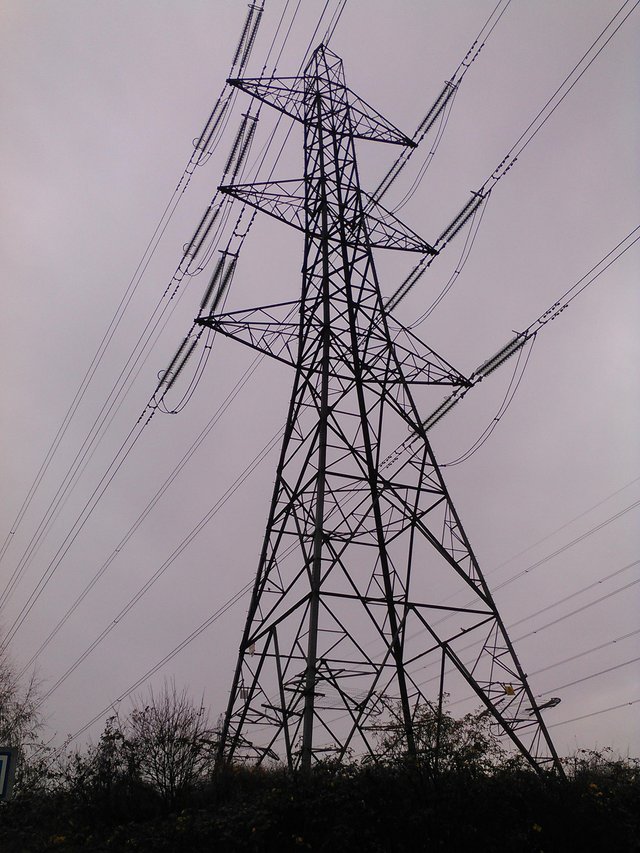 Mechanical Photography, Mechanical B&W Outstore Bull Sculpture , December 12 2016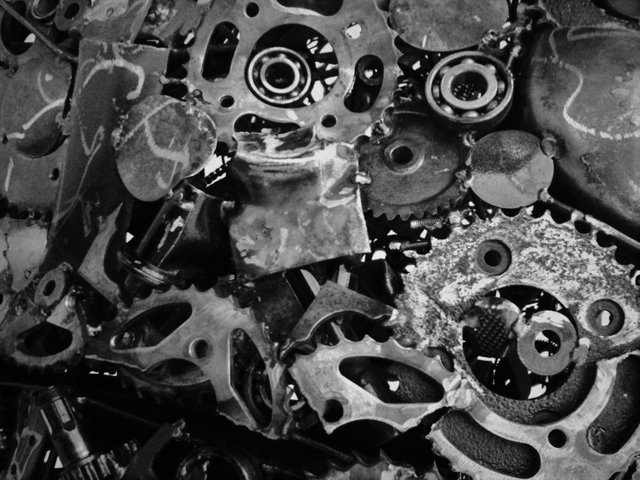 Barrels B&W Photography, Fake Outstore Barrels B&W, December 12 2016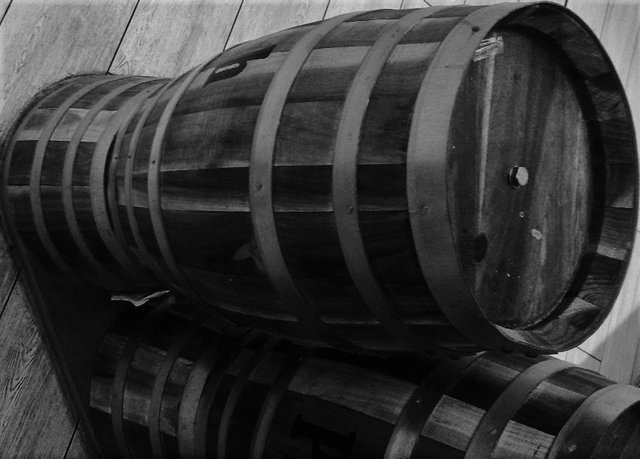 Watch Photography, Ladies B&W mother of Pearl Gold Watch , December 19 2016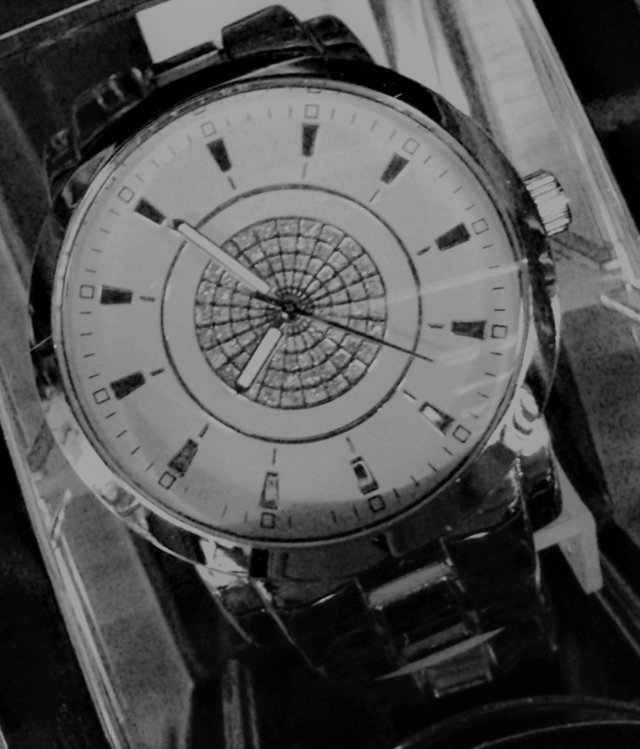 ---
Images By: @simonjay
---
---
Other POSTS
-Steem Price-
https://steemit.com/steemit/@simonjay/daily-steem-price-update-30-4-2018
-1 Million Accounts Truth From Experience-
https://steemit.com/steemit/@simonjay/the-1-million-accounts-truth-from-experience
-I Almost Made It To The Royal Wedding -
https://steemit.com/life/@simonjay/almost-made-the-royal-wedding-21-5-2018
-The London Crypto Currency Show-
https://steemit.com/promo-steem/@simonjay/opportunity-for-steemit-in-october-29-04-2018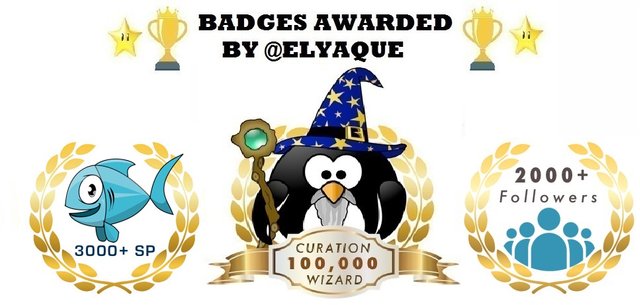 So if you like this page I need you guys to do me 2 easy things.
1.First please upvote this page.
2.And secondly dont forget to follow me below.
Also since votes don't always = $ and you if want to see more you can send me Steem Power Tips to @simonjay to help support me.
@paradise-found - @karenb54 - @koskl - @hanshotfirst - @meesterboom - @mammasitta - @yusril-xabre - @surpassinggoogle - @whatisnew - @kristy1 have already done this so a big thank you to them all!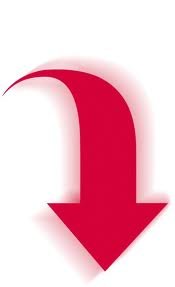 ---