Nature is the most precious and valuable gifts to us from God to live our life healthy on earth .It is the most important and integral part of human lives . Nature makes our life easy by providing all the required resources for daily living. Earth has geographical beauty and known as the city of garden or heaven.Nature is like our real mother which never harms us but always nourishes us. Everyone has been blessed with the free love of God in the form of beautiful nature .
I captured some fantastic nature pictures .
Nature is always amazing .I love nature .Now I am going to share nature photos ...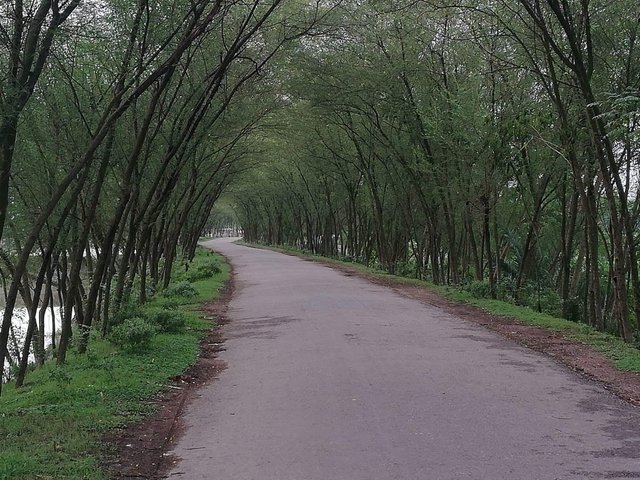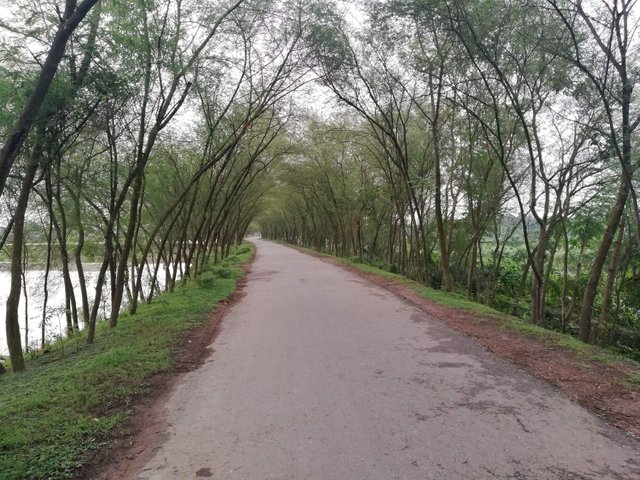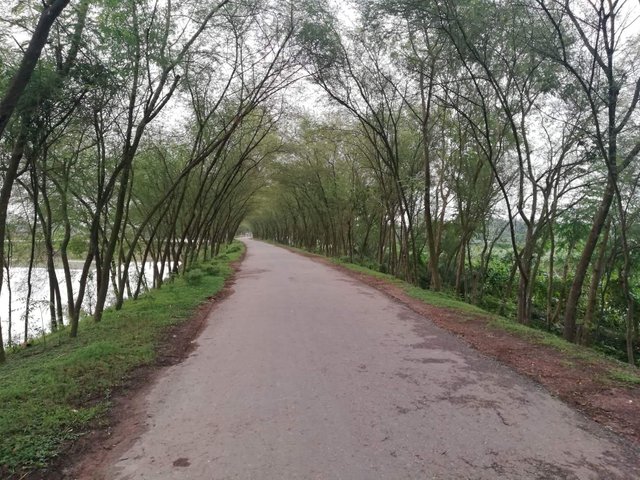 Regards @simaroy