Flowers are almost importance in every sphere of human life . It gives us device happiness. They just open up and towards the light and that makes them beautiful . Every flowers are useful to look at . They have neither emotional nor conflicts. Really Every follower refresh our mind . In a word Flowers are always excellent and amazing .Everyone know that Every flowers are the beauty of Nature. Nature is created by All mighty. So There are many parts of Nature. Flowers are part of Nature.
An excellent shot...
An excellent shot...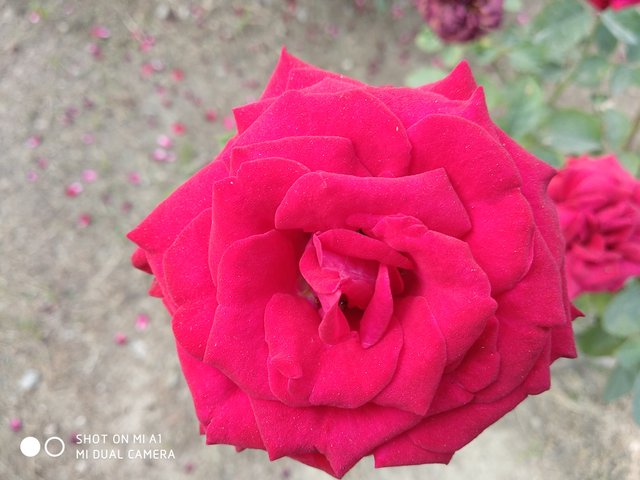 Regards @simaroy