The beauty of the Aceh Suhom waterfall
---
---
English
---
---
The beauty of the Aceh Suhom waterfall
---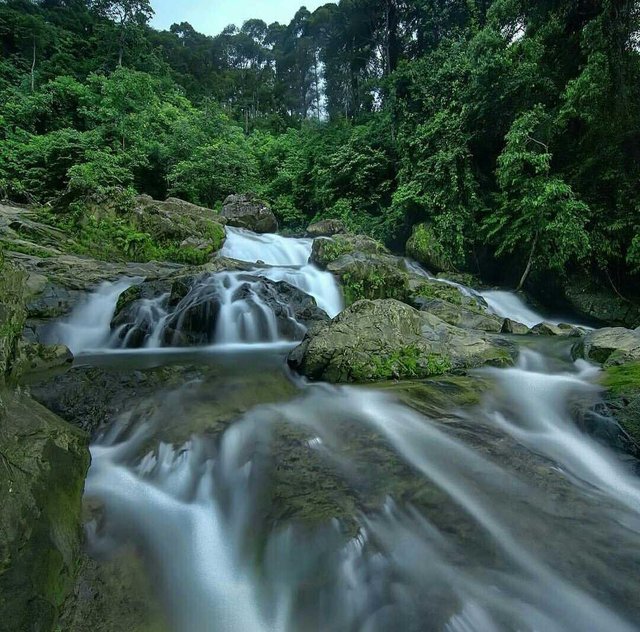 ---
My friend, have you ever felt fixated by a life phenomenon ..? And it makes you want to get closer, but still do not move and keep the distance ..?
See how great and beautiful the creation of god
Beautifully flowing streams flowing in a low direction, displaying the beauty of the surrounding natural colors.
Droplets of water flowing profusely
Makes the silence to be broken, rumbling
Sunlight that enveloped puddles
Creating an atmosphere like a world paradise Moss that adorn the rocks As if walking on the water Which adorn the edge of the waterfall
As if hypnotized, to its beauty
The rustle of the wind is like a melody in the ear And the little fish dancing joyfully And the leaves are waving, invites us to relax for a moment Heart and mind become tentram made
The wind that made me fly till here The little fish seemed to invite me to party
As well as water splashing into music as more Troubled have been my happiness
Waterfall . . .
how beautiful your charms How charming is the atmosphere
Like a paradise that I always wanted.
---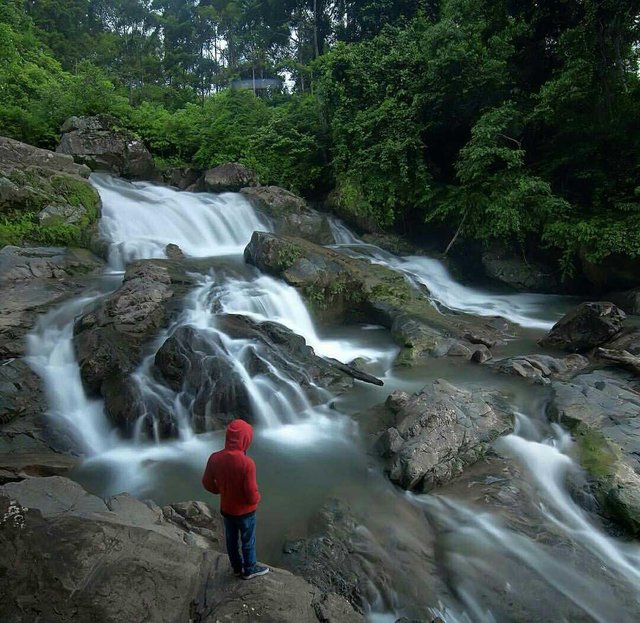 ---
---
Indonesia
---
---
Keindahan air terjun suhom Aceh
---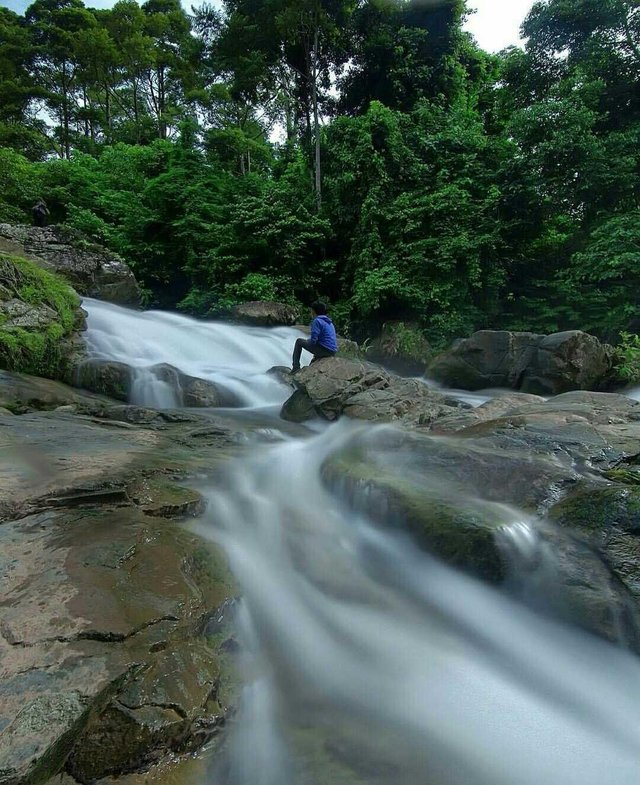 ---
Temanku, pernahkah kamu merasa terpaku oleh fenomena kehidupan ..? Dan itu membuat Anda ingin lebih dekat, tetapi tetap tidak bergerak dan menjaga jarak ..?
Lihat betapa hebat dan indahnya ciptaan tuhan
Aliran yang mengalir indah mengalir ke arah yang rendah, menampilkan keindahan warna alam sekitarnya.
Tetesan air mengalir deras
Membuat keheningan rusak, bergemuruh
Cahaya matahari yang menyelimuti genangan air
Menciptakan suasana bagaikan surga dunia Moss yang menghiasi bebatuan Seakan berjalan di atas air Yang menghiasi tepi air terjun
Seakan terhipnotis, untuk keindahannya
Gemerisik angin seperti melodi di telinga Dan ikan kecil menari dengan gembira Dan daun-daun melambai, mengajak kita untuk bersantai sejenak Hati dan pikiran menjadi tentram yang dibuat
Angin yang membuatku terbang sampai di sini. Ikan kecil itu sepertinya mengajakku ke pesta
Serta air yang memercik ke dalam musik karena lebih banyak Troubled adalah kebahagiaan saya
Air terjun. . .
betapa indahnya pesona Anda Sungguh mempesona suasananya
Seperti surga yang selalu saya inginkan.
---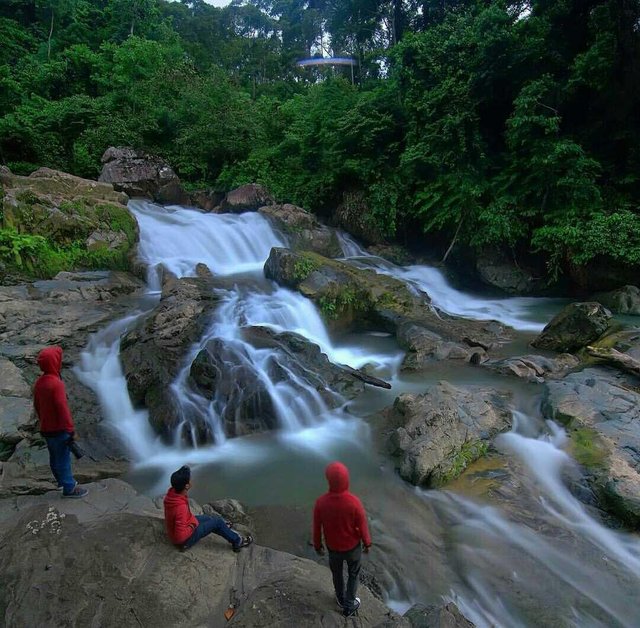 ---
English and Indonesia
---
Thanks for supporting me
---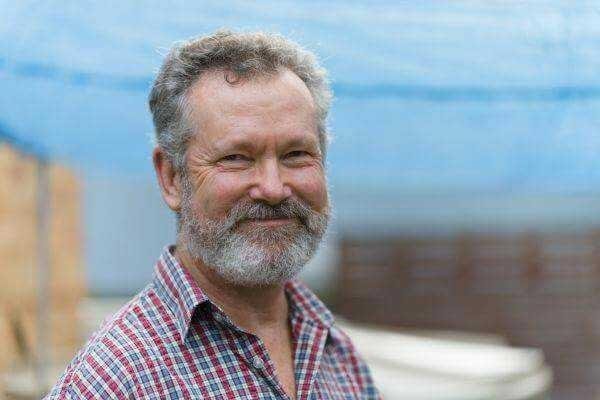 ---
---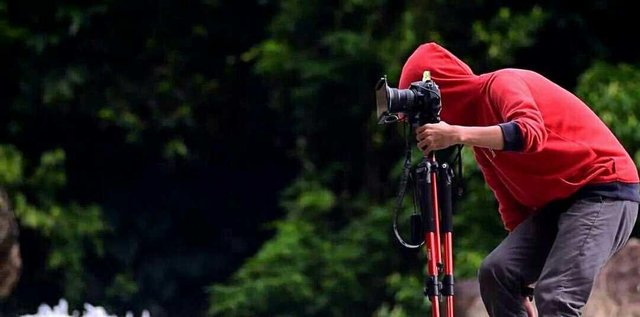 ---

---