Day by Day their Love to Each other Gets Stronger!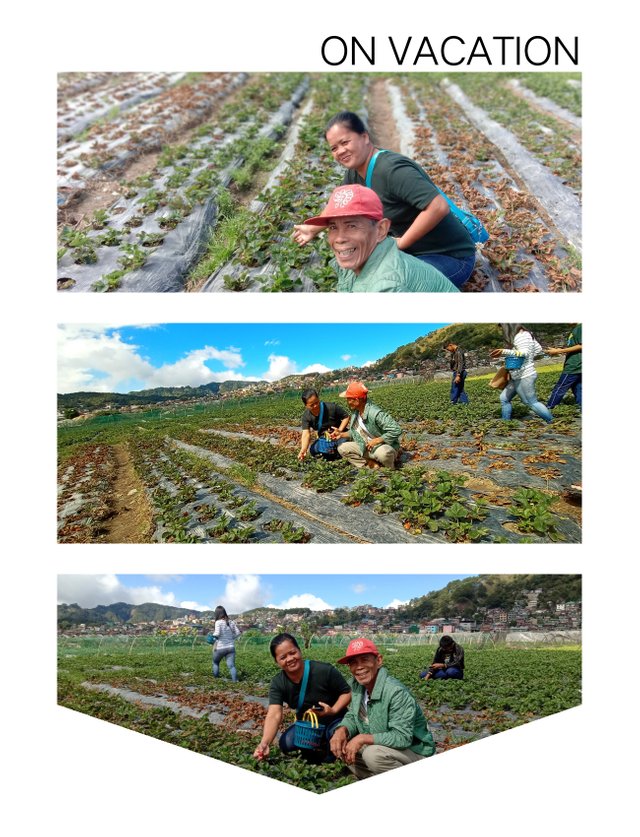 My father often asks my mother. "Will you still love me when I'm old and gray?" My mom answered once. Do you think you're still young? You are already old, but I still love you. Lol. My mom is not as showy and sweet as others. She's not used to saying how does she feel. But you can see it in her actions. You can see that she's caring, thoughtful, and loving in everything she does. Well, there's a famous saying that "actions speak louder than words".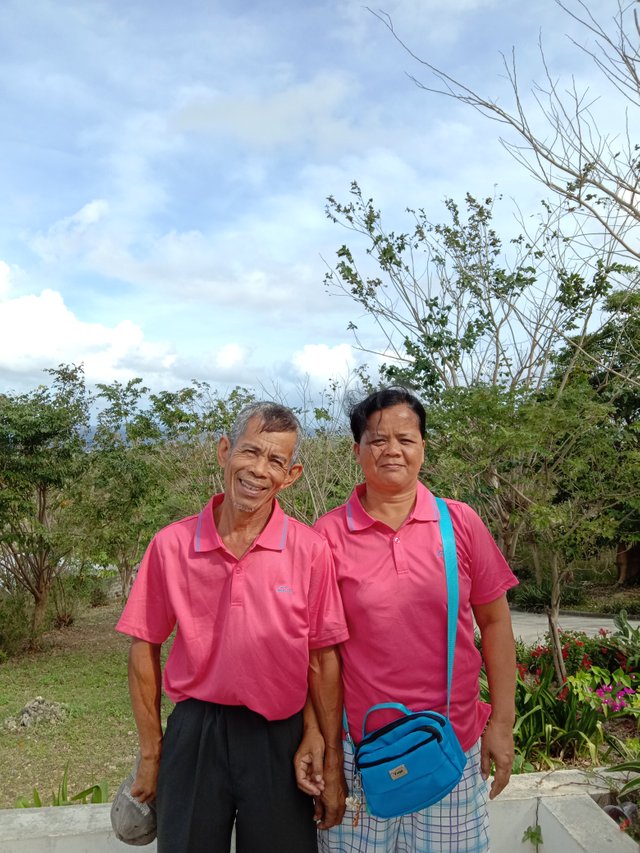 Well, my parents are just an ordinary couple. They are not perfect, they are not so sweet, they argue, they have differences, they have flaws, however, they are trying their best to be a good mother and father to us, they might argue but later on, they will be okay, they have differences, but they are compatible to each other, they might have flaws but love covers it.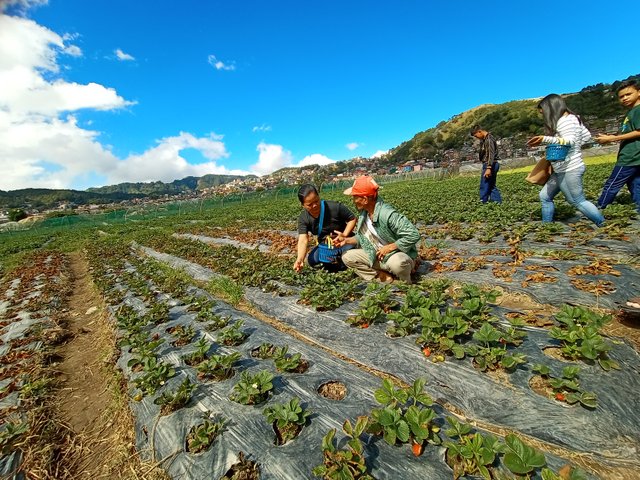 Truly, as the bible says: love is patient and kind. It bears all things, believes all things, hopes all things, endures all things. My parents are together for more than 31 years. Since then, I can see that their love is getting deeper year by year. As their daughter I observed it.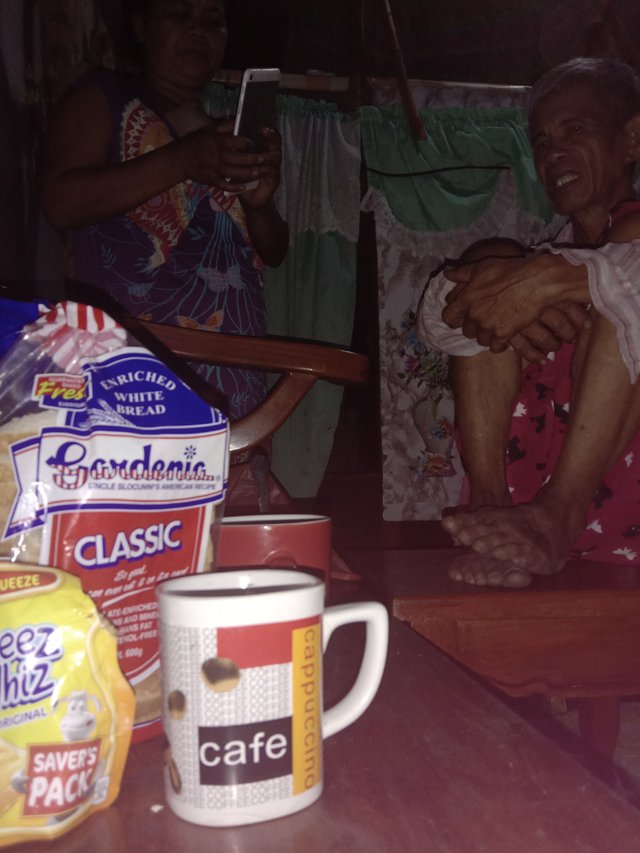 Every time I came back home from work my parents sleep already. But at midnight they are waking up and will have a cup of coffee and eat bread. I often hear them, because they are talking to each other for 30 minutes or sometimes for an hour. After that, they will sleep again and woke up at 5:00 or 5:30. For me, it looks like they haven't seen one another for a long time and missed each other a lot. But actually, they are working together at home. They don't get tired of being together and I believed that their love is forever.
This post was originally posted on peakd.com