photography lovers from macro lenses,how are you friends tonight,
I hope you are always healthy and always...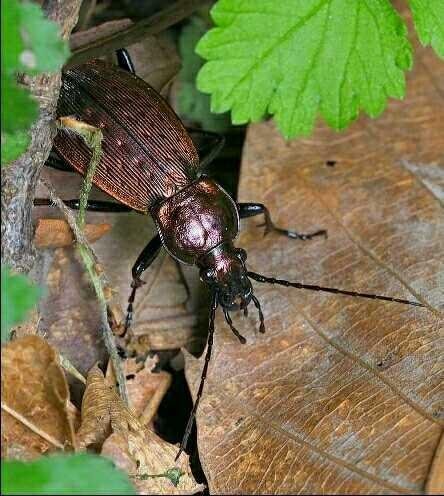 All friends On this beautiful night,I want to share some photos of very beautiful beetles,mixed color beetles,
Friend,to satisfy you when you see this beetle,then I will present this in a style that can make you enjoy their beauty,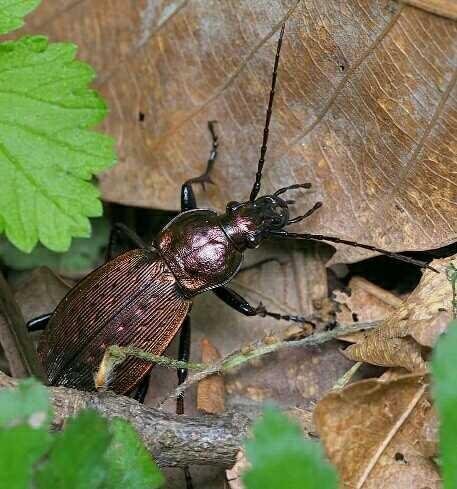 ---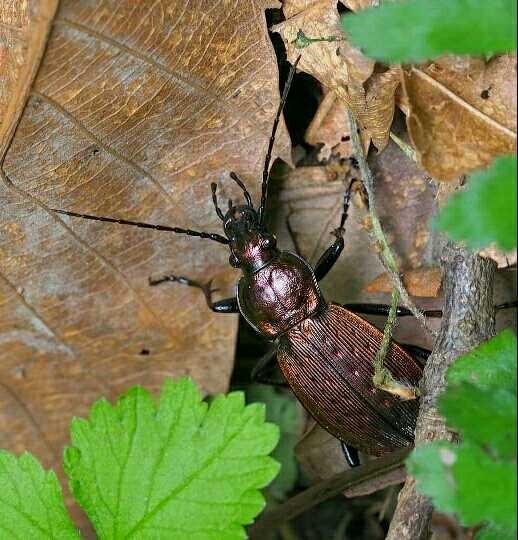 ---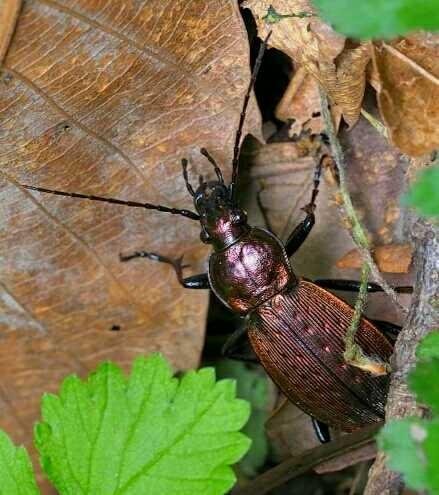 ---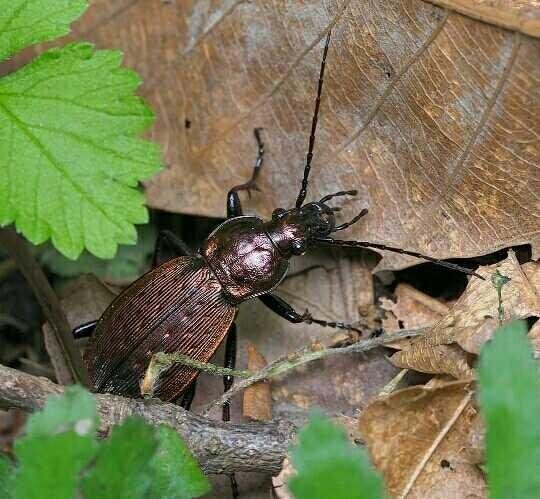 Although this beetle is no stranger to you because you have seen it many times but to be honest,I have waited a long time for this green beetle,and today my desire to get it is fulfilled,it is very pleasant,especially the results.I get the perfect one,lighting when shooting is too supportive.
All friends,here are some of the results I got from the green beetle,please see this photo one by one,I hope you like it.
Thank you,
@shintamonica..