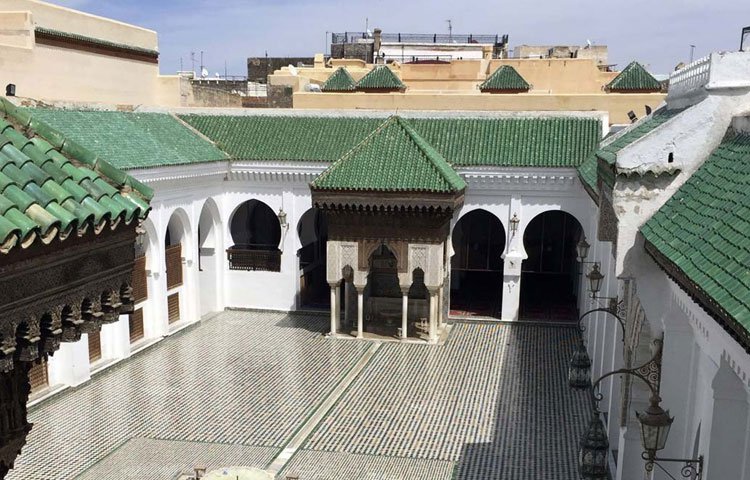 University of Al-Karawi: Fatima Al-Fahiri in 859 falsified the University of Morocco. There is still a reading in this university at the parallel.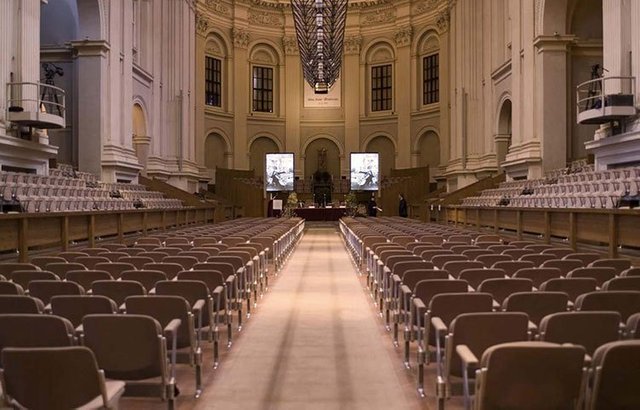 University of Ballagna: The name of the first largest educational institution in the Western world is Italy's University of Ballagna. Founded in 1088, the world's oldest and largest educational institute is equipped with goodwill.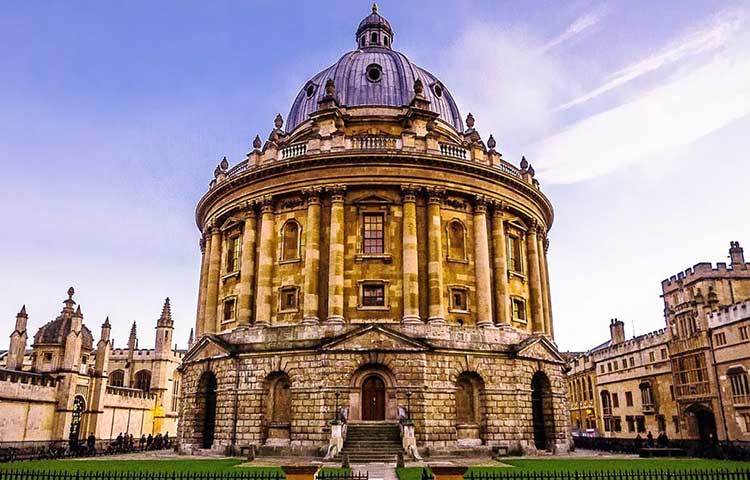 Oxford University: University of Oxford is one of the world's oldest universities. Many historians claim that the University was established in 1096. Its educational activities began in 1167.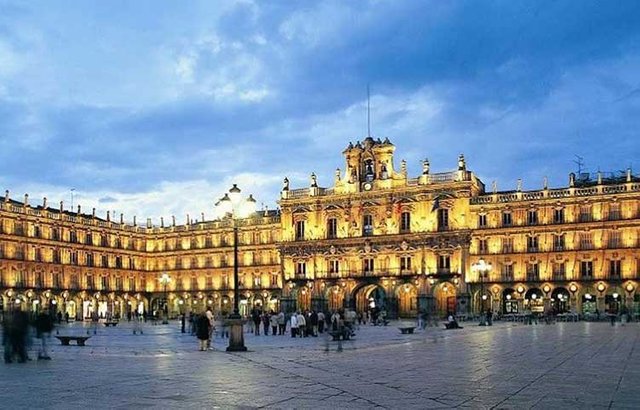 University of Salamanca: This University was established in 1218. It was officially recognized in 1225.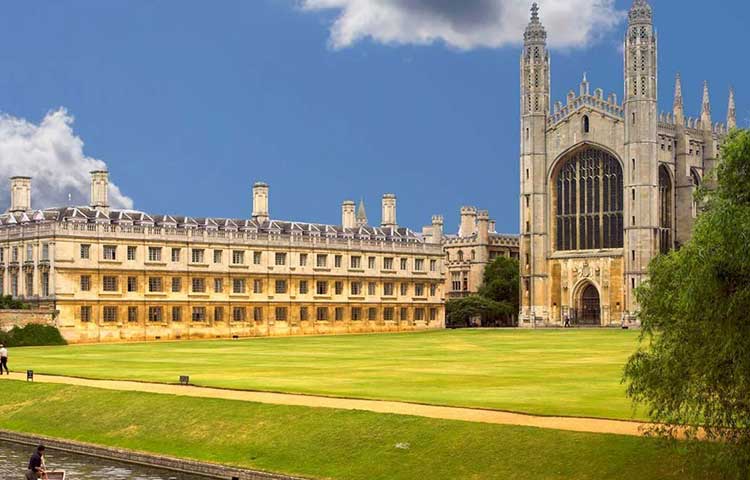 University of Cambridge: Its place among the top 5 universities in the world. And it is the second oldest university in England.