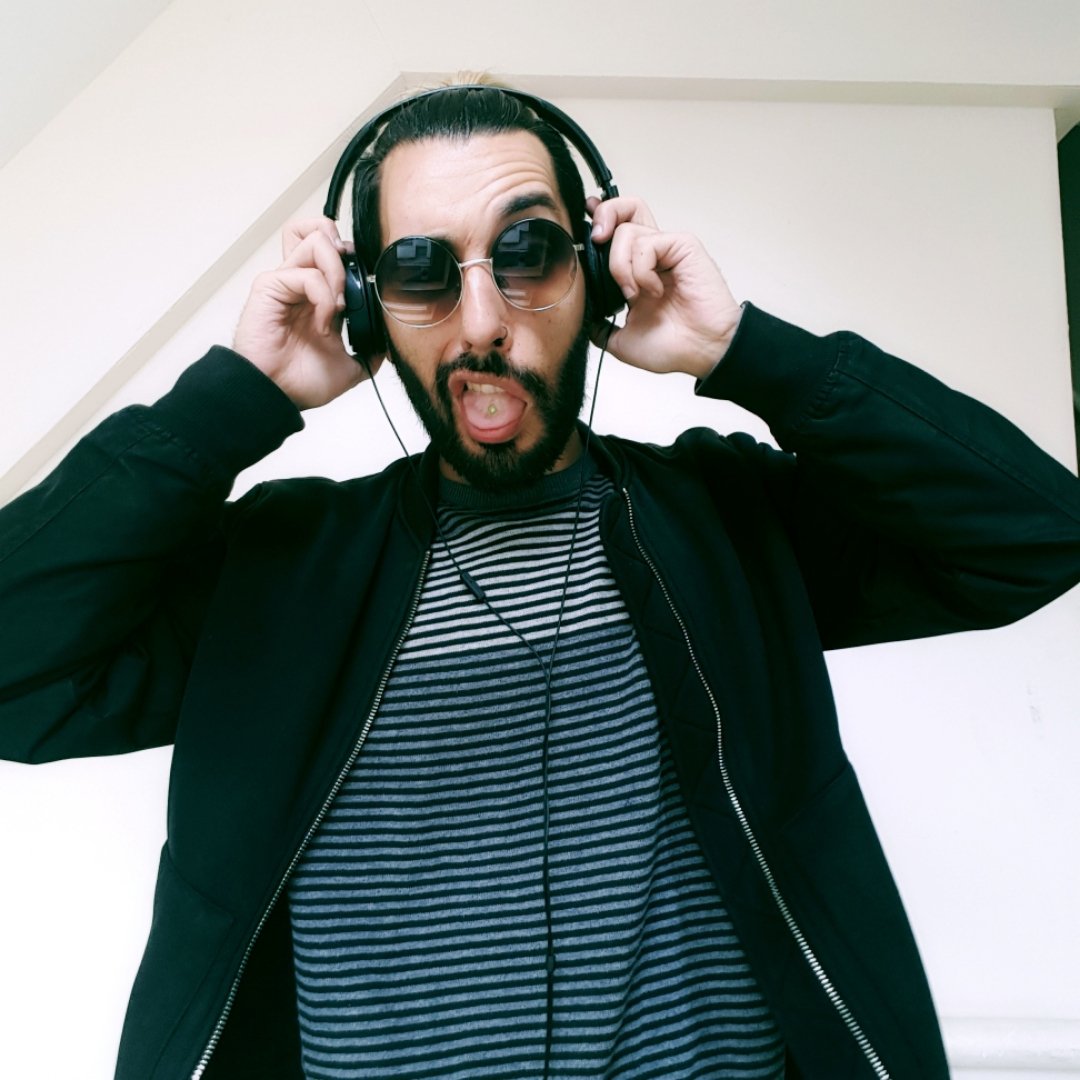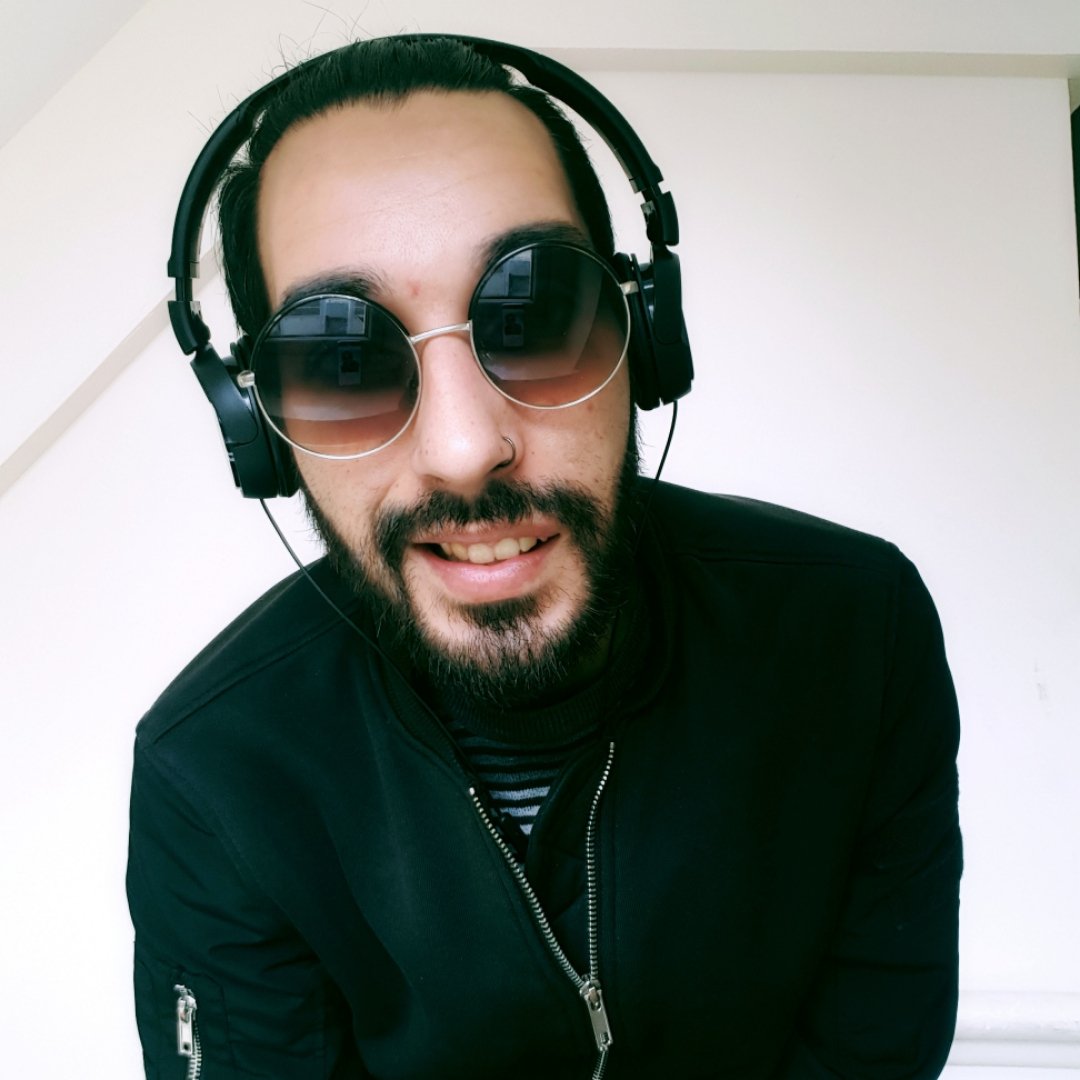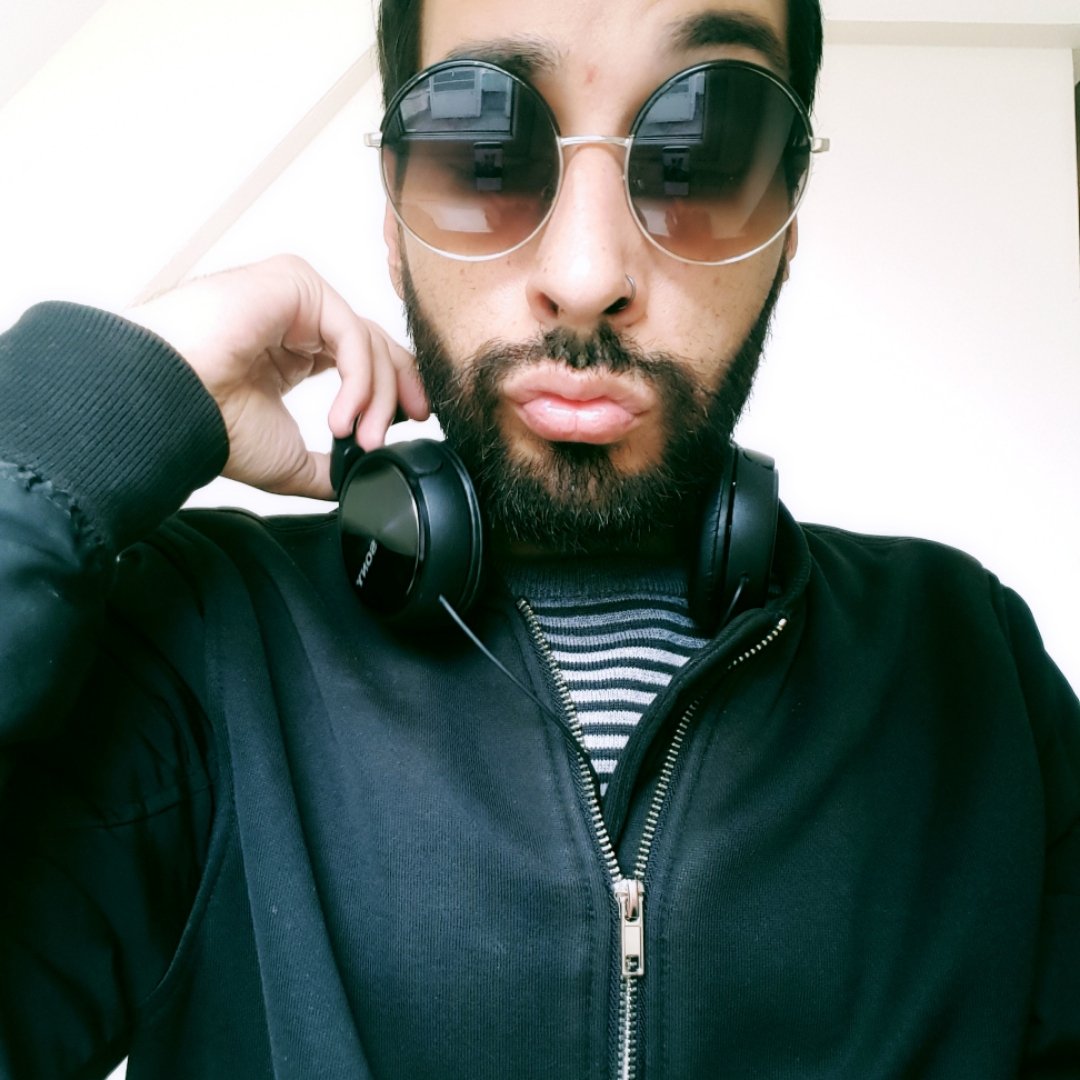 ---
Now and then probably all of us overthink, make mistakes, judge ourselves really hard. I know I am guilty of all of the above but what we forget is that we are only Human and this is part of who we are.
I am not saying that we can use it as an excuse for everything and use it all the time but in the end we need to understand that our flaws are part of us as Human and we only can work on trying to fix them and improve.
Don't take life too serious because I guarantee that if You do You just making Your life more difficult.
Now the question is: are You Human?
---