New series?
A lot of People are talented to write stories or describe their life and art in words.
I am not that kind of person.
But I think I can do a great job expressing myself with my photography that's why I thought it would be fun to start this new series where I will be sharing a bunch of photographies captured during my daily life.
Let me know if You like the idea and what You think about the photos.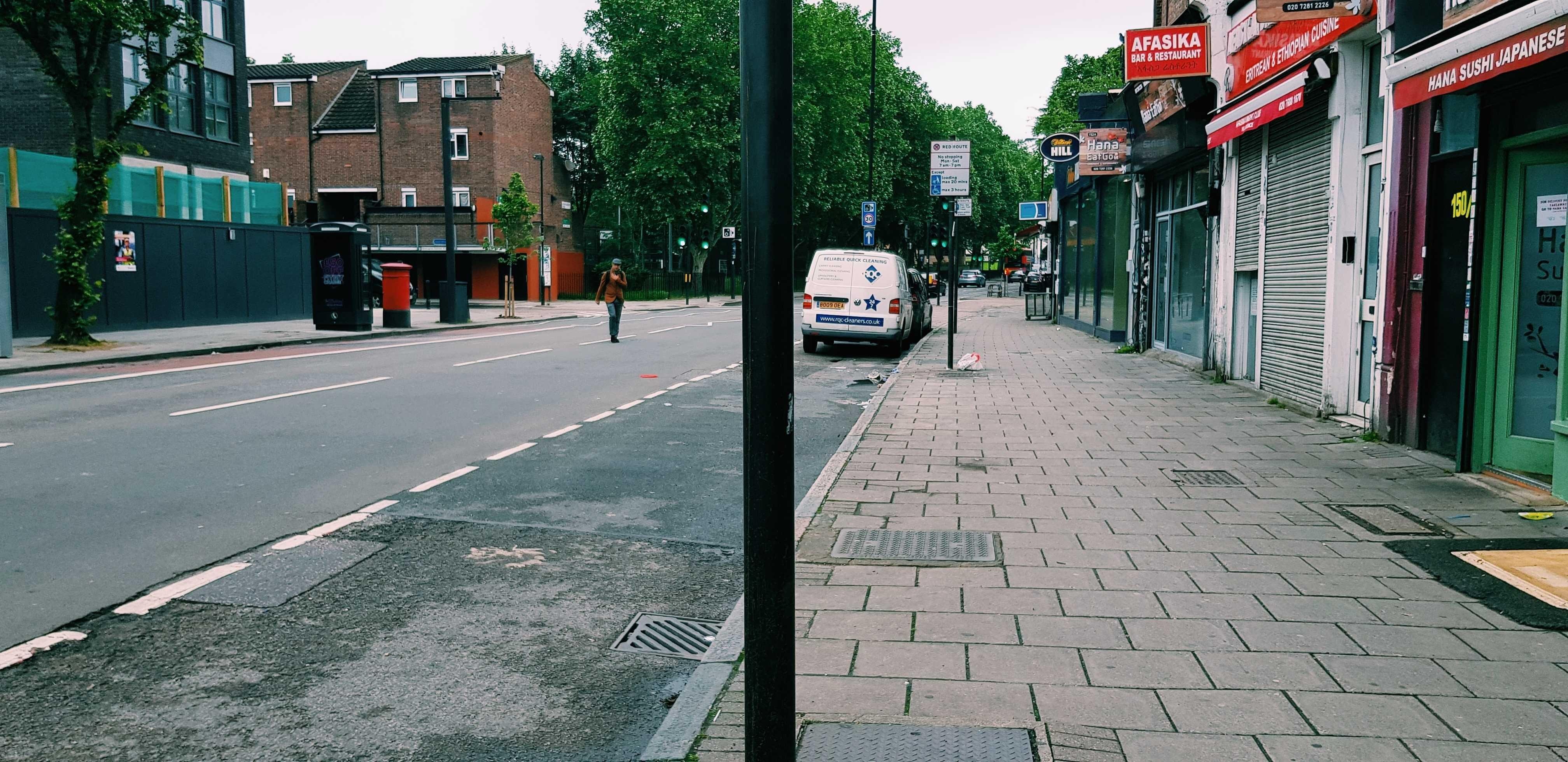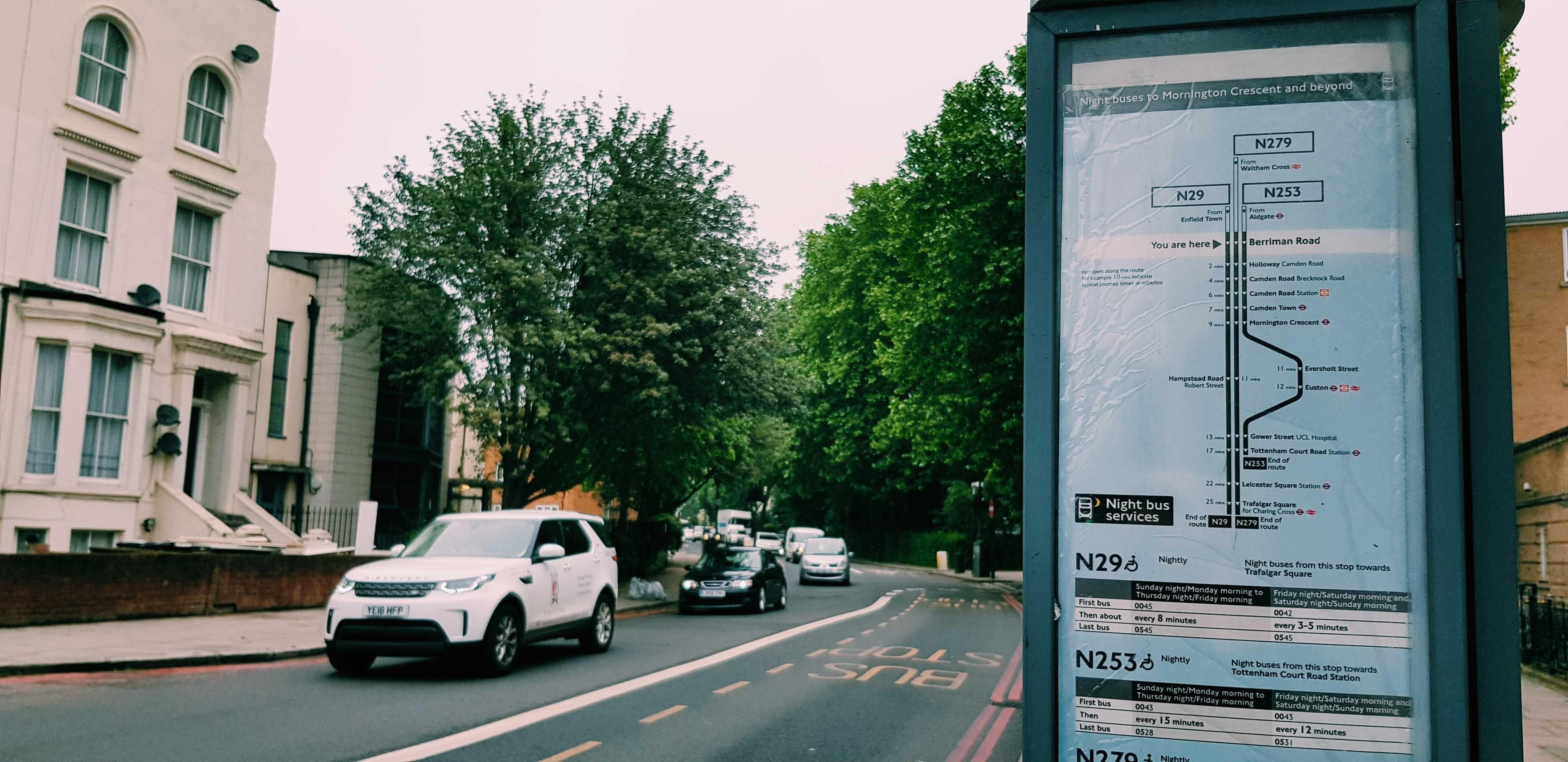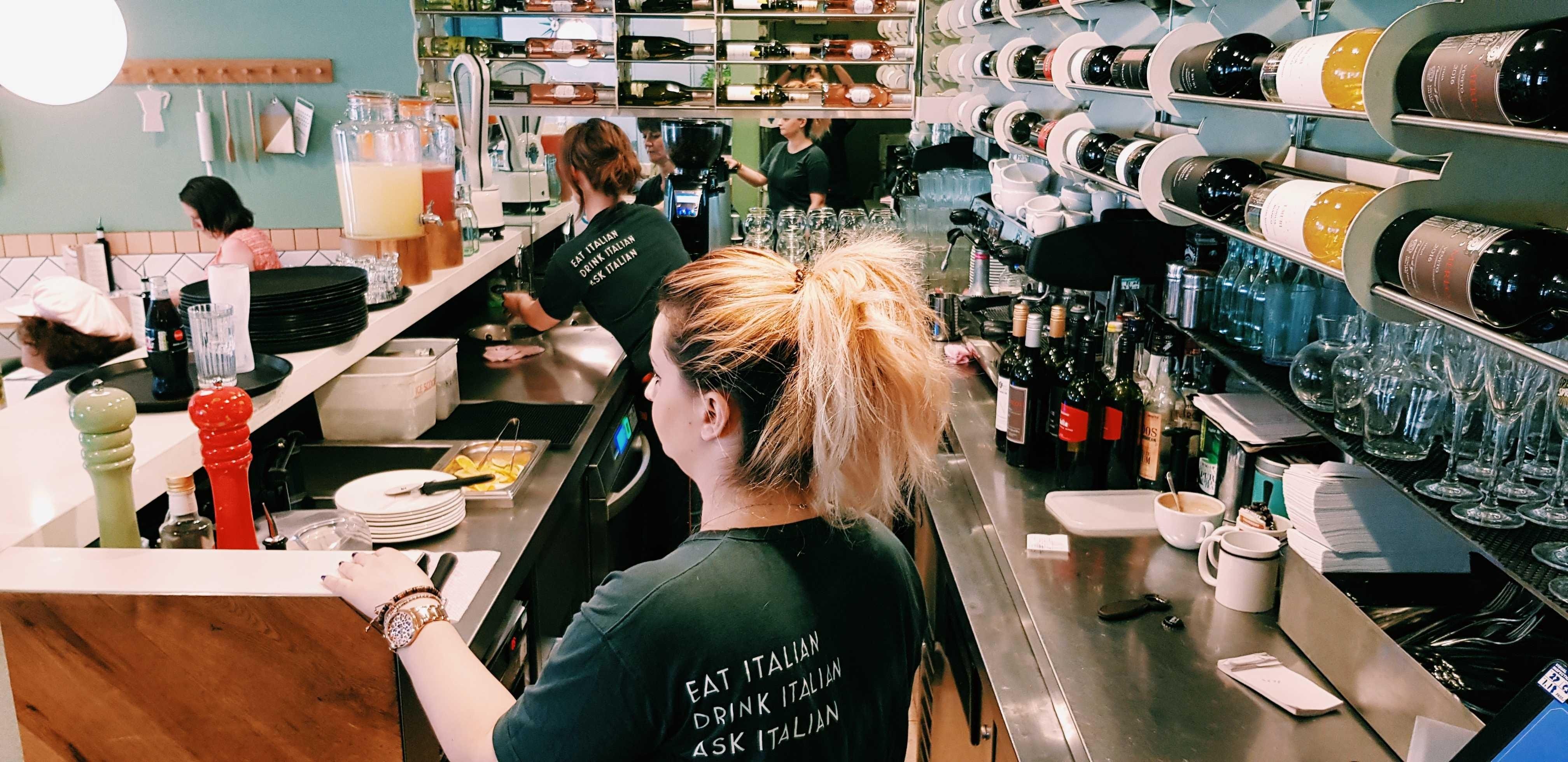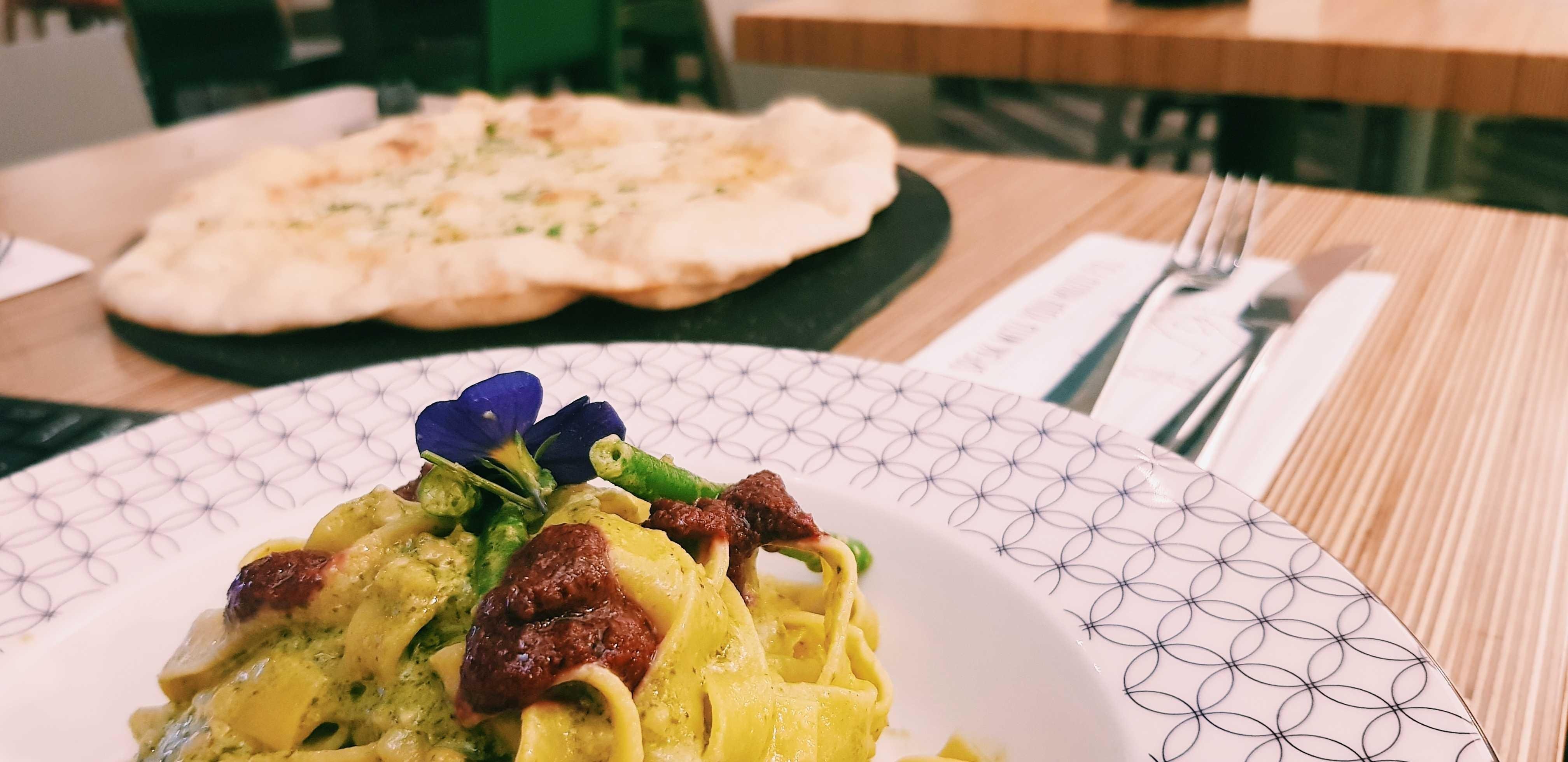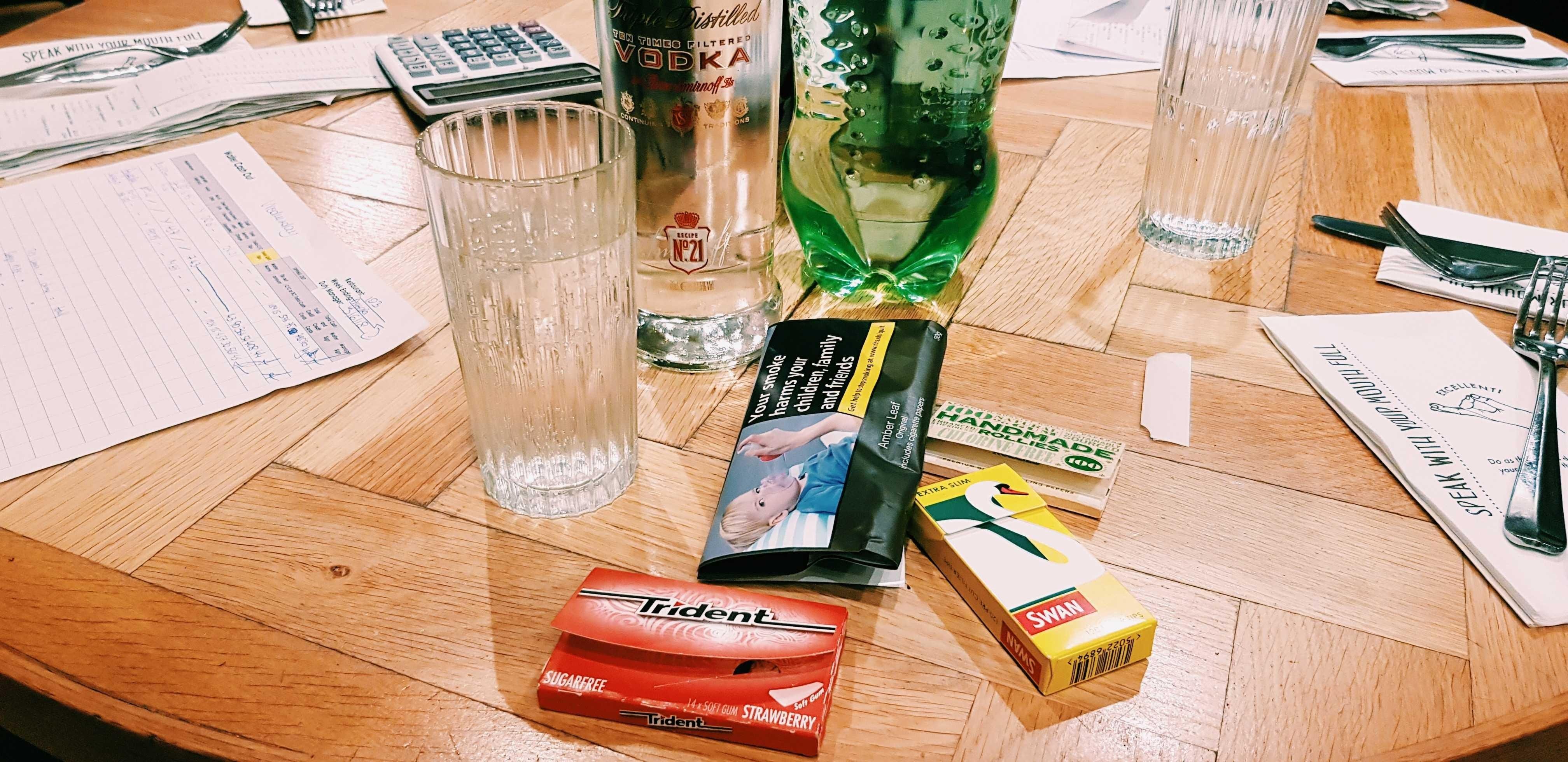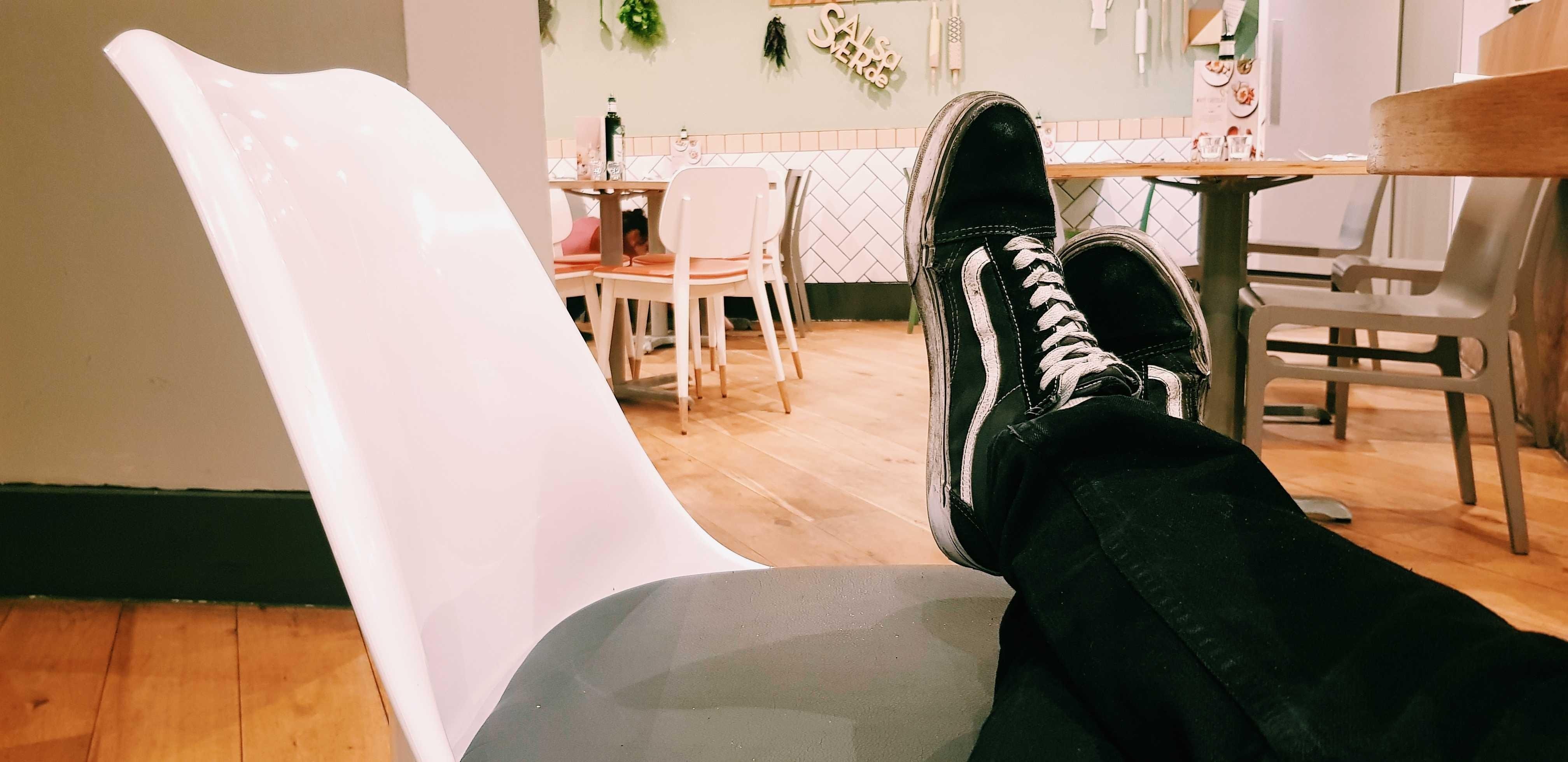 LEAVE A COMMENT, UPVOTE AND RESTEEM IF YOU LOVED IT ❤
GO FOLLOW ME ON MY OTHER SOCIAL THINGS: