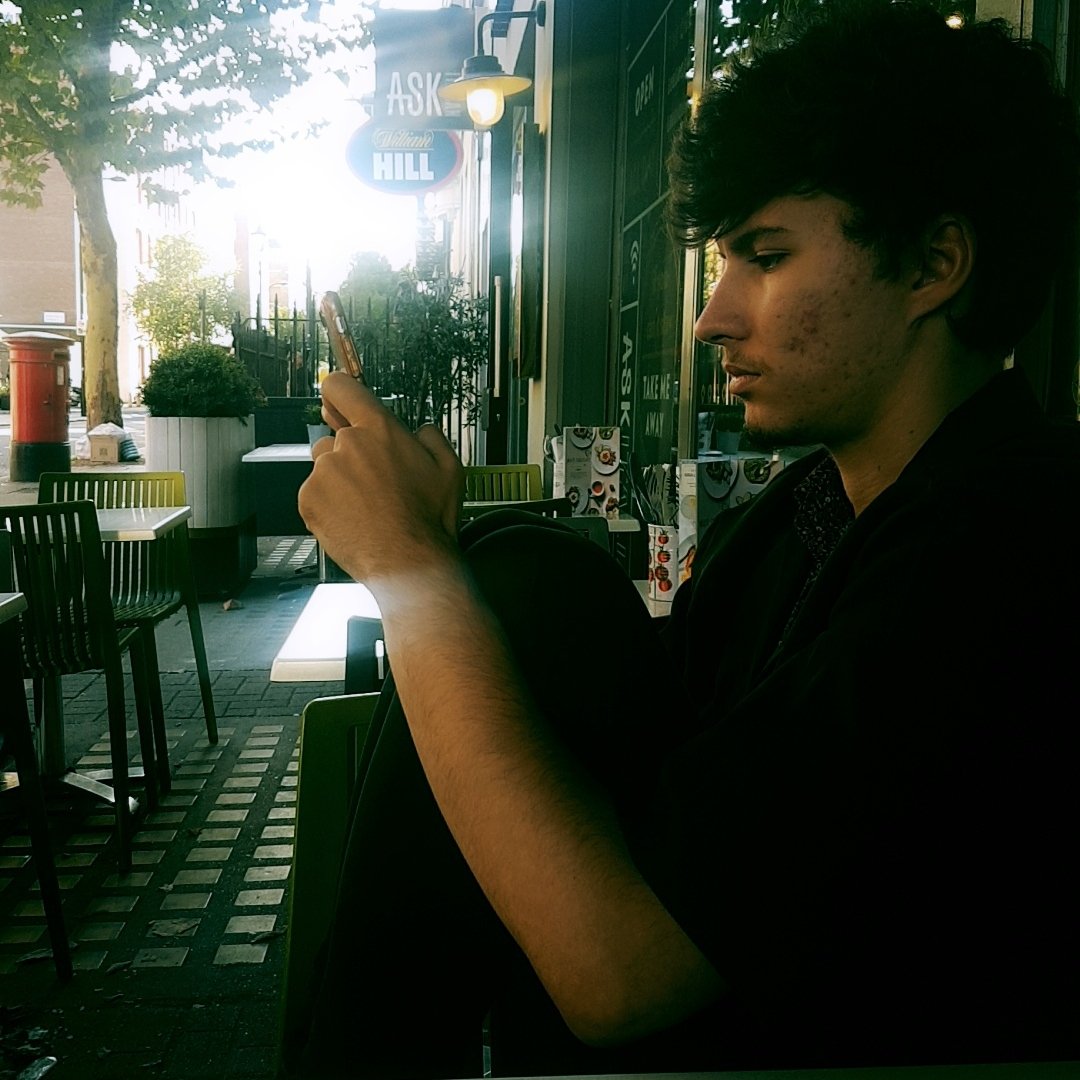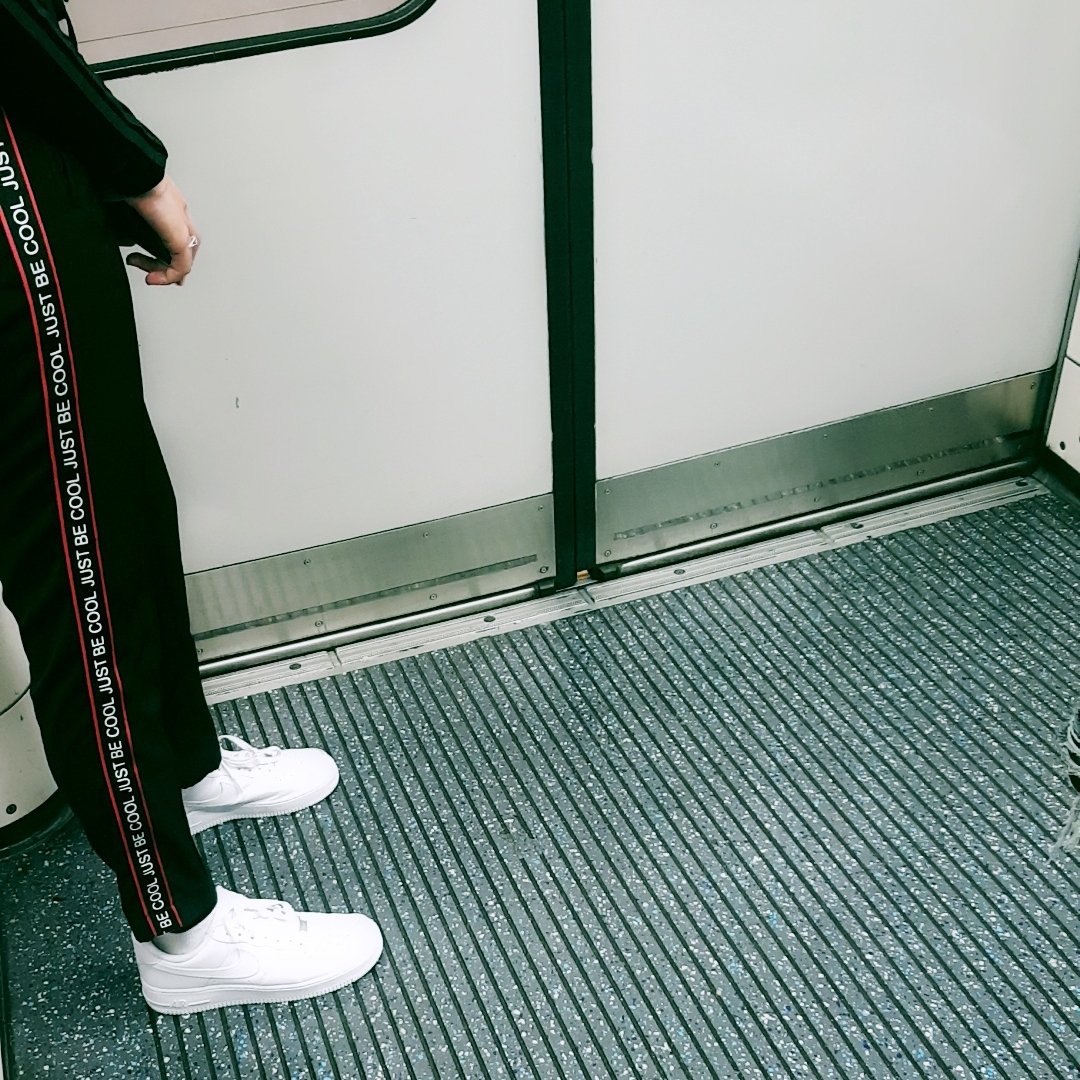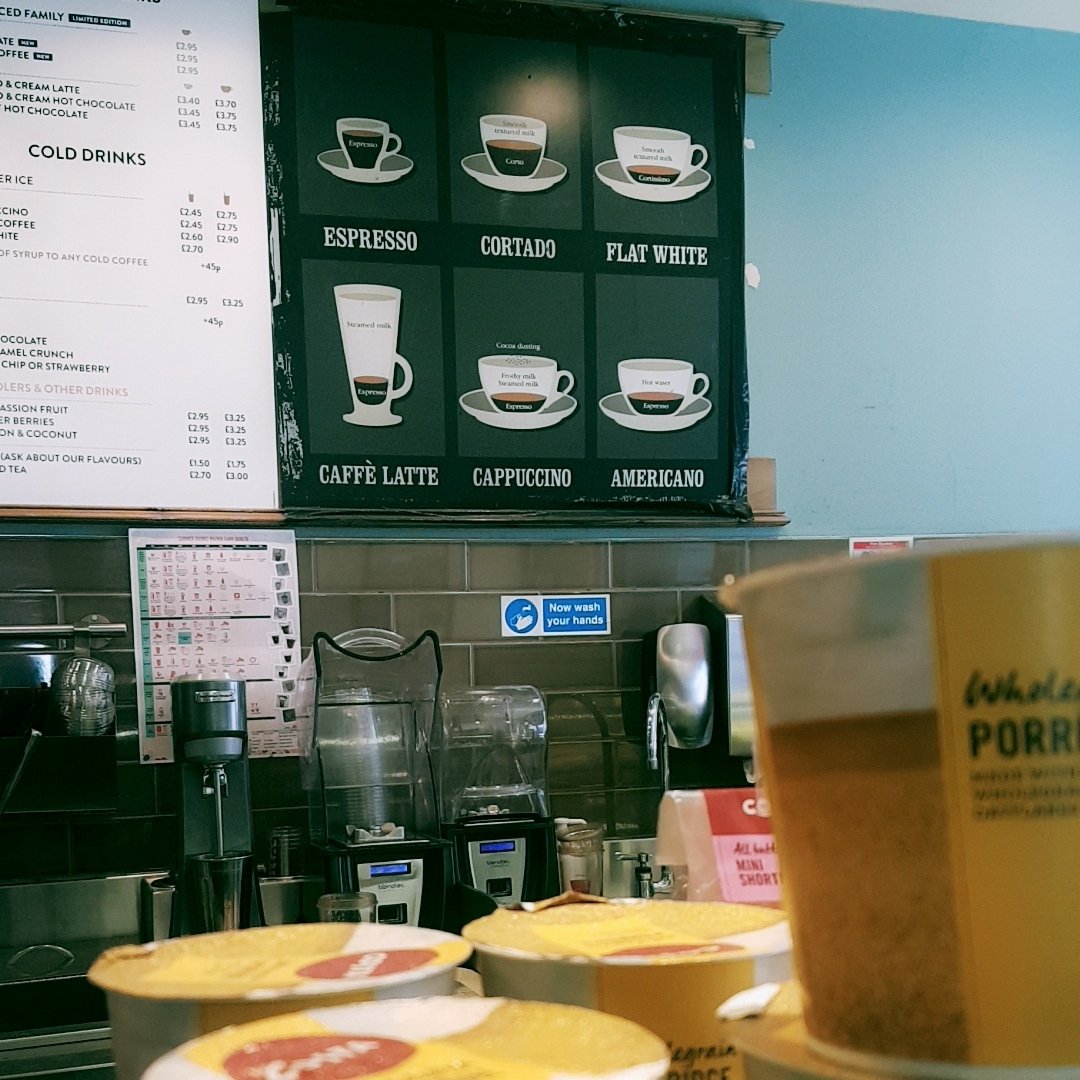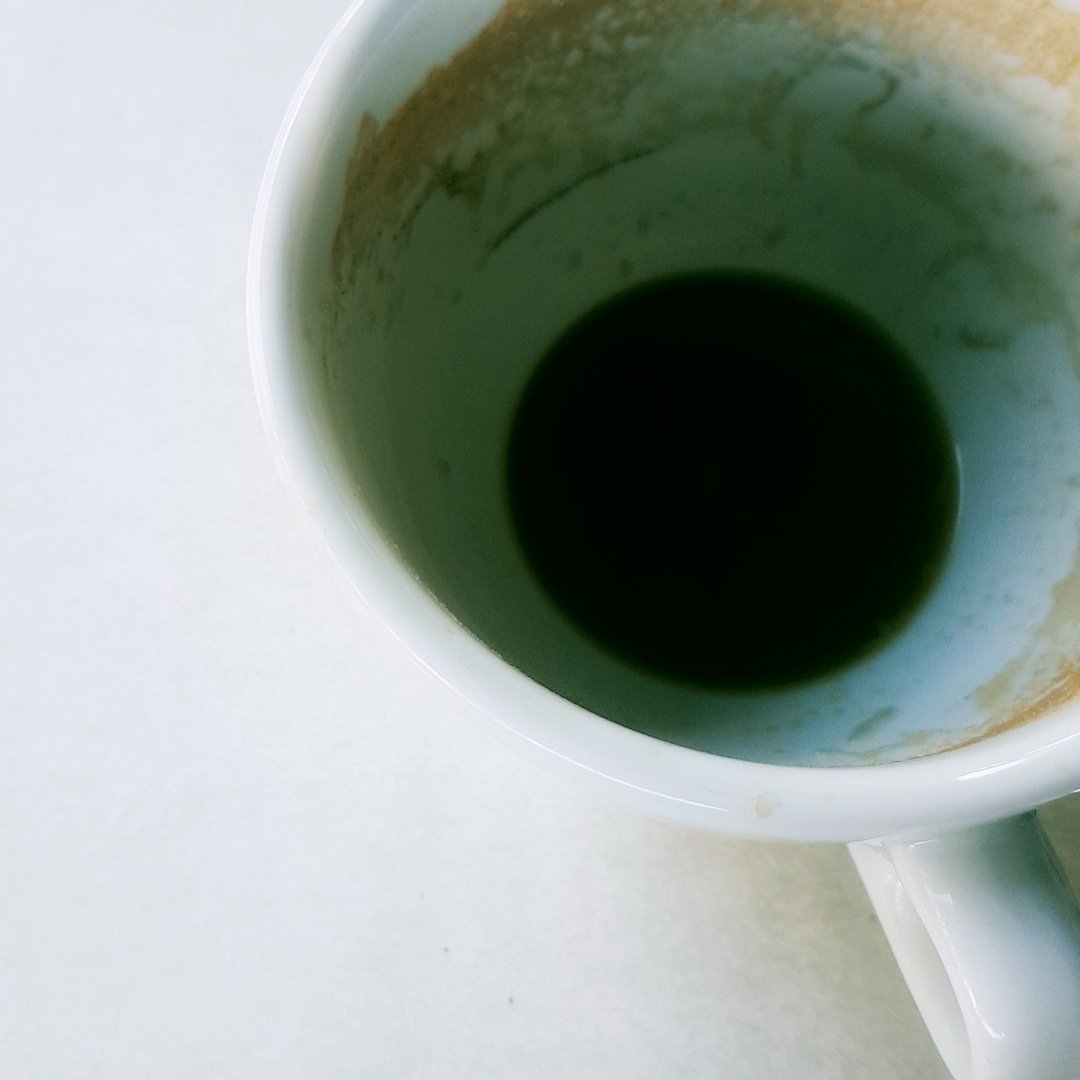 ---
Living in place where You feel comfortable and at home it is all You can ask.
Sometimes it is difficult to leave the place where You were raised and all that You know but You need to go and meet new places because only that way You will know if You like somewhere else better.
But not everyone is the same. Some People just might like the safe and what they have known forever.
To me London is the place that I call home and that I Love. Everytime You look anywhere You will be able to find beauty.
What about You? Do You live in Your favourite place?
---