When Learning to Take Photos Becomes a Process ...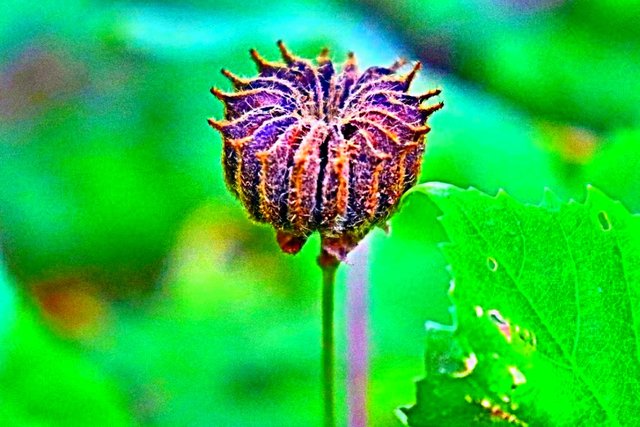 All nothing is instant. A process must be passed to get maximum results. Learning and continuing to learn is a way out of a problem.
No exception, this afternoon I learned to photograph wild plants in green pastures using a camera. Sometimes my free time without activity really makes me bored.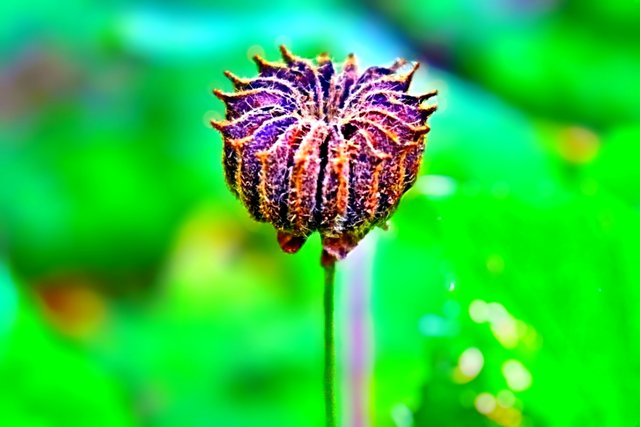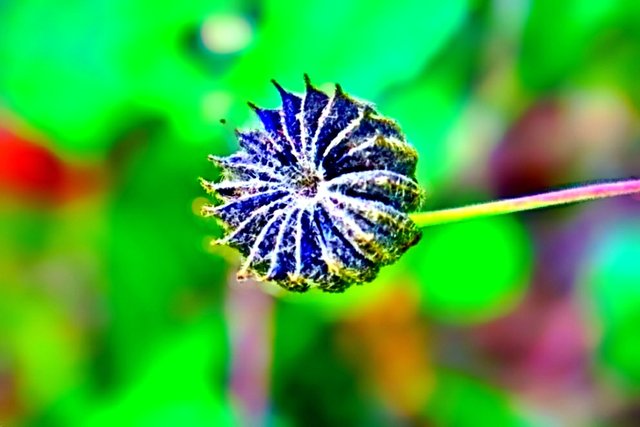 Bored if taking pictures using only automatic mode. Sometimes I need to try it manually regardless of whether it's good or not, what's important is I have tried giving the best picture today, haha.
Love,
Seha76!