Privileges of Zinnia Flowers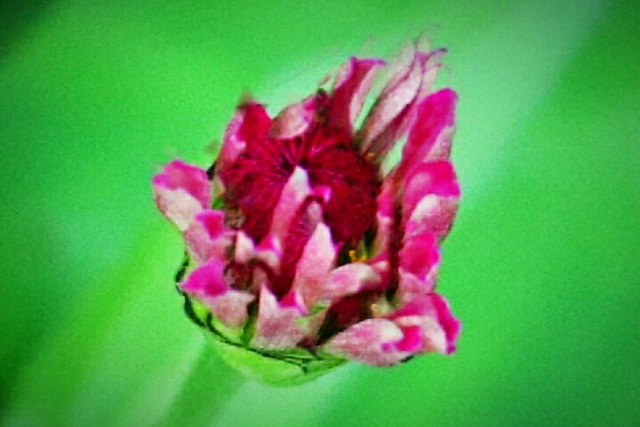 In my opinion, one of the features of this flower, besides being beautiful is having a variety of colors. Indeed, if we glance at this flower there are similarities with dahlia flowers that are very diverse in types and colors.
In addition, according to me Zinnia also does not need extra care like other flowers which are sometimes very uncomfortable if not treated. I say it like that, because I often see these flowers grow wild like on the edge of a road that is full of dust and doused by rain and sun.
Then, other features of Zinnia are very liked by butterflies like when I want to photograph this flower. But it is very difficult to photograph butterflies if only armed with a smartphone camera.
And, there are many other features based on my observations about this Zinnia flower. Including about the life cycle that produces seeds and when the seeds are old and then fall to the ground will grow new flowers. That's how this flower evolved based on my observations. Why? Because this flower is very close in my neighborhood.
Here are some other beautiful photos that I took along the road not far from my house.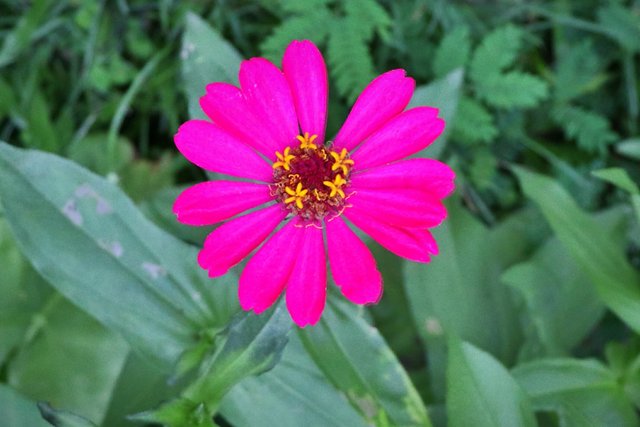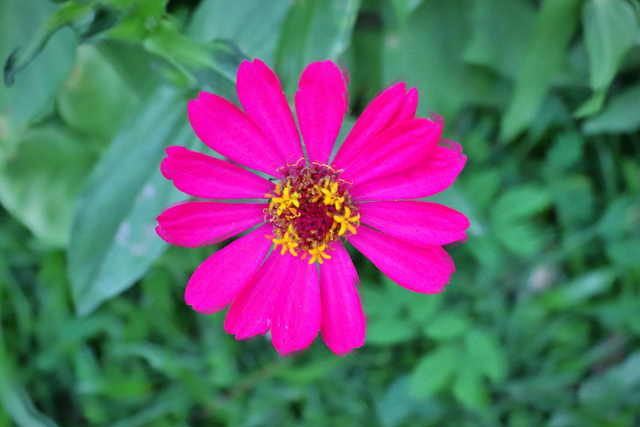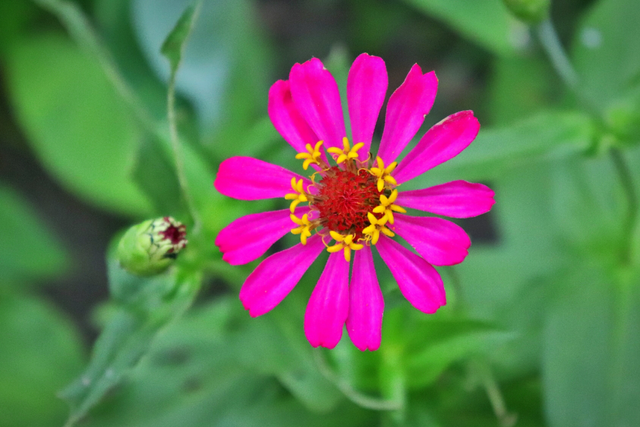 Hopefully it gives beauty.
Love,
Seha76