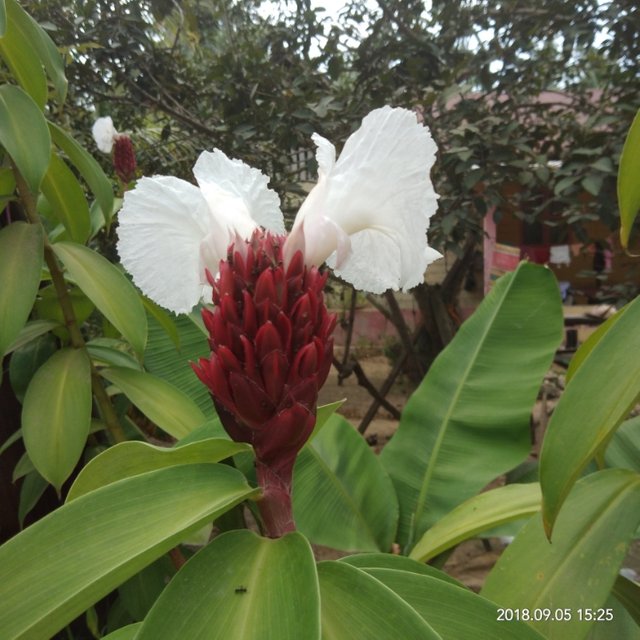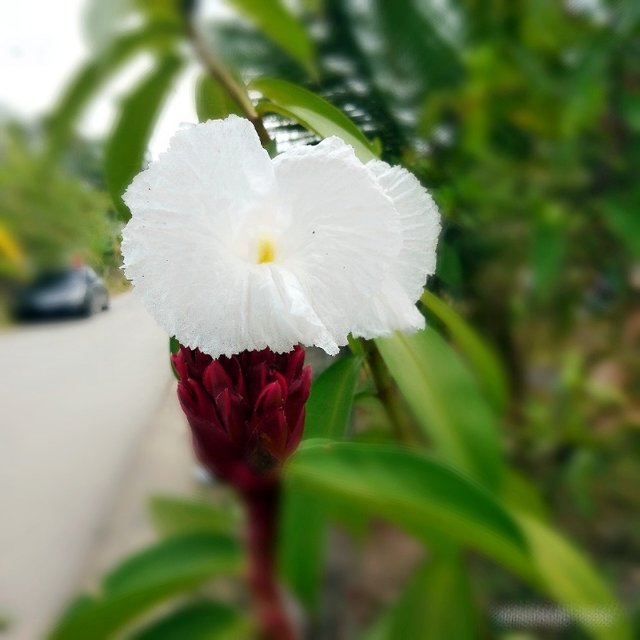 ---
After returning from work, I was stopped by my friend's house for personal reasons.
Towards going home, I see a flower tree beside the fence of his house.
I took the smartphone from my bag and immediately I took the picture.
I forgot to ask the name of the flower. 😂
By @Seha76!
---