Flowering Tree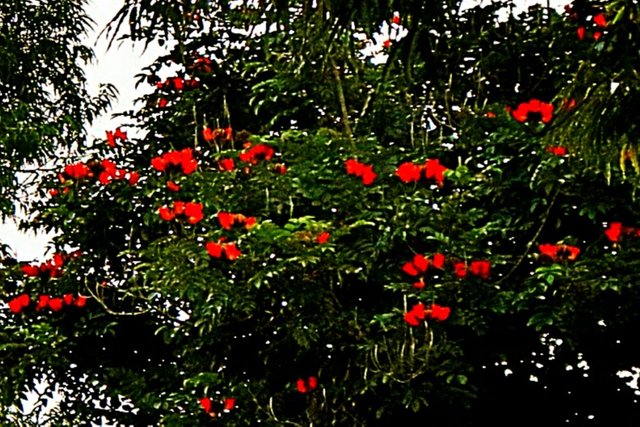 The tree has long lived on the road. As I recall, the tree was already there with beautiful flowers when flowering arrived. When flowering really gives beautiful and vibrant colors from the top of the tree. The tree is big and tall. It's very difficult to take perfect pictures if you only rely on ordinary cameras like smartphones.
However, I still try to take pictures with the intent and purpose, if one day the tree is no longer alive there are some images that capture life first. Yes, flowering trees adorn the sidewalk.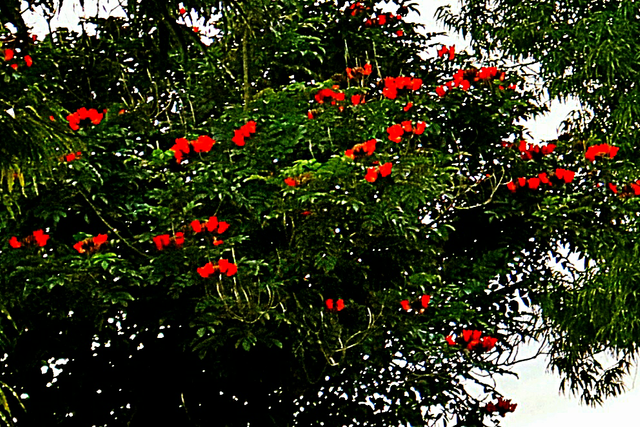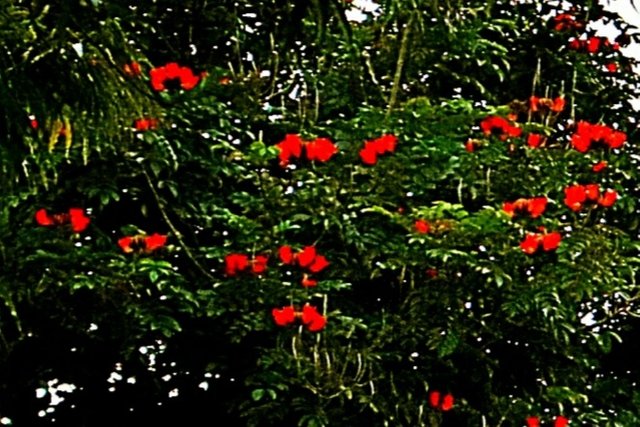 Those are some photos I took with a smartphone camera by enlarging the response of the image to reach high flowers from the top of the tree. Yes that tree. A tree that I do not know its name. But often I glance every time I pass that road.
Love,
Seha76