Couple of King Duck in River
Hi all of my Steem blockchain friends.Hope that you guys all are well.Myself also good,Alhamdulillah.Welcome to my photography blog.Today I wanna exhibit some photos of a couple of king duck with you guys.
According to Wikipedia:
The king eider is a large sea duck,measuring 50–70 cm (20–28 in) in length with a wingspan of 86–102 cm (34–40 in).Males are,on average,heavier than females,with a mean weight of 1.668 kg (3.68 lb) for males and 1.567 kg (3.45 lb) for females.An individual bird's mass can vary considerably from season to season—from as little as 0.9 kg (2.0 lb) to as much as 2.2 kg (4.9 lb).
Near my village there are a mini river.Yesterday i went to riverside area to capture some photos.After walking some time i found a couple of king duck on the river.They were swimming together and searching food in the river.I love king duck a lot.
---
Lets Enjoy My Photography....
---





---
Device Information
---
| Device | Canon Eos 700D |
| --- | --- |
| Lens | 55-250 mm STM Zoom Lens |
| Location | Bangladesh |
---
I Think That You Guys Enjoyed My Photography.
---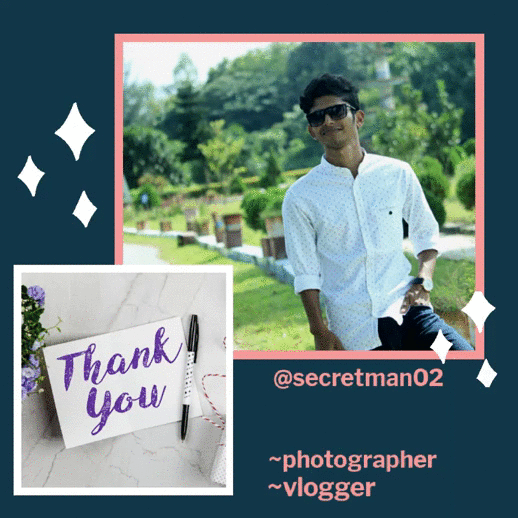 ---
---
My Contact Information
---
---
---
You Can Mine Pi by your Smartphone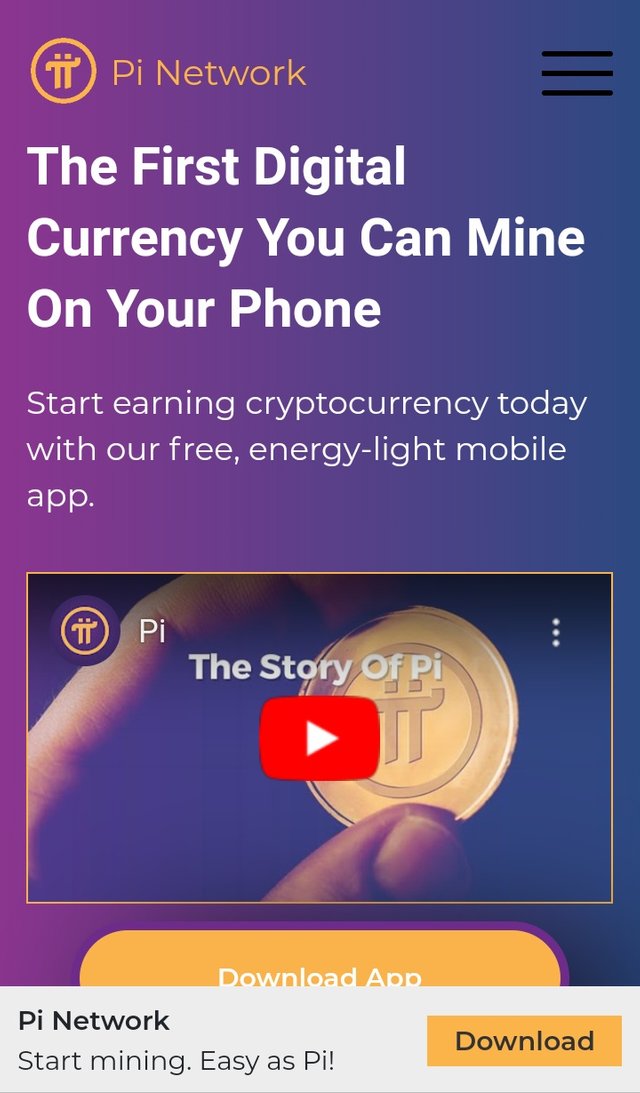 THANK YOU