A Beautiful Yellow Flower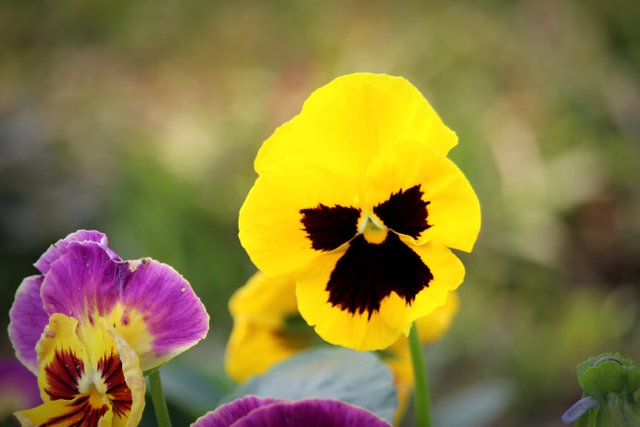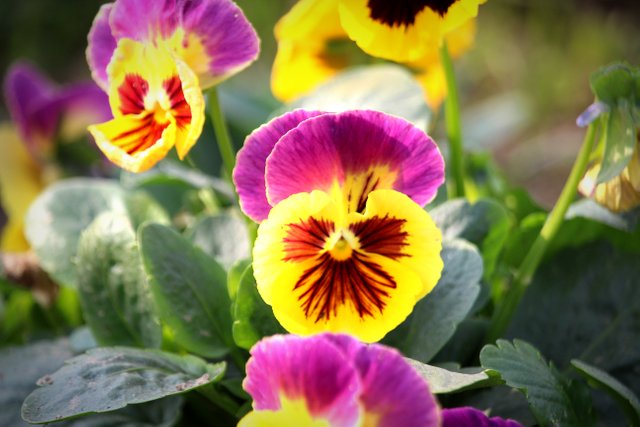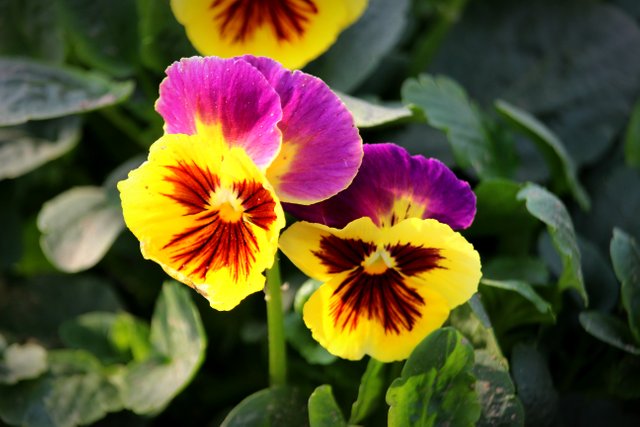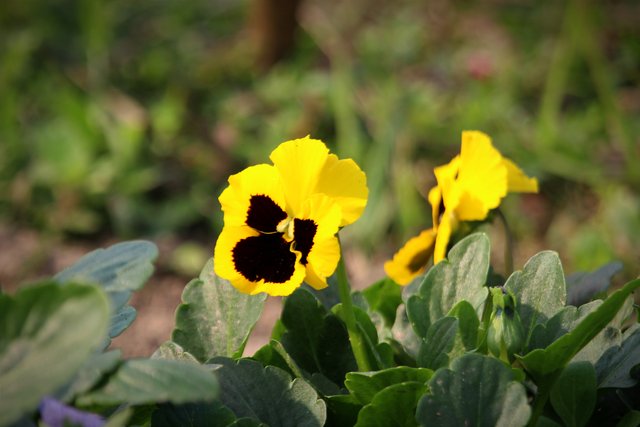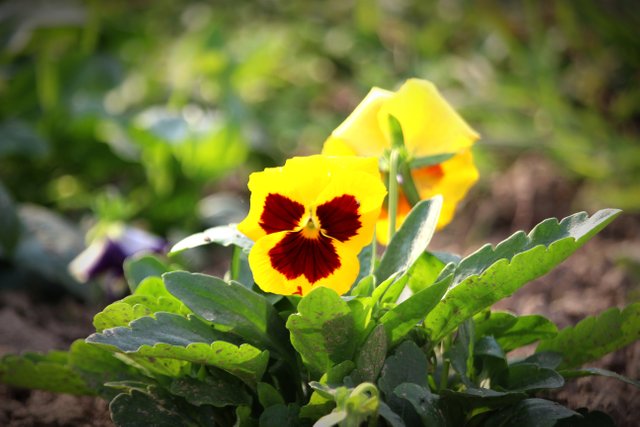 Hi friends.Hope that you guys all are well.Myself also good,Alhamdulillah.Greetings from Bangladesh and Welcome to my photography blog.Today i wanna exhibit some photos of a beautiful flower with you guys.
Few month ago,i had visited a beautiful place with my cousin's.In the place,there are a big flower garden.In the garden,there blooms different types of flower.I don't know the name of maximum flower and saw first time those flower.This flower pattern is so unique.Yellow colour under sunlight looks so beautiful.
---
Device Information
---
| Device | Canon Eos 700D |
| --- | --- |
| Lens | 55-250 mm STM Zoom Lens |
| Edit | Lightroom CC |
| Location | Bangladesh |
---
I Think That You Guys Enjoyed My Photography.
---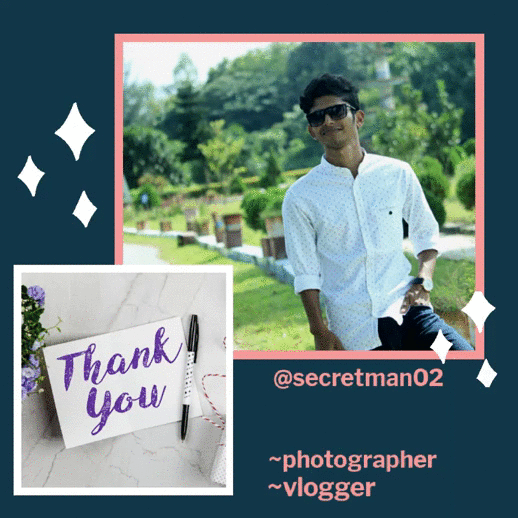 ---
---
My Contact Information
---
---
---
You Can Mine Pi by your Smartphone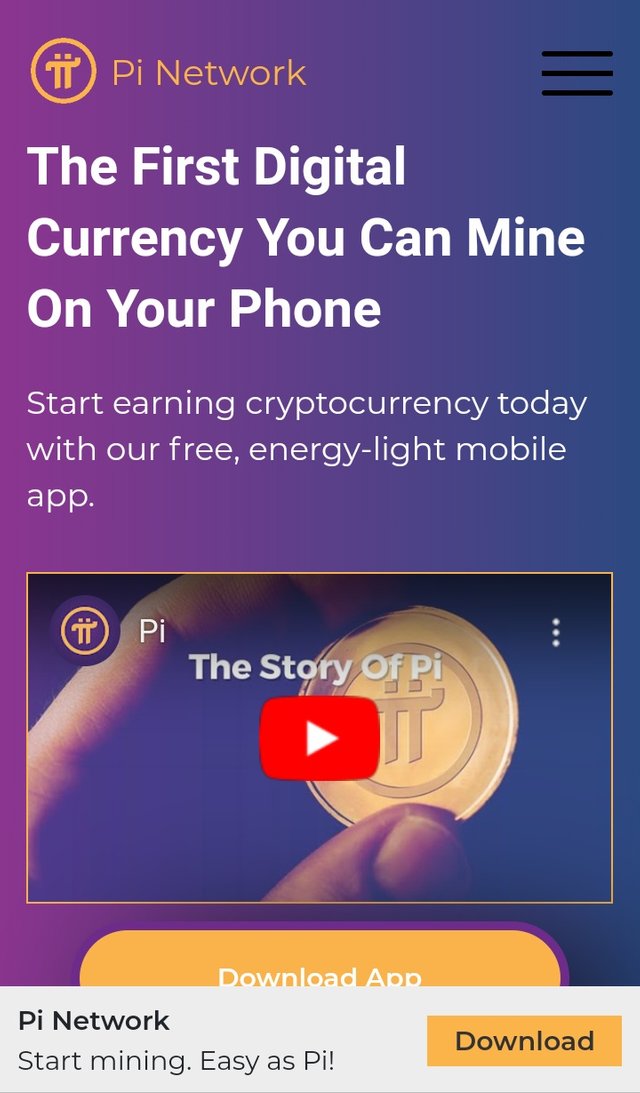 THANK YOU