Back To 2010: Seagulls And Pigeons
In one post, a few months ago, I mentioned that I had purchased the NAS (Network Attached Storage) - Synology DS216 and transferred all my media to it.
Now, I'm browsing old photos with DSPhoto app.
This is from January 2010, recorded on the coast in Opatija,(Croatia), a game of pigeons and seagulls.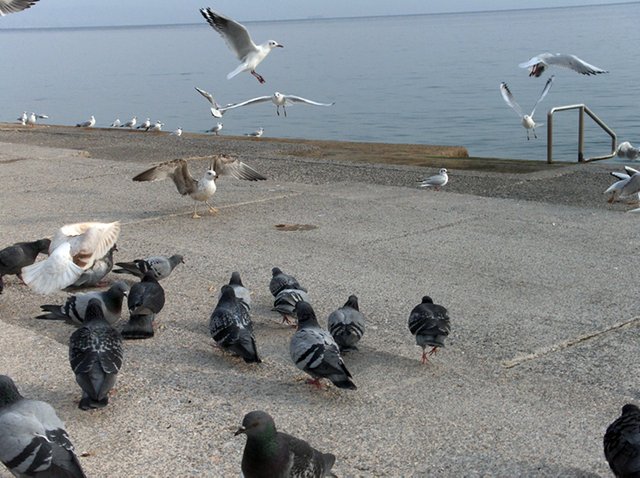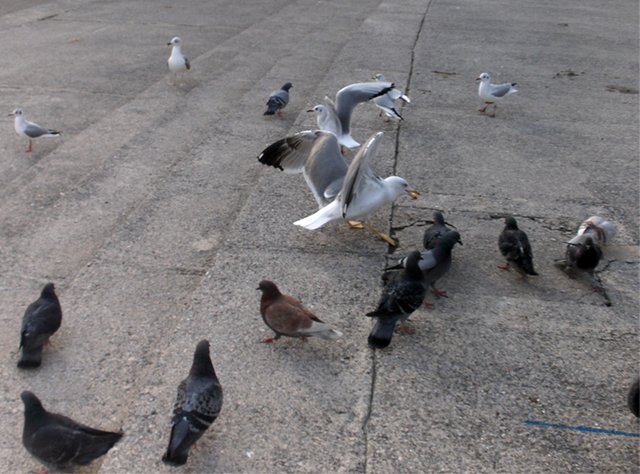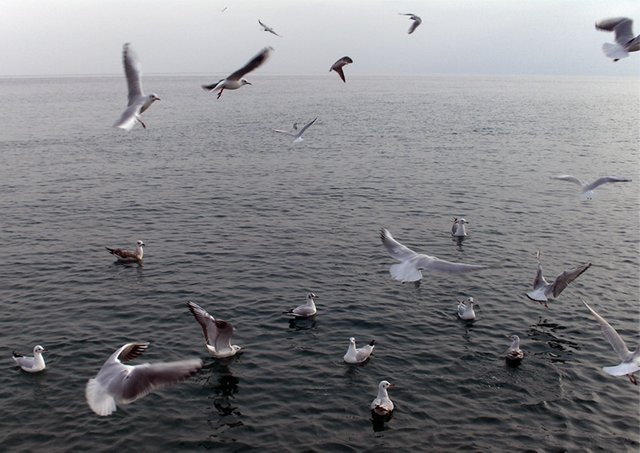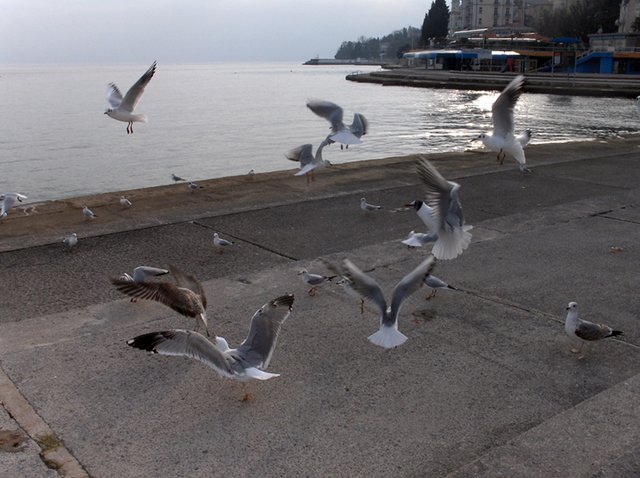 More photos:
Colourchallenge Thursdaygreen
Grayscale Friday - Easter Egg And Autumn Forest
Color Challenge - Macro Tuesday
A Walk Through The Autumn Forest in Brkini Hills
Sunsets
MyPictureDay Submission - Morning Flowers Run
Running Between Flowers