The 16th Art Gallery Tour in Gothenburg 2019 08 23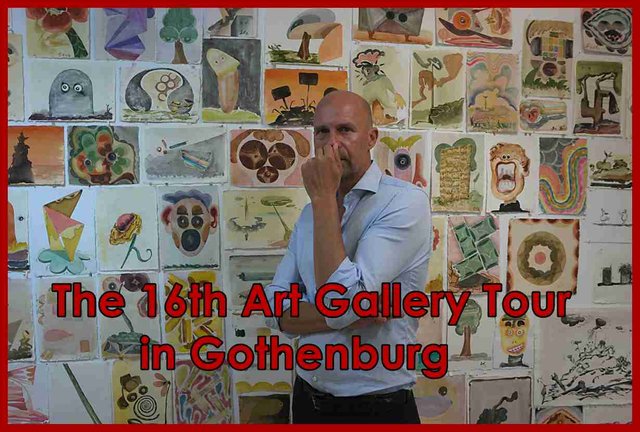 The Artist Johan Nobell at Gallery Hammarén
The 16th Art Gallery Tour
Hi all Art lovers!
The first gallery round of the autumn has ended. Some of the exhibitions have been going on for a few weeks as Art PhotoCollection and Grafik i Väst. Gallery Uddenberg has closed until 9 September but showed a summer exhibition during Friday and Saturday. Perhaps not so strange because the Gothenburg Art Association opened its doors in its new premises on Kastellgatan 9. Vernissage, it was Friday August 23 with the artists Annika Rydenstam and Stina Skantze. At Gallery BOX it was a performance weekend with Cara Tolmie, among others. Gallery Lillhammar showed pop art and watercolors by Peter Eugén with the title Faces & Places and at the Hammarén Gallery watercolors by Johan Nobell were shown under the title Unspoiled Monsters. At Gallery Engleson, George Wiil displayed oil paintings.
Hej alla konstälskare!
Höstens första gallerirunda har avslutats. Några av utställningarna har pågått några veckor som Art PhotoCollection och Grafik i väst. Galleri Uddenberg har stängt till den 9 september men visade en sommarutställning under fredagen och lördagen. Kanske inte så konstigt eftersom Göteborgs konstförening öppnade dörrarna i sina nya lokaler på Kastellgatan 9. Förvernissage var det fredagen den 23 augusti med konstnärerna Annika Rydenstam och Stina Skantze. På Galleri BOX var det en performence-helg med bland annat Cara Tolmie. Galleri Lillhammar visade popkonst och akvareller av Peter Eugén med titeln Faces & Places och på Galleri Hammarén visades akvareller av Johan Nobell under titeln Unspoiled Monsters. På Galleri Engleson visades oljemålningar av George Wiil.
Grafik i Väst - 6 New Members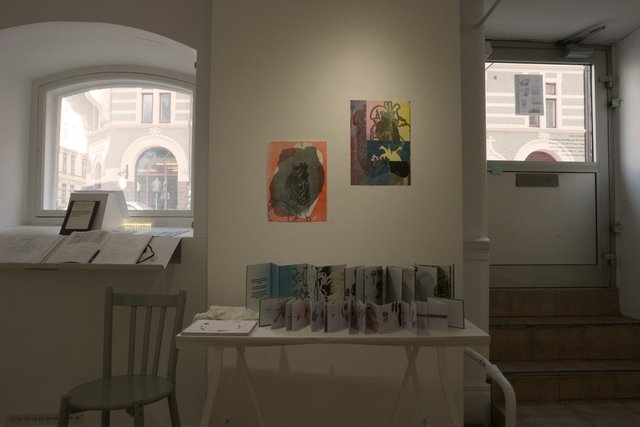 6 new members, Ann Lund, Ingela Zacharoff, Carrrie Bobo, David Bramham, Ida Hand Eriksson and Petr Dimitrov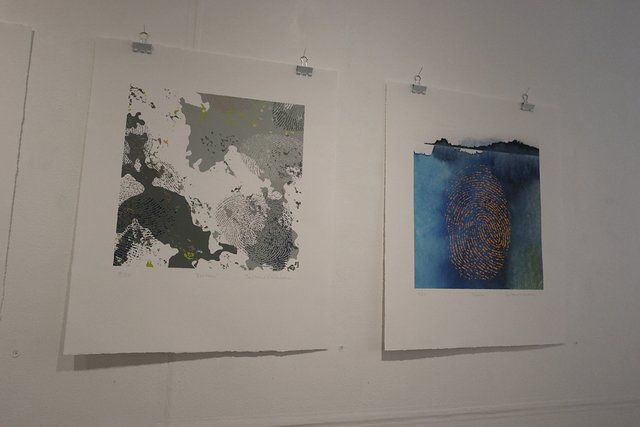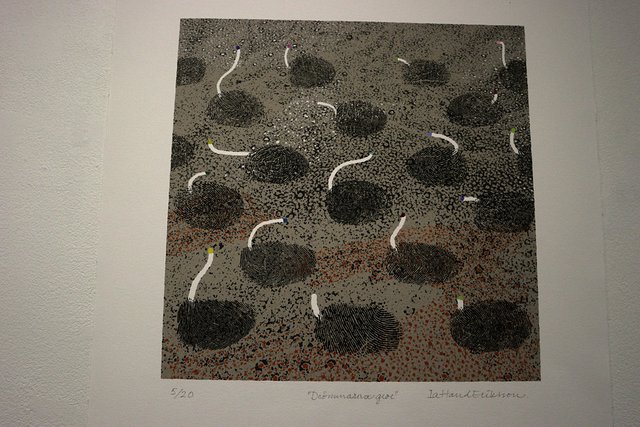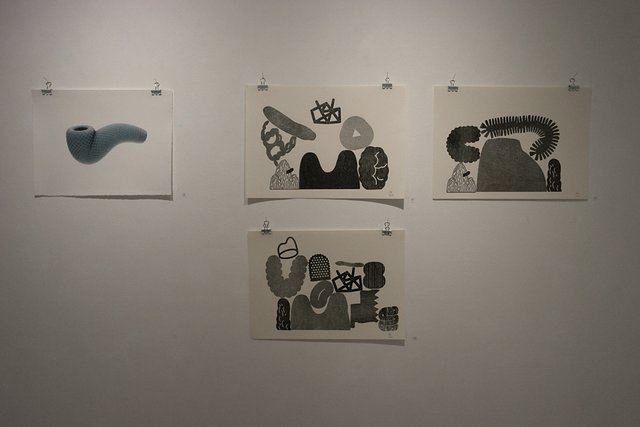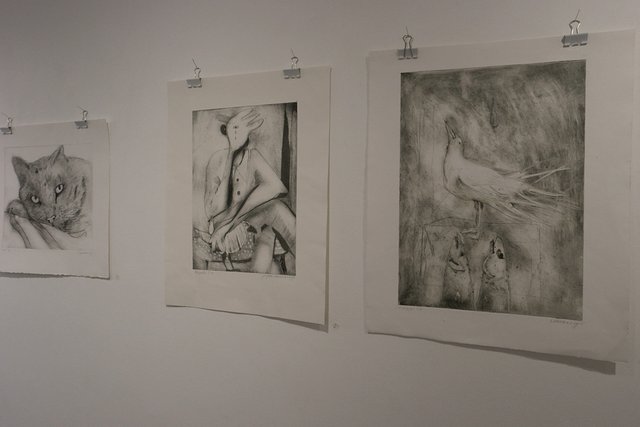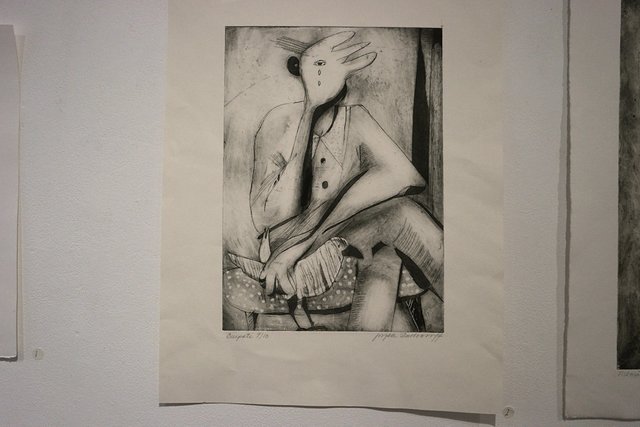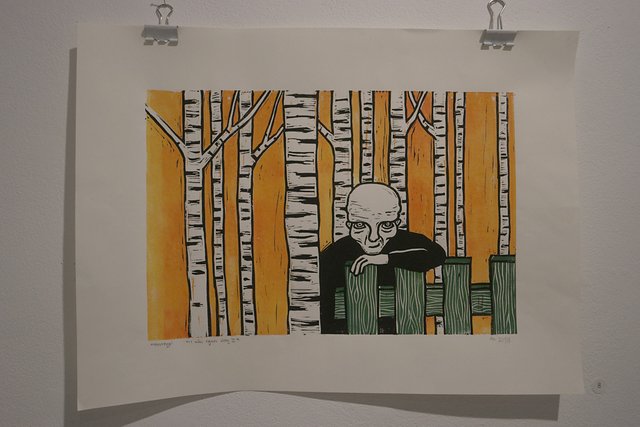 Art PhotoCollection - Mats Bäcker, Fairy Tales och andra sagor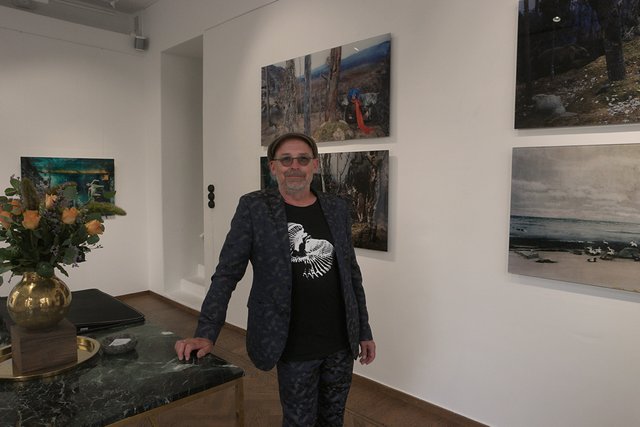 The photographer Mats Bäcker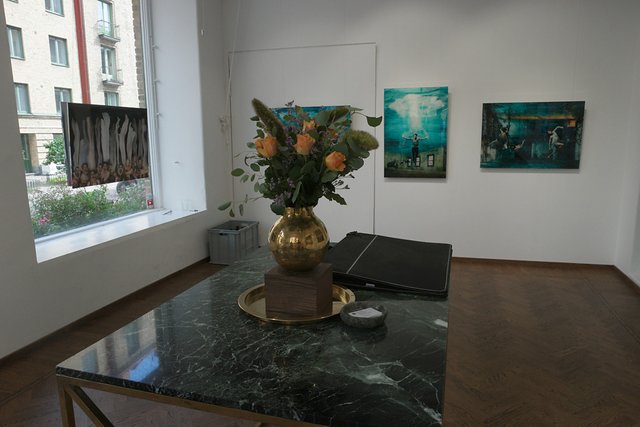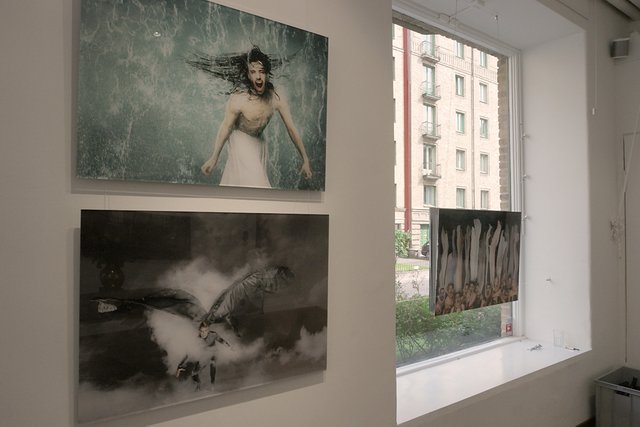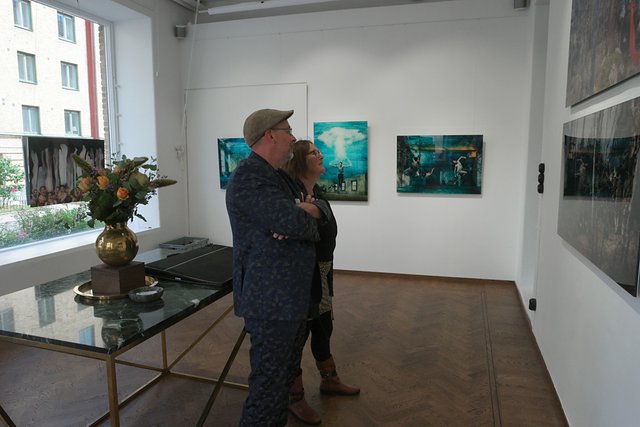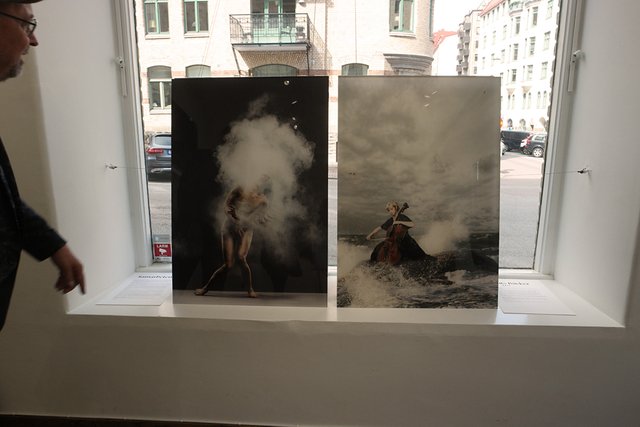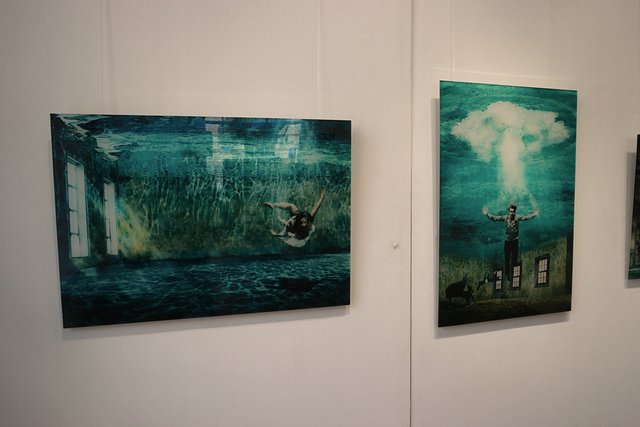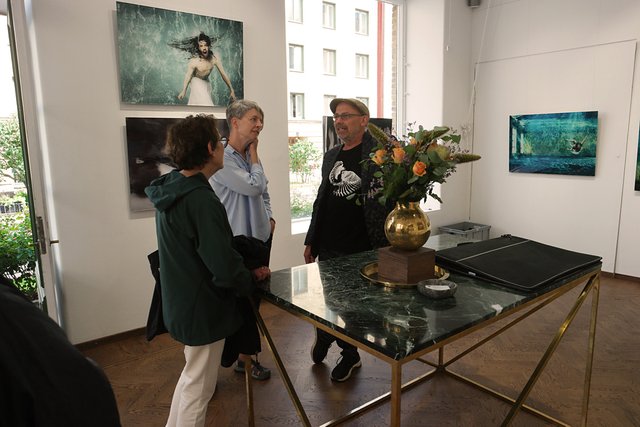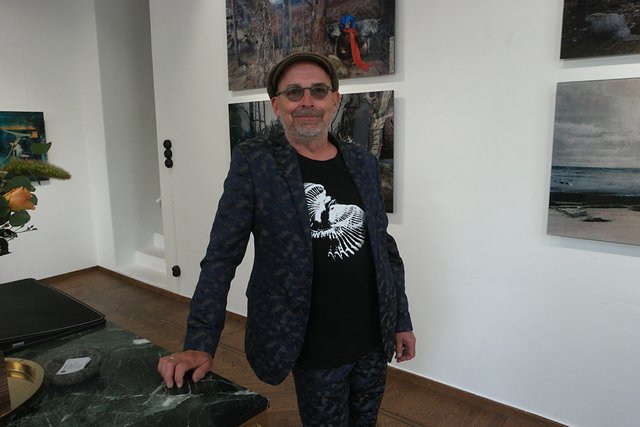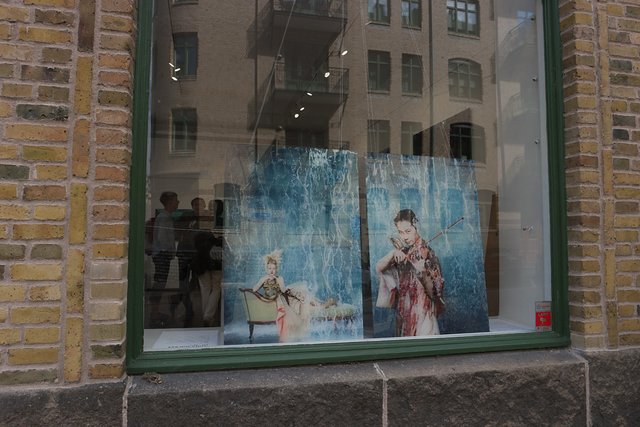 Konstnärscentrum Väst - Peter Hefner and M.Badr Chahoud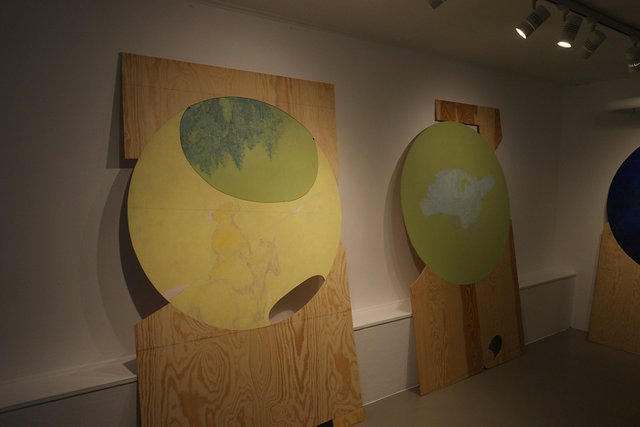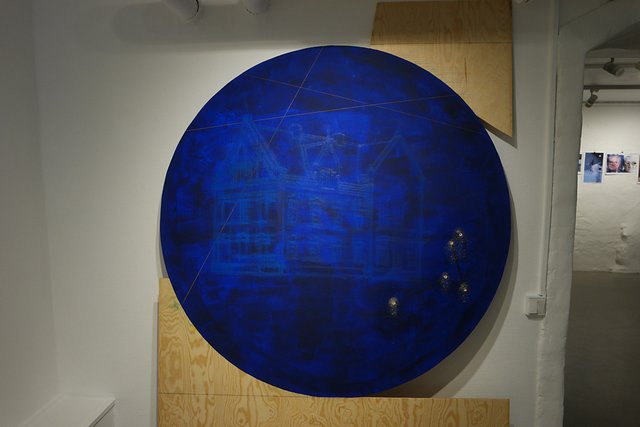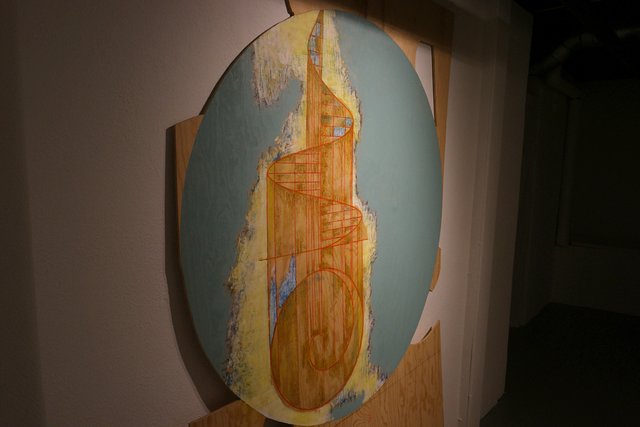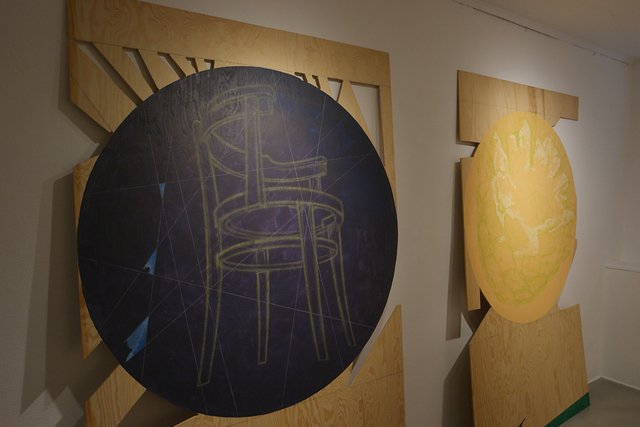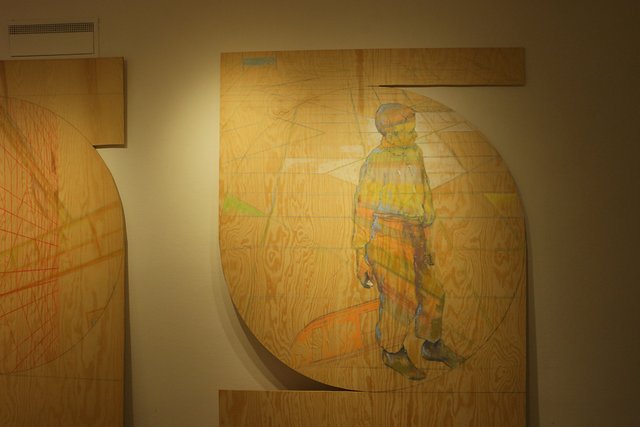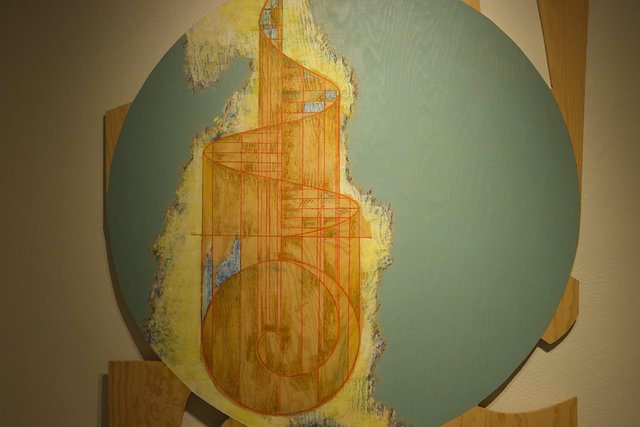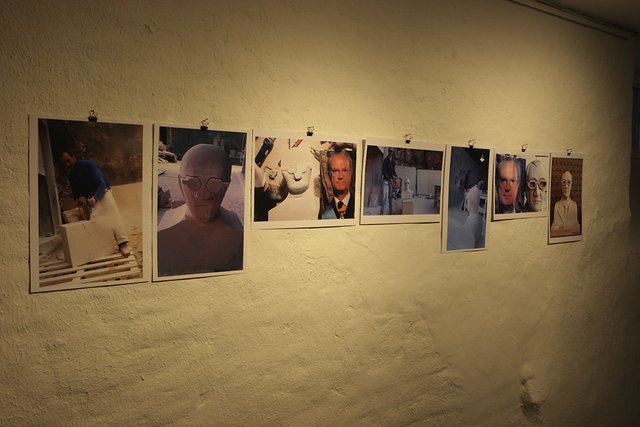 I skissernas rum, M.Badr Chahoud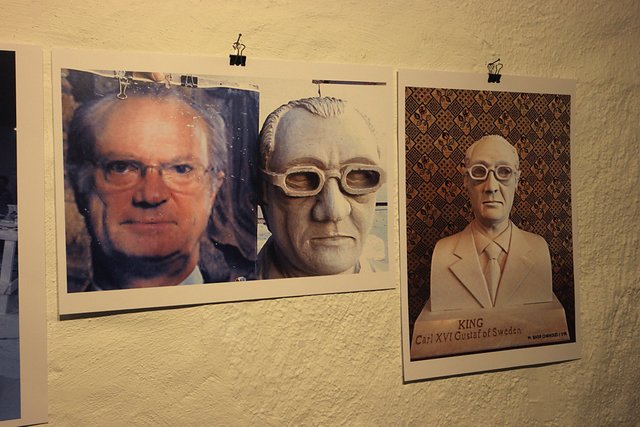 Gallery Uddenberg, sommarutställning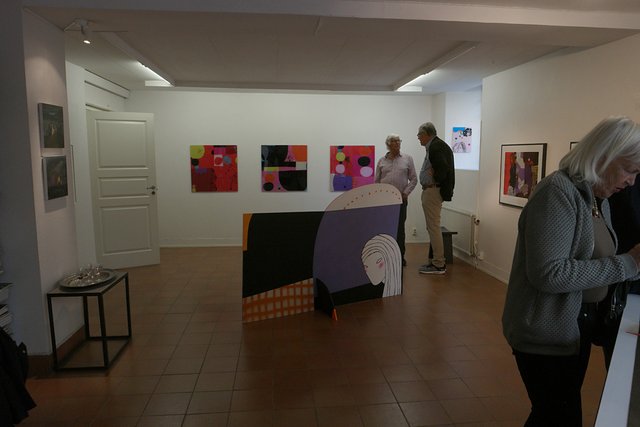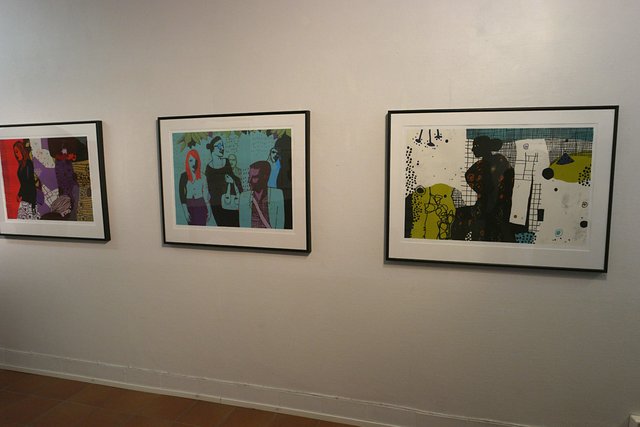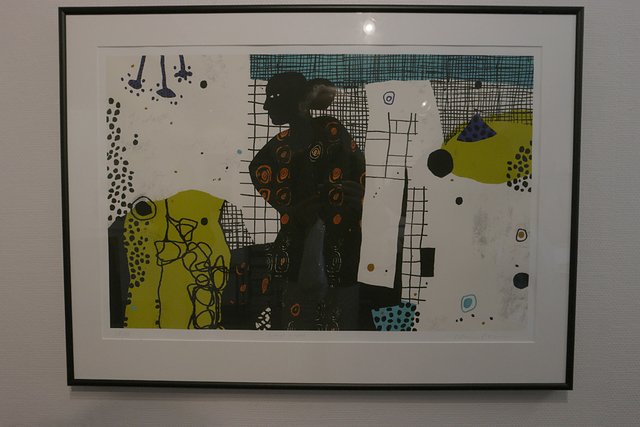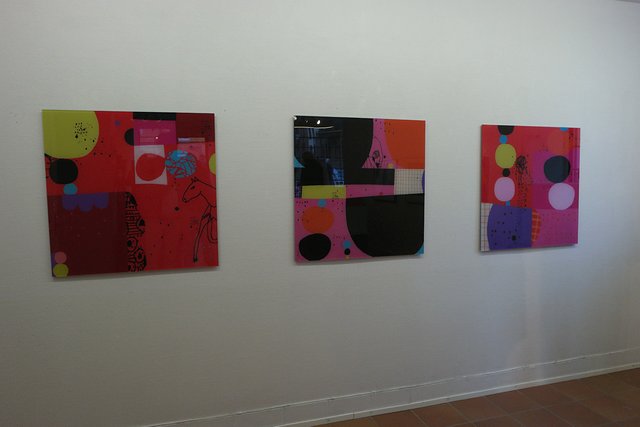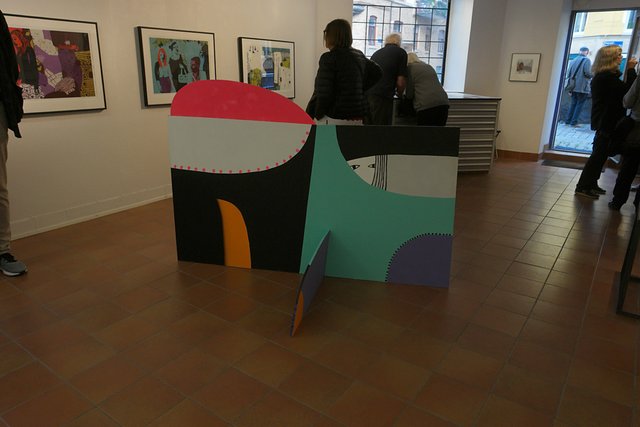 Gallery BOX, Performance helg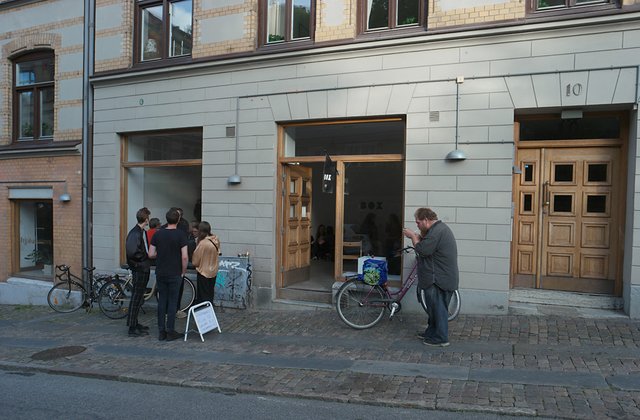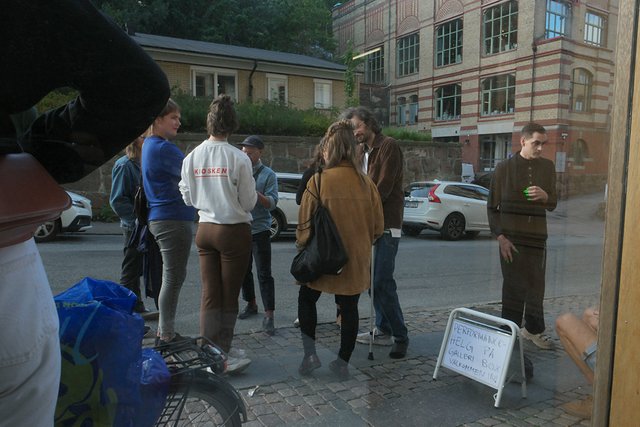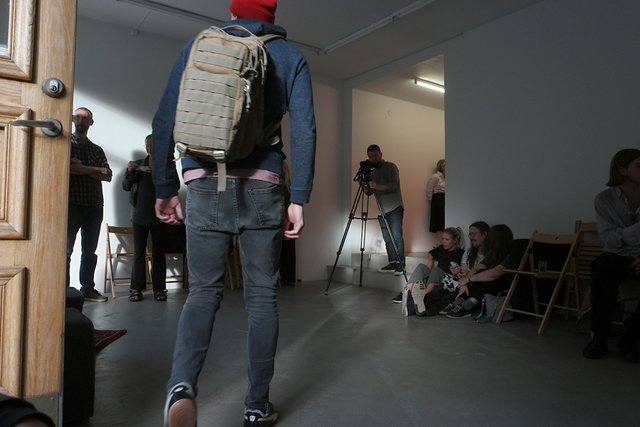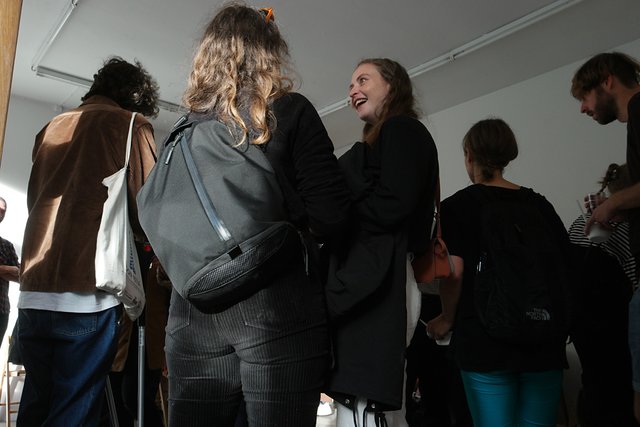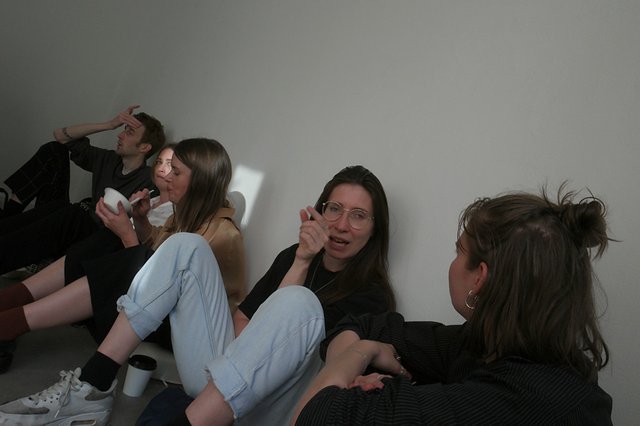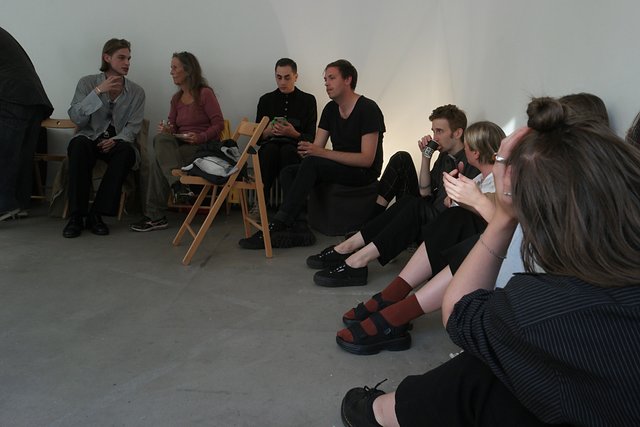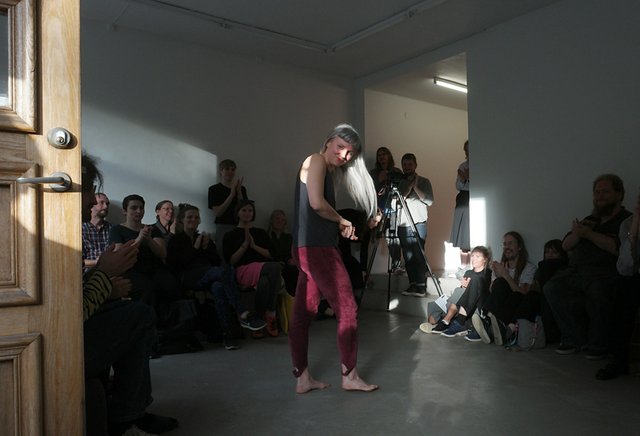 The Artist Cara Tolmie
Gallery Hammarén - Johan Nobell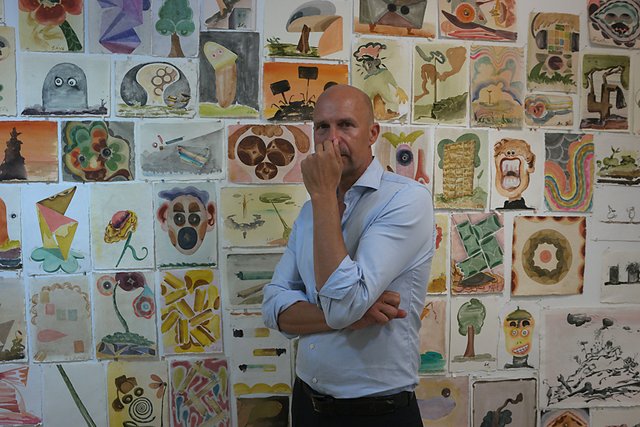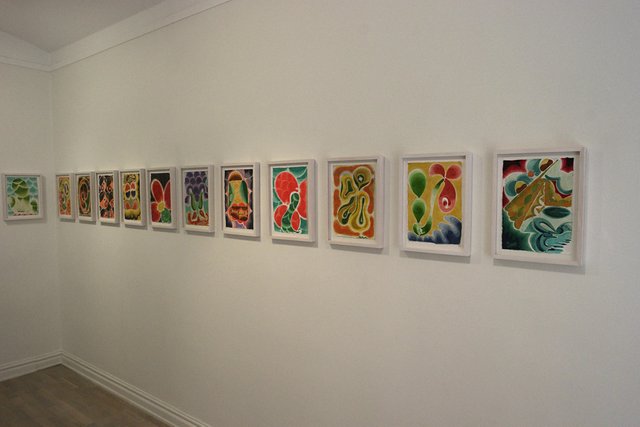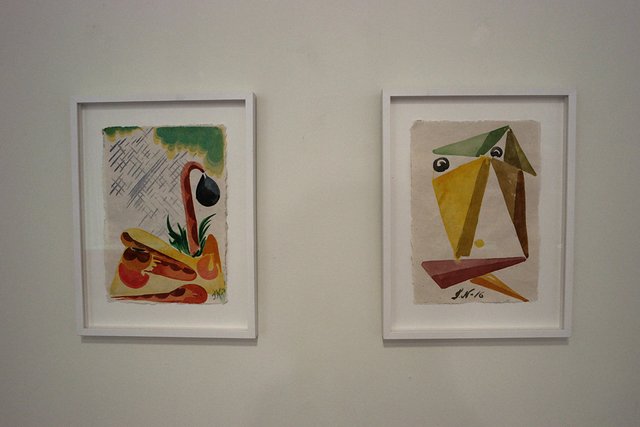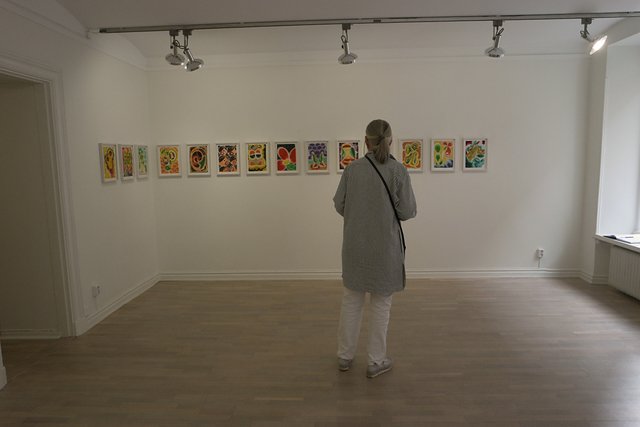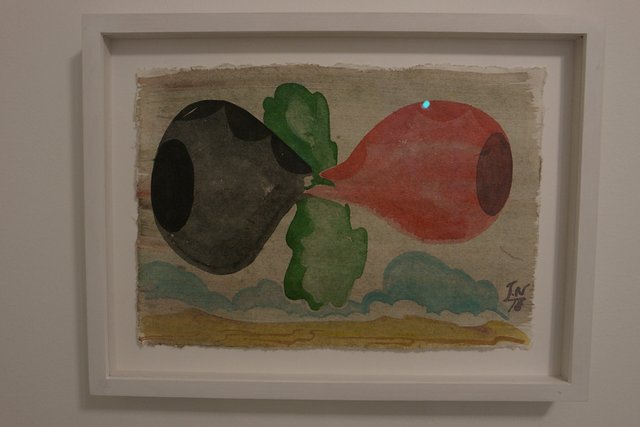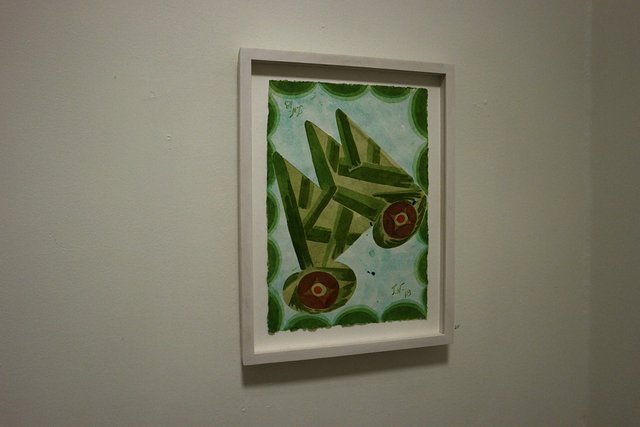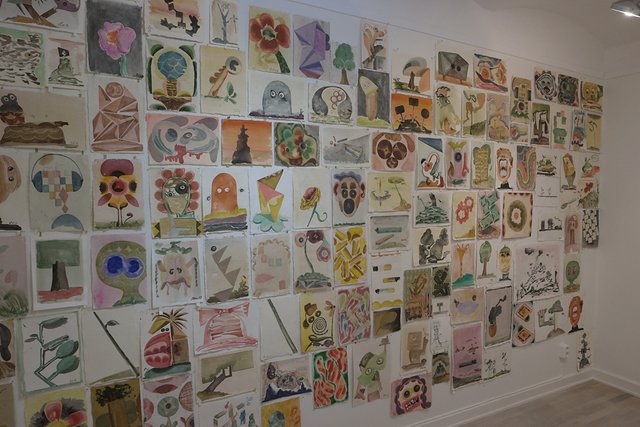 Gallery Lillhammar - Peter Eugén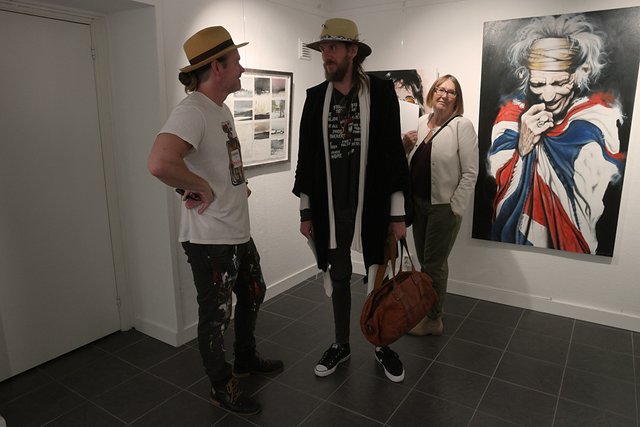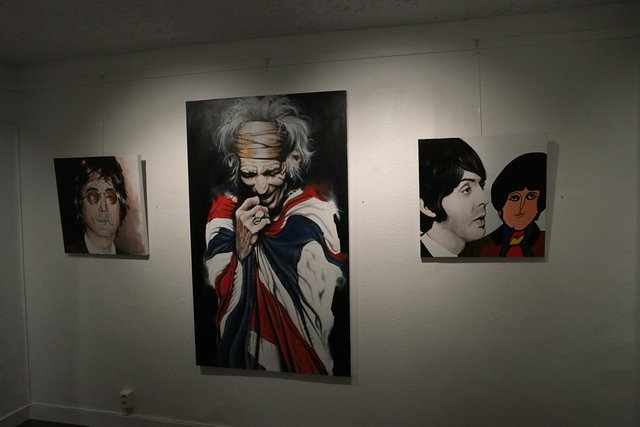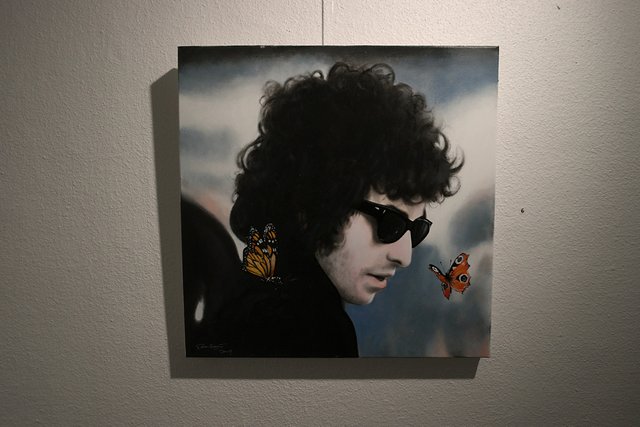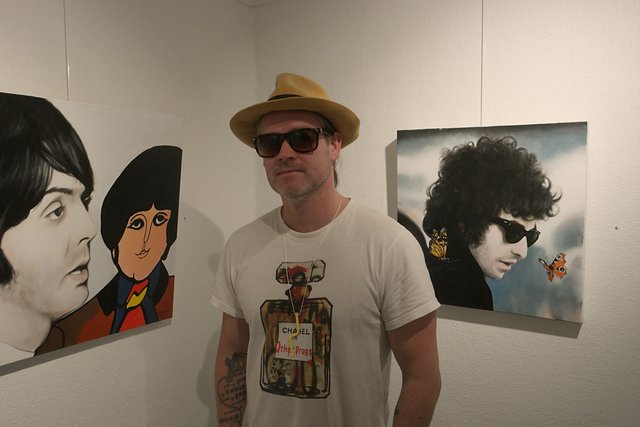 The Artist Peter Eugén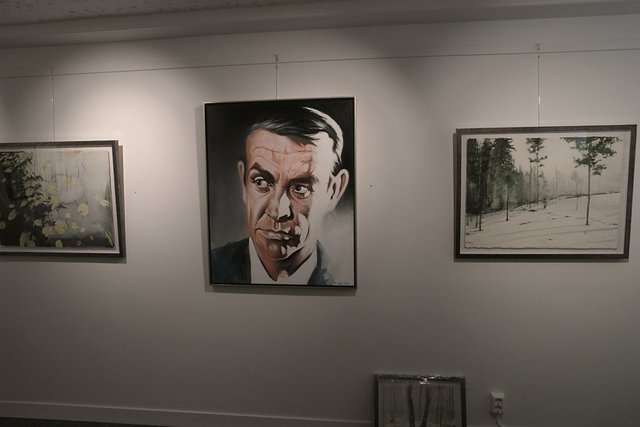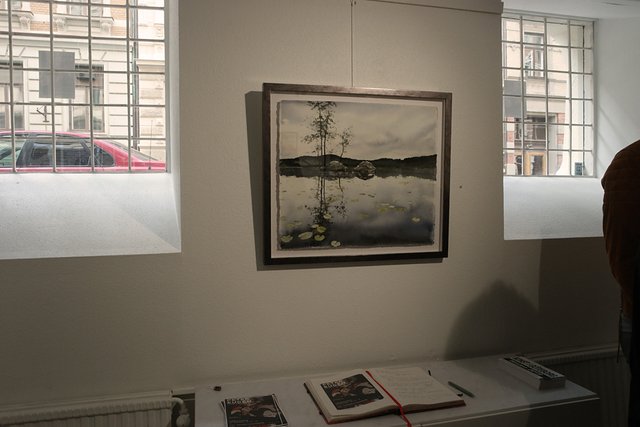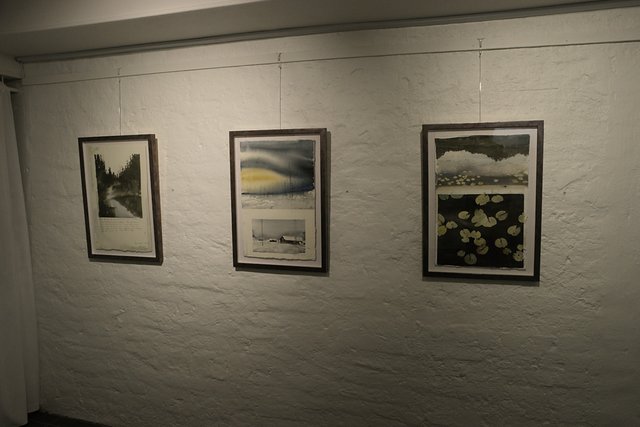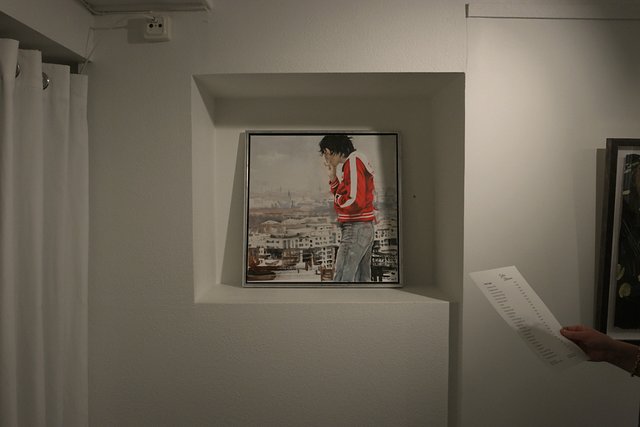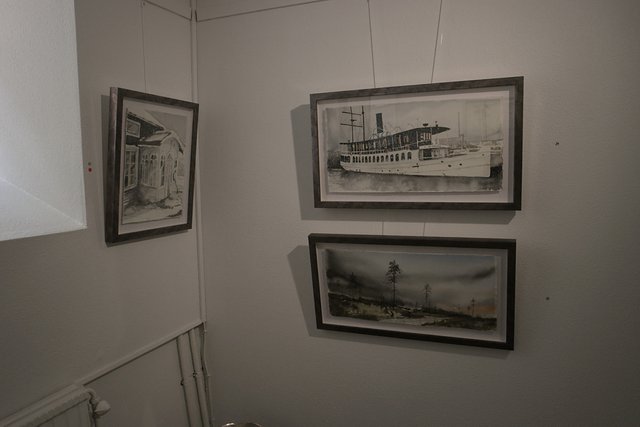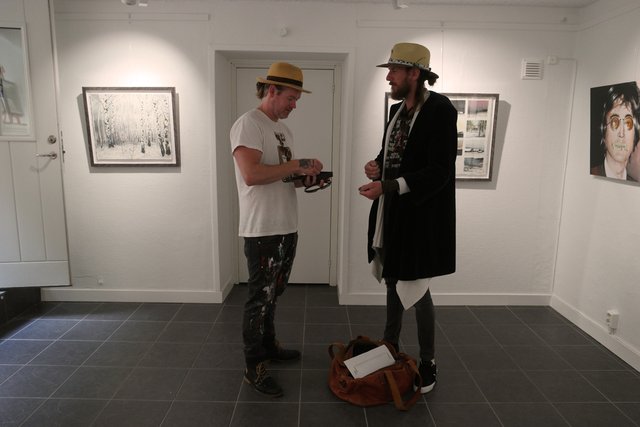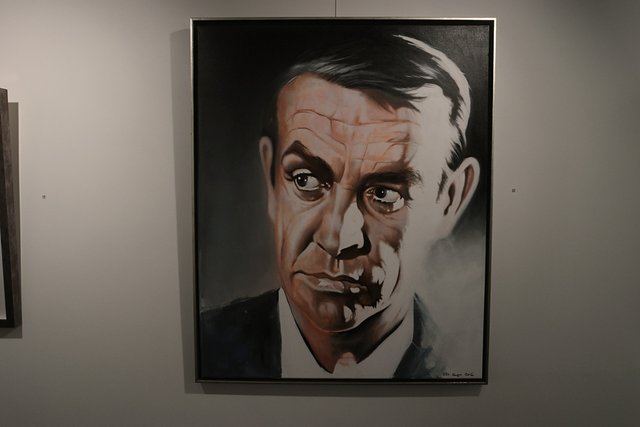 Gallery Engleson - George Wiil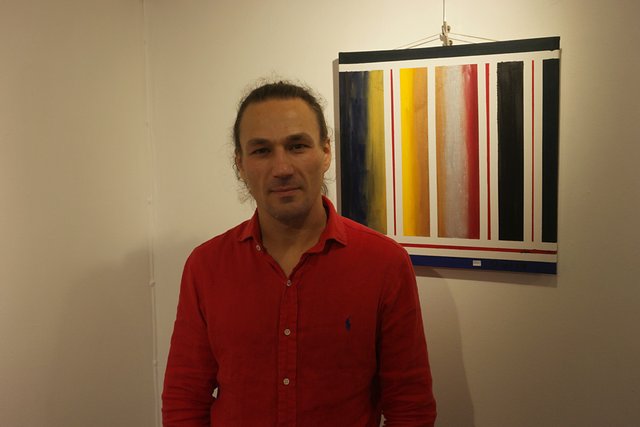 The Artist George Wiil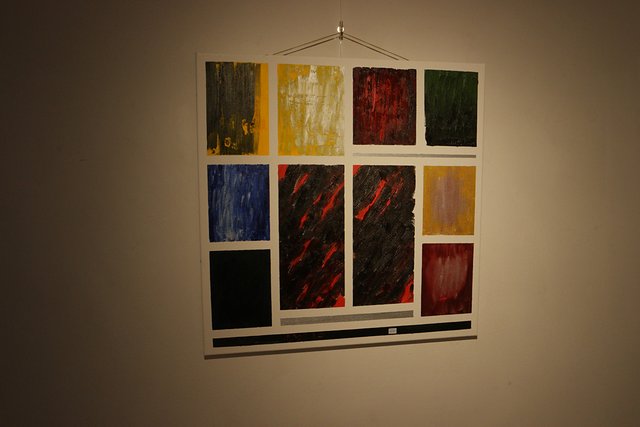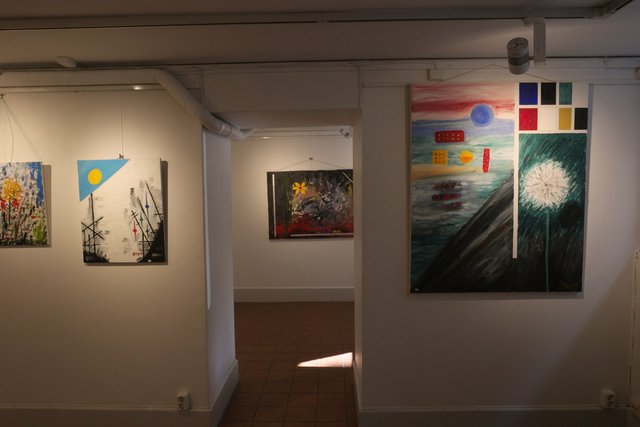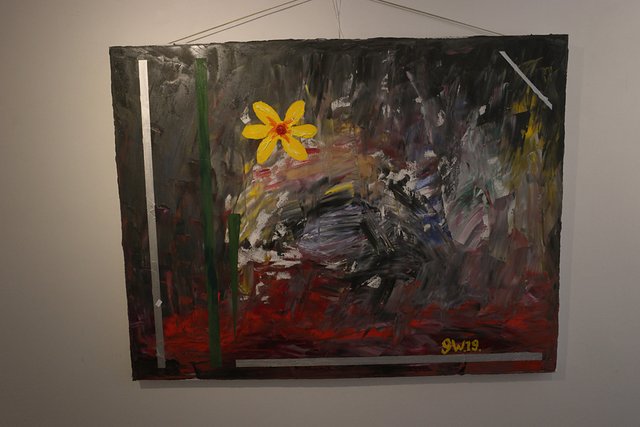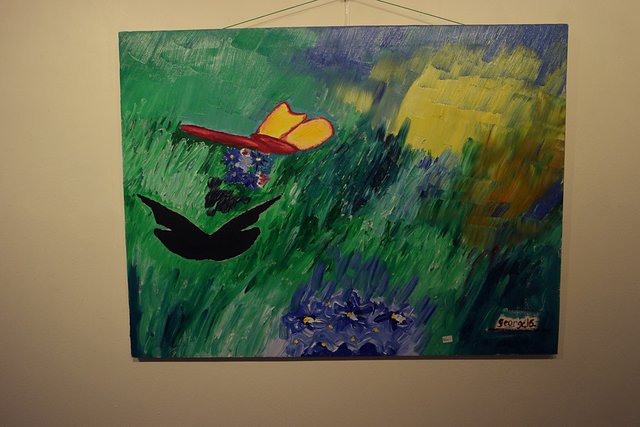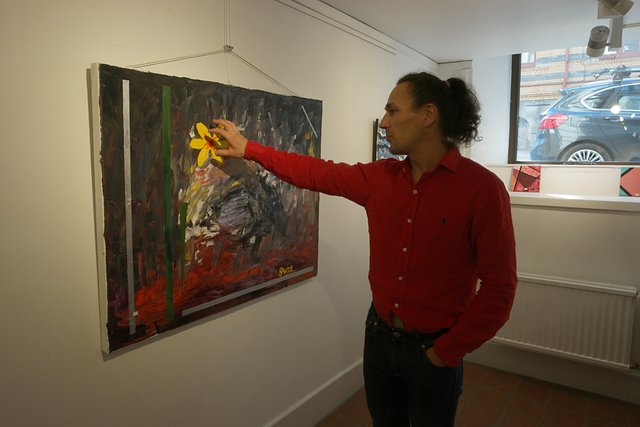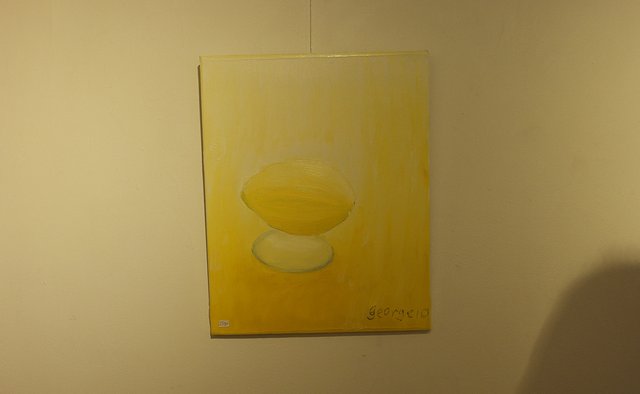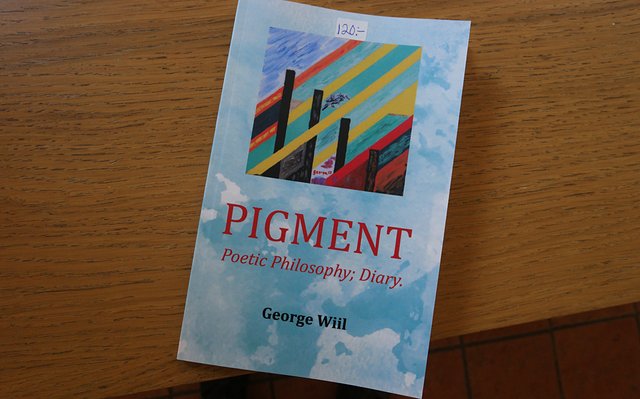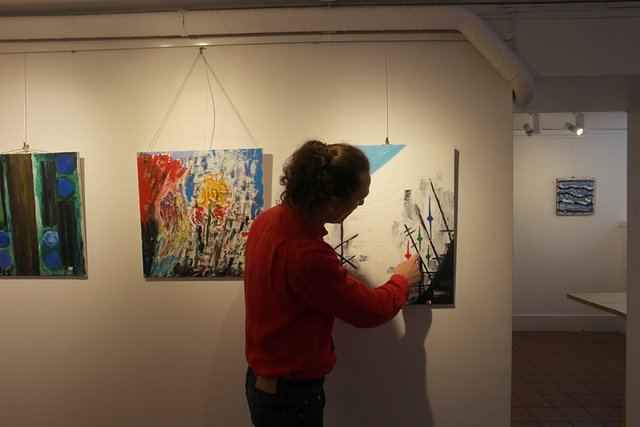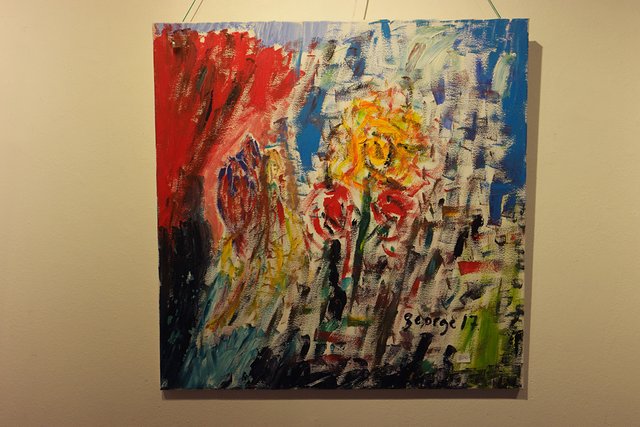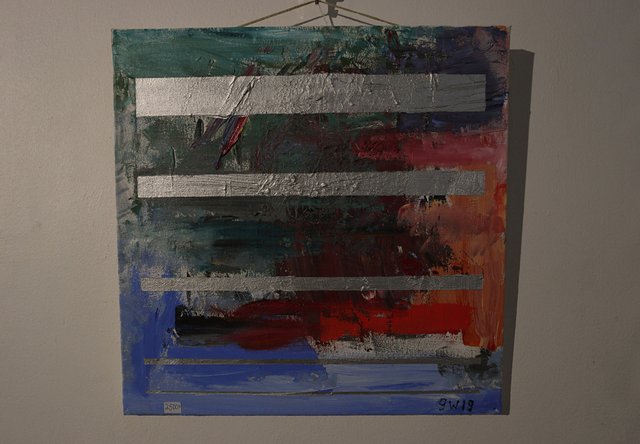 Göteborgs Konstförening - Annika Rydenstam and Stina Skantze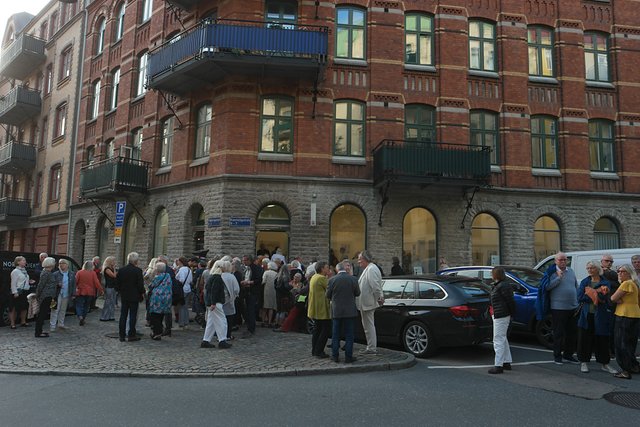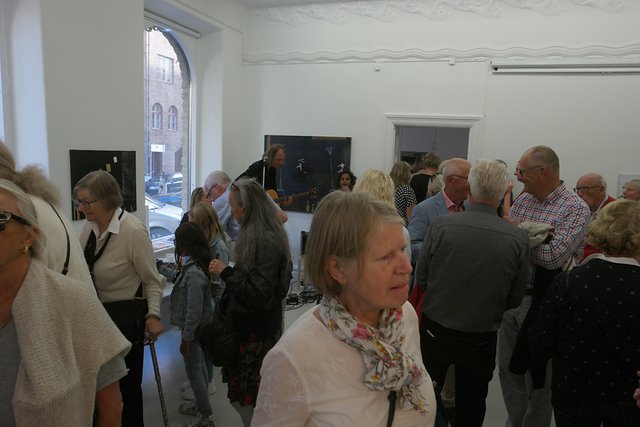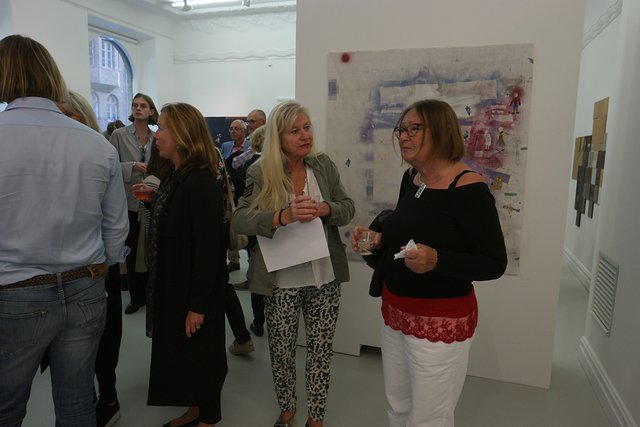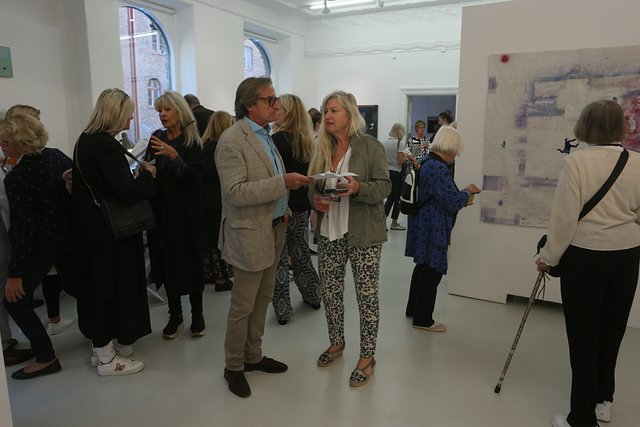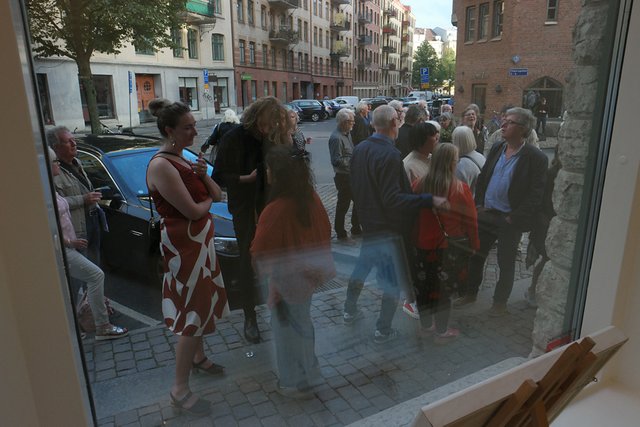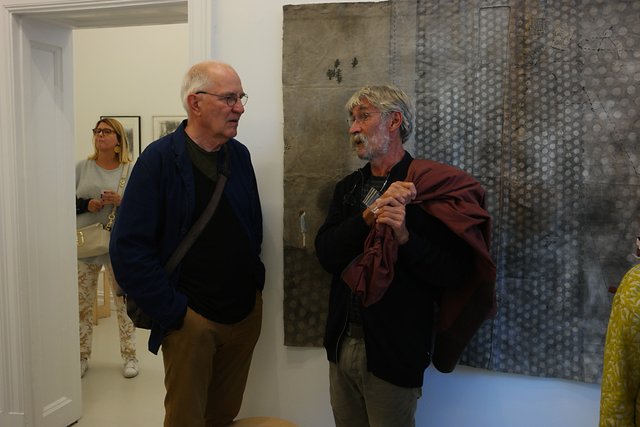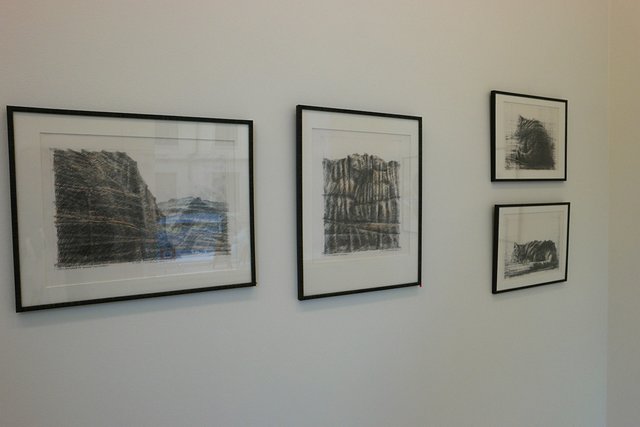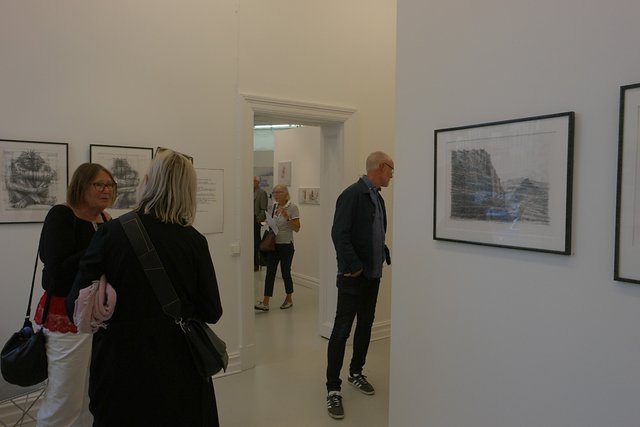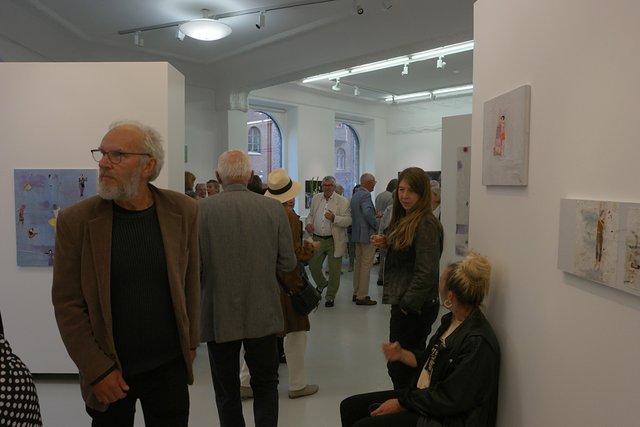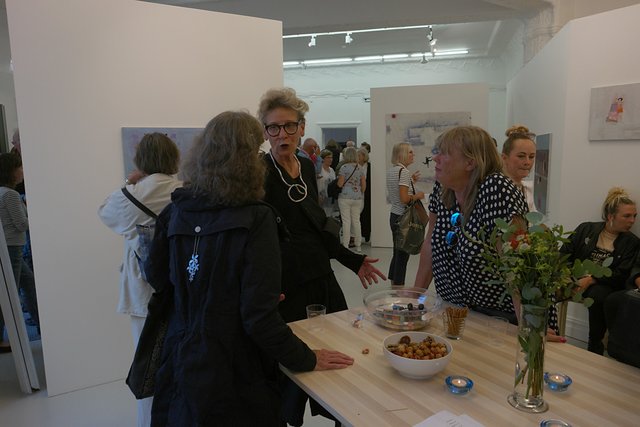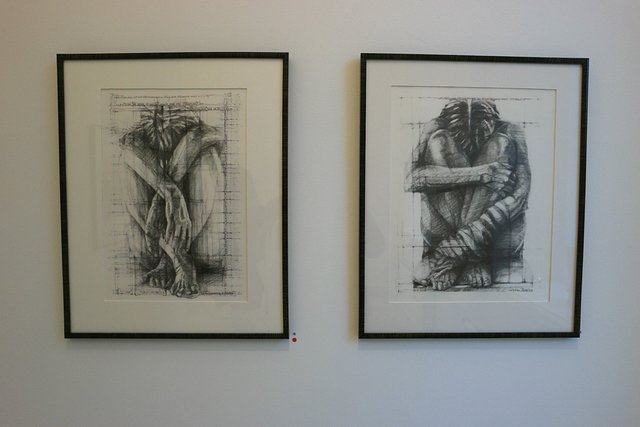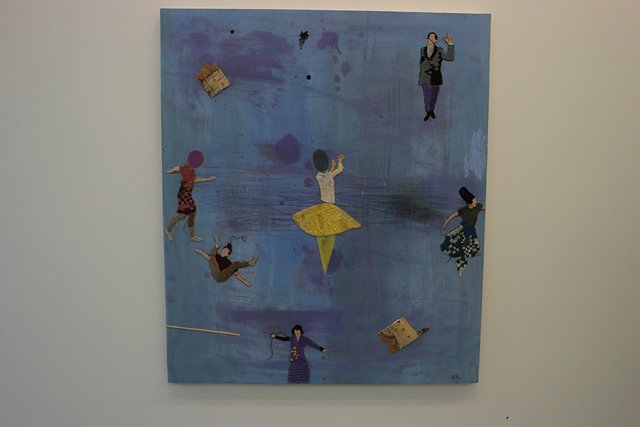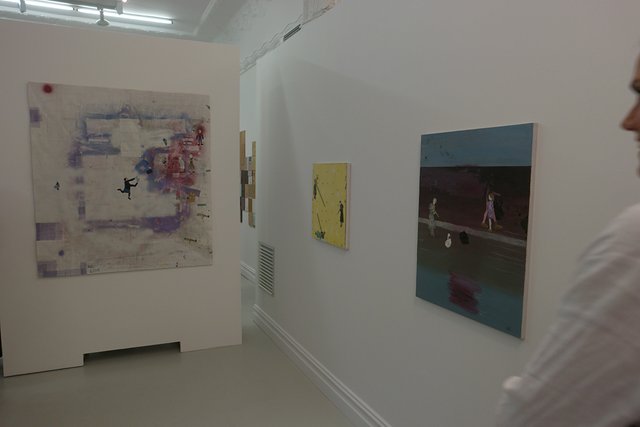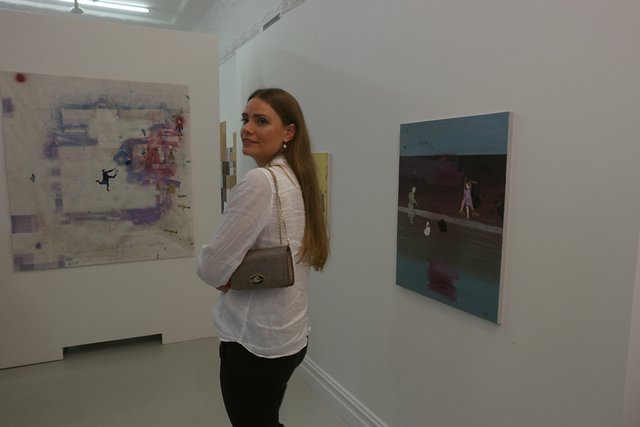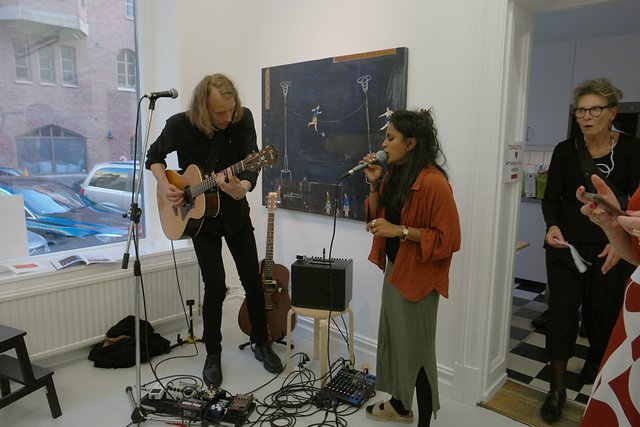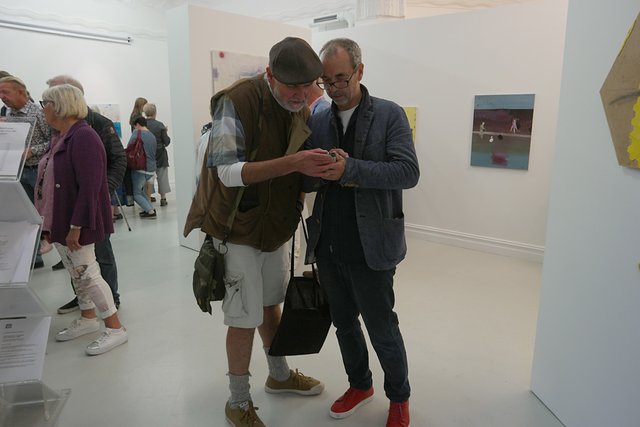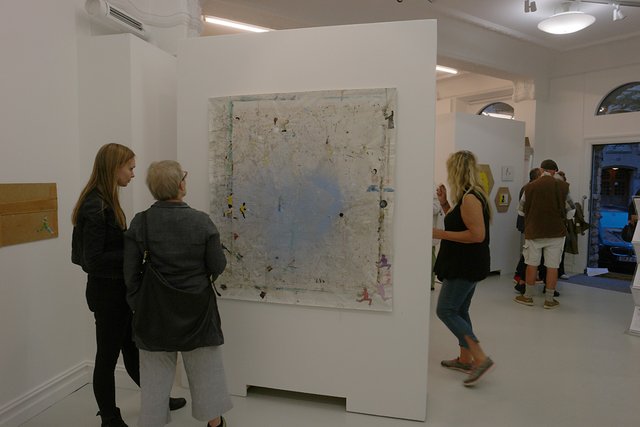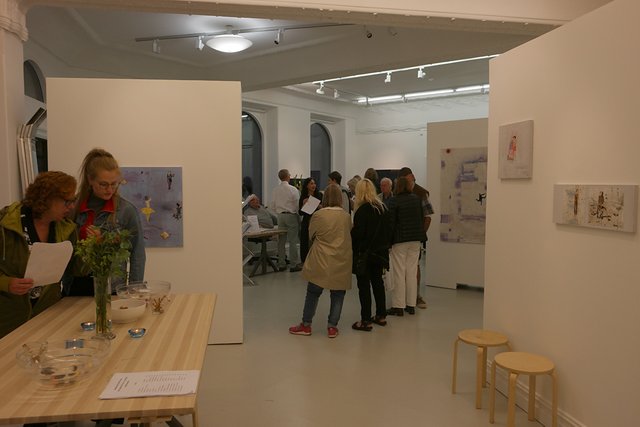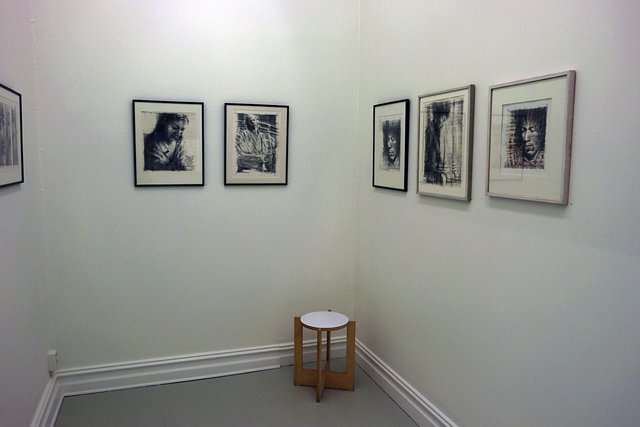 Text and photo Morgan Carlsson @scc664
Fractals
If you like fractals, you can also visit these addresses; @see5staar and @rndness222
Music
An interesting radio program broadcast in Swedish (radio P2), is Rendezvous with Kristjan Saag. Friday's theme was, Finally Summer - Summer Edition, Rendezvous Remix.
https://sverigesradio.se/rendezvous
Movies and Pictures
If you are interested in movies, you can visit this blogs https://pilesofculture.wordpress.com/ and https://biofilmsverige.wordpress.com/ and are you interested in successful women are also featured on this blog https://agoraspeaks.wordpress.com/
https://thepictureslive.wordpress.com
You can see advanced Photoshop exercises here @ykdesign and interesting digital art here @lucydyer
Digital imaging in Swedish. Here you can learn the basics. Available on Moderskeppet https://moderskeppet.se/kunskap/bildbehandling/kunskap/digital-bildbehandling/
Literature - Movies and Music
Are you interested in literature, music and movies, the Magazine Fritänkaren. You can read it here, try this address; http://www.fritenkaren.se/
and his complete poems October Harvest. You can buy it here; https://www.amazon.co.uk/s?k=Christian+Lanciai&ref=nb_sb_noss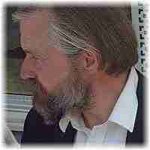 Owner /editor and responsible publisher Magnus Christian Aurelio Lanciai to the Magazine Fritänkaren.
Thanks For Watching!