In the Countryside - Episode # 03 - We are looking at five stone chamber tombs from the peasant stone age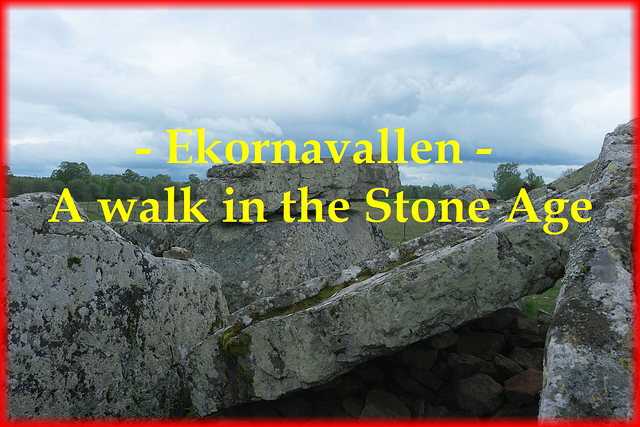 Ekornavallen - A walk in the Stone Age
Ekornavallen
In Västergötland not far from Hornborga lake, Ekornavallen is a remarkable ancient memorial area with stone chamber tombs from the peasant age.
The first people were buried here at Ekornavallen 5000 years ago. The site was for a long time burial ground and many graves still remain today.
Ekornavallen
I Västergötland inte så långt från Hornborga sjön ligger Ekornavallen ett märkligt fornminnesområde med stenkammargravar från bondestenåldern.
De första människorna begravdes här på Ekornavallen för 5000 år sedan. Platsen var länge gravfält och många gravar finns kvar än idag.




Text and photo by Morgan Carlsson @scc664
You can also follow me on Instagram;
https://www.instagram.com/morgancarlsson3/?hl=sv
and on Hive;
https://hive.blog/@scc664

Photographic Links
Albert Vikings website; http://www.albertwiking.com/
Anders Petersens website; http://www.anderspetersen.se/ and a movie by Stefan Bladh. Anders Pedersen - Utan längtan ingen bild. https://www.svtplay.se/video/22672306/utan-langtan-ingen-bild-anders-petersen
Christer Strömholm; https://www.stromholm.com/
Stig Albansson; https://www.stigalbansson.se/ and on Instagram
https://www.instagram.com/stigalbansson/?hl=sv
Valérie Belin; https://valeriebelin.com/
Photography Festivals
http://www.jeudepaume.org/
https://www.rencontres-arles.com/
http://www.phe.es/
https://www.cortonaonthemove.com/
Fractals
If you like fractals, you can also visit these addresses; @see5staar and @rndness222
Music
An interesting radio program broadcast in Swedish (radio P2), is Rendezvous with Kristjan Saag. Friday's theme was, Musik från förra 20-talet.
https://sverigesradio.se/rendezvous
Movies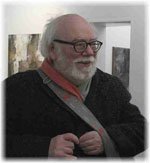 Göran Bjelkendal blogger
https://europaresa.wordpress.com
Art and Photography
You can see Romanie Sanchez paintings here;
http://romanie.net/
You can see Lucy Dyers art here:https://www.instagram.com/lucydyer_artist/
You can see advanced Photoshop exercises here @ykdesign
Digital imaging in Swedish. Here you can learn the basics. Available on Moderskeppet https://moderskeppet.se/kunskap/bildbehandling/kunskap/digital-bildbehandling/
Literature - Movies - Music
Are you interested in literature, music and movies, the Magazine Fritänkaren. You can read it here, try this address; http://www.fritenkaren.se/
and his complete poems October Harvest. You can buy it here; https://www.amazon.co.uk/s?k=Christian+Lanciai&ref=nb_sb_noss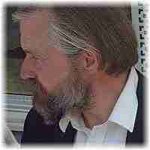 Owner /editor and responsible publisher Magnus Christian Aurelio Lanciai to the Magazine Fritänkaren.
Thanks For Watching!</center