Grand Rapids night photography from this weekend
What's up everyone it's been a looooong time since posted here on the steemit platform, I must say I've missed it a great deal. After being here for 2 years+ I have seen this platform go from a seedling into the massive website it now is and I really must say I do miss Steemit. The past few months I haven't posted here much at all and have been focusing on my photography more and trying to get an LLC. After a long winter of hibernating away from the cold I finally got out this week and shot a few nice flicks. Drop by the comments and let me know what ya think of them! "Best viewed in night mode"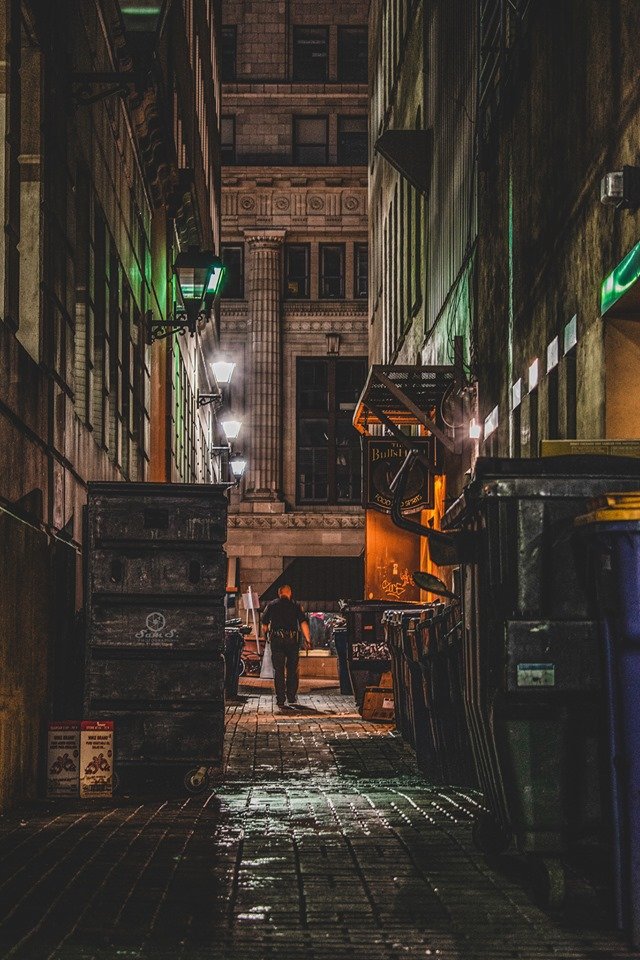 This one turned out really interesting I love the lighting and all the leading lines to the police officer walking through the scene made it all the better. Everything just kinda lined up to make for a cool composition. When I look for photos I always like to find a different angle than your used to seeing all the time, getting down low is one of my faves and looking for fun things hidden in the scenery like the box near the crates or the ways the light hits the wet concrete.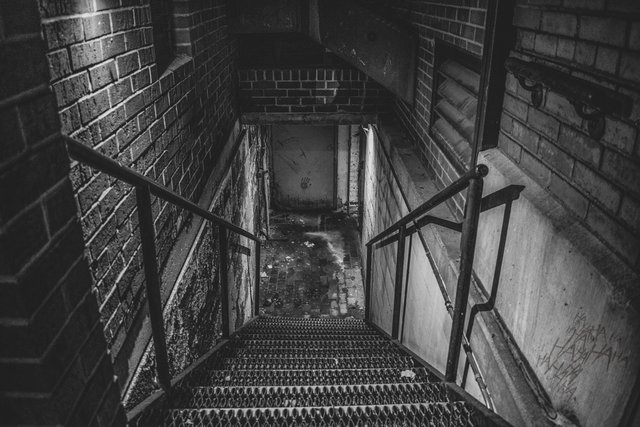 This one was super grimy and dank and I loved it! I always seem to find interest in the dirty gross parts of the city there is just something about it that draws me in. I had a buddy of mine @brokn.modumb along for the ride so I had him chill so I could take a quick shot of him on the stairs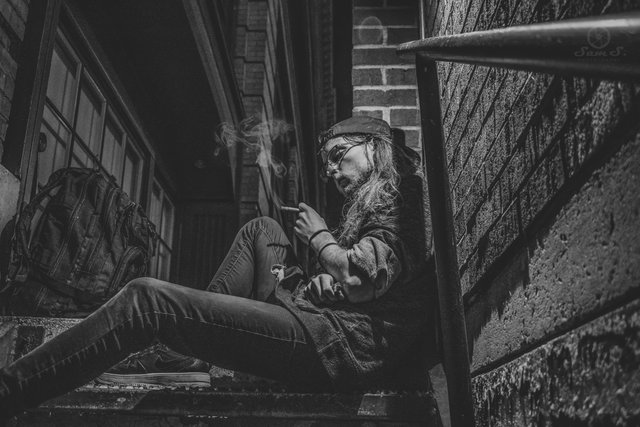 Super punchy mono shot here I think @brokn.modumb made for the perfect style for this photo, what do you think?


Hello, Steemians my name is Sam I'm a 26 year old photographer/videographer from Michigan I mainly focus on street , landscape and portrait photography. Taking pictures for me has always been more then just having a camera and taking random pictures, it's so much more then that the power a single photo has to express so many different emotions, memories and events is something I have always been interested in. Being that I'm a highly creative person I have always found joy in creating, whether it be drawing, painting or photography I need to have that creative outlet to be happy.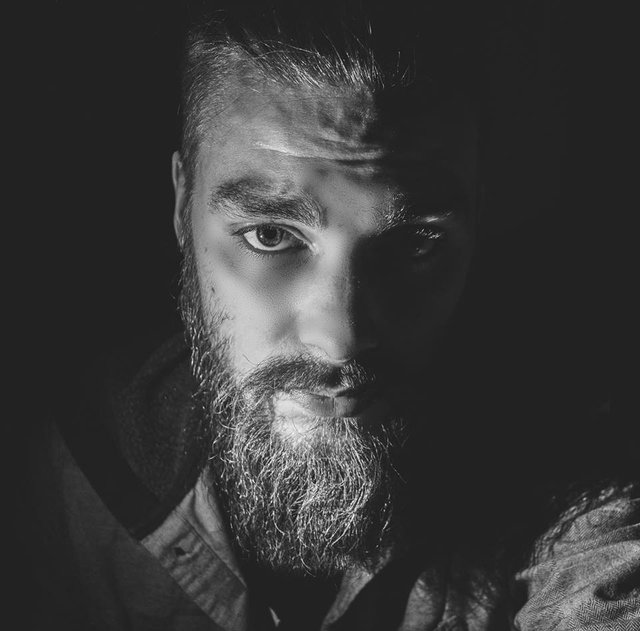 I hope you all enjoyed checking out a few of my recent photos I will be uploading more soon!! I wanna get up north and shoot the waterfall soon so that should be an interesting trip also thinking about doing daily blogs and videos of the trip up and the process I use when shooting so keep an eye out for that coming up soon! Thank's for stopping by and as always ladies and gents STEEM ON!!