From the Archives: San Francisco, CA.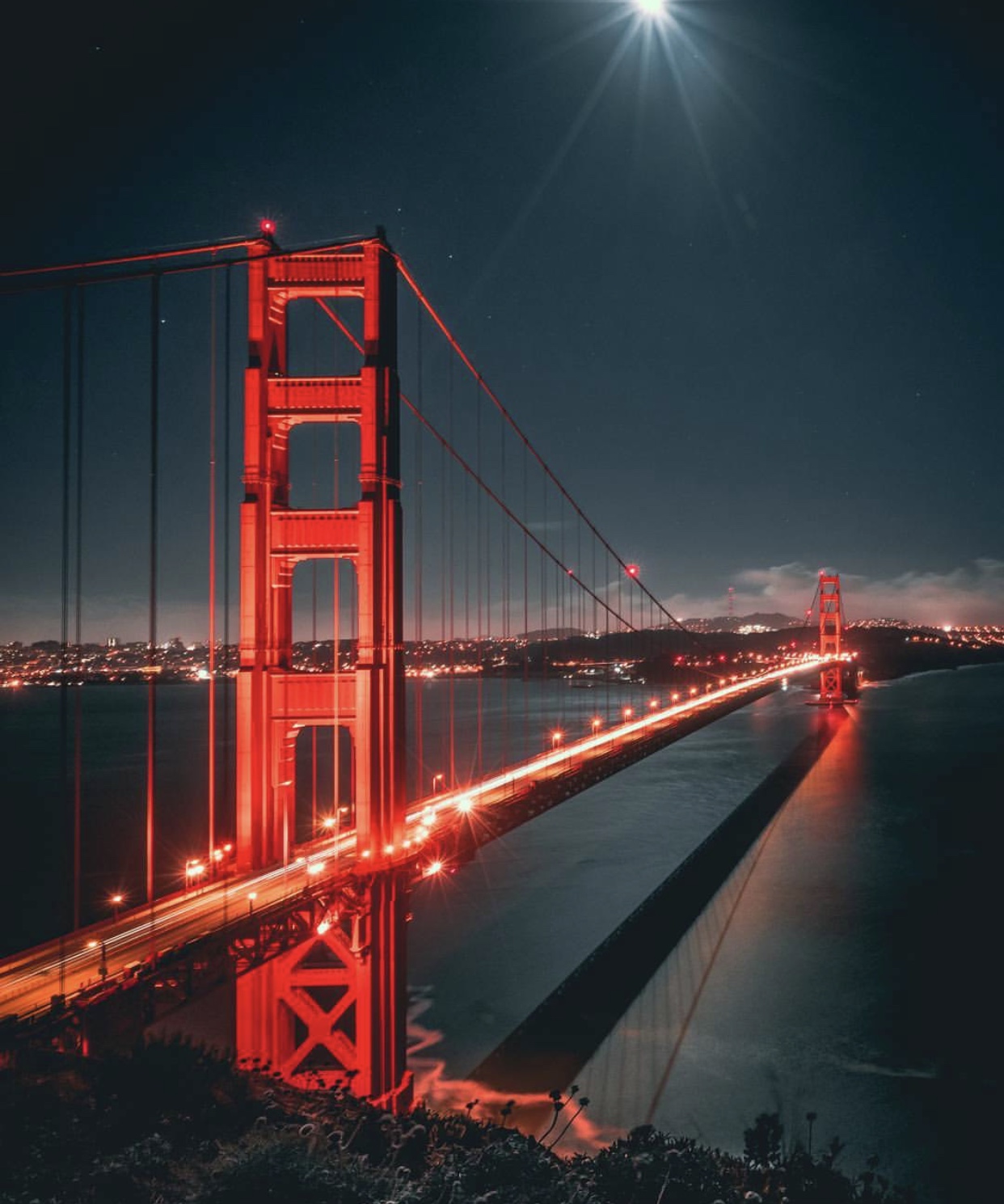 I've decided not to use SteepShot anymore as they take 10% of your earnings I've learned and not sure what they do to deserve that amount.
I'm also not a big fan of Dtube as it's glitchy. I'll give that a try again down the line.