They fight...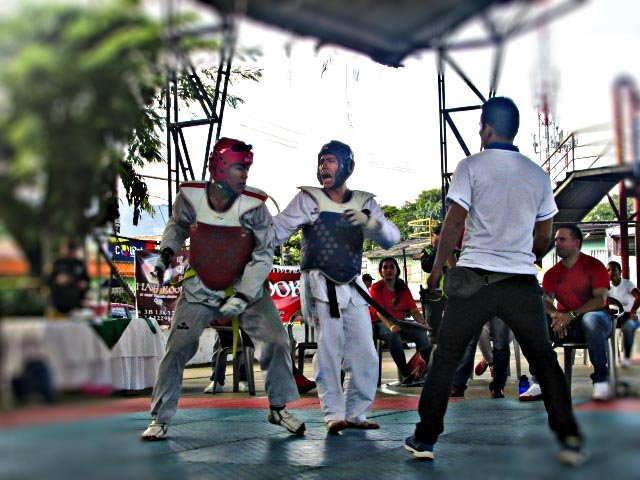 Now it seems they talk....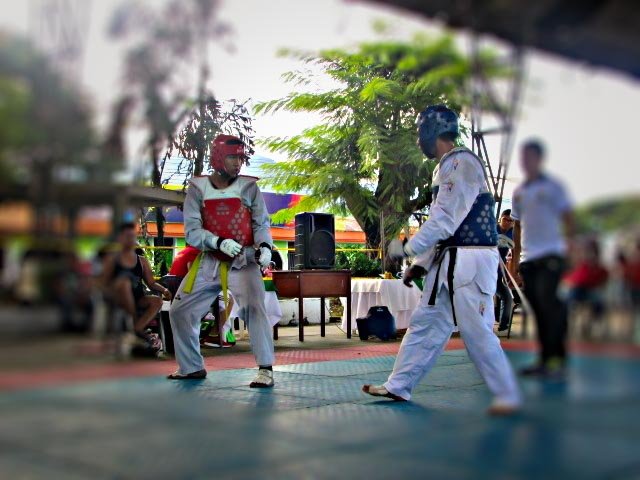 Then they reflect...They understand that both are winners and hug each other! how good!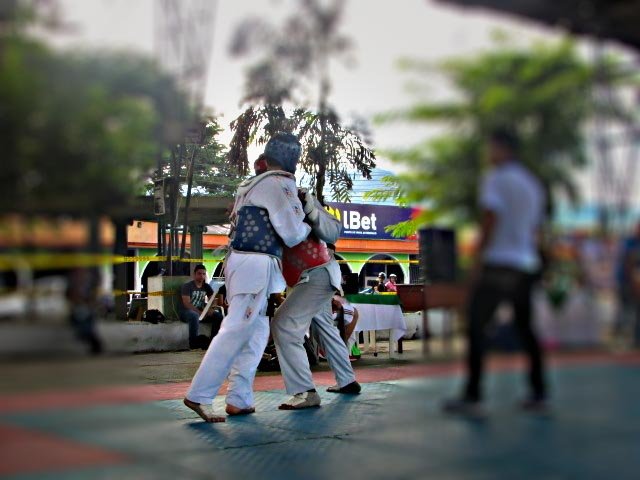 Hehehe it is only a competition of taekwondo , the coach is the man who has a red shirt, he is Julian Alberto Rojas Rivera who reached seventh place in the men's heavyweight category at the 2004 Summer Olympics. At that time he was a pride for our village. He currently has his own taekwondo academy and these boys are his students during a competition in public space.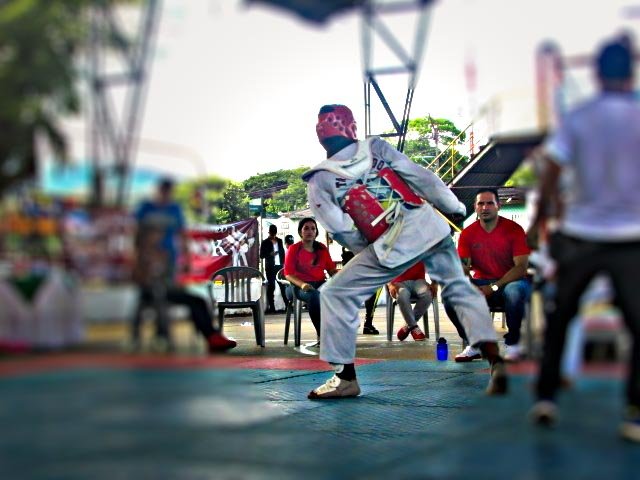 ---
Photography y text by @samic
Camera Canon Power Shot SX 400 ISS
Location: Florencia Caquetá