Happy Wednesday
---
What's the News Today All Mate, Today I'm going to write about a small blue fly that is unique because it has its own characteristics. These flies have the same characteristics as dragonflies, have wings and large eyes. likes foods that have a delicious aroma.
---
Macro Photography Small Blue Fly This Unique
---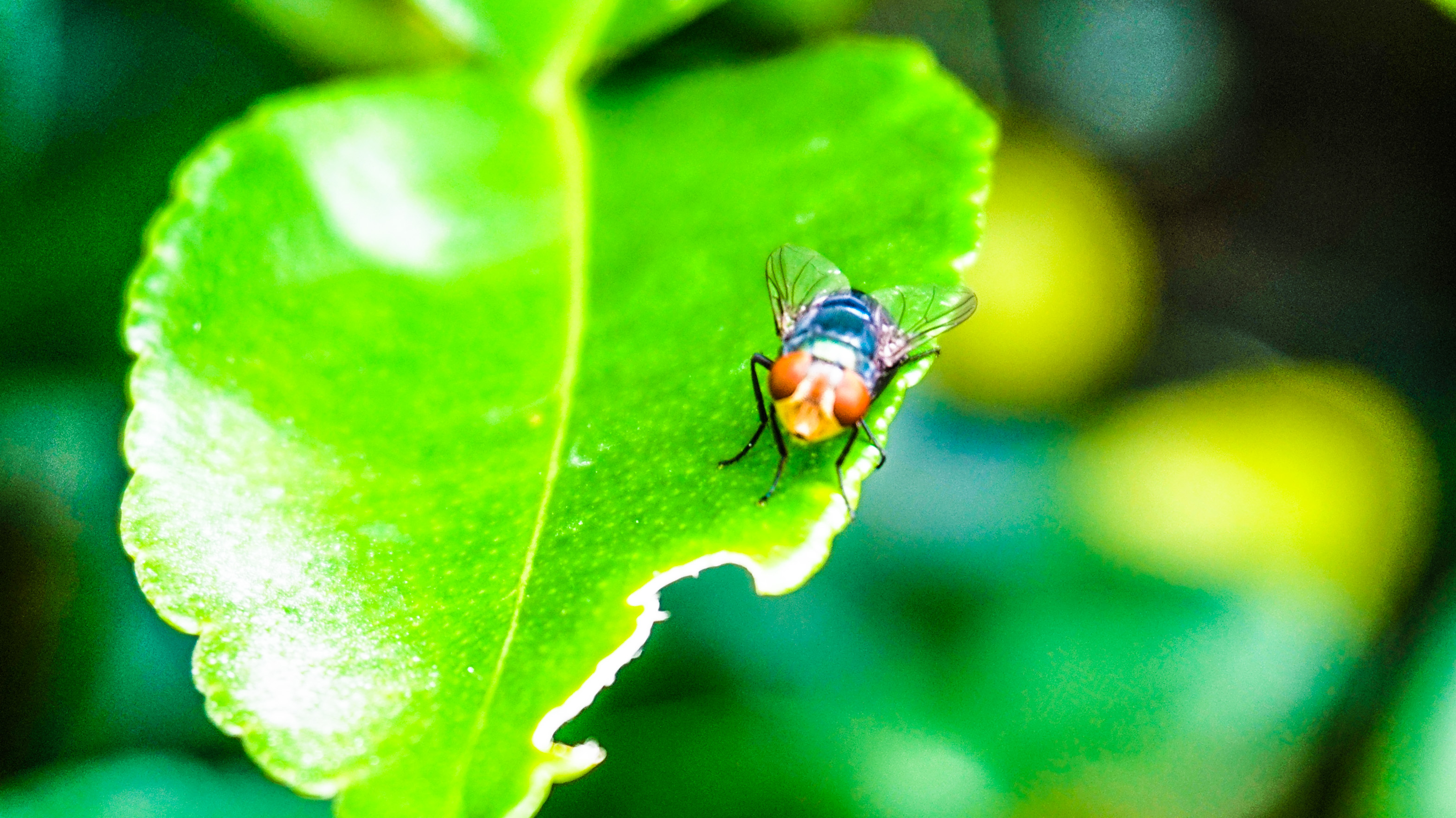 ---
Camera : ILCE 5000
Category : Animals
Resolution : 720 x 460
ISO Speed : f/18 - ISO/1600 - 1/800 sec
Location : Medan - Sumut
---
---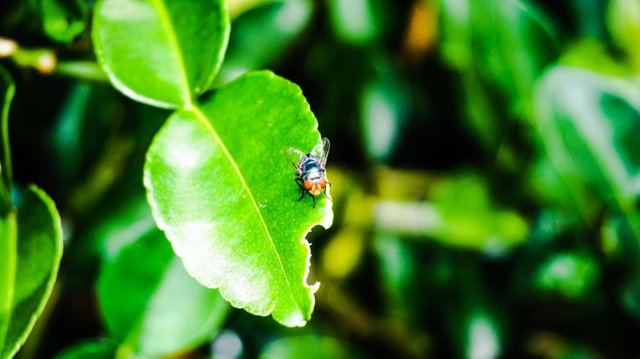 The fly is a type of animal that has an opponent's appeal and is able to fly and live in a crowd of garbage or places that he along with other flies get food.
---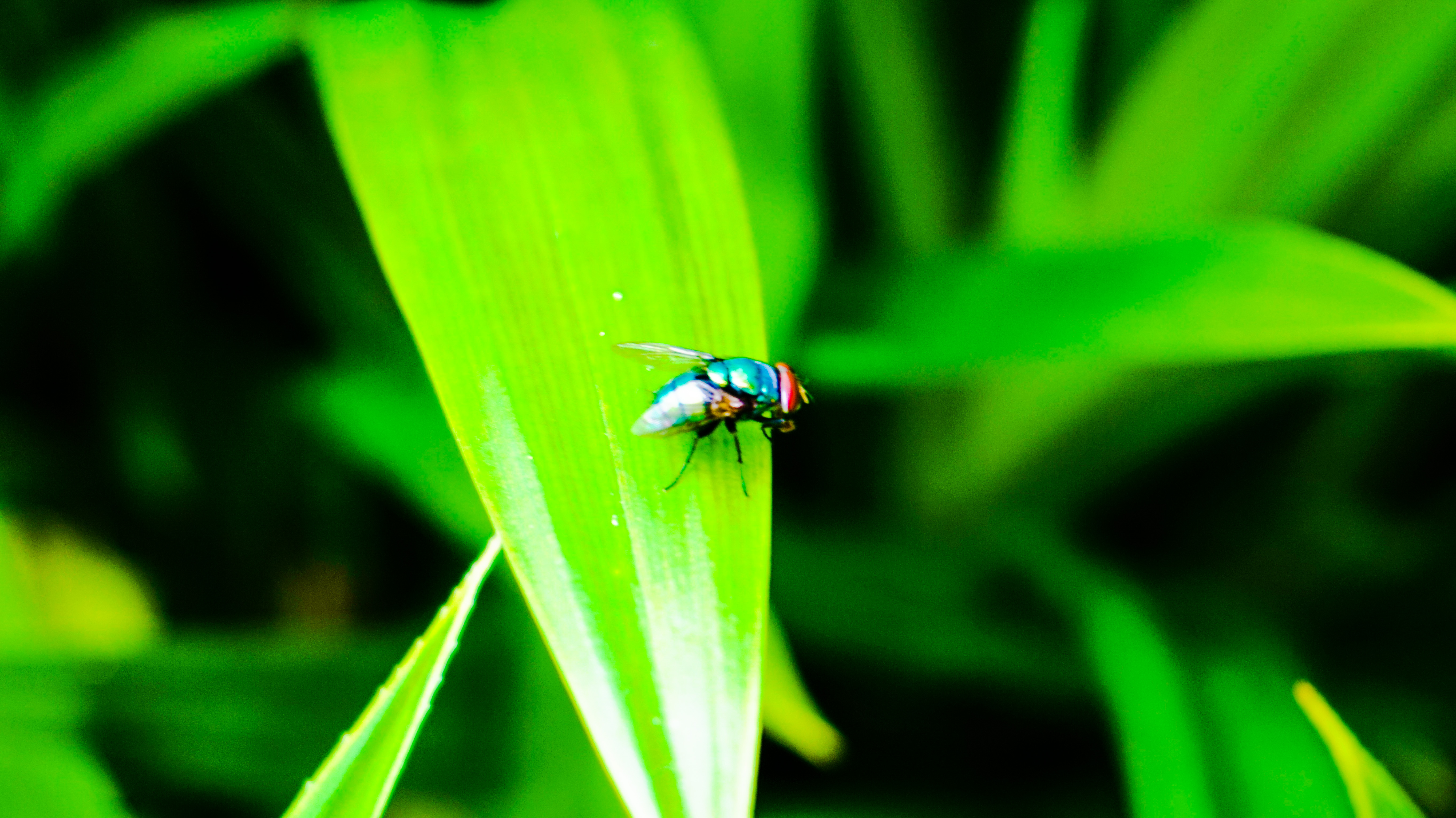 ---
Likes Also my previous writing yes
---
---
BY @SALLSTEEM FROM NAGGROE ACEH DARUSSALAM
FOLLOW - UPVOTE - RESTEEM