sunset photography on the beautiful beach of Aceh
hi all fans of steemians ...!
how are you all friends, I hope it's okay wherever you are including your family.
on this good occasion I want to share sunset photography that I photograph on the coast of Aceh.
and here are some of my photography about sunsets on the coast of Aceh.
---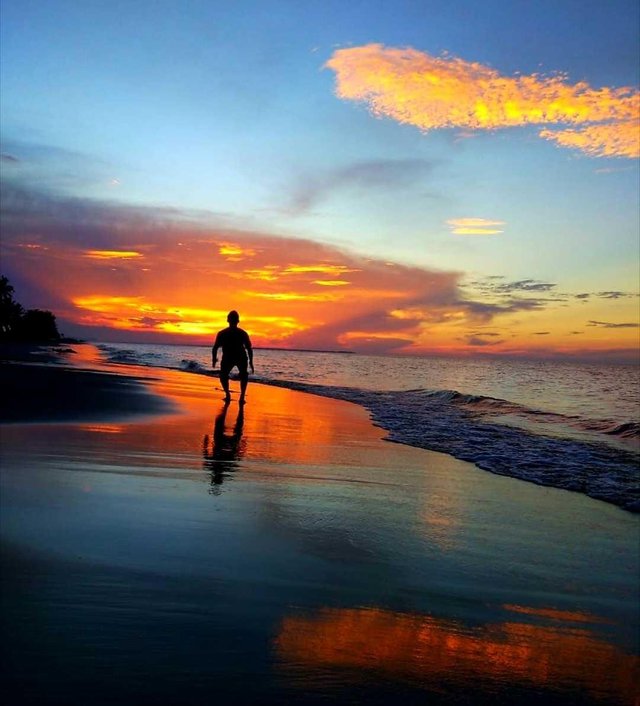 ---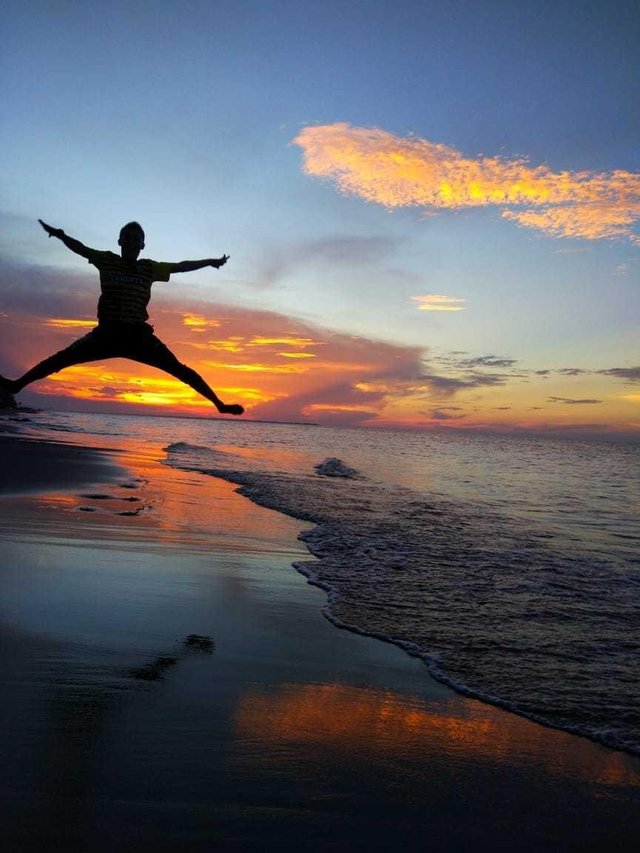 ---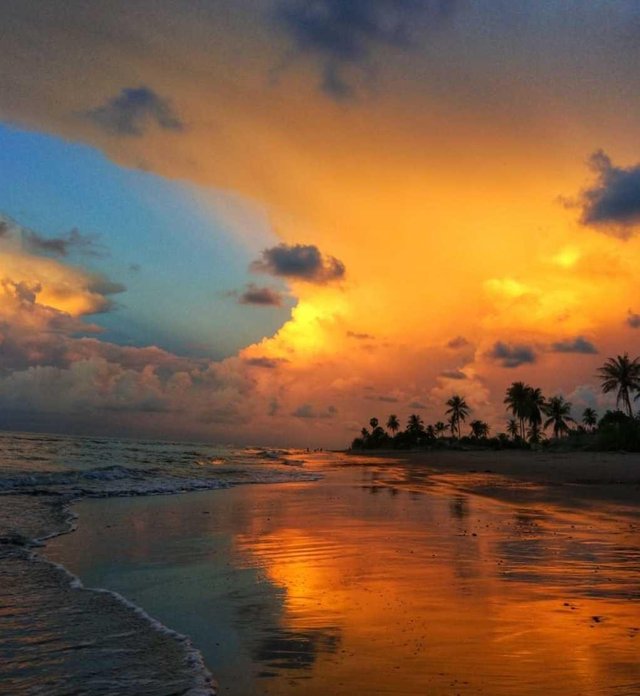 I took these two photos at dusk when the sun began to set and the light was very beautiful. Maybe Terman has also photographed the sun that begins to set.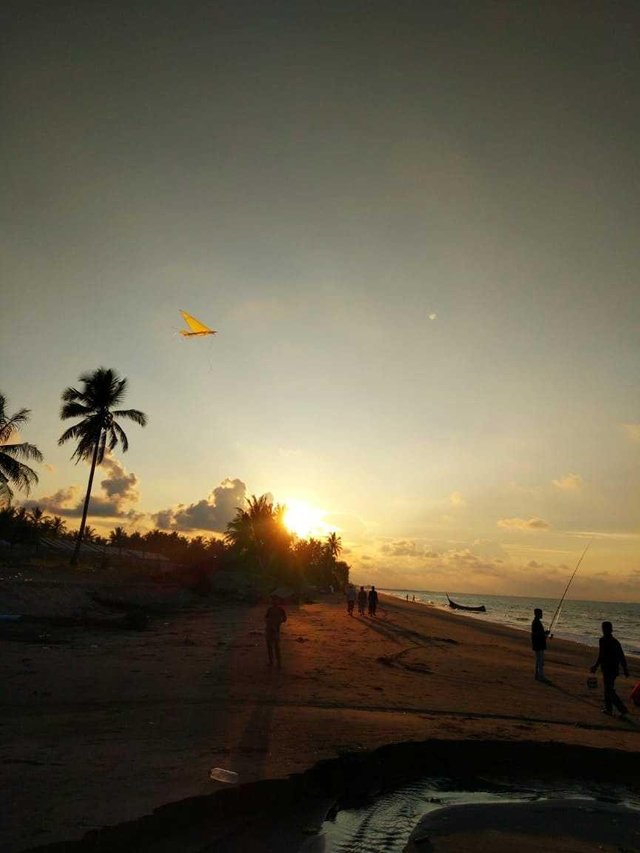 ---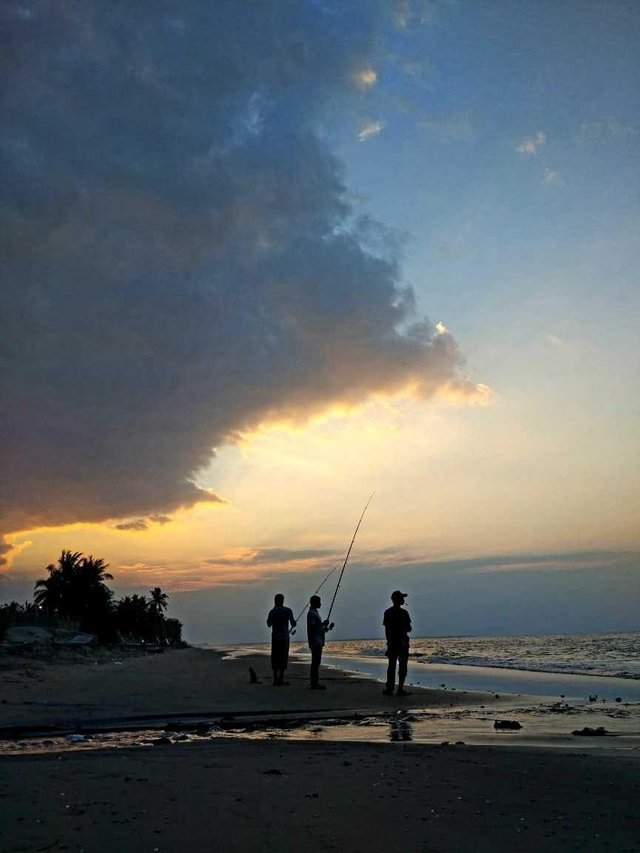 ---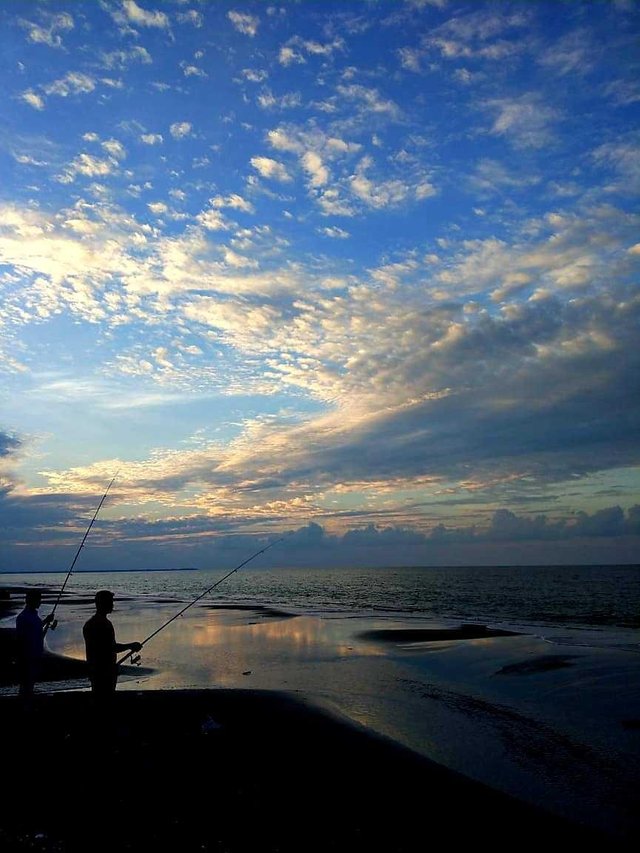 this is a picture of the sunset that I photographed in the middle of fishing my friend. said the fish sailor who came out at dawn and before dawn.
---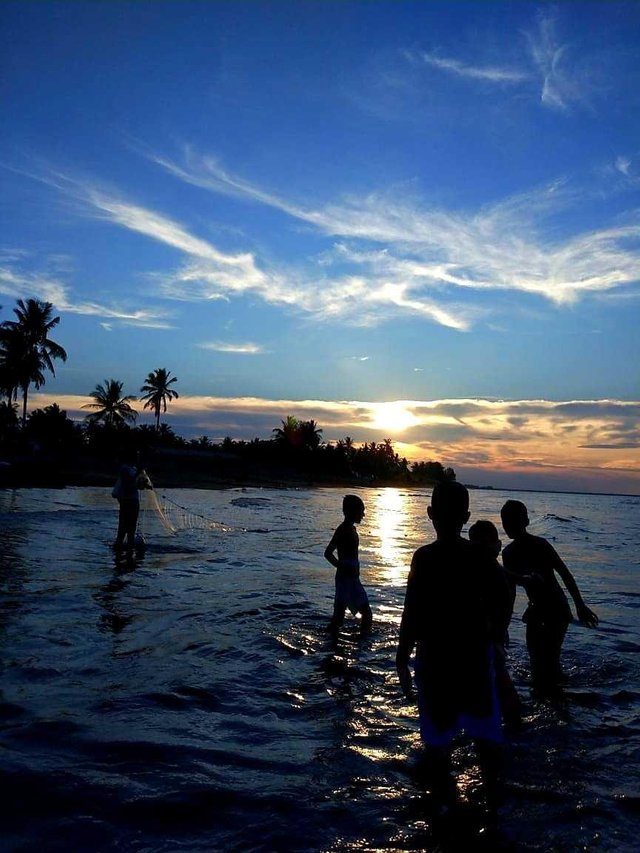 ---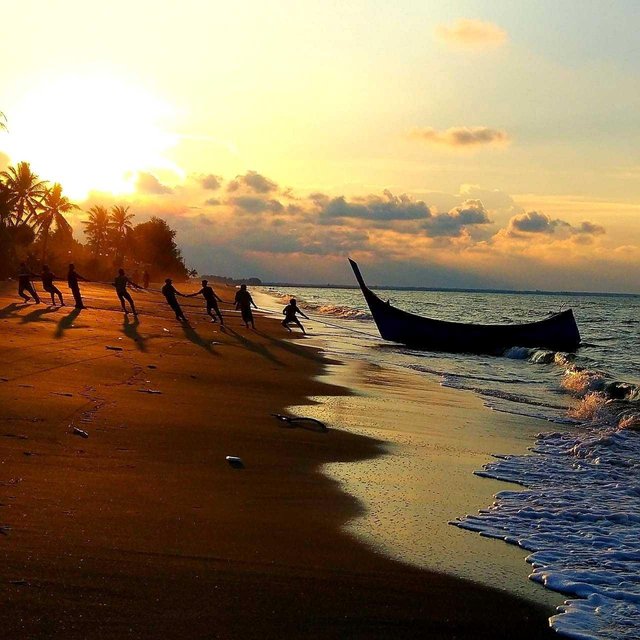 ---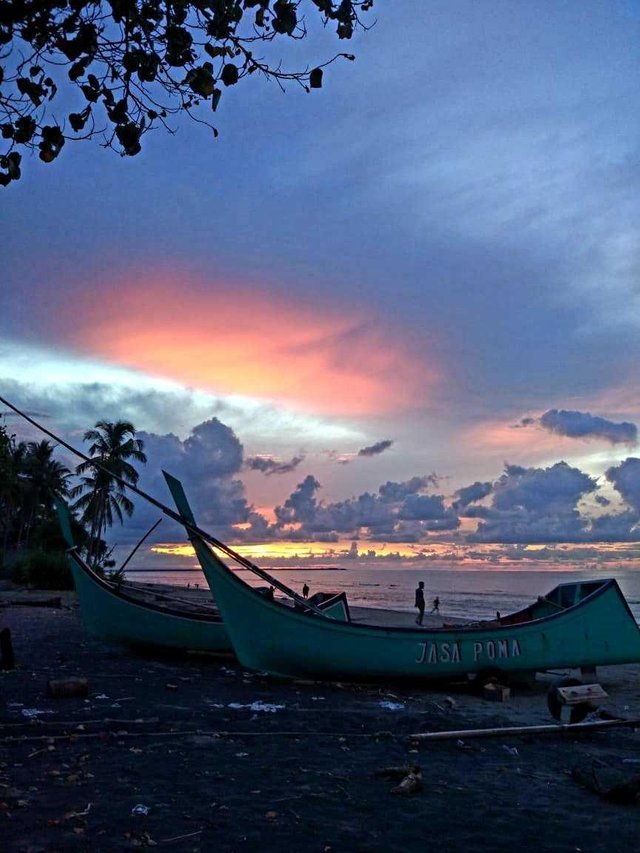 and the two pictures above show that my friends were fishing on the beach and my other friends helped to pull the boat back after fishing on the high seas.
Here are some photos from me this afternoon. Hopefully what I share is fun for you all.