photography of sea crabs that have more than one color, is very beautiful.
hi all fans of steemians ...!
how are you all friends, I hope it's okay wherever you are including your family.
on this occasion I want to share some photos of sea crabs that I photograph using a smart phone.
and here are some photos of crabs that I photographed with smart phones.
---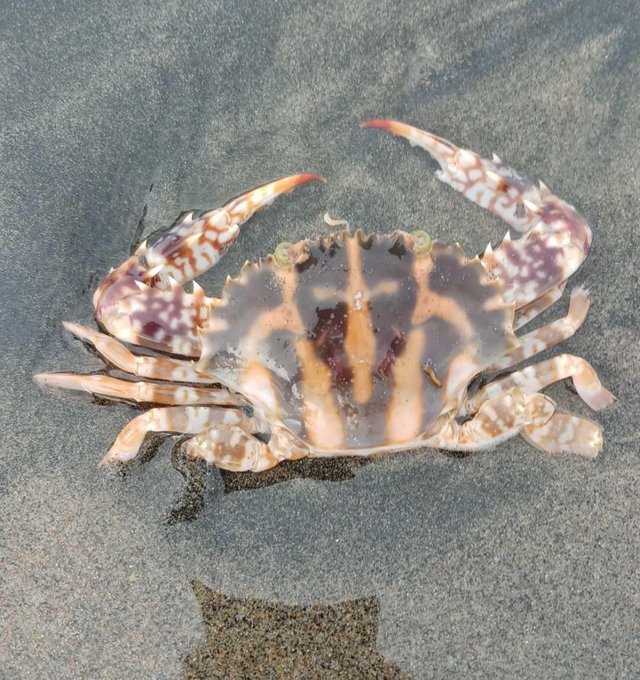 ---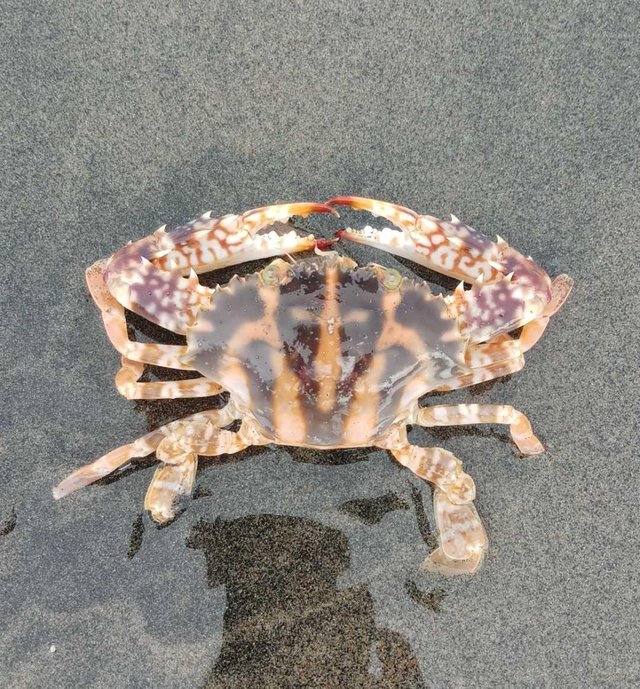 ---
---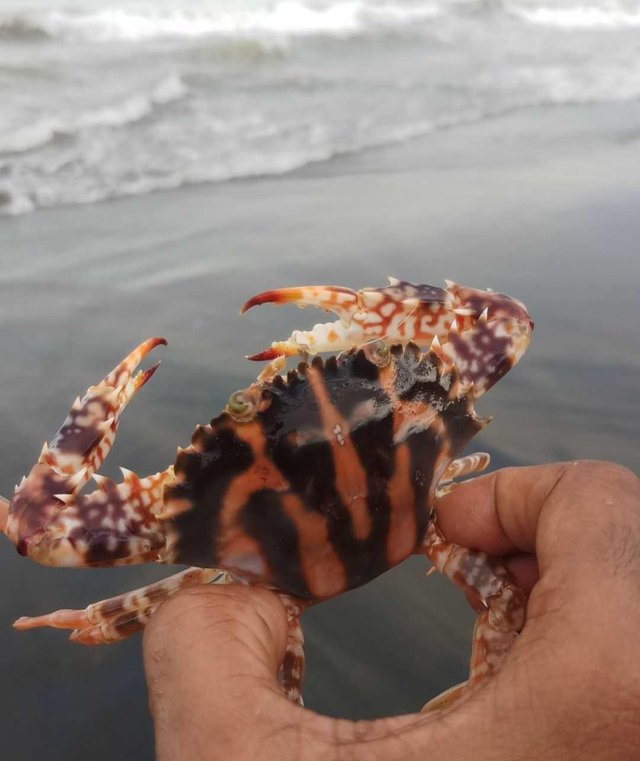 ---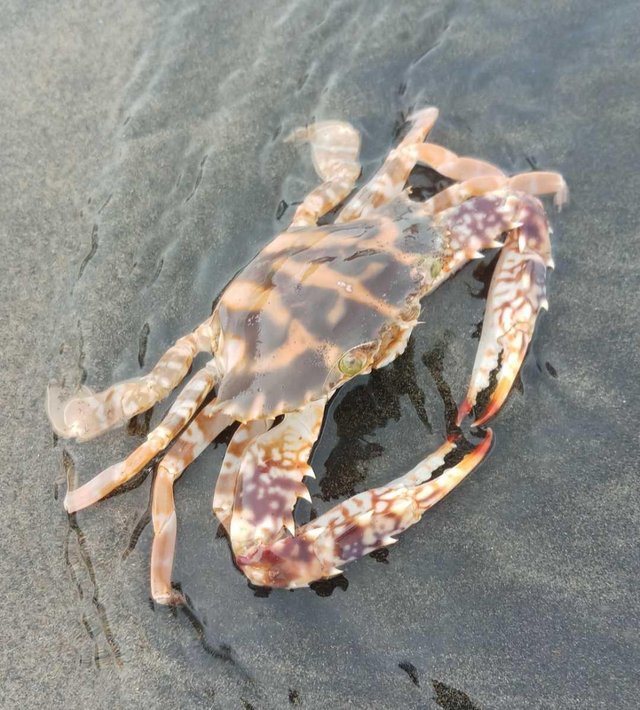 I took this crab in the morning at the sea. all friends can see some pictures that I take with a smart phone. the color of the crab is very beautiful, there are several colors on the body.
said the fishermen in my village, these crabs are not good to eat because these crabs often live with jellyfish that also exist in the sea.
said the fisherman in my village, the crab taste was bitter when eaten and itchy on our tongue so the crab did not sell.
---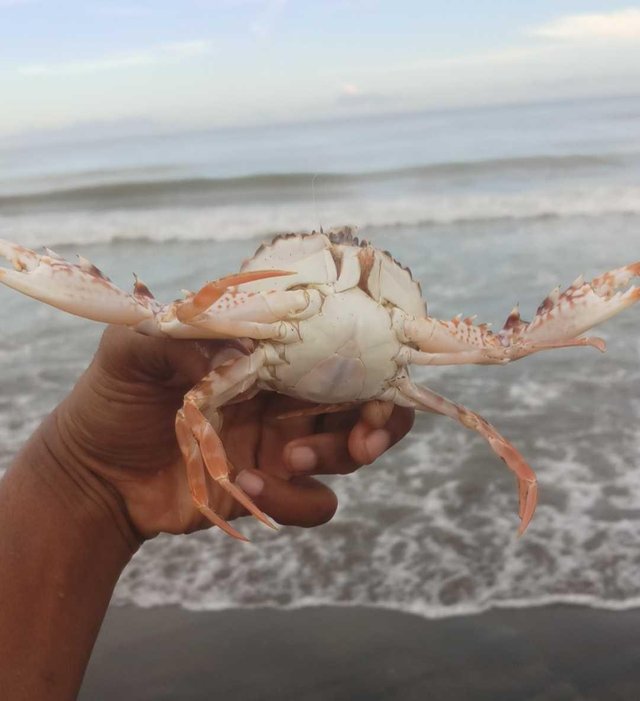 ---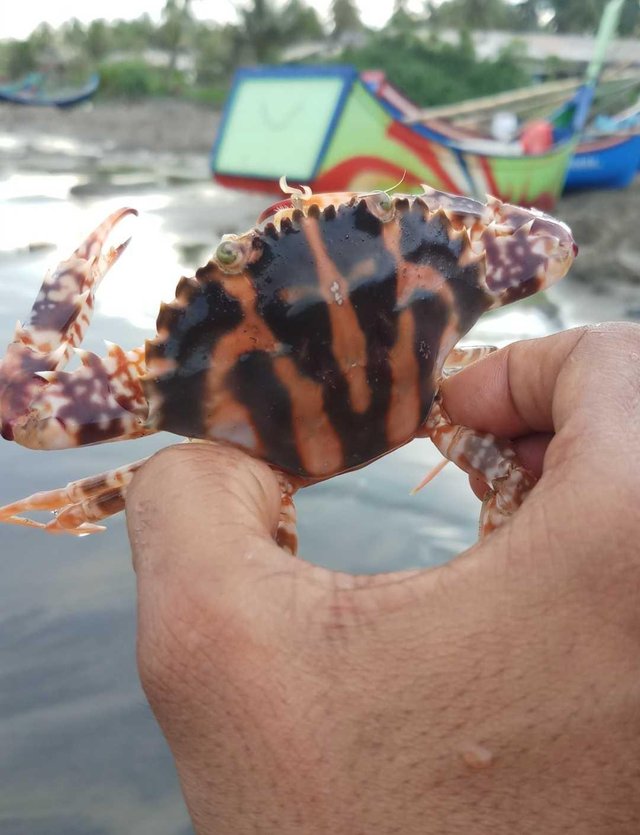 ---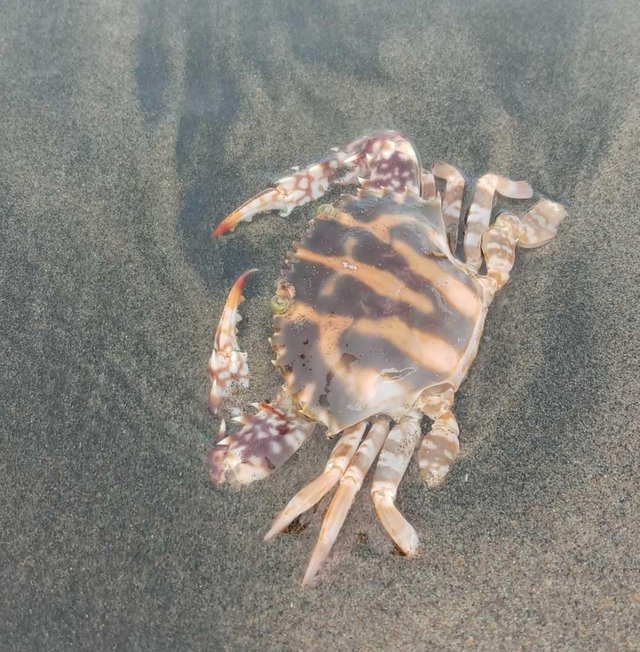 ---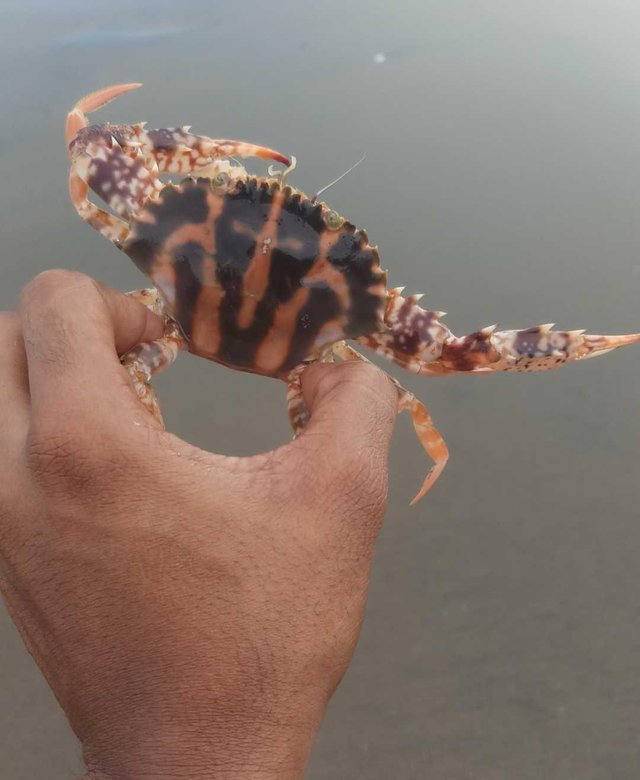 ---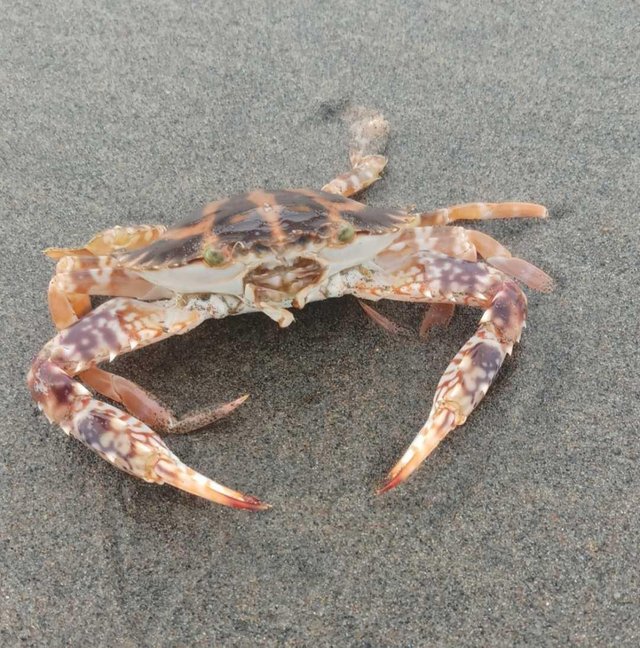 ---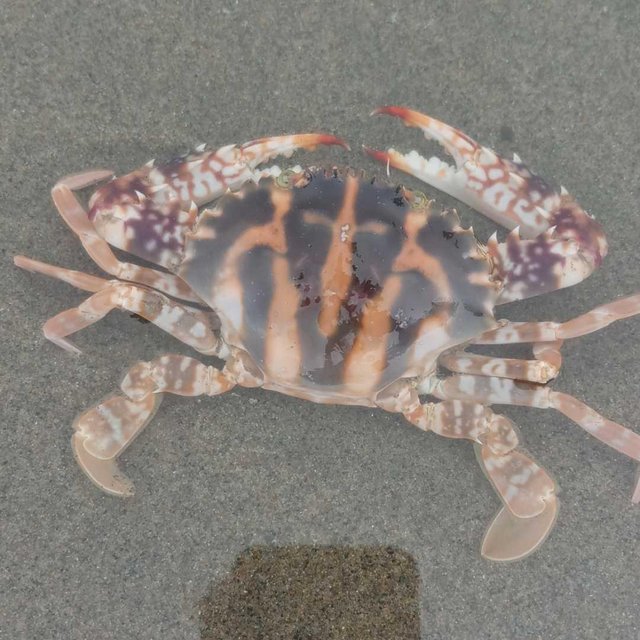 ---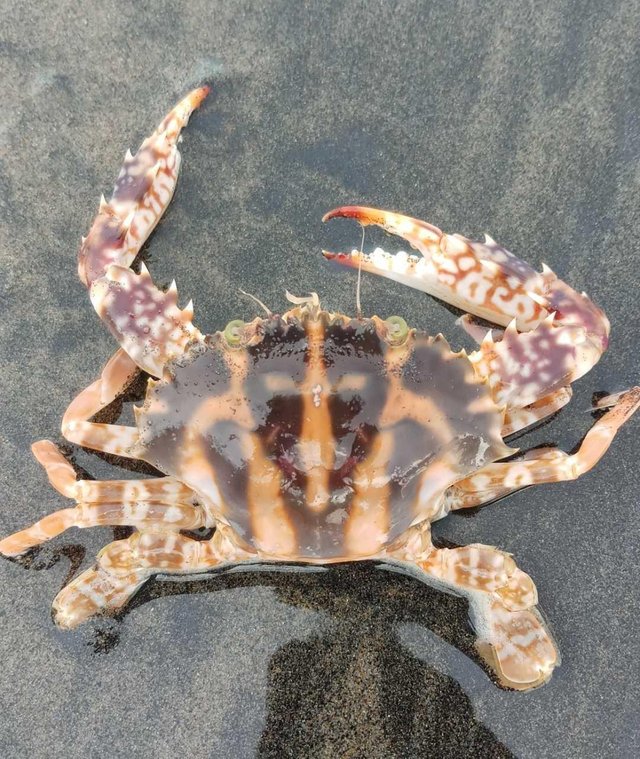 All the crabs I photographed with this smart phone can be said that the crabs I photographed are very natural. I really like the color of this crab because it has more than one color. I took photos of these crabs in the sea. I asked the neighbor who came home from the sea, I had the intention to burn it for food but I was a little disappointed because the fishermen said it was not good to eat.
this is what I can share with all my friends, hopefully all friends like it. thank you to all the friends who have been on my blog.